The United States is a place where many billionaires and millionaires live. But, even in a man's world, women are doing pretty well when it comes to money. So, did you know that the wealthiest woman is also the sixth wealthiest person in the States? Or that these women below are not only very rich ladies, but they are the richest in the places where they live as well?
Can you guess how much money they're worth? In this article, you can find out who are the ten wealthiest women in the States, how much money they have, and how they got to them. All of them have inherited their fortunes from their parents, who decades ago founded their own companies.
Find out who we are talking about and learn something more for these ten wealthy ladies.
1. Christy Walton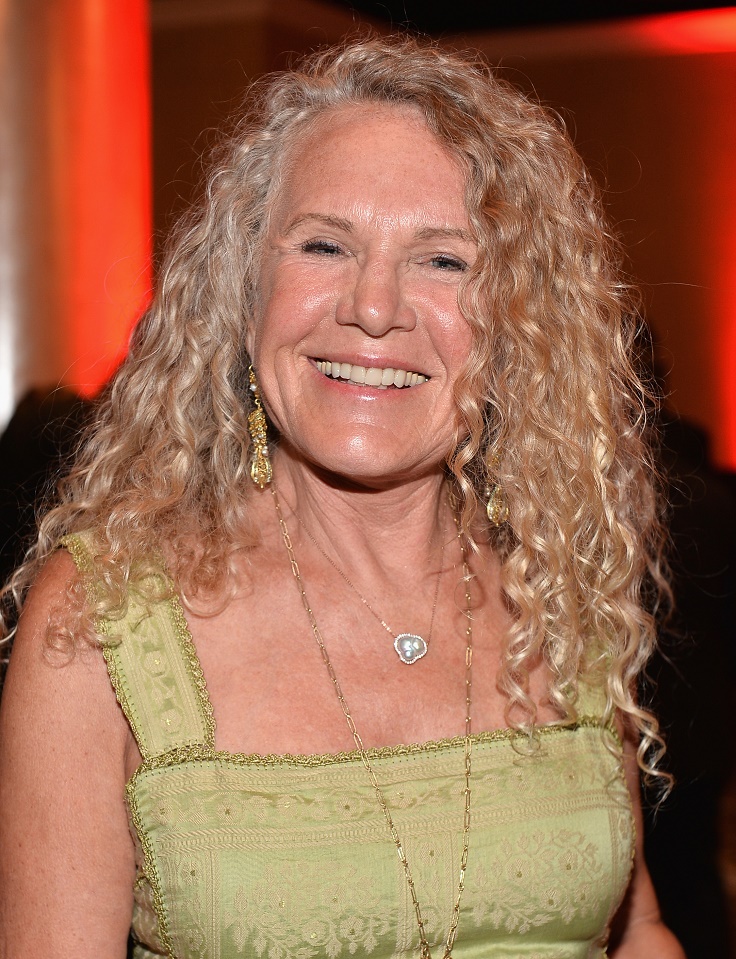 Christy Ruth Walton is the richest lady in the United States and the whole world. She has a net worth estimated at $29.6 billion! She inherited this huge amount of money after her husband's death – John T. Walton, who was one of the sons of Sam Walton, the man who founded Walmart. Christy supports few non – profit organizations and her family's charitable foundation, The Walton Family Charitable Support Foundation. This 66-year-old lady is also the sixth richest person in the States and currently lives in Jackson, Wyoming.
2. Alice Walton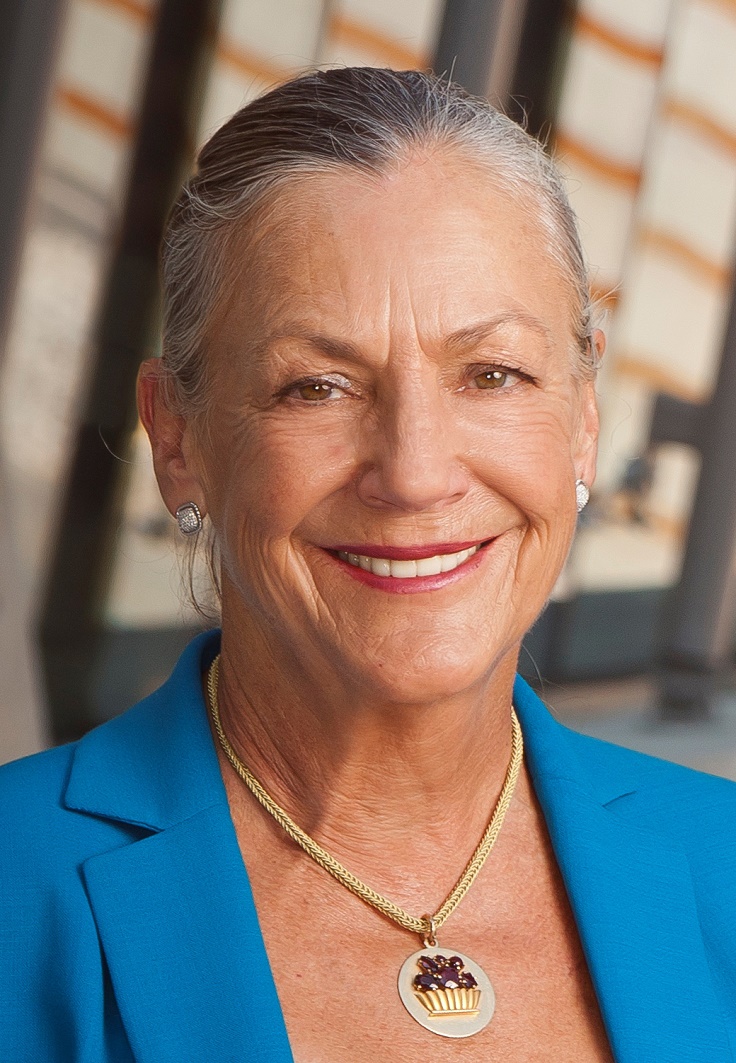 via newsingreece.com
Alice Walton is the sister-in-law of Christy Walton and the daughter of the founder of Walmart. She inherited $26.3 Billion after her father's death, with which she became the second richest woman in the States. This lady was introduced into the Arkansas Aviation Hall of Fame for financing the construction of the airport there. As a great art lover, together with her family's foundation, she contributed to the making of the Crystal Bridges Museum of American Art. She currently lives in Forth Worth in Texas.
3. Jacqueline Mars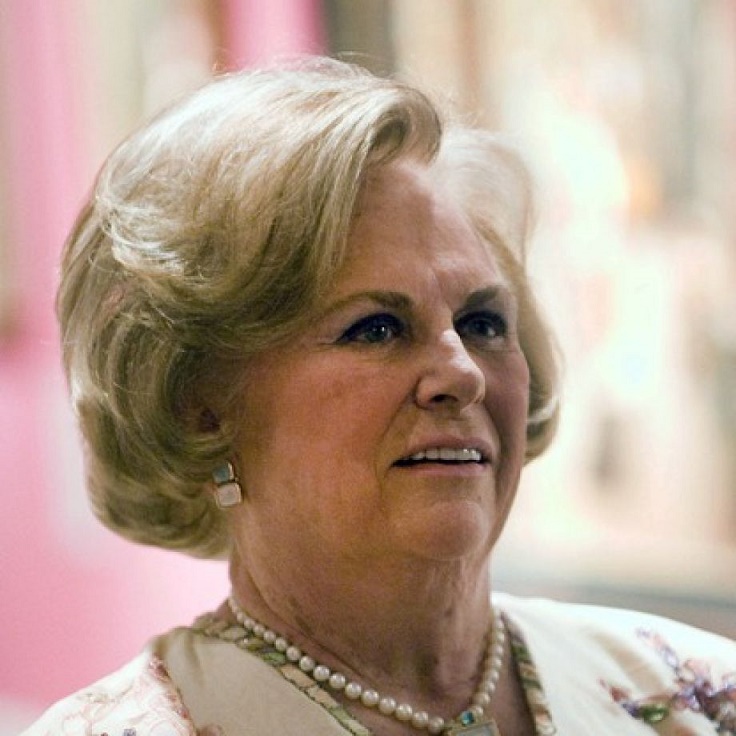 via sfgate.com
With a net worth of $23.34 billion, Jacqueline Mars is considered the third richest lady in the United States. She is an heiress, philanthropist, and investor who inherited the money from her father, Forrest Mars Sr. Together with his father Frank C. Mars, founded Mars, Incorporated, the world-famous candy company. Jacqueline Mars is on the board of directors for the Washington National Opera, the National Sporting Library, and Fine Arts Museum. She lives in The Plains, Northern Virginia.
4. Laurene Powell Jobs
via leadinvestor.com.au
Laurene Powell Jobs is to widow to Steve Jobs. After his death, she inherited stakes. However, Laurene is a great businesswoman. She is the founder and chair of Emerson Collective, an organization that focuses on education, social justice, environmental conservation, and immigration reforms. She is the largest shareholder in Disney, with 7.7% of the stocks of the company.
Laurene is a board member at startup Ozy Media and a Stanford University's Board of Trustees. With all of this, Powell Jobs is the fourth richest lady in the States with a net worth of $17 billion.
5. Anne Cox Chambers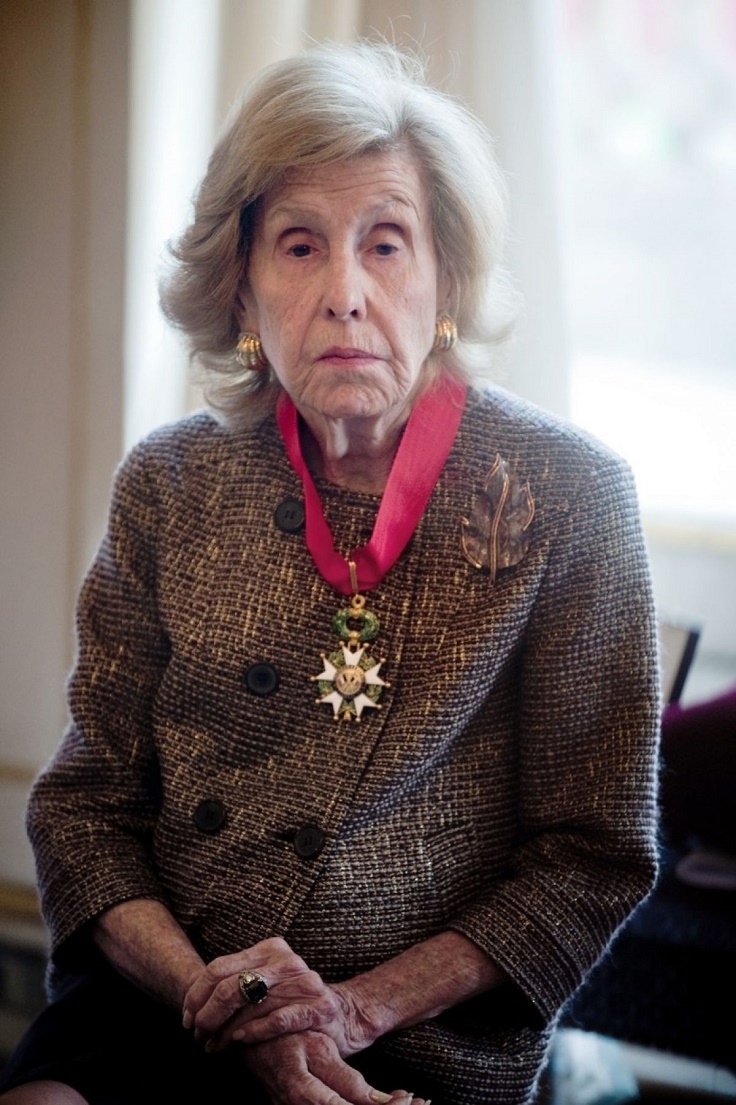 via alchetron.com
Anne Cox Chambers is a 96-year-old who has a stake of interest in Cox Enterprises, which her father, James M. Cox founded. She is the head of Cox Enterprises, an American conglomerate that owns newspapers, radio stations, TV stations, and other communication businesses all over the United States.
She used to be a U.S. Ambassador to Belgium from 1977 until 1981. She is now a board member of many cultural institutions such as Woodruff Art Center and Metropolitan Museum of Art. Her net worth is $17 billion that makes her one of the richest ladies in the States and the richest person in Georgia.
6. Abigail Johnson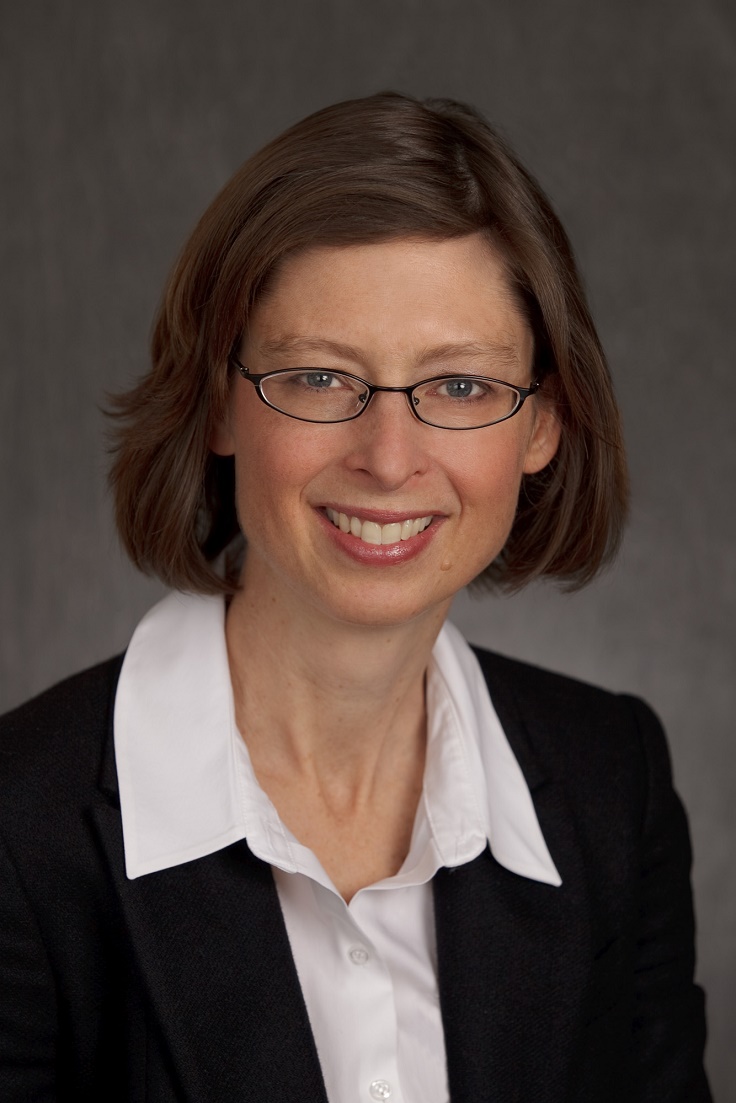 via bizbeatblog.dallasnews.com
Abigail Johnson is the wealthiest person in Massachusetts and the sixth wealthiest lady in the States, with a $12 billion net worth. The 54-year-old businesswoman is a Harvard Business School Graduate. She is currently the President and Chief Executive Officer of the investment firm Fidelity Investments, founded by her grandfather Edward C. Johnson II. Abigail Johnson is also the first woman to be on the board of the Financial Services Forum. She currently lives in Boston, Massachusetts.
7. Blair Parry – Okeden
Blair Parry – Okeden is the granddaughter of James M. Cox, the founder of Cox Enterprises. After her mother died in 2007, Blair inherited 25% of the stake in Cox Enterprises, while her aunt Anne Cox Chambers is the largest shareholder and her brother Jim Kennedy is the chairman. Even though she was born and raised in Honolulu, she moved to Australia a few decades ago, where she still resides. Her net worth is estimated at $9.9 Billion that makes her one very wealthy lady and the wealthiest person in Australia.
8. Dannine Avara

via octafinance.com
Danny Avara is one of the four children of Dan Duncan, the founder of natural gas and crude oil pipeline company Enterprise Products. After her father's death, she inherited part of his wealthy fortune, which was split between the four children. Today, the net worth Danny is estimated at $4.4 Billion. Danny Avara is the eighth lady on this list when it comes to net worths, but she is also the wealthiest person in Houston, where she lives today.
9. Milane Frantz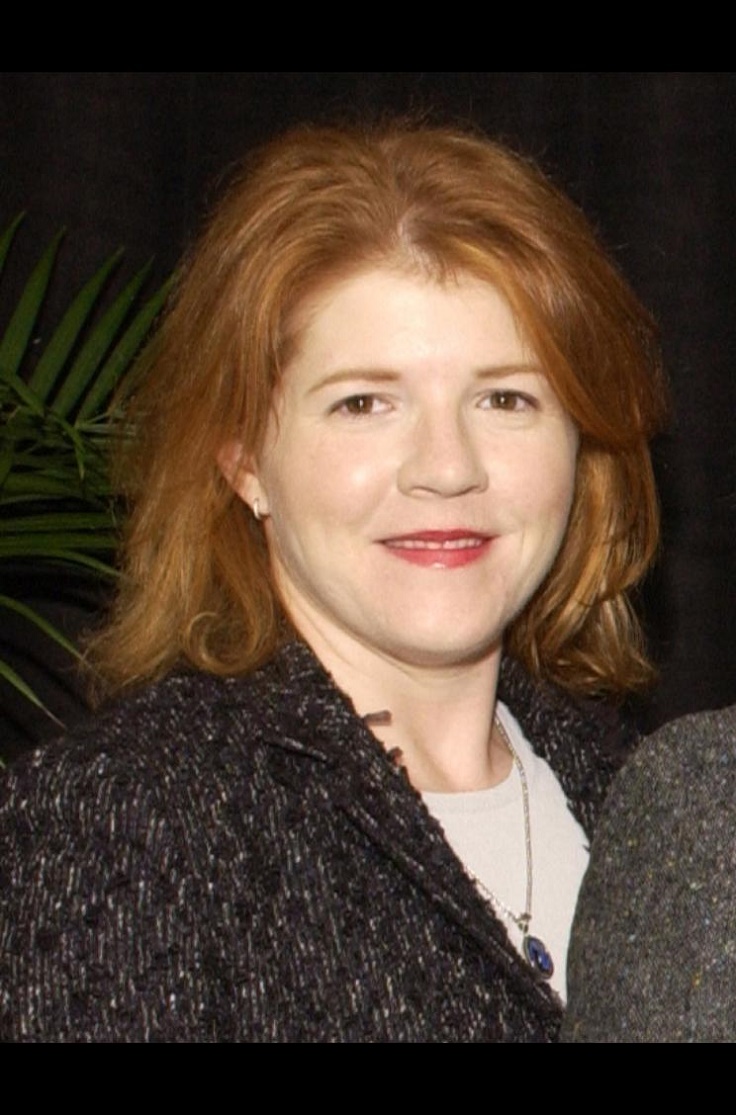 via lavozdaily.com
Milane Duncan Frantz is the sister of Dannine Avara. Just like her sister, she inherited a part of their father's fortune, and today, her net worth is $4.4 Billion. She is not a board member of Enterprise Products, but she is the board member of Houston's Hermann Park Conservancy and Baylor College of Medicine. She also lives in Houston, Texas, together with her husband.
10. Randa Williams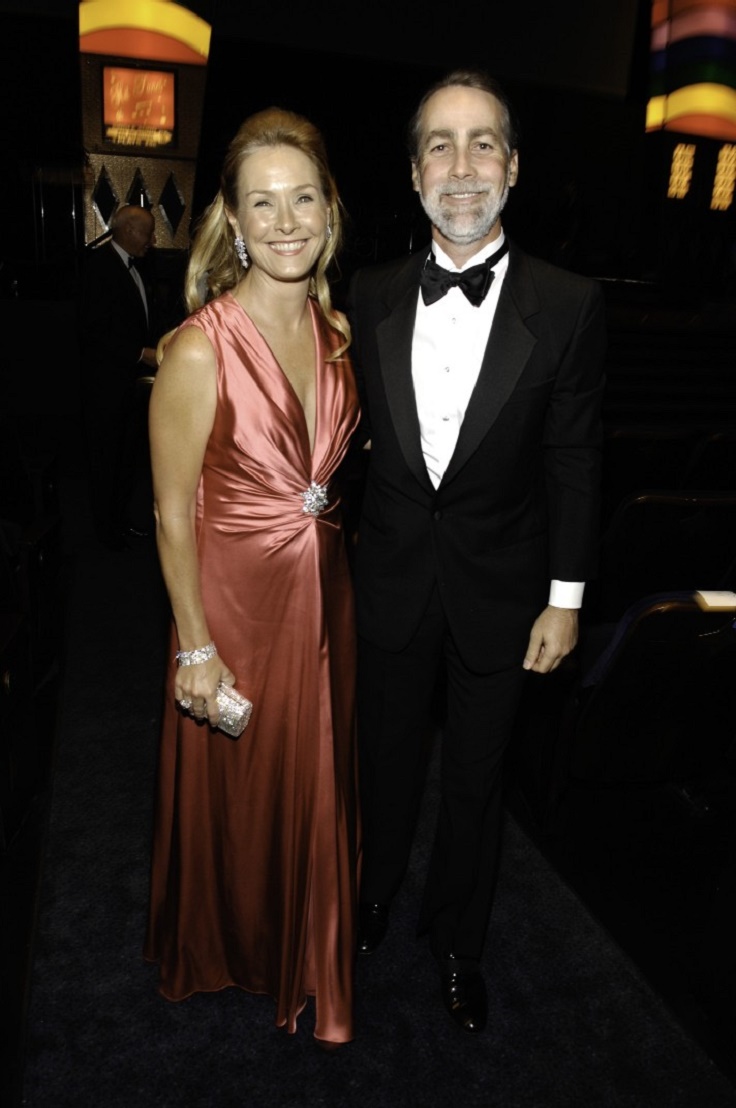 Unlike her sisters Dannine and Milane, Randa Duncan Williams is the only of the four children who are actively involved in their father's company Enterprise Products. But same as them, her net worth is $4.4 Billion. Before she was elected as non – executive chairman in 2013, she used to be a lawyer and CEO of Enterprise Products starting from 1994 until 2001. Randa is also a board member of few institutions, such as a board member of Trustees for the Houston Museum of Natural Science, a board member of Trustees for the Manned Space Flight Education Foundation, and others.