Winter is a wonderful time to travel, and I don't mean to someplace warm to escape the cold. There are so many beautiful winter vacation opportunities that make good use of the snow instead of fleeing from it, ski vacations being high up on the list.
Whether you're interested in a romantic winter getaway, some outdoor fun for the whole family, or are more in the mood for a full-throttle sports retreat; skiing vacations have a little something for everyone. There are also fantastic companies out there that make planning your ski vacation easier than ever before, like SnowTrex Ski Holidays, which has a ski resort finder tool that helps you find the right resort in the destination of your choice.
The most difficult part will be narrowing down which of the gorgeous destinations you want to visit first, which is where our top 10 skiing destinations list might come in handy.
10. Aspen, Colorado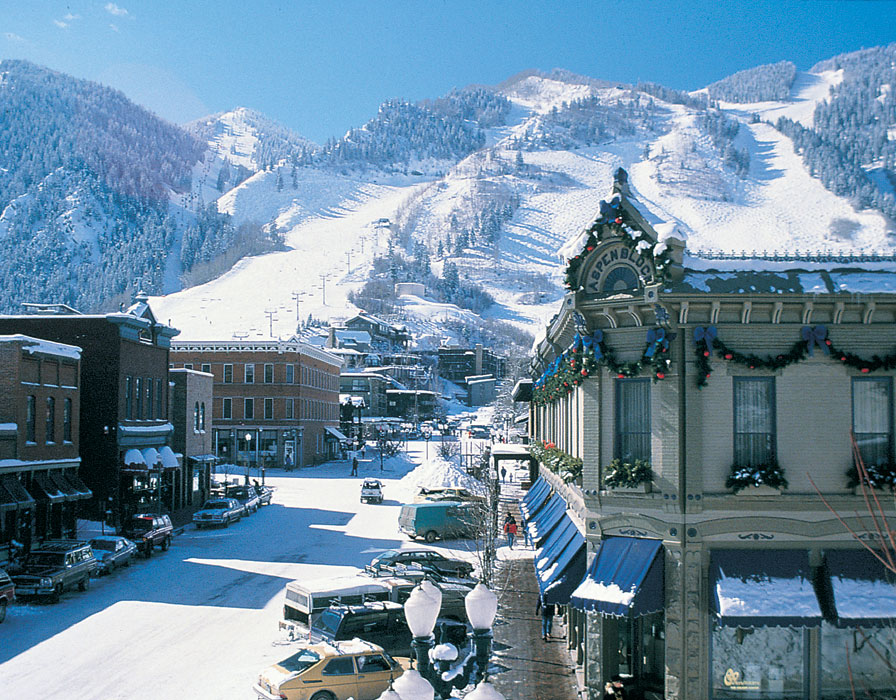 Although it is highly hyped and extremely touristy, it is still perhaps the most gorgeous and classic ski destination in the USA. Besides the slopes, you can enjoy a walk through the vibrant and yet quaint town, populated by lively restaurants, cafes, galleries, and trendy boutiques.
9. Hokkaido, Japan
Mount Niseko Annupuri is a popular skiing destination because it averages almost 600 inches of snow per year. That means that you will most likely be greeted by fresh powder whenever you show up to take advantage of the skiing season. And once you come down from the slopes and want to get out of the cold, you can also soak in the hot springs that the region is known for.
8. Wanaka, New Zealand
A quaint town nestled among the Southern Alps, with accommodations ranging from hostels to luxury eco-lodges and plenty of charming cafes and pubs. There are 4 main ski areas in proximity, with Treble Cone being the favorite for its extensive above-tree-line terrain.
7. Baqueira Beret, Spain
Quaint, sophisticated Spanish hamlets allow you to sate your taste for tapas and indulge your desire for steep slopes and high peaks. Set in the Aran Valley in the Pyrenees, the combined skiing area of 108 km has run for skiers of all experience levels.
6. Kitzbühel, Austria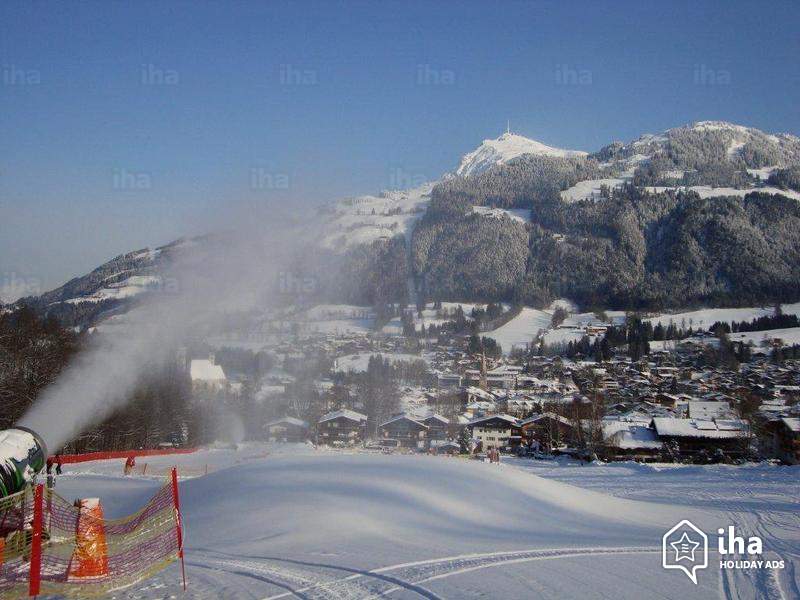 Since these slopes are perhaps the least demanding that the Alps has to offer, it is the perfect destination for beginners or couples who want to enjoy a romantic time riding through the picturesque town's cobblestone streets a horse-drawn sleigh.
5. Cortina d'Ampezzo, Italy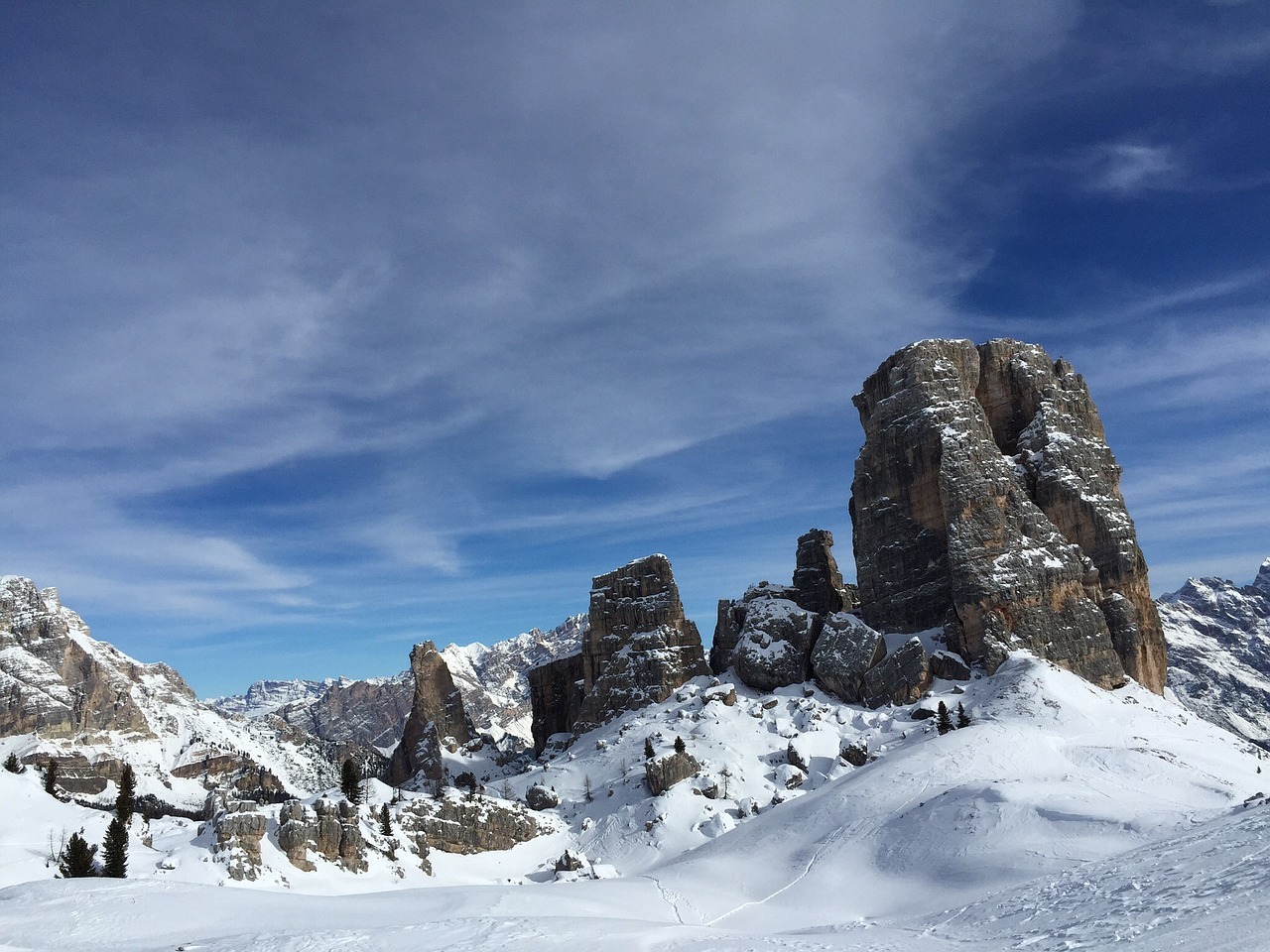 Incredible Dolomites rise over a 1000-year-old town that looks like it belongs on a postcard. With 140 ski runs, it is sure to keep skiers busy for an entire day of outdoor fun without having to repeat. The town itself is incredibly charming and bustling with Italian culture and the promise of unforgettable Italian food and wine.
4. Chamonix, France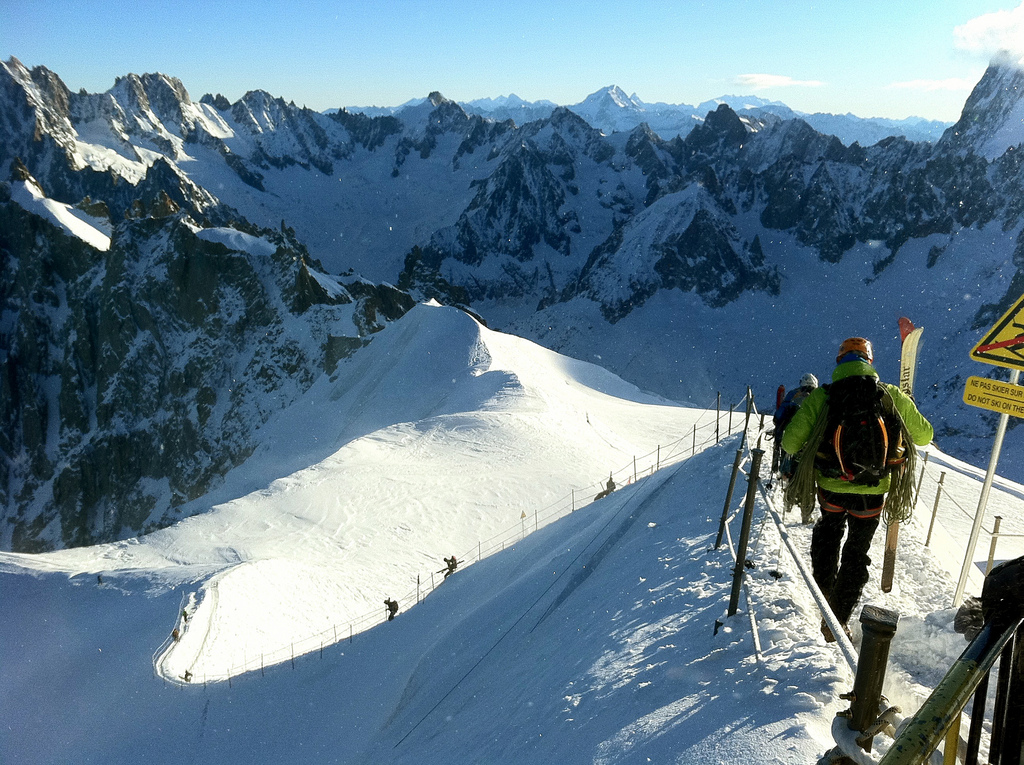 This classic mountain village environment is set at the base of the iconic Mont Blanc in the Alps. This beautiful destination, with its majestic peaks, is perfect for both adrenaline-seeking sports enthusiasts who enjoy a steep decline as well as those who stick to the less-extreme slopes.
3. Girdwood, Alaska
Located at the foot of the Chugach Mountains, this is a very simple, uncomplicated ski destination. Unlike the ostentatious Aspen, here in Girdwood, it's all about the slopes and less about the celebrities. A laid-back destination with views of the ocean and very few people around.
2. Zermatt, Switzerland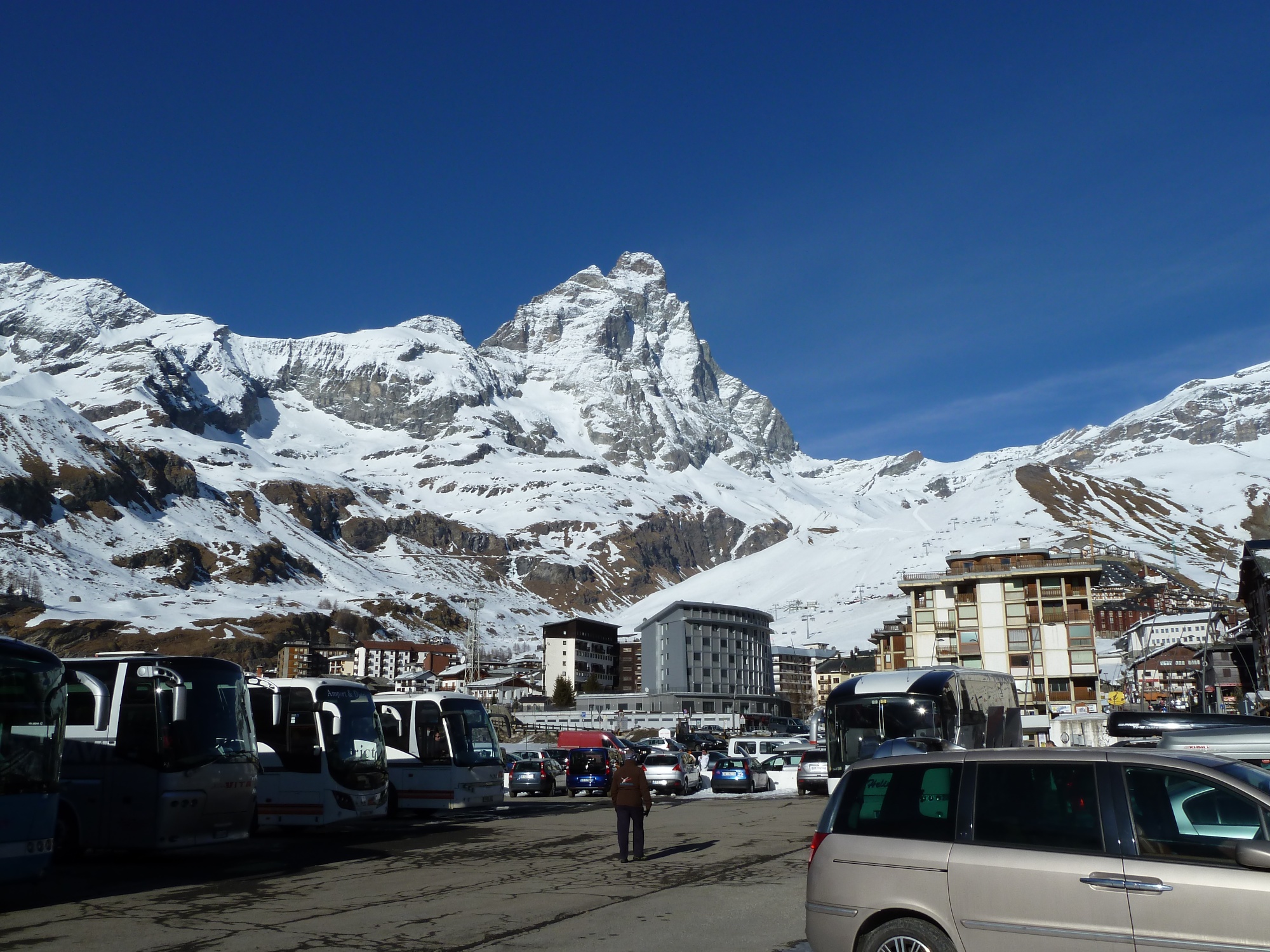 Surrounded by glaciers and imbued with the mighty Matterhorn's daunting presence – also known as the Toblerone chocolate mountain – is one of the most impressive and expensive ski destinations on earth. It is also an eco-travelers ideal ski destination, as the ski village allows only electric cars.
1. Whistler, British Colombia
A unique location with snow all year round is the destination for true ski and snowboard enthusiasts. It has some of the largest acreages of any ski resort, along with heart-wrenching vertical drops and incredibly steep runs, for experienced skiers looking for speed, extreme heights, and spacious, un-crowded slopes.