Do you ever get the urge to run away with the love of your life somewhere far from everything? Being together in a small unfamiliar and romantic place, to explore the beautiful streets of the city and have dinner beside some river flow reflecting the city lights…
Will the term 'Europe' arouse your wish even more? It sounds like the vacation of your dreams, right? So, where should you be heading at? Here are some romantic small towns in Europe for a holiday that you and your partner will never forget…
Bruges, Belgium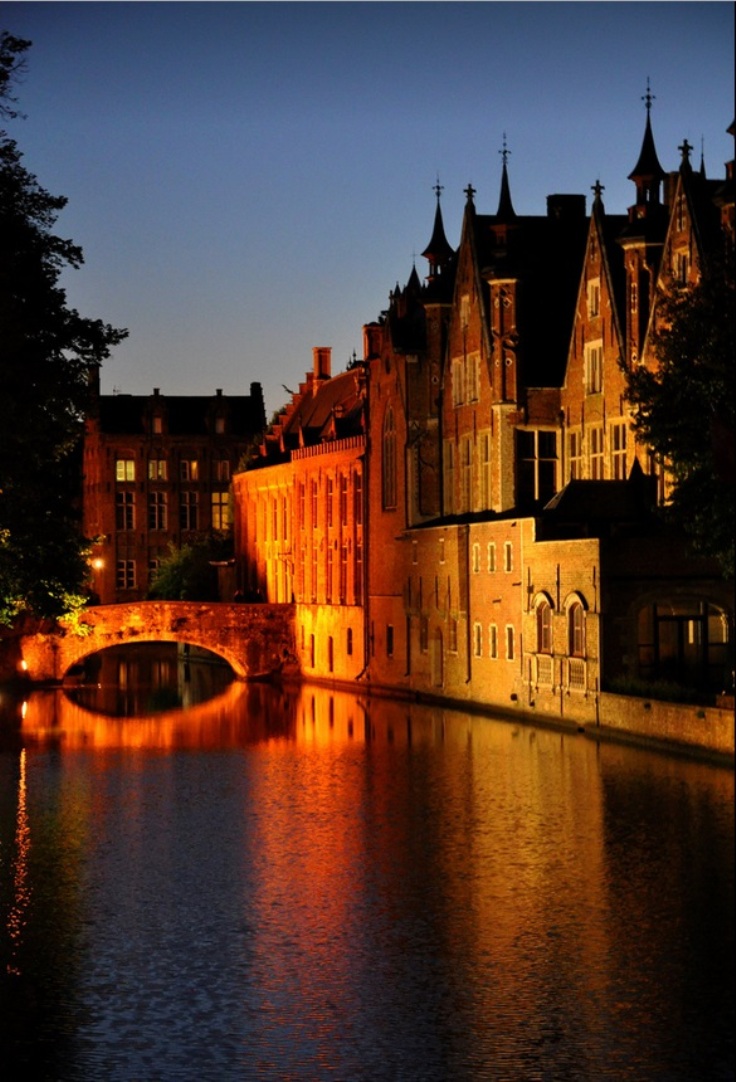 via Alex
Whether you visit in Summer or Winter (or in between), it's impossible not to fall in love with effortlessly romantic Brugges.
Hallstatt, Austria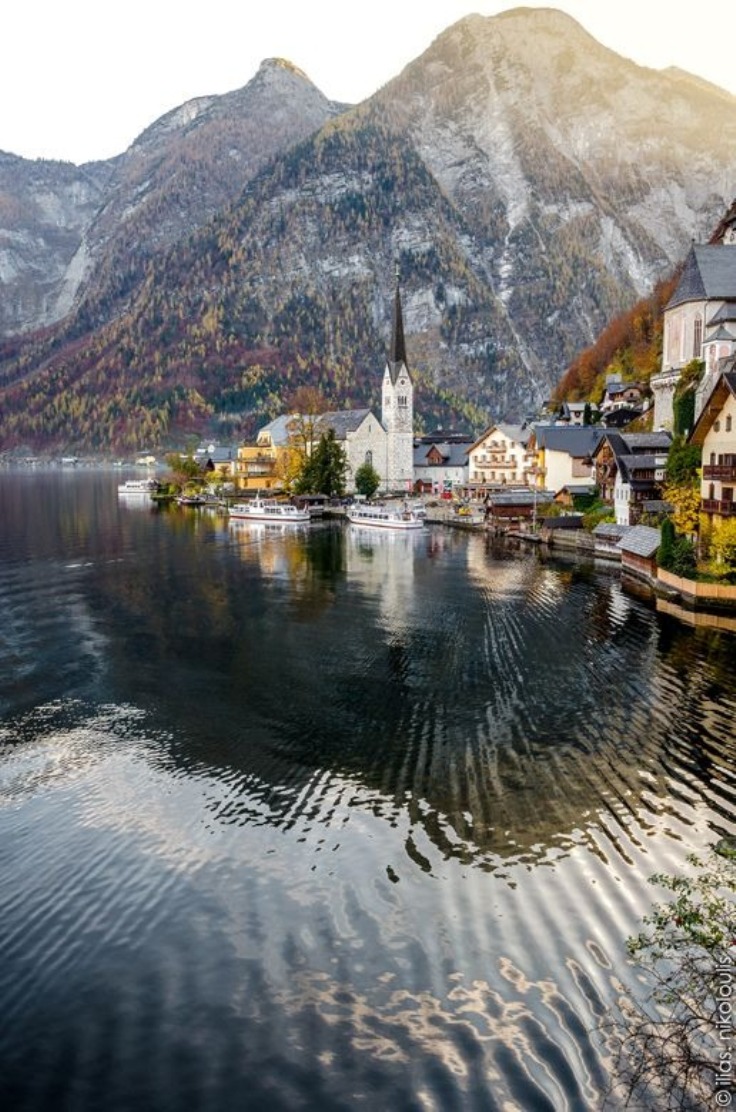 via Ilias Nikoloulis
This little hidden gem is the perfect winter escape you've been looking for. Snow, charm, and dark cozy nights by the fire are some of the things you will find there.
Cesky Krumlov, Czech Republic
via lifeissuchabeach
Just a couple of hours drive south of Prague; one will find the impossibly charming Cesky Krumlov.
Cinque Terre, Italy
via collectingwonder.com
It's no secret this would have to be one of the most romantic picks in all of Europe. In fact, Cinque Terre is an area made up of a few little towns – giving you more than one reason to visit!
Wroclaw, Poland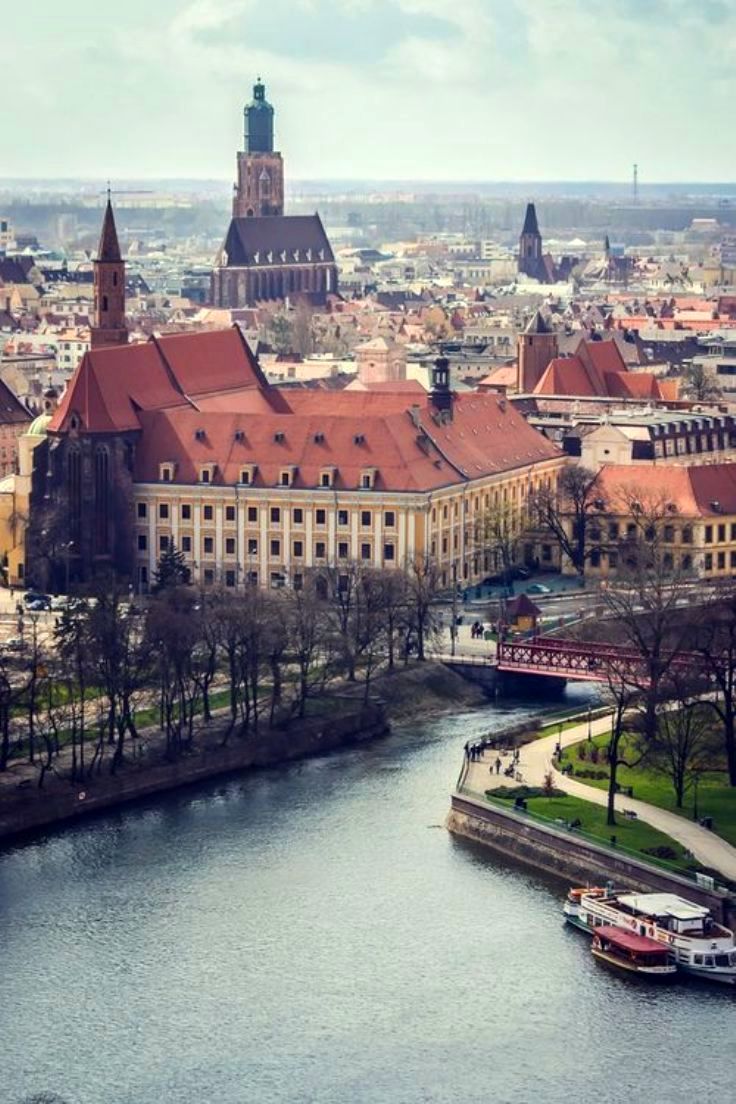 via herside.soup.io
Lesser-known Wroclaw is a perfect choice for travelers looking to get off the beaten path and enjoy a town less frequented by crowds of tourists. It is also home to oodles of charming and colorful architecture, with each building distinct from the next!
Rothenburg ob der Tauber, Bavaria, Germany
via Loren Clark
Hire a rental car and make a road trip through the region Bavaria – this is undoubtedly the most romantic area in all of Germany!
St Moritz, Switzerland
Although it is packed with avid ski enthusiasts during the winter, St Moritz is a true hidden gem in the warmer months. There's a great variety of hiking in the area, and the small Swiss village seems as if it could pass as a ghost town during summer – making it the perfect escape for couples.
Haarlem, Holland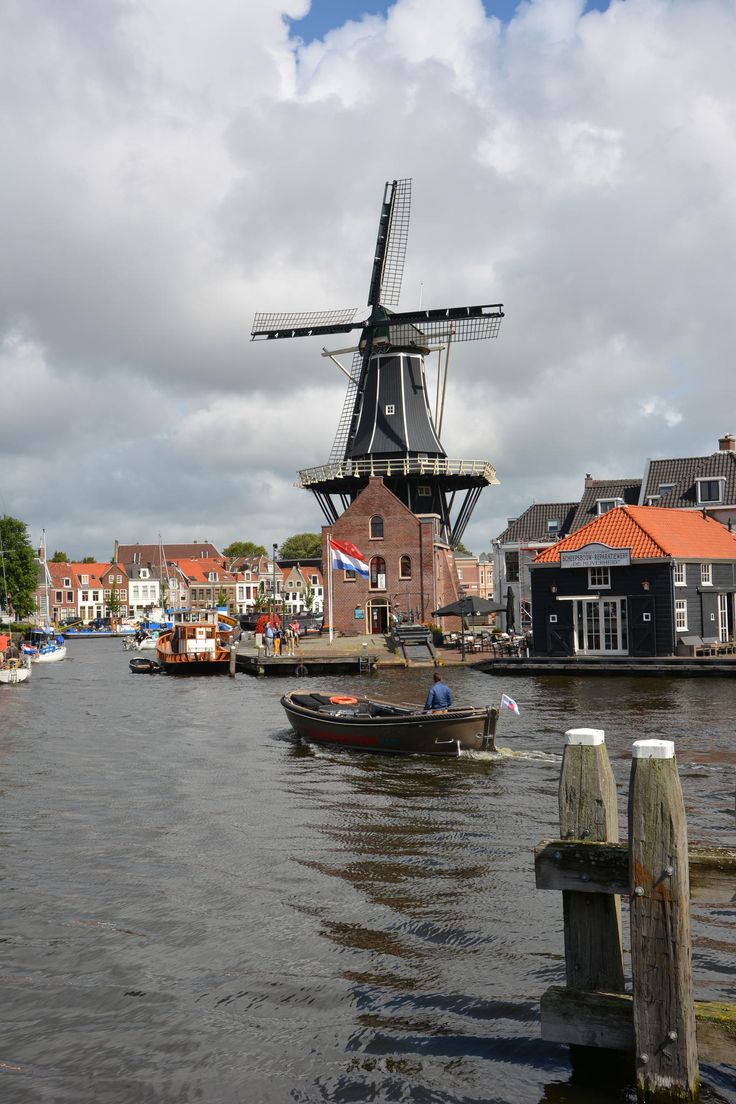 via Andrea Cinquetti
Lesser-known Haarlem has all the Dutch charm of Amsterdam and more.
Porto, Portugal
via guidora.com
This fishing town is impossibly charming and an accurate depiction of Portuguese culture, past and present.
Colmar, France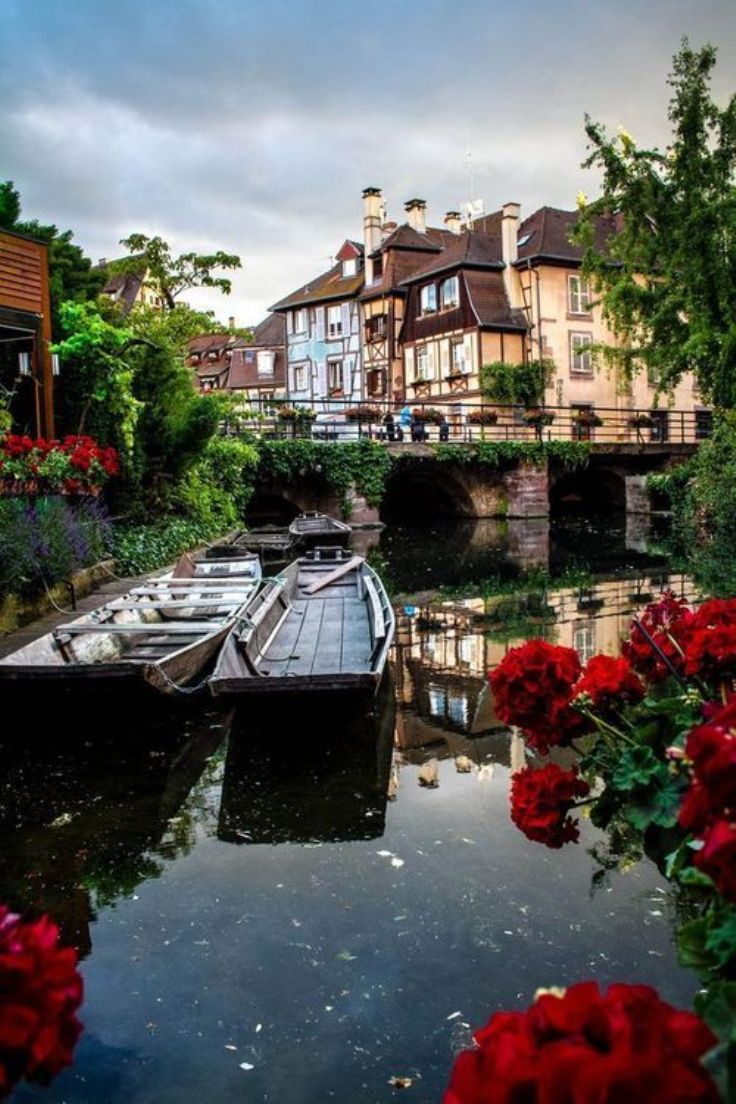 via bloglovin.com
With a strong German influence just over the border into France, Colmar is a romantic dreamboat if ever there were one.