Born in New York City on July 26, 1928, Stanley Kubrick is one of the most legendary names in filmmaking history. This famous director is one of the favorites among the worldwide audience.
The most precious affirmation of his work is the Oscar won in 1969 for his movie 2001: A Space Odyssey. Before settling down on the director's seat and doing what he did best in the 1950s, Stanley Kubrick worked as a Look photographer.
Given the fact that photography is an integral part of the whole filmmaking philosophy, there is no doubt that Kubrick wasn't good at being a photographer. Take a look at his brilliant photos, each of them telling a whole story, just like a movie.
Childhood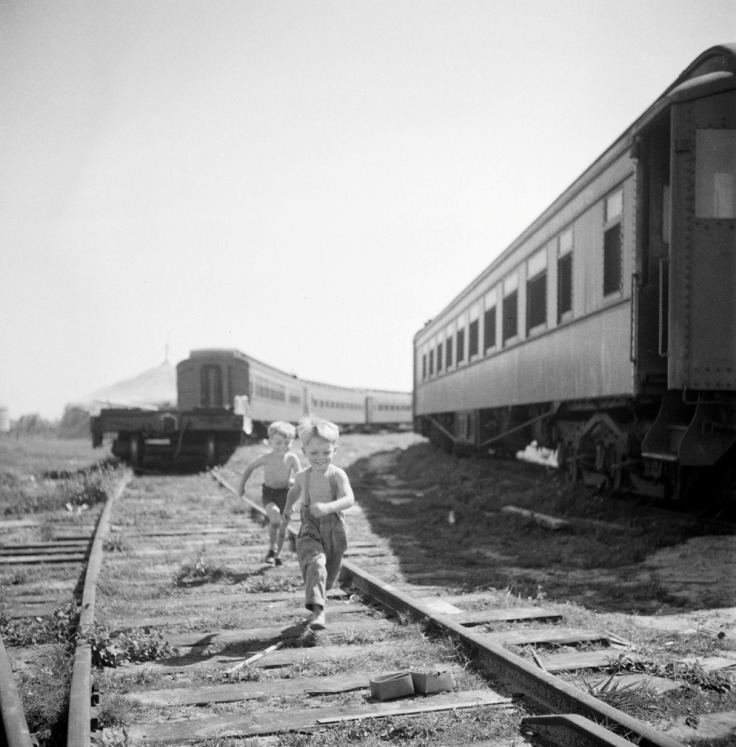 photo via everyday-i-show.livejournal.com
Responsibility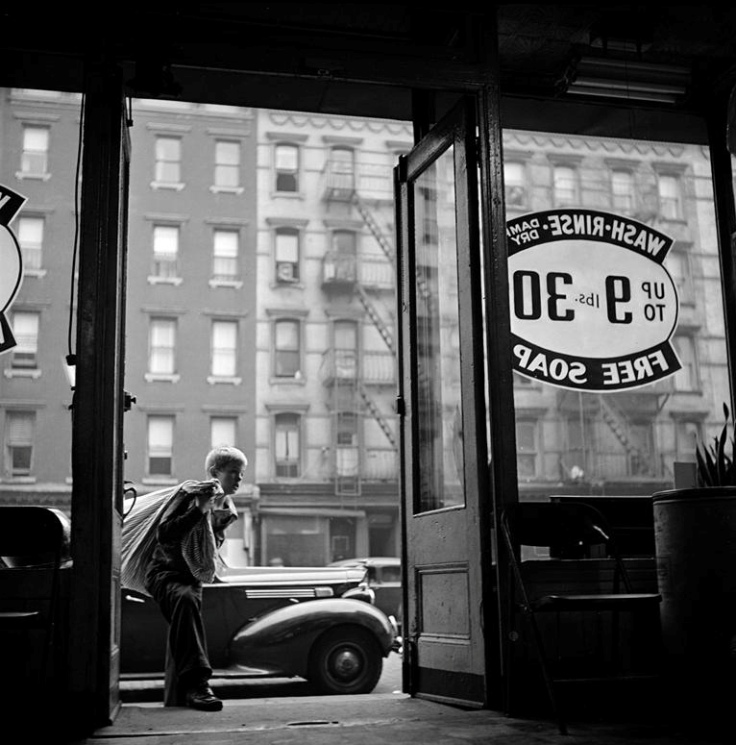 photo via everyday-i-show.livejournal.com
Marriage
photo via everyday-i-show.livejournal.com
Hating Love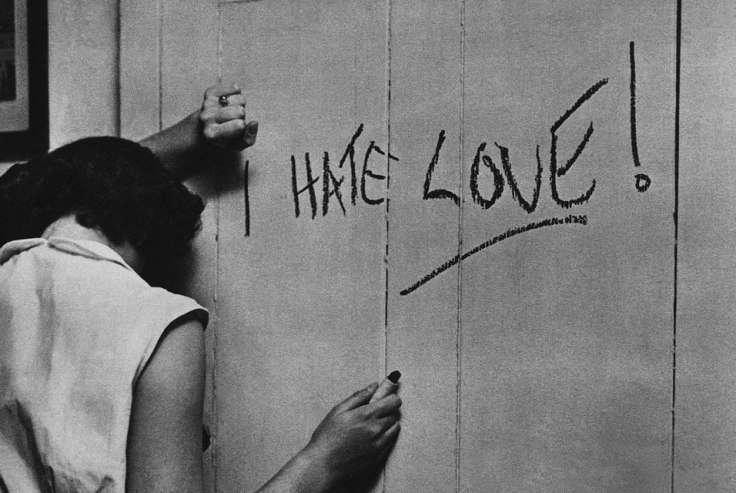 photo via everyday-i-show.livejournal.com
Coffee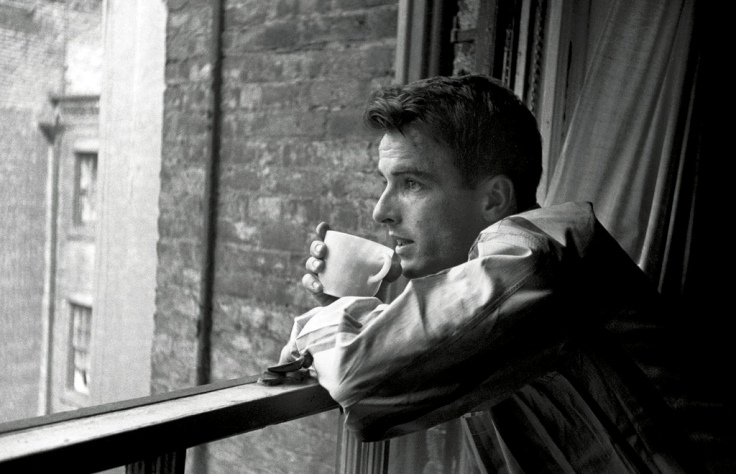 photo via everyday-i-show.livejournal.com
Dancing Ladies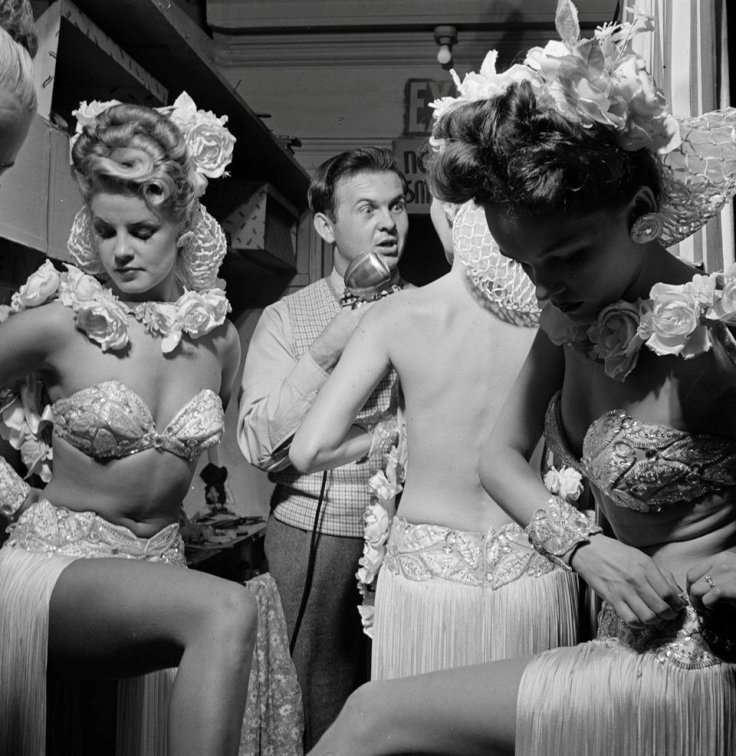 photo via everyday-i-show.livejournal.com
Love Scene
photo via everyday-i-show.livejournal.com
Reading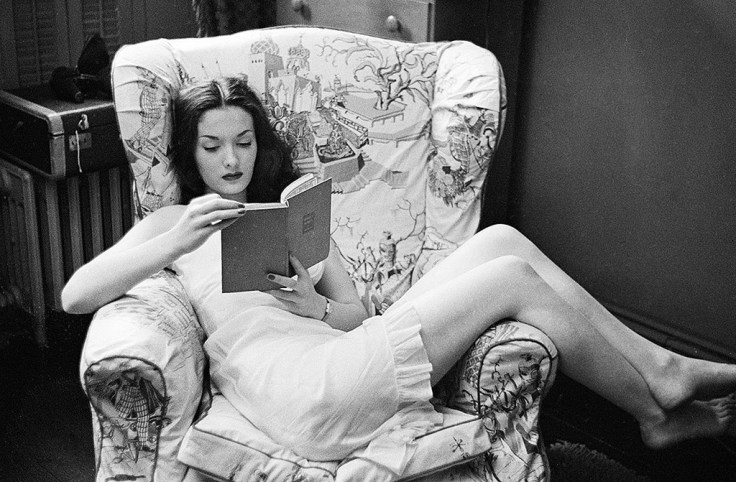 photo via everyday-i-show.livejournal.com
Eating On The Street
photo via everyday-i-show.livejournal.com
Librarian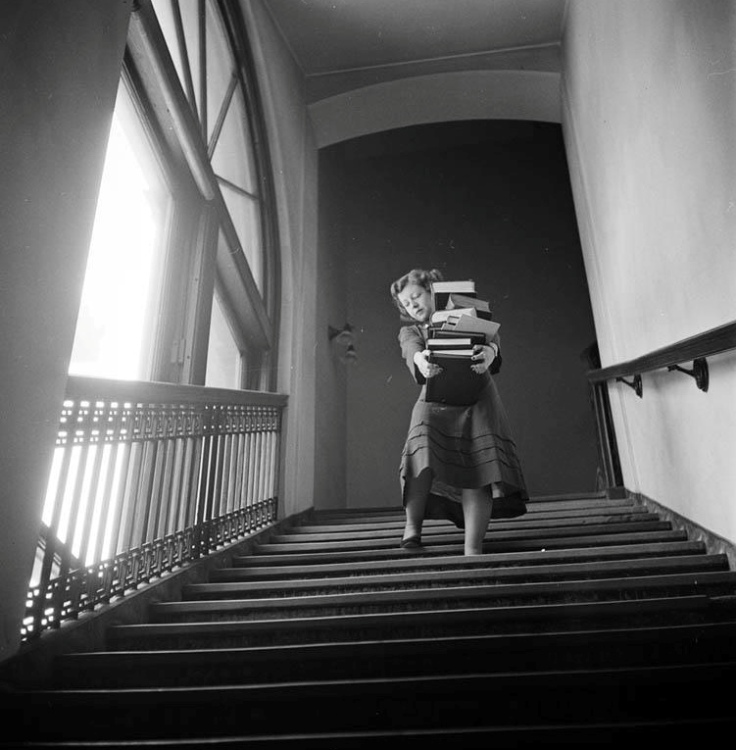 photo via everyday-i-show.livejournal.com