The sunny state of Arizona is the one place where it is practically imposable to get bored. You can find so many amazing things to see. Landscape is just breathtaking. In Arizona you can find some of the most incredible and unique terrain in the United States. Besides mesmerizing rocky canyons and very high mountains you can also find man made wonders. Check out this list of some of the best attractions and make sure to visit this gorgeous state.
1. Tumacacori National Historical Park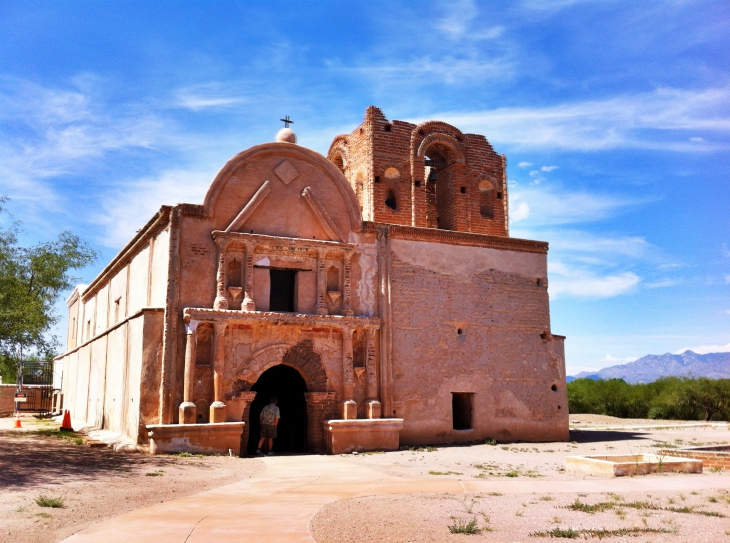 The National Historical Park of Tumacacori is located to the south of Tucson. It preserves the ruins of three early Spanish colonial missions, situated there in the past. The site was abandoned in 1848. The main reason were Apache raids and a terrible winter.
2. Grand Canyon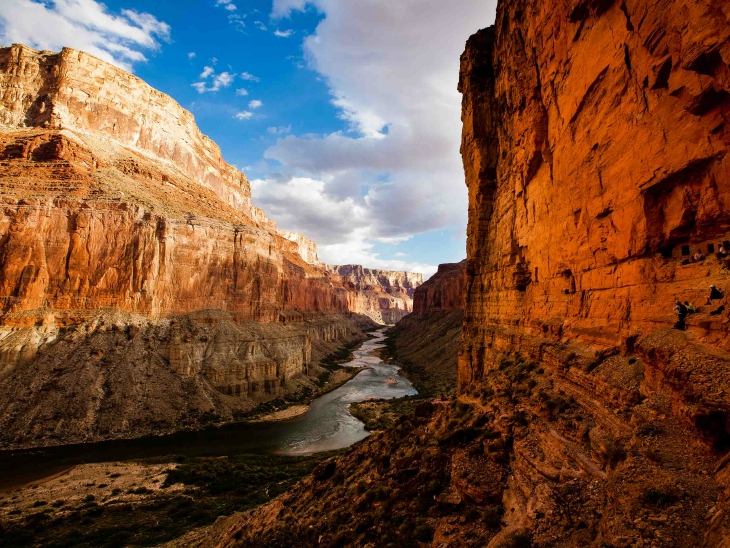 Via www.oars.com
Spectacular Grand Canyon is one of the most visited national attractions in the world. It was carved out by the Colorado River many years ago. There is a great view on the walls especially during the late afternoon sun but it is also possible to hike down into the canyon.
3. Antelope Canyon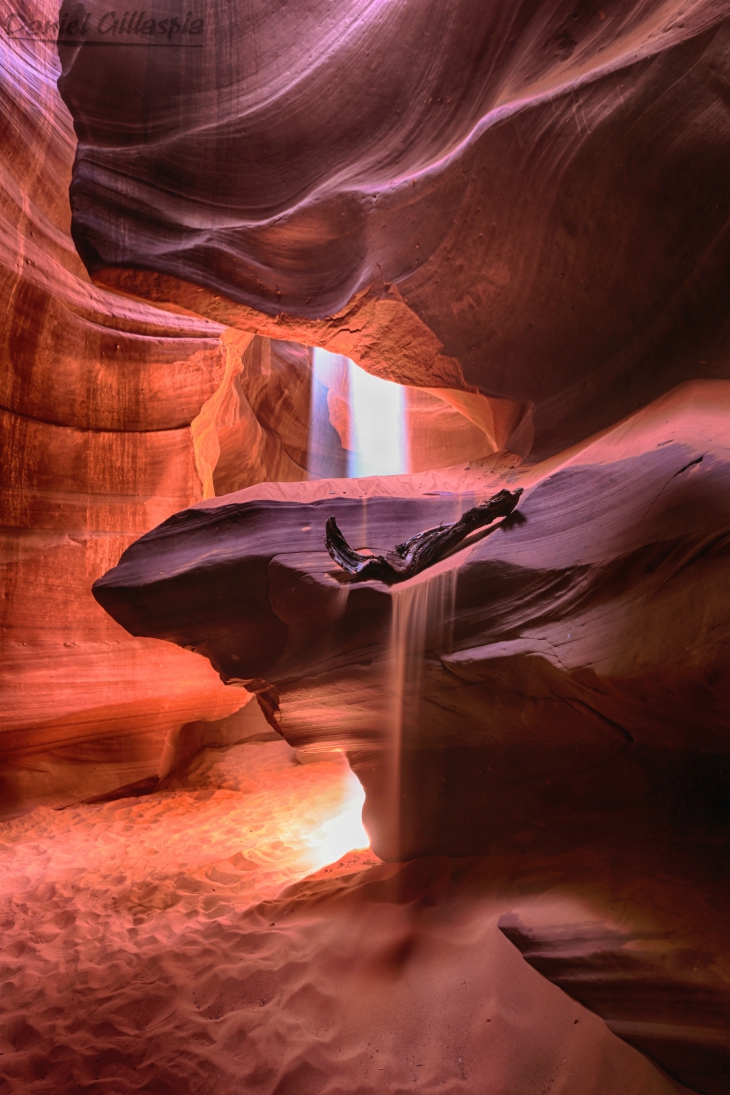 Via www.nationalparksandmore.com
If you go outside of Page you will find Antelope canyon which is very popular location for taking photographies. The main reasons for the gorgeous view are narrow canyon walls and the natural light from above. There is upper and lower part but you will need a guide in order to visit it.
4. Monument Valley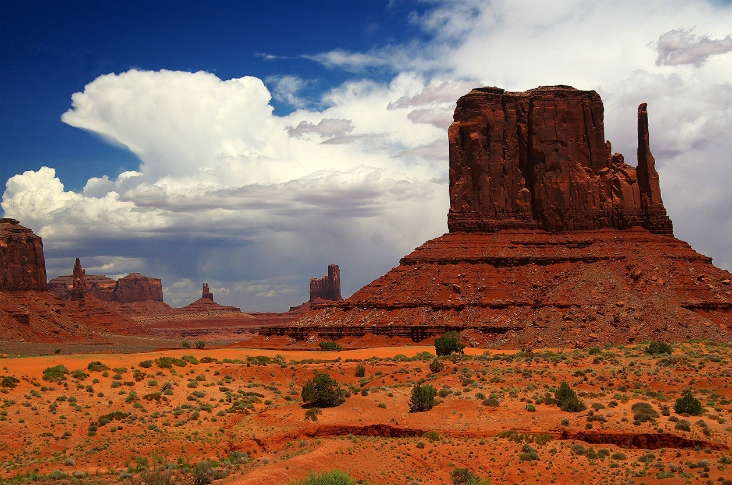 You will find Monument Valley Navajo Tribal Park on the border between Arizona and Utah. Sharp rock formations, dramatic buttes and huge sand dunes make terrain look astonishing. It is possible to take a guided tour or to simply enjoy the view from the comfort of the car.
5. Hoover Dam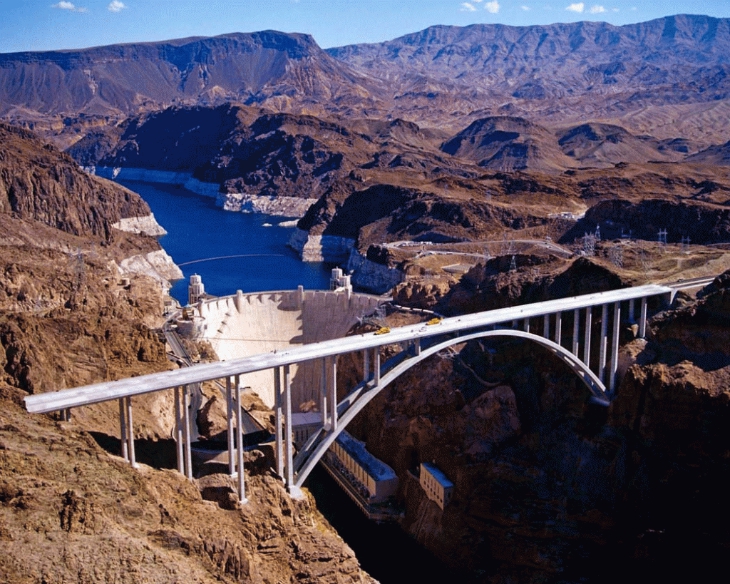 Hoover Dam is a massive structure that crosses Colorado River. It is 1,244 feet long and 726 feet high. Hoover Dam was finished in 1935 and represents the link between Arizona and Nevada. It is impossible not to be impressed by this engineering wonder.
6. The Canyon de Chelly National Monument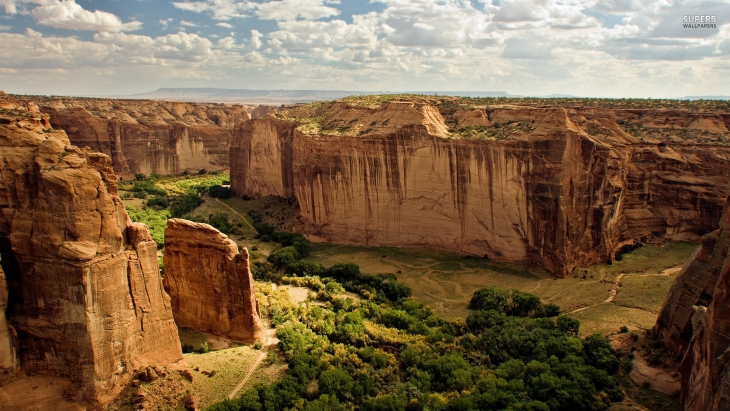 The Canyon de Chelly National Monument is home to unusual houses built into the steep cliff sides. Most likely they have been constructed in 1050AD and some even 700 years earlier. They are not all accessible and possible to reach but you can get some amazing views on a spectacular cliffs.
7. Jerome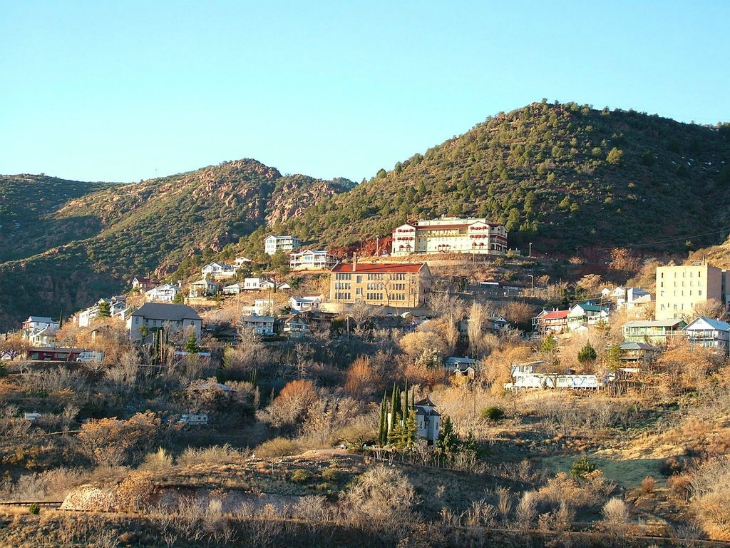 Via www.homeaway.com
Jerome was a mining town but now known as a ghost town. It is a mix of restored buildings and ruins but there are some great views you will find there. Very popular is Sliding Jail that was originally built around 1928 on a clay slick. Now sits 2,500 feet from its original location.
8. Glen Canyon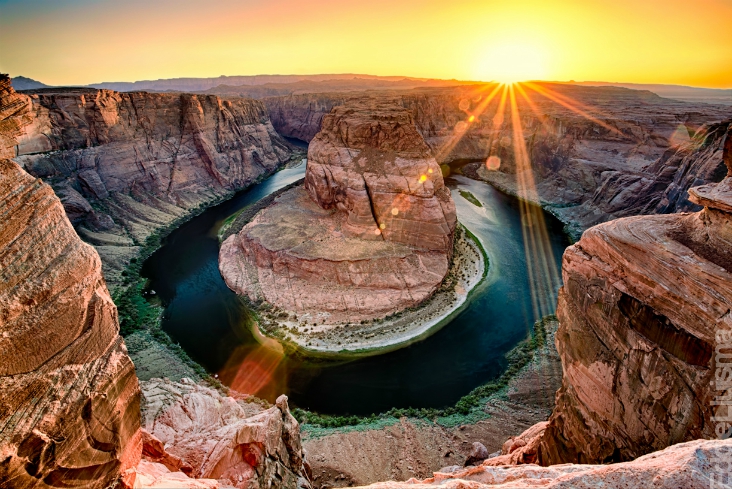 The Glen Canyon National Recreation Area is a breathtaking area of blue water, desert landscape, and stone walls. There you will also find one of the largest man made lakes in the United States called Lake Powell and the Glen Canyon Dam which blocks Colorado River.
9. Sedona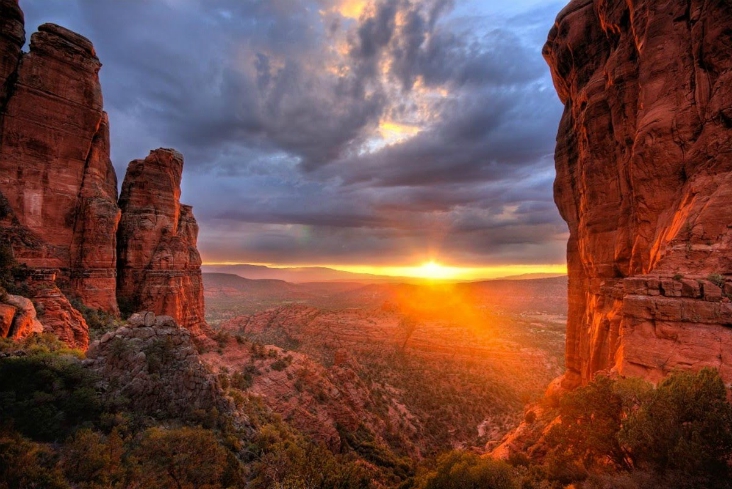 Via www.youtube.com
The town of Sedona is surrounded by red rock mountains and buttes. There you will discover some incredibly gorgeous views. The area is great for hiking and mountain biking but you can also take a jeep tour. Sedona is considered to be a highly spiritual place.
10. Havasu falls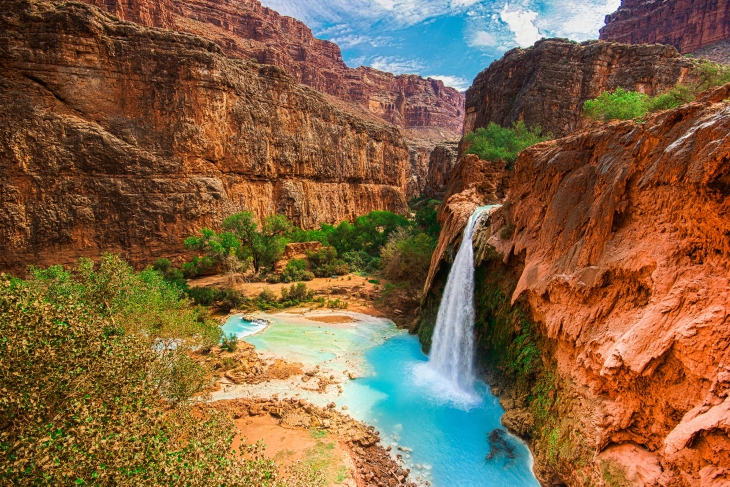 Via feel-planet.com
The Havasu Falls are 100 feet high with astonishing turquoise pools at the bottom. When the river is flowing heavily it appears that there are two falls. In this gorgeous valley the Havasu have created a number of waterfalls and carved out basins which form attractive pools for bathing.
SaveSave