There are so many sorts of aloe vera plants, and all of them have many benefits for the humans health and beauty but few of them are at the top of the list, and those are are widely used in the cosmetics and alternative medicine industries. Aloe vera is considered as the most effective plant that is used for taking care of the skin and hair. The gel that can be extracted from the plant everyone can use it for making face masks, hair masks, but also the drinking juice from aloe vera is recommended for interior health benefits.
Here we sort out the top 10 beauty benefits of the aloe vera that everyone can use them every day. We are talking about exfoliation of the skin, anti-ageing treatment, acne scars removal and hair treatments.
Lighten Your Skin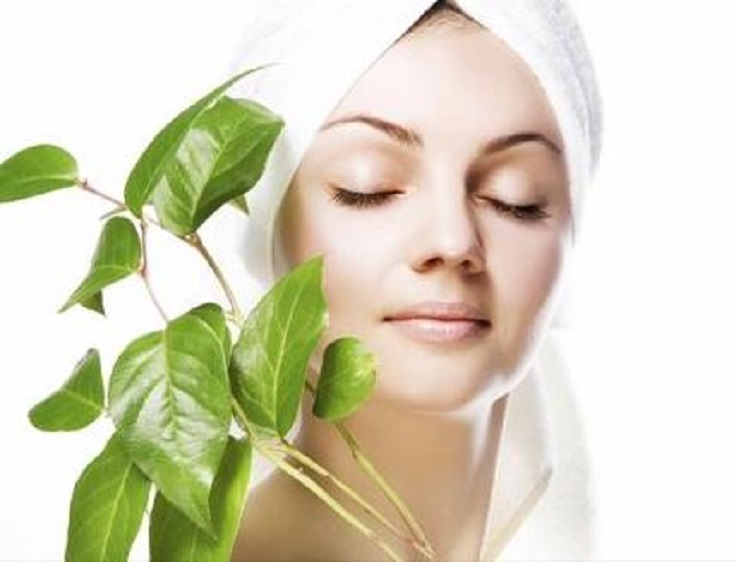 Using aloe vera is good for your skin. It can brighten your skin and gives it a natural glow. Apply every day to your face and massage it for 2-3 minutes.
Exfoliates the Skin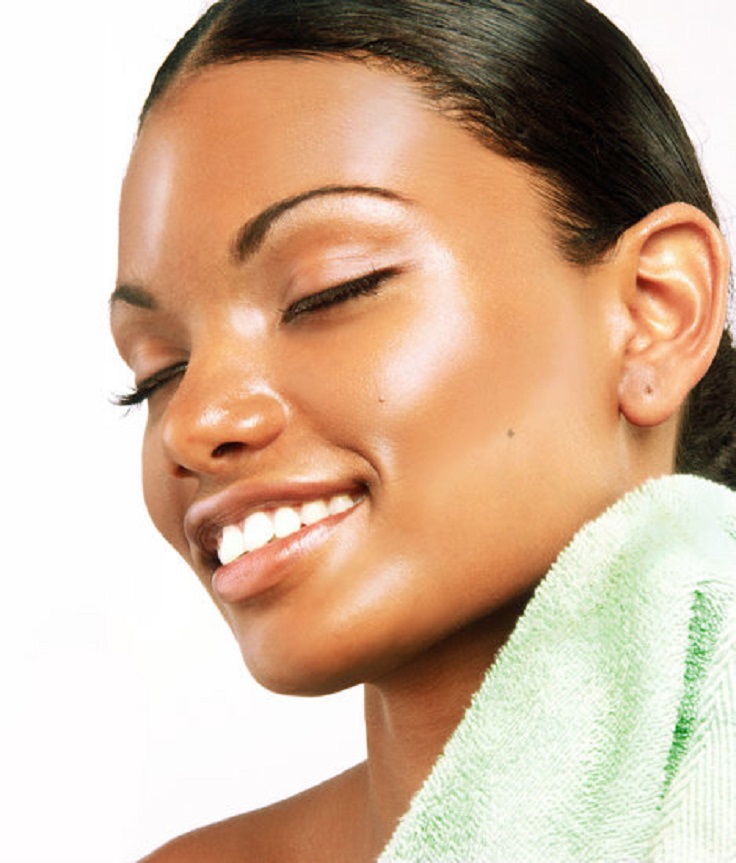 via aloeplant.info
You can exfoliate your skin using aloe vera on different ways. You can buy some exfoliate cream that contain aloe vera, or mix natural aloe vera and baking soda, or aloe vera with olive oil and sugar.
Makes the Skin Smooth and Soft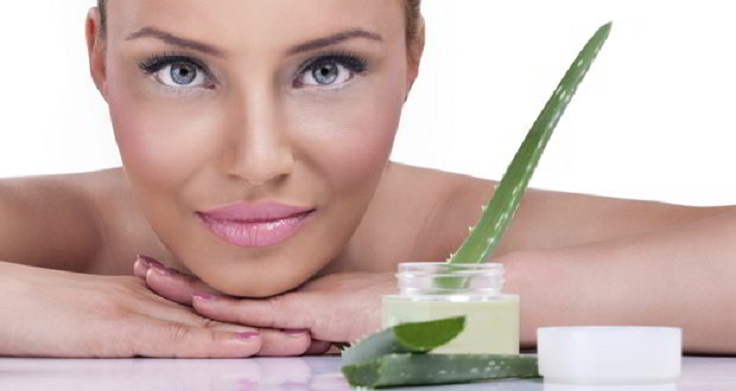 Aloe vera has rich nutrients ingredients that are good for your skin. As we said, for exfoliate your face, to help you get rid of acne and wrinkles and make your skin smoother and softener than ever.
Treats Inflammation, Wounds and Burns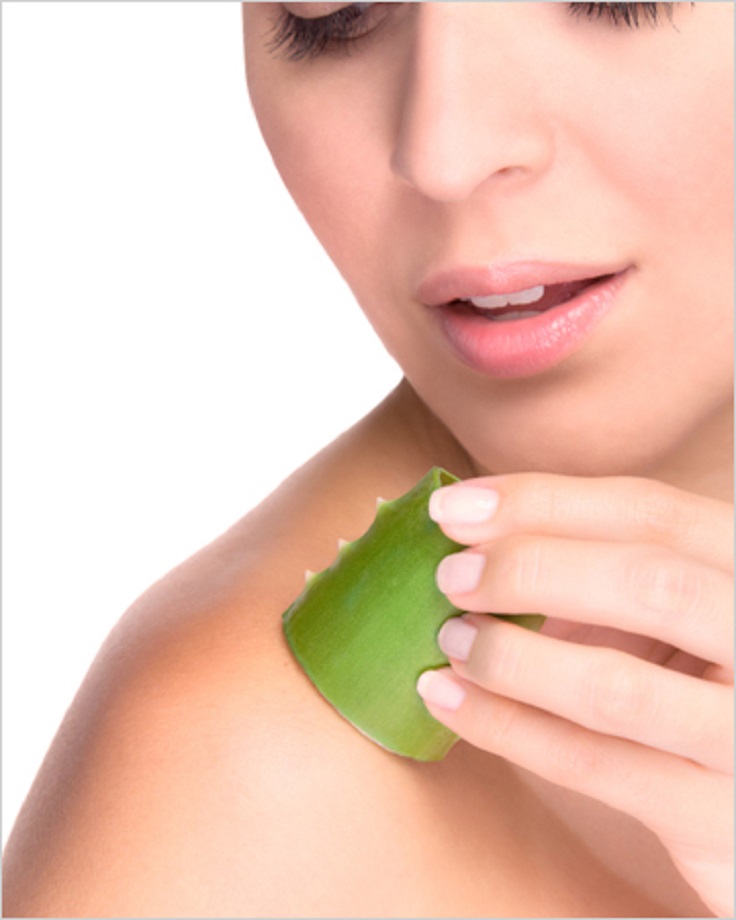 via sheknows.com
Even if you are careful to not burn of the sun, it happens, especially on these hot summer days while enjoying at the beach and playing different beach games. The most effective and natural remedy to treat your skin from sunburn is to apply aloe vera.
Acne Scars Removal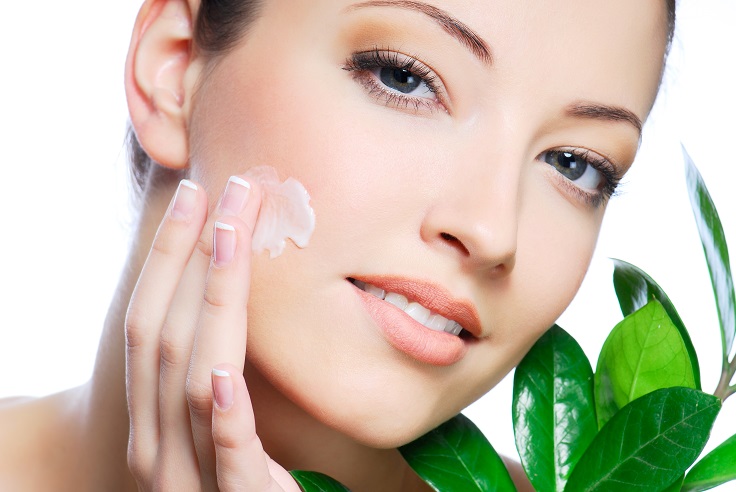 via aloeverahq.com
As we already know, aloe vera helps reducing pimples, acne and blackheads. But if you overcame the problem with acne, it also will help you to remove acne scars and get perfect smooth skin face.
Oral and Dental Health
via stylecraze.com
In many toothpastes and teeth gels you can find aloe vera as a main ingredients because of its extracts that contain. With using aloe vera you can prevent bleeding gums and mouth ulcers.
Speedy Hair Growth
Prevent hair loss with using shampoo and hair conditioner that contain aloe vera. And with using the natural one you will accelerate the process of growing your hair.
Dandruff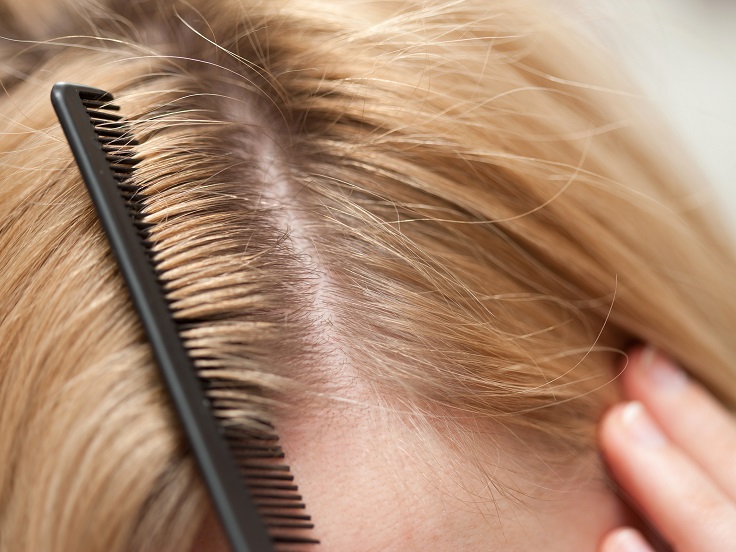 via buzzle.com
You may use natural aloe vera extract. You need to slice a piece of aloe vera leaf in half. Squeeze the gel and use the leaf to spread the gel all over your scalp. Massage the gel onto your scalp. Let the gel remain for about 45 minutes to an hour, after which you may wash your scalp under cold running water (without using shampoo).
Anti-ageing Agent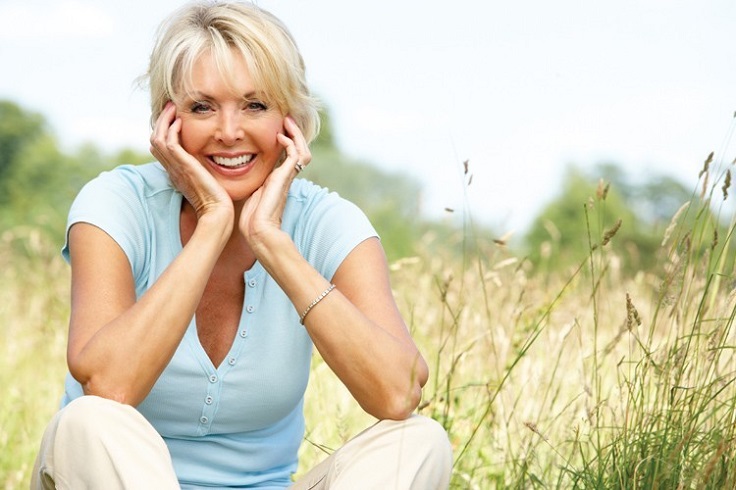 Aloe vera is great in removing the wrinkles and tightening the skin to restore a youthful look. By using aloe vera every day, your skin will look young forever!
Recovers the Split Ends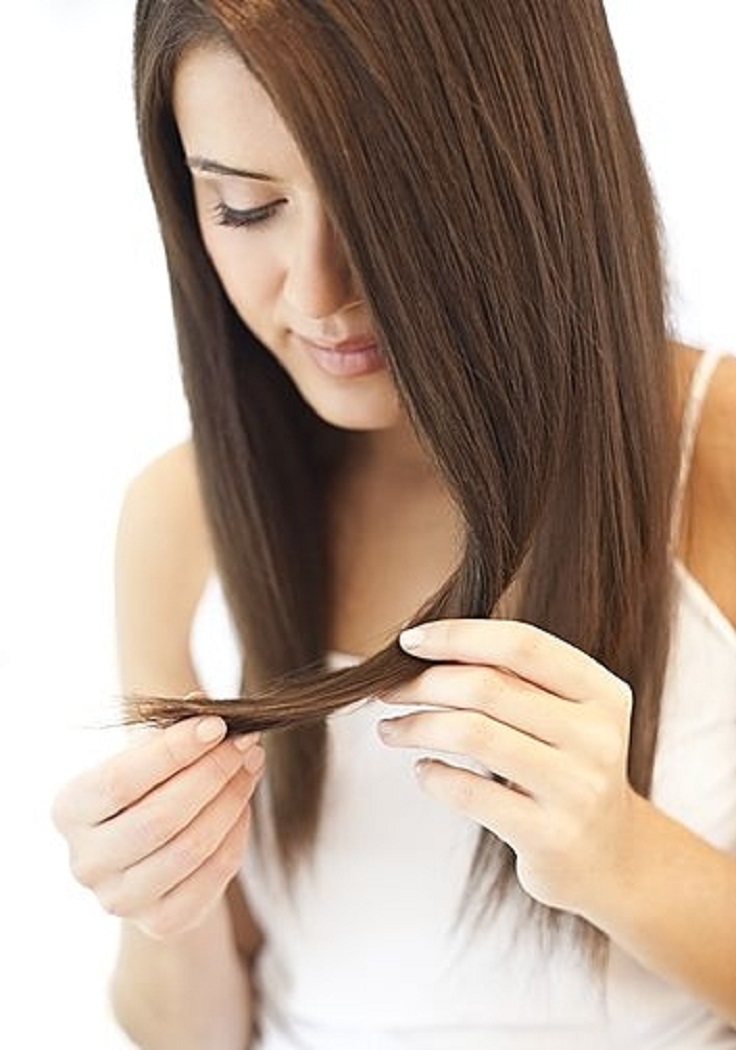 via caretricks.com
Extract the gel of aloe and apply this gel to hair. Let it rest on hair for 20 minutes and then wash it with warm water. You will see the results after few weeks. Your hair will shine and look fresh.