To shake your day up, we decided to collect this top 1o random believe or not facts, that will make you think twice about some things and will definitely sound a little tough to believe, but we can assure you that they are 100% true.
There are many things that we do in our everyday lives, buy we consider them as a routine and don't really put much of attention on them, so we are here to reflect you the other side of things. You will learn interesting facts about the US, the statistics for the Americans, and for some interesting subjects that consider all women. After you read them don't forget to write us which fact surprised you the most, tell us some interesting facts that you know yourself – and the most important of all, are you eager to read more fun facts articles like this one. Enjoy our dearest!
1. Over a Lifetime Average Women Eats 7 Pounds of Lipstick
via futurederm.com
We all love to wear lipstick, but have you ever thought about how much lipstick you digest trough your lifetime? This 2009 studies tell that the average women eat up to 7 pounds of lipstick in their lifetime. Did you know that fish scales are a common lipstick ingredient? There are many more things hiding in your lipsticks, so be sure to check exactly what your makeup is make of.
2. Russia and America are 2.5 Miles Apart at Their Nearest Point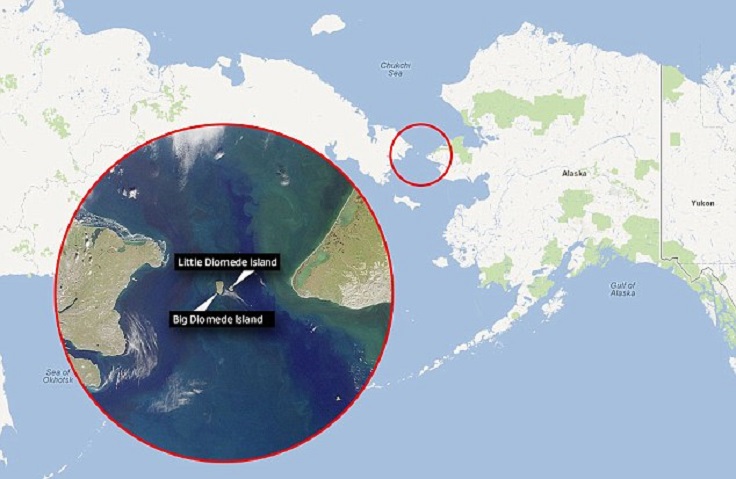 via dailymail.co.uk
Although this countries narrowest point is 52 miles wide, the two islands (Little Diomede in the U.S. and Big Diomede in Russia) bring the distance at only 2.5 miles apart at their closest point. And another amazing fact is that one limbless man called Philippe Croizon swam from US to Russia in 5 hours.
3. Each year 40,000 Toilet-Related Injuries in the US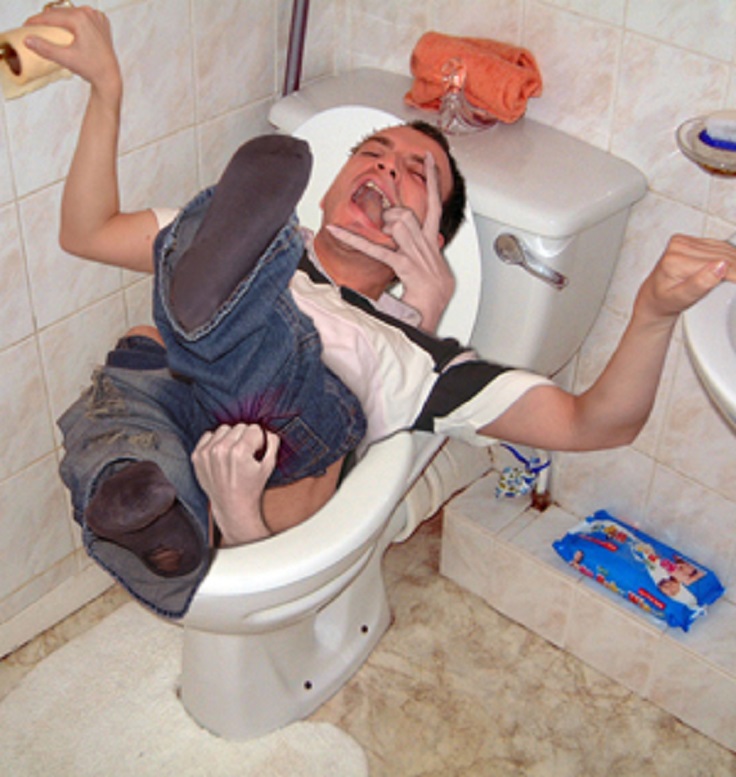 via factspy.net
Did you know that every year there are 40.000 toilet-related injuries in the US? They are all caused by different reasons, so you need to be careful. Some of them are caused from the floor, the blood pressure, animals or the toilet seat.
4. Women Have a Better Sense of Smell Then Man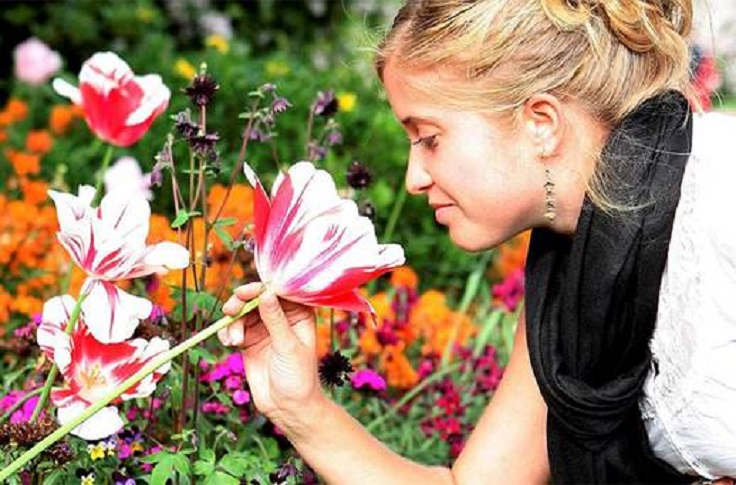 via independent.ie
New studies conform that women have way better sense of smell then man, and also the ones that are older could recognize more smells that the younger ones. The smell that was recognized by the same amount of male and female participants was creosote.
5. The Weirdest Coincidence – Three Shipwreck Survivors at the Same Location With Same Names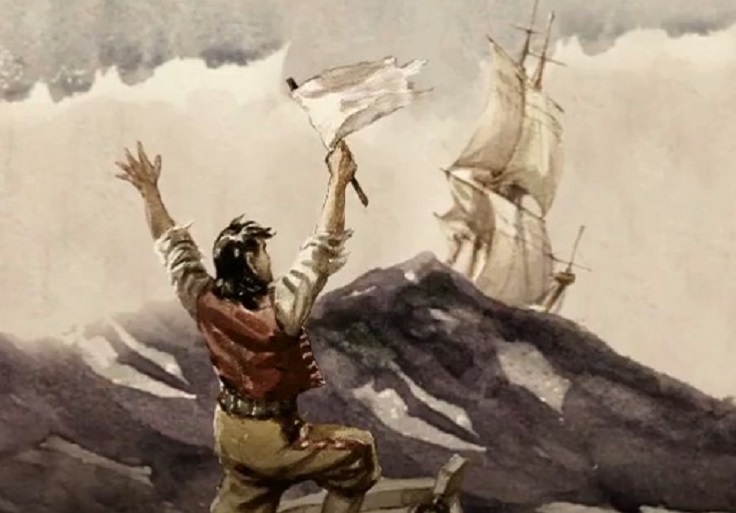 via hypervocal.com
In the period of 200 years, 3 ships perished of the coast of Wales in the same location and on the same date – December 5th, and in all of them there was only one survivor, and the strangest thing is that all the survivors had the same name: Hugh Williams. This events took place in the years of 1664, 1785 and 1820.
6. Annually Americans Consume 800 Grams of Chewing Gum
The studies say that the average Americans consume 800 grams of chewing gym every year, and the worst par is that 50% of the gum is found on the park benches, sidewalks and under the public transport seats.
7. 1 of 8 Americans Has Worked in McDonald's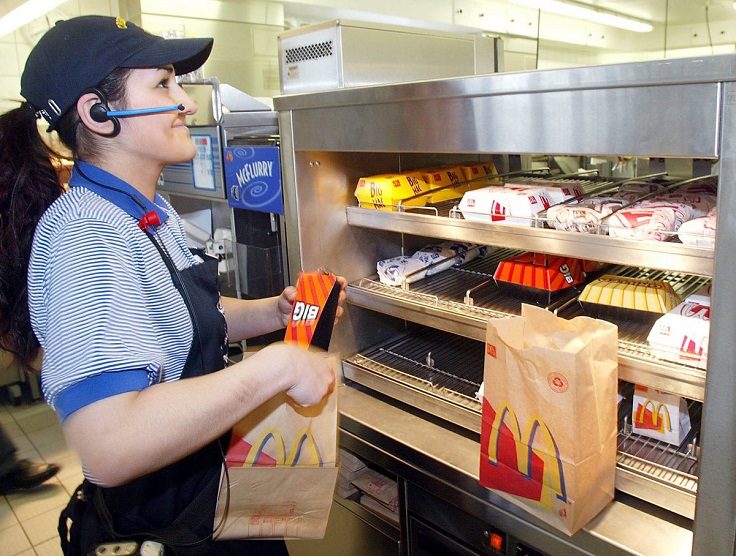 It is familiar that MC is the number one fast food producer. According to the company estimates, one out of every eight Americans works or has at some point been employed by McDonald's.
8. Honey Never Spoils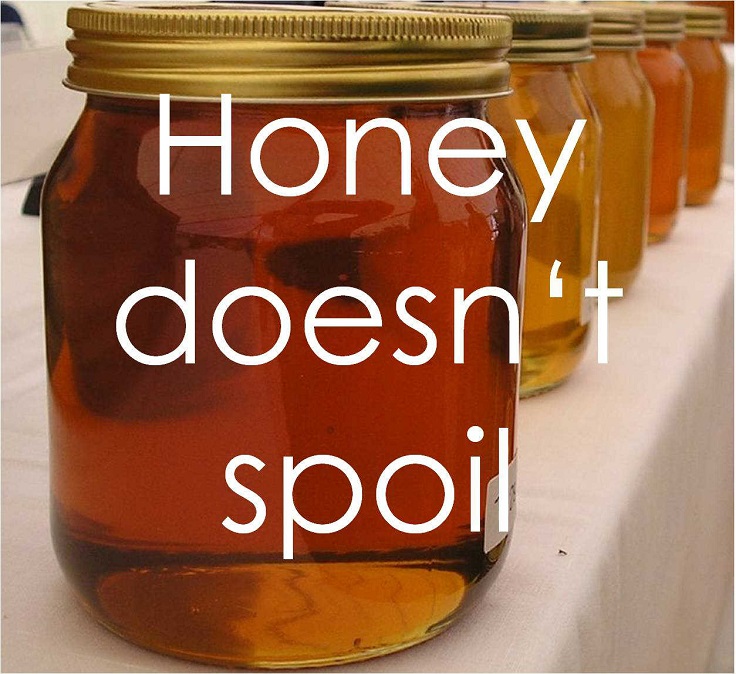 Honey has eternal shelf-life because it contains very little water in it, and it can only go bad if you moisture it. It is a natural antibiotic and antiviral, and if it's properly closed, you can eat a thousands of years old honey.
9. Average Chocolate Bar Contains 8 Insect Legs in It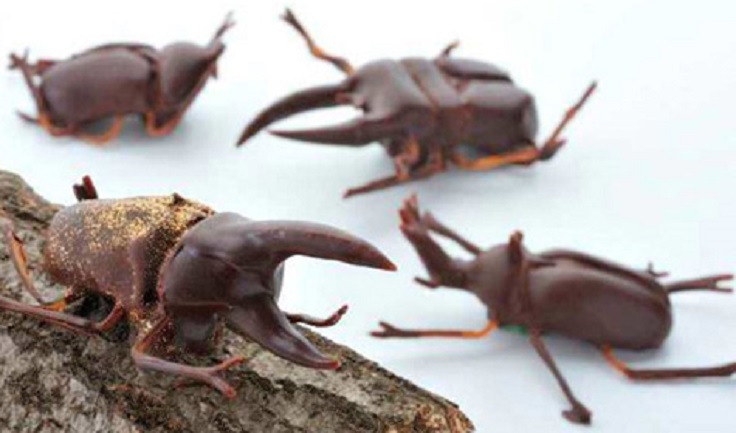 The process of fermenting the cocoa happens when the cocoa is put in earthen pit and is covered with leaves. In this process of fermenting a lot of insects are present. But, this is not a bad thing, because the FDA allows it, and it is a completely normal thing.
10. Lemons Contains More Sugar Than Strawberries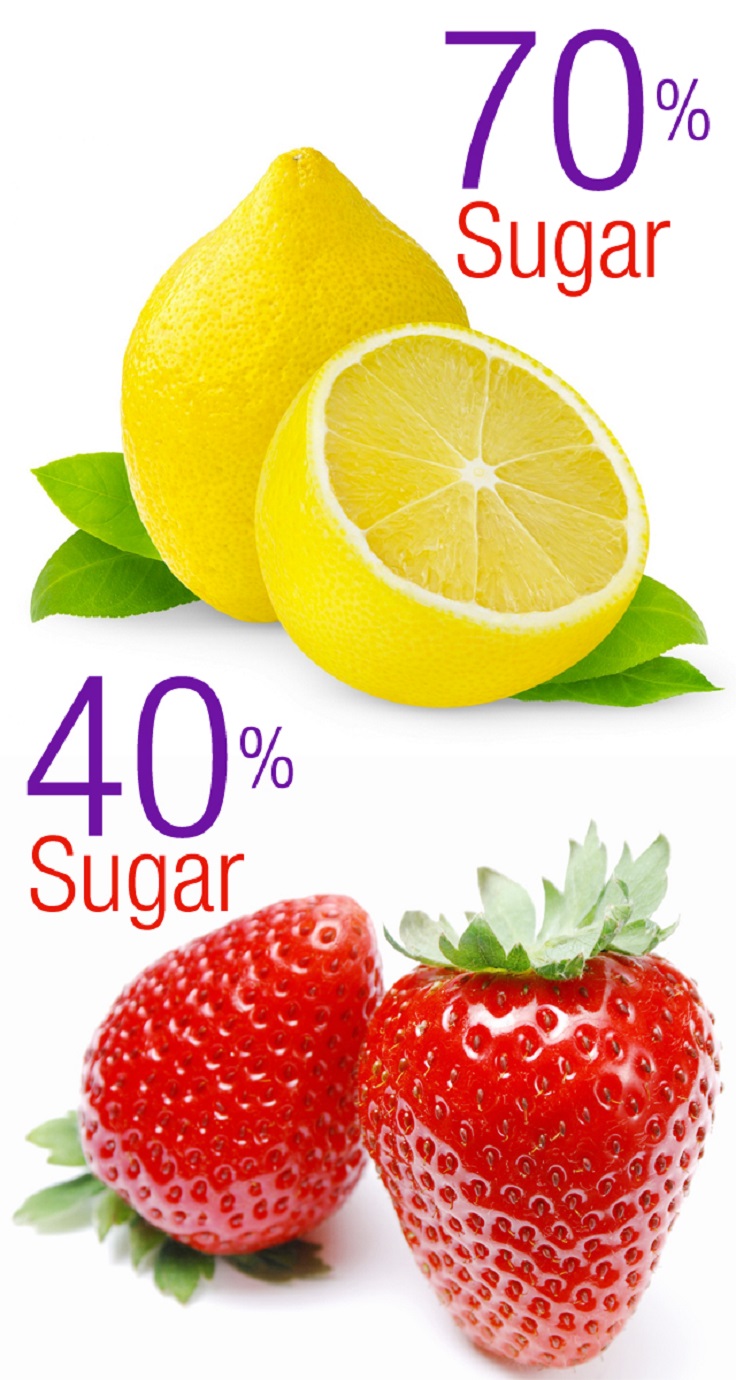 via amazingcoolfacts.blogspot.com
Well, this is a fact that many of us will find strange, but sometimes the taste may fool us! The lemon consists of 70% sugar and 30% citric acid, and the strawberries have only 40% of sugar, and the rest 60% is starch.