Christmas is everyone's favorite time of the year! The holiday is about family, friends, and tradition. Oh, the joy and happiness around, everyone's smiling, excitement reaching the highest level due to spending time with family and friends. Couldn't be happier! Christmas dinner is the synonym of gathering the family around the table, sharing, and caring. Christmas works its magic everywhere. But does it? When it comes to preparing and organizing the Christmas table, people find it rough. We are all aware that it can be an expensive time, but that should not mean that you have to prepare some fancy menu with meals full of culinary extravaganza – elegant food that comes at high prices.
It can be a heavy burden to organize a full dinner table, nonetheless a Christmas one, and a bunch of family or friends coming over. It takes time and money and lots of patience. Everything has to be well planned and, what's even most important, the table has to be full. Don't let the Christmas dinner stress you, nor empty your wallet. Moreover, don't overthink and hesitate as you have lots of mouths to feed for the special dinner because we've got some solutions that you actually may like. With some simple tricks and tips, you can put on an incredible and unforgettable Christmas dinner without losing quality or delicacy. With a little work and effort, budget-friendly mouthful meals will satisfy even those with expensive palates.
This list of budget-friendly ideas for Christmas dinner comprises meat and vegetarian dishes that will make everyone crave more. Make a good presentation, namely make it look elegant and you are good to go. Let your friends and family wonder where you have picked up these heavenly foods. Work your magic into the kitchen and be a top chef. Don't let out your secret.
Sausage and Apple Stuffed Pork Roast
The sausage and apple stuffed pork roast might look like an unusual combination. But you should give it a go and try it for yourself. It's out of this planet!
Citrus and Tarragon Chicken
Nothing tastier than the citrus and tarragon chicken. The citrus fruits only add up to the unique flavor of tarragon, and what you get at the end is a story by itself.
Taco Dinner Mac and Cheese
Who says you cannot have a Christmas variant of mac and cheese. Surprise everyone and let their bud enjoy this heavenly and worshiped food.
Slow Cooker Sausage and Cabbage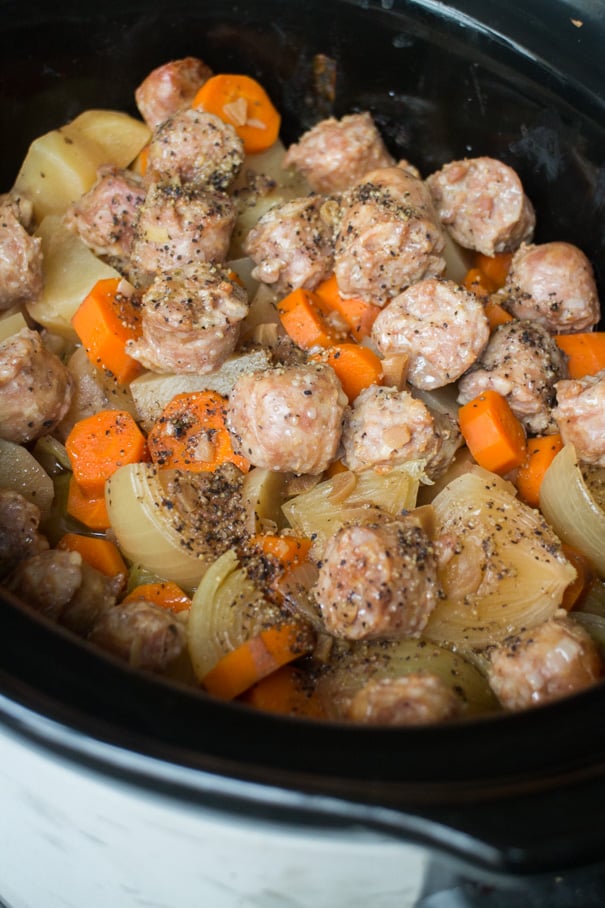 Never have tried sausage and cabbage slowly cooked? It's time that you try this unforgettable tasty experience. You won't regret it!
Stuffed Turkey Breast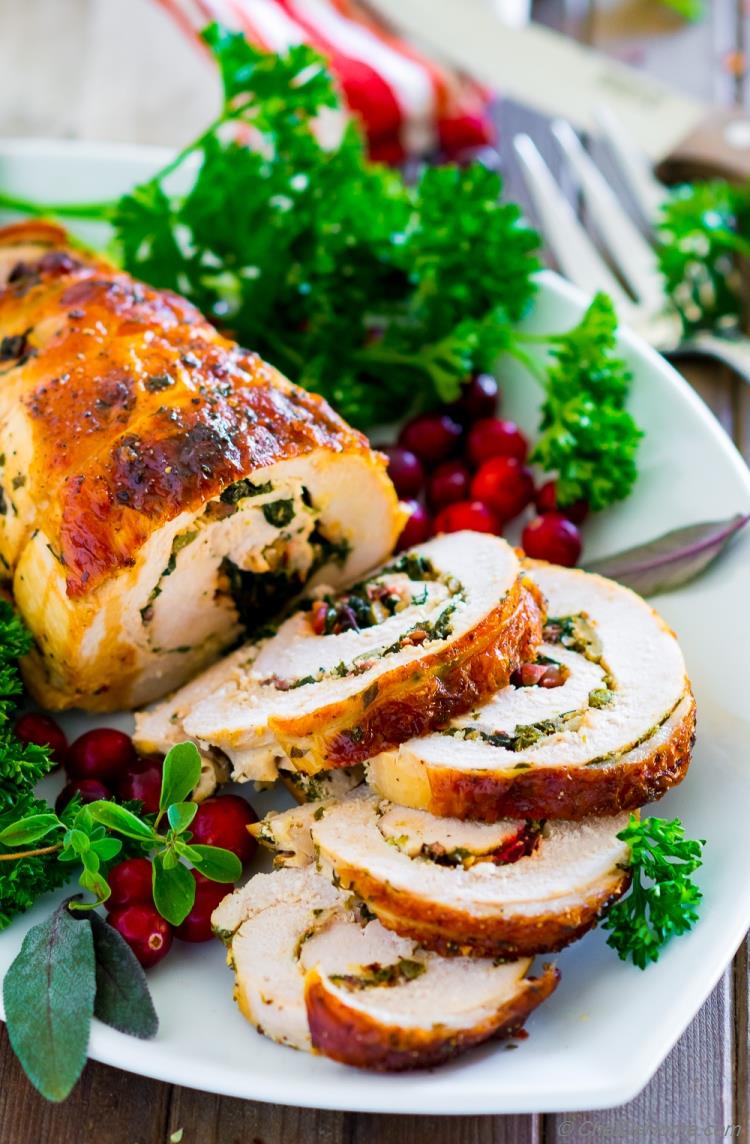 Try saying it out loud and your mouth is instantly filling up with juices. We'll you know what to expect when you try the stuffed turkey breast out.
Honey Mustard Glazed Ham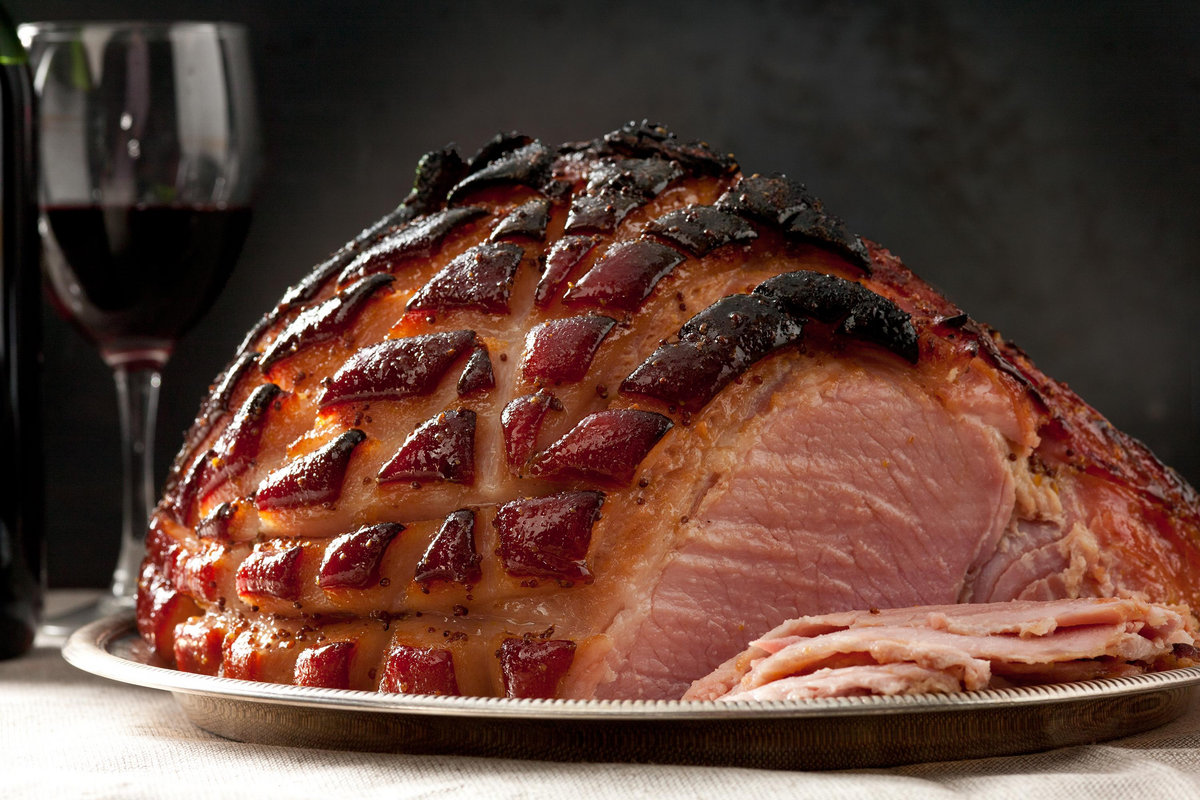 Honey and mustard are the winning combinations for any kind of meat, well almost. It definitely works out for this one. The honey mustard glazed ham is a tasty Christmas meal that will leave everybody speechless.
Broccoli Casserole
That's right! Broccoli casserole will leave you without words of how delicious it is, and not only that, but it is healthy and we recommend it for those with a troubled conscience.
Confit Salmon with Lemon and Parsley Salsa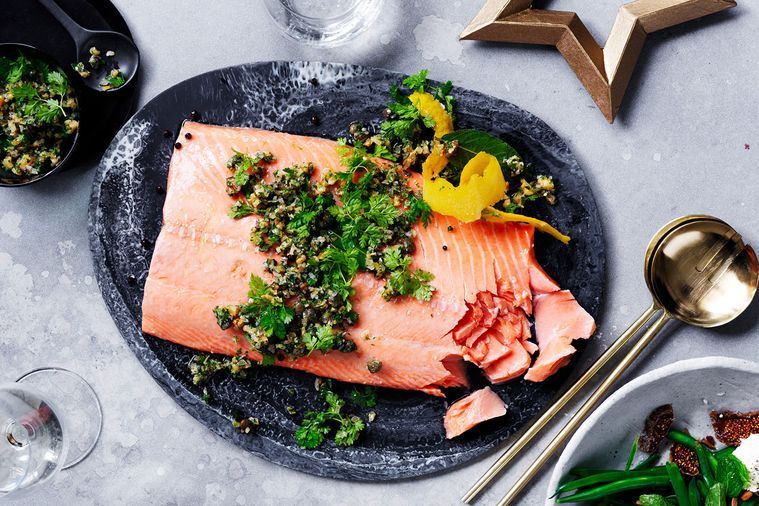 Another healthy solution for people with a delicate palate is the confit salmon with lemon and parsley salsa. Nonetheless, this is a great food for anyone and a good solution for the Christmas table.
Romanian Cabbage Rolls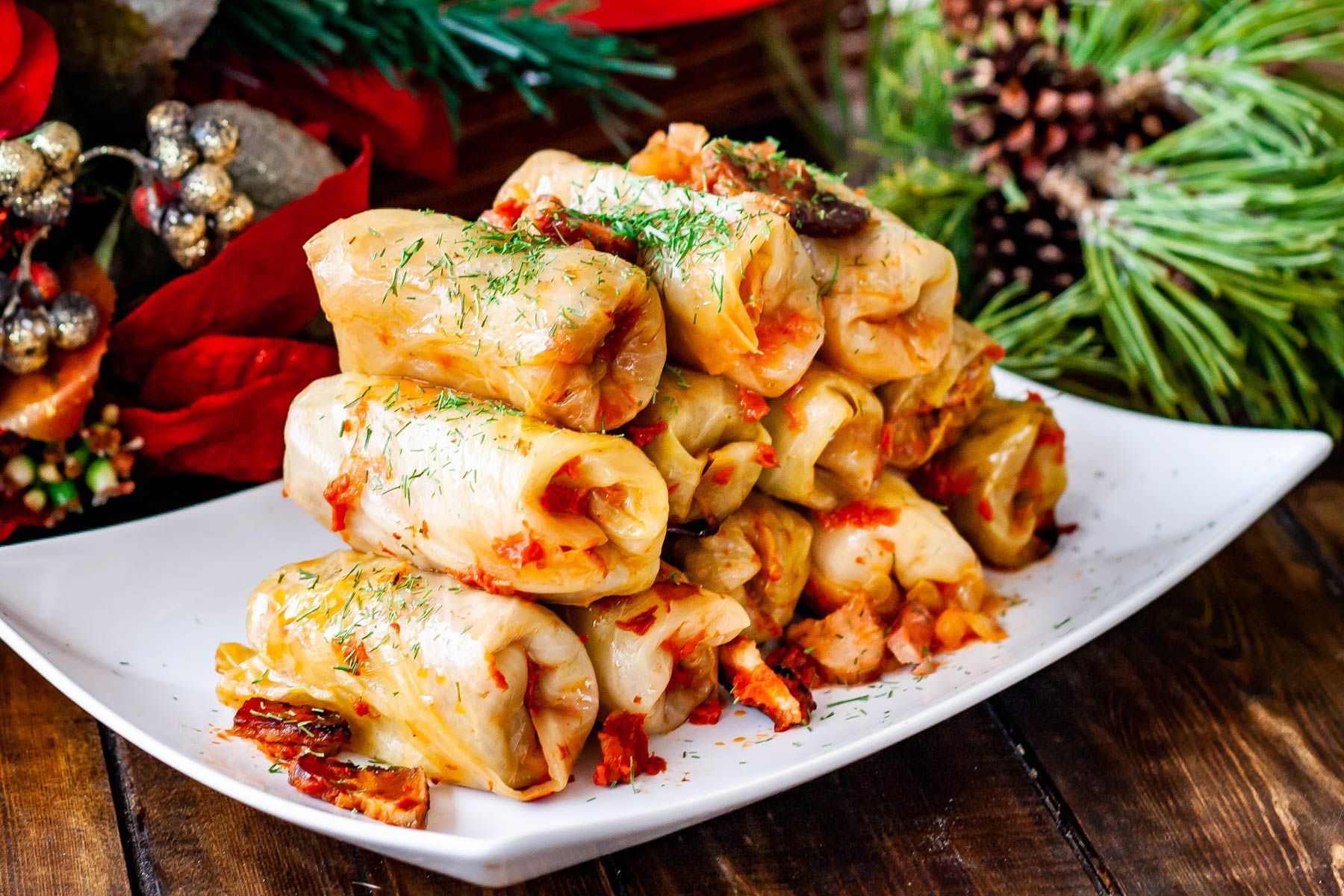 These Romanian cabbage rolls will roll their way to your stomach since you won't stop eating since they are so delicious. Trust us on these ones!
Christmas Roast Beef
A simple roast beef can be an oldie but goldie. Prepare it, decorate it and let your family and friends enjoy this culinary magic.
Christmas is usually where we let ourselves eat what we please and not caring at all. And we want to eat delicious and good food. At the end of the day, it's not all about fancy dishes and classy meals. You can have it simpler and budget-friendlier and still be perfect.
Write us in the comments below and share your budget-friendly Christmas meals.
Have a blast of a holiday!