Owning a dog has a healing effect on the owners. Dogs are especially good for the children, given the fact that they teach responsibility and consistency.
SEE ALSO: TOP 10 REASONS WHY YOU SHOULD GET YOUR CHILD A DOG
These animals have been used with children in therapy and have helped children who are developmentally challenged with their nonjudgmental and unquestioning companionship. Children have a friend to turn to who they can trust and love, even when their parents are busy and their friends aren't available. Below you will find the best ten dog breeds that are ideal for a home with children.
Bulldog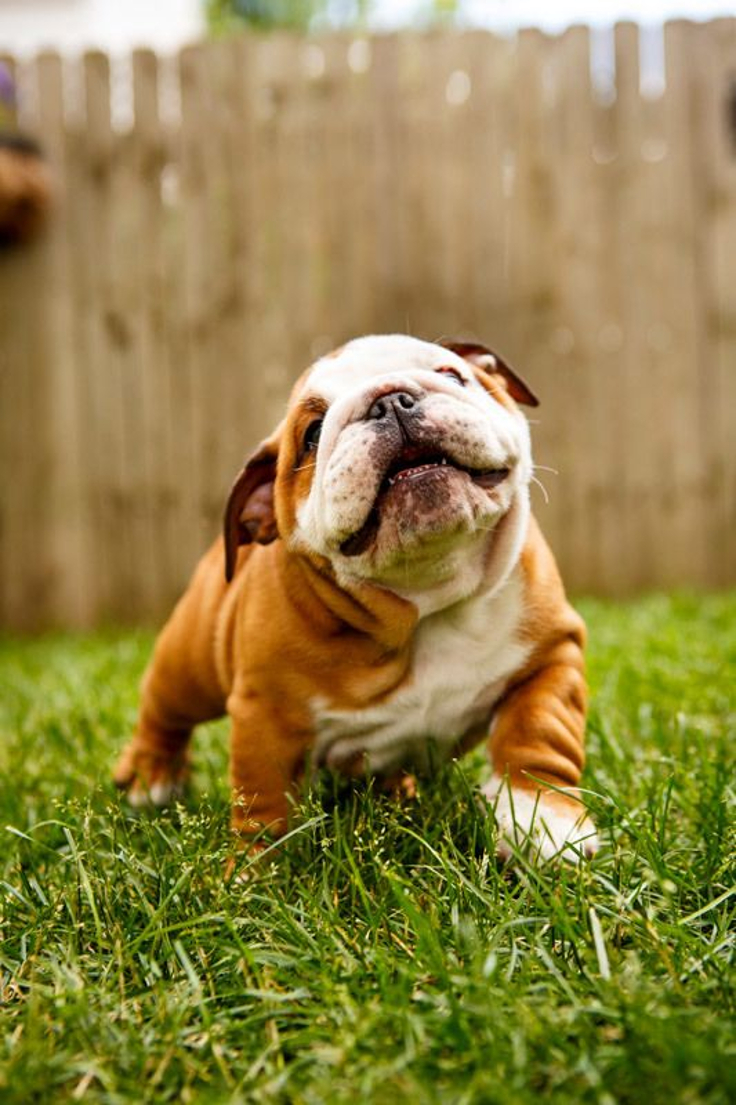 via behance.net
Beagle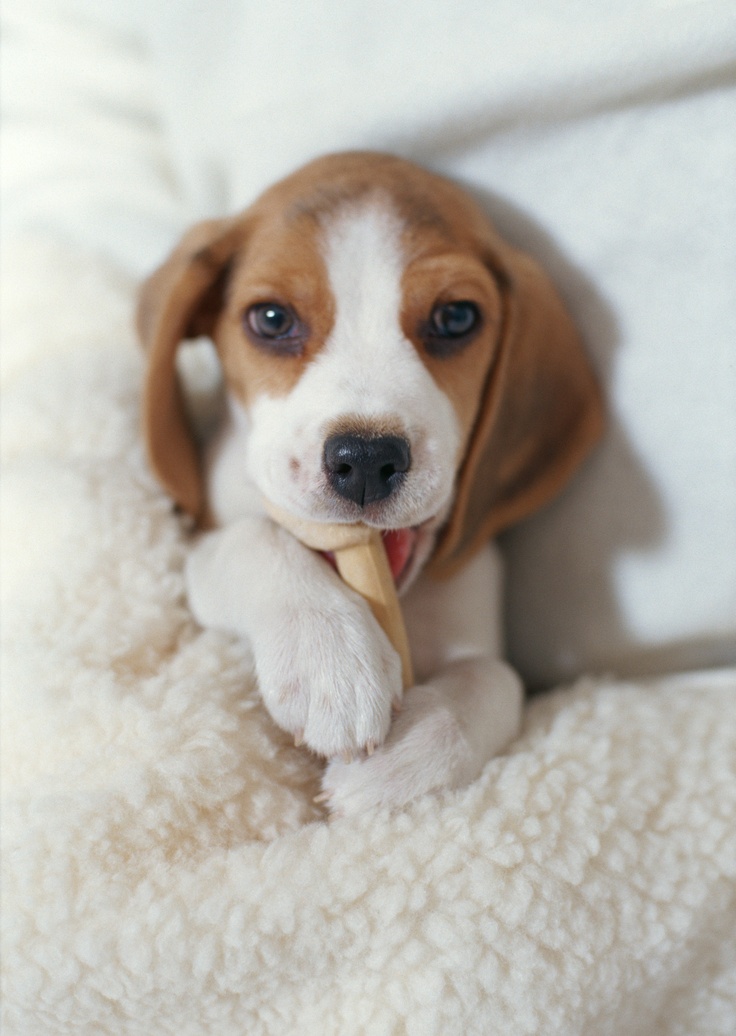 via cutestpaw.com
Bull Terrier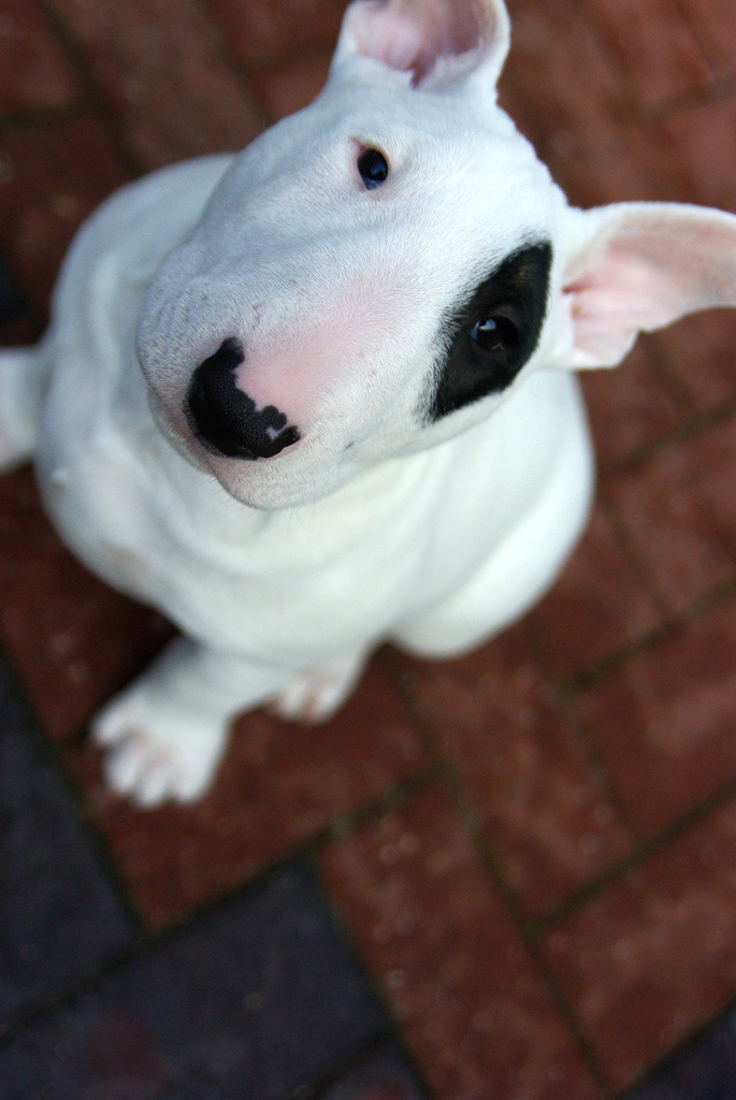 via Adam G Photos
Border Collie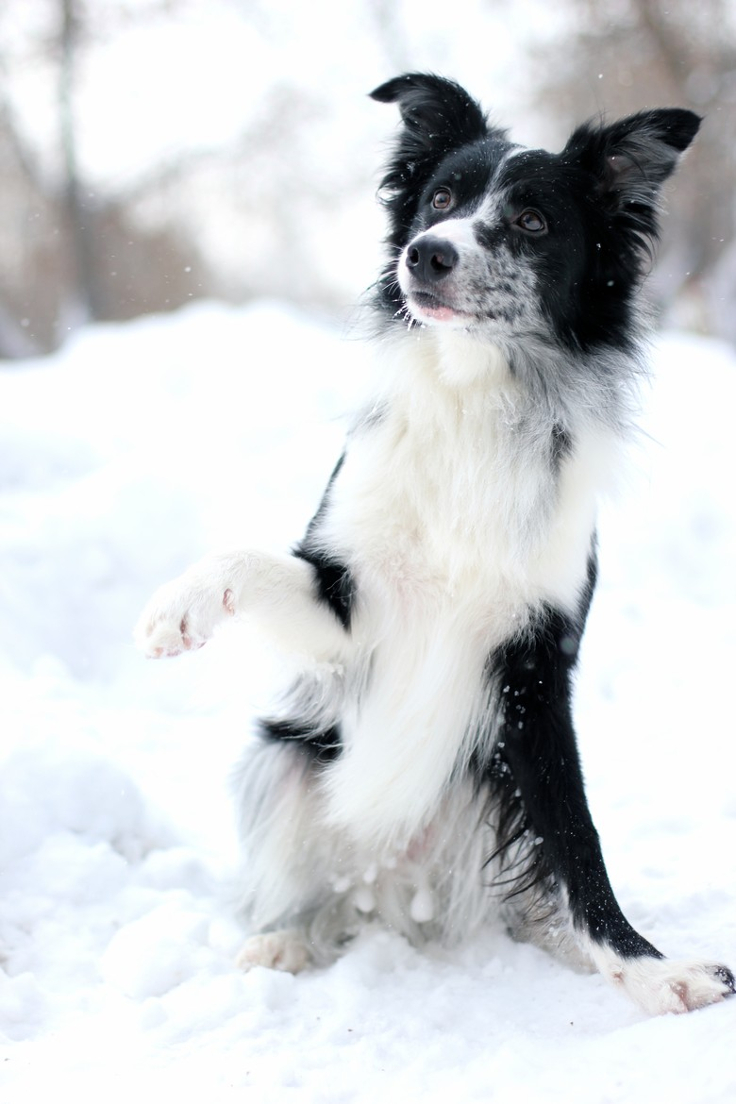 Vizsla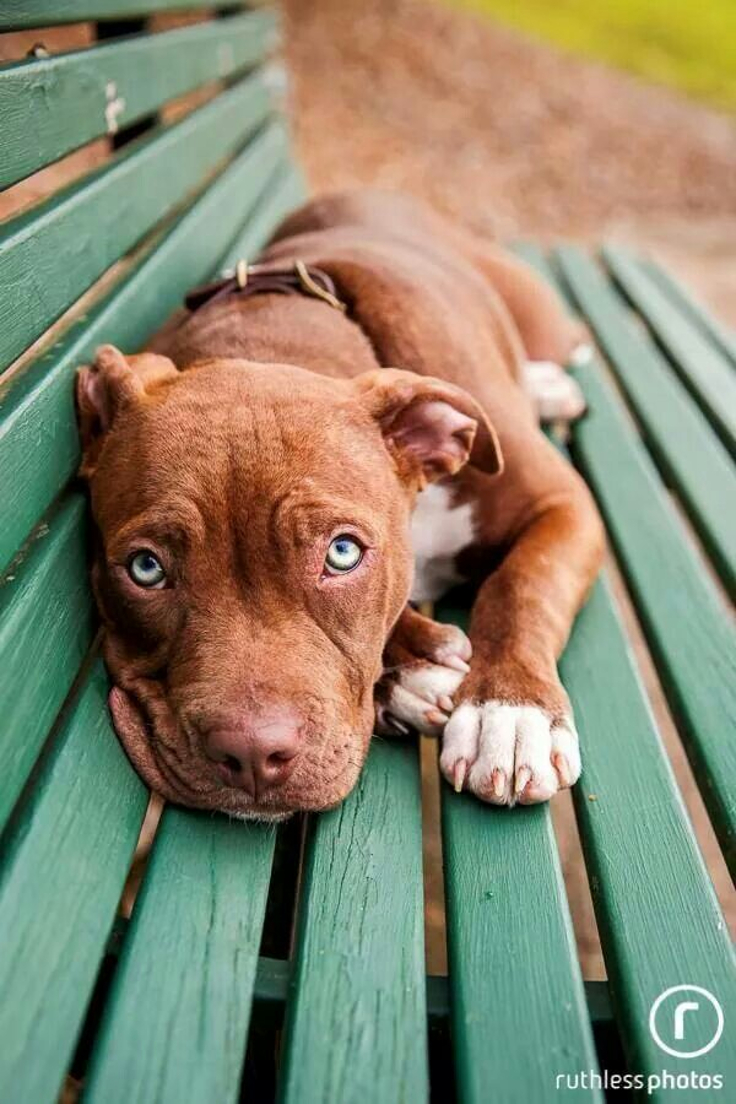 via petrescue.com.au
Irish Setter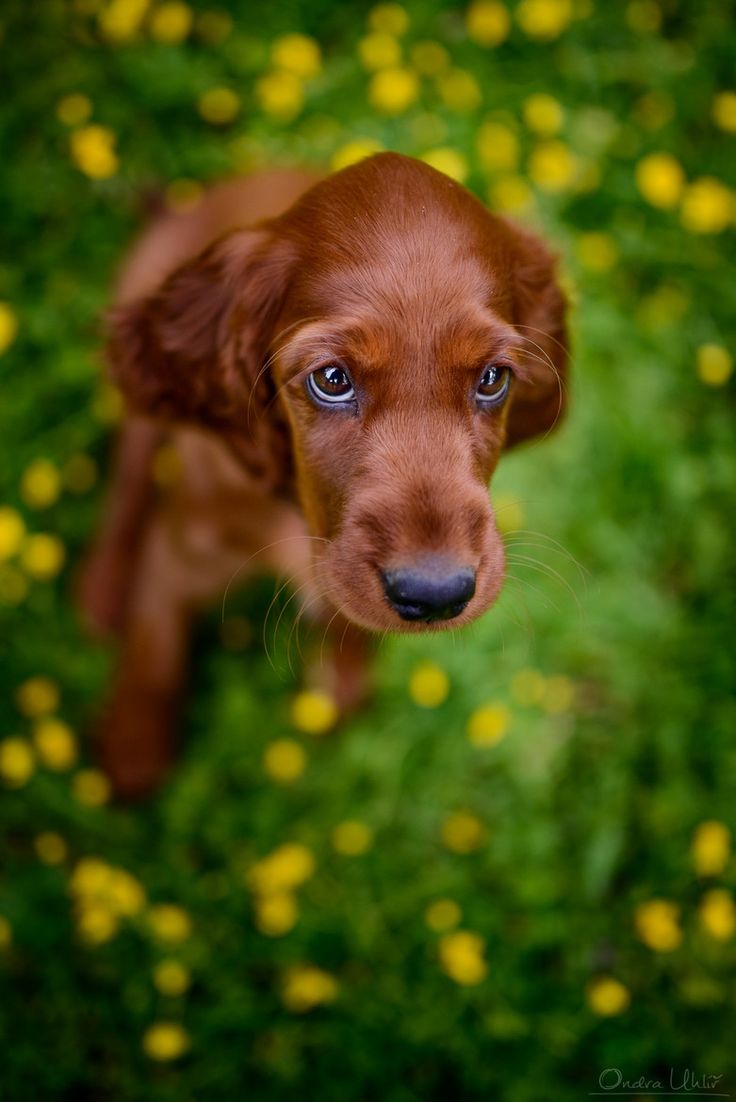 via rebloggy.com
Poodle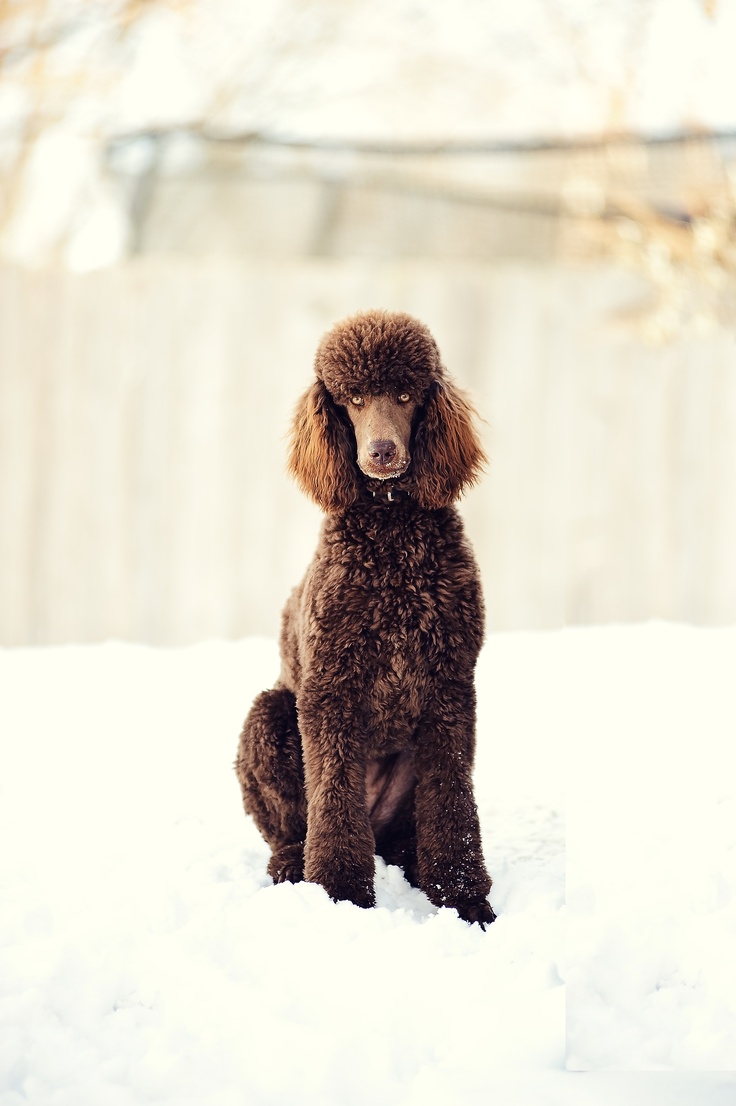 Labrador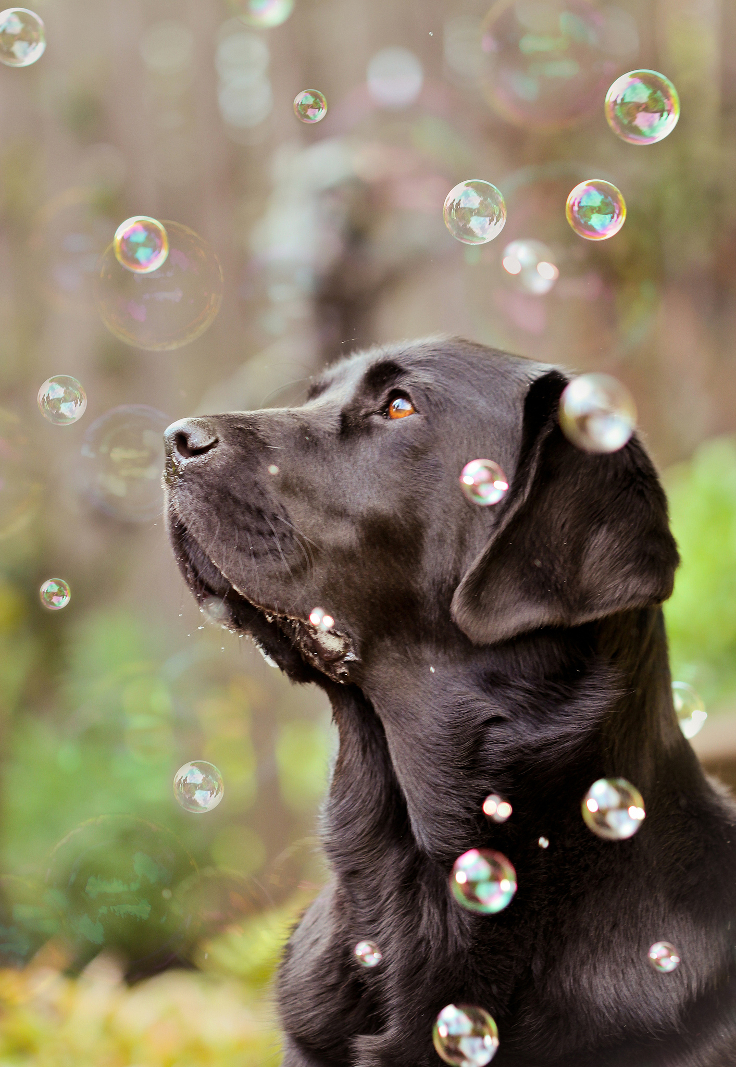 via Jessica Keating Photography
Golden Retriever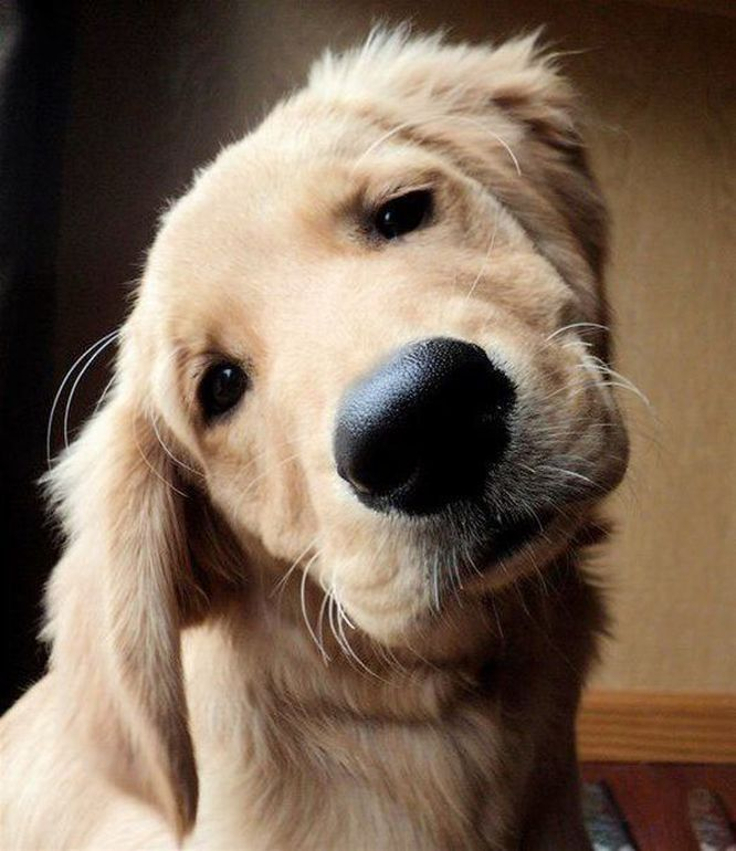 via cutestuff.co
Boxer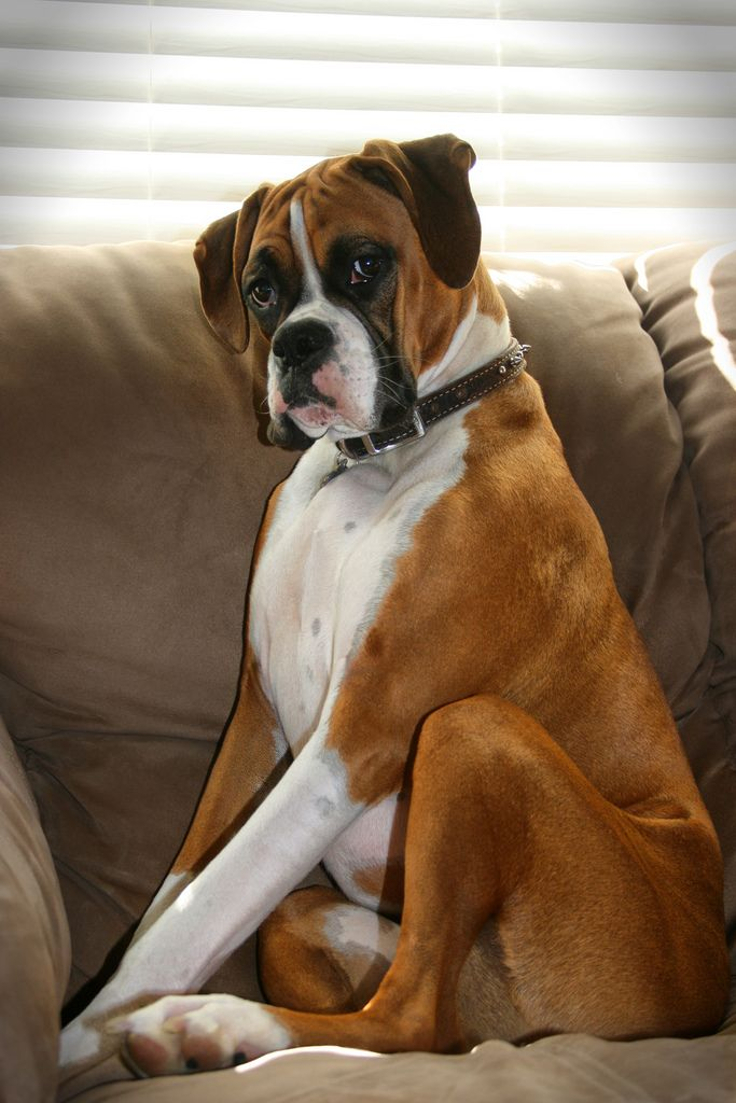 via rsmith179