As we are nearing the National Grilled Cheese Day, we all want to learn how to make the most incredible grilled cheese recipes of all, because they are an irresistible meal for every part of the year, not only for this particular holiday. There are many different kinds of recipes for grilled cheese, but, the most of them are ideas for simple sandwiches with various kinds of cheeses that have to be melted inside. We somehow managed to make a fantastic list of top 10 best grilled cheese recipes to help you choose the best ones that you can find without hesitating. We are 100 % sure that you will manage to make some of them very easily and that everyone around you will be craving for them every day!
Roasted Broccoli and Grilled Cheese Melt
We will start our countdown with a really healthy recipe for grilled cheese. The roasted broccoli and grilled cheese melt is a very good choice for everyone who loves to have broccoli in every meal. Try it and you won't regret it!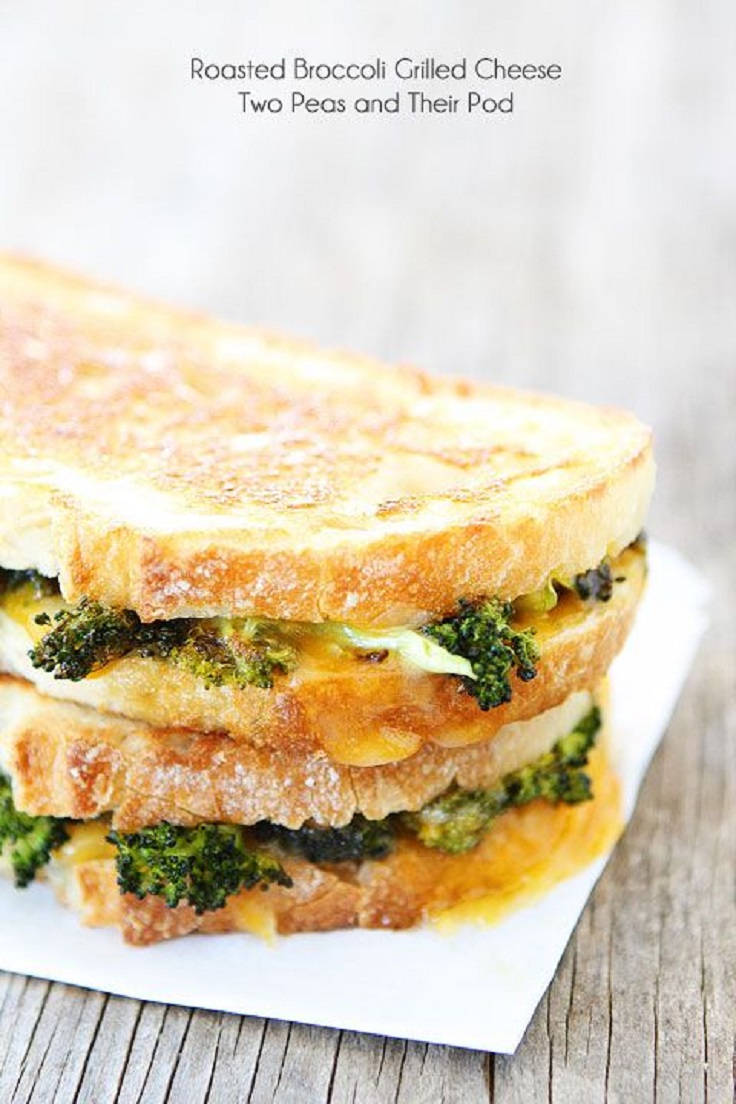 Spinach Artichoke Grilled Cheese
Another idea for grilled cheese sandwich that has two green and healthy vegetables in it. The spinach artichoke grilled cheese recipe looks great and it's very easy for making too.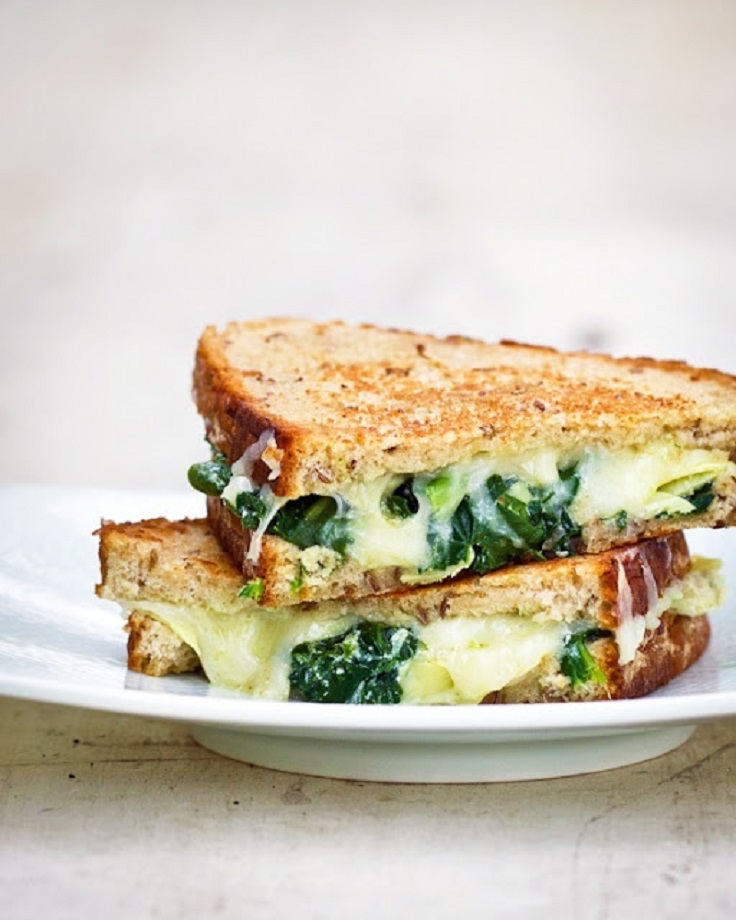 Turkey and White Cheddar with Caramelized Onion & Grape Grilled Cheese
An interesting and tempting combination of ingredients that everybody will like, that's for sure. The turkey and white cheddar with caramelized onion & grape grilled cheese recipe is one of the real favorites on our list.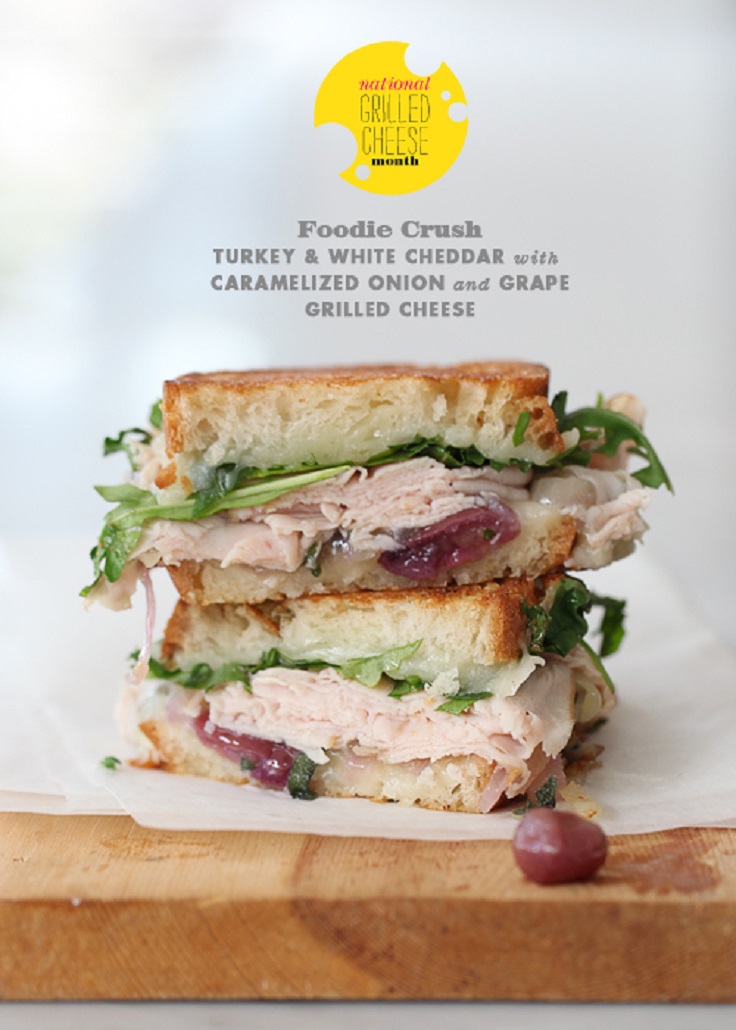 via foodiecrush.com
Jalapeno Popper Grilled Cheese
Something simple, but, super-delicious. We all know what means jalapeno pepper and what kind of taste it gives to every recipe, so, you have to try and make this one, you'll not regret.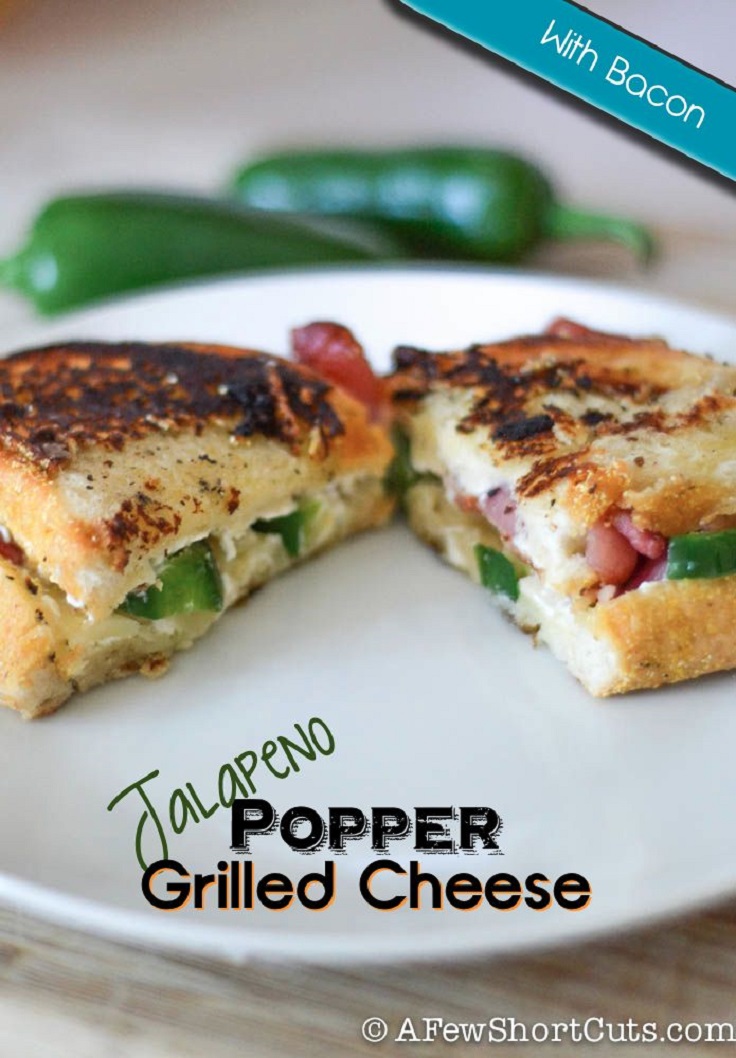 BLT Grilled Cheese Sandwich
A well-known bacon, lettuce and tomato combination that we all have to try and mix it with grilled cheese in a sandwich, we can assure you that it will be an extraordinary meal for everyone around you.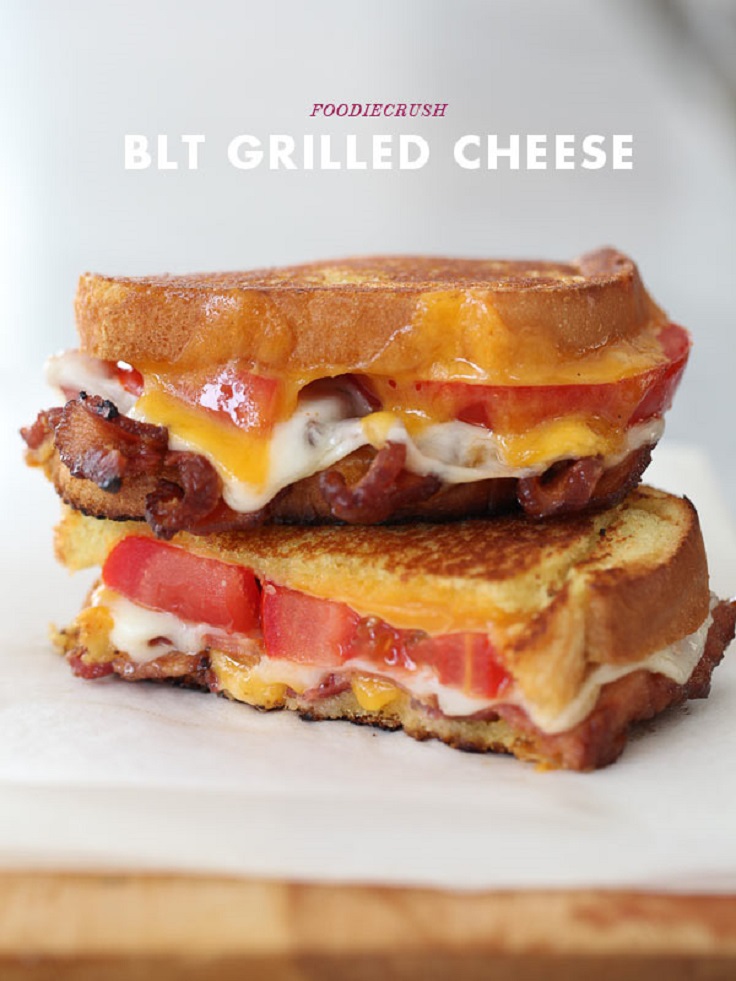 via foodiecrush.com
Baked Potato Grilled Cheese
The baked potato grilled cheese sandwich recipe is an irresistible one and it's very easy for making, you just have to follow the instructions that you can find in the link below.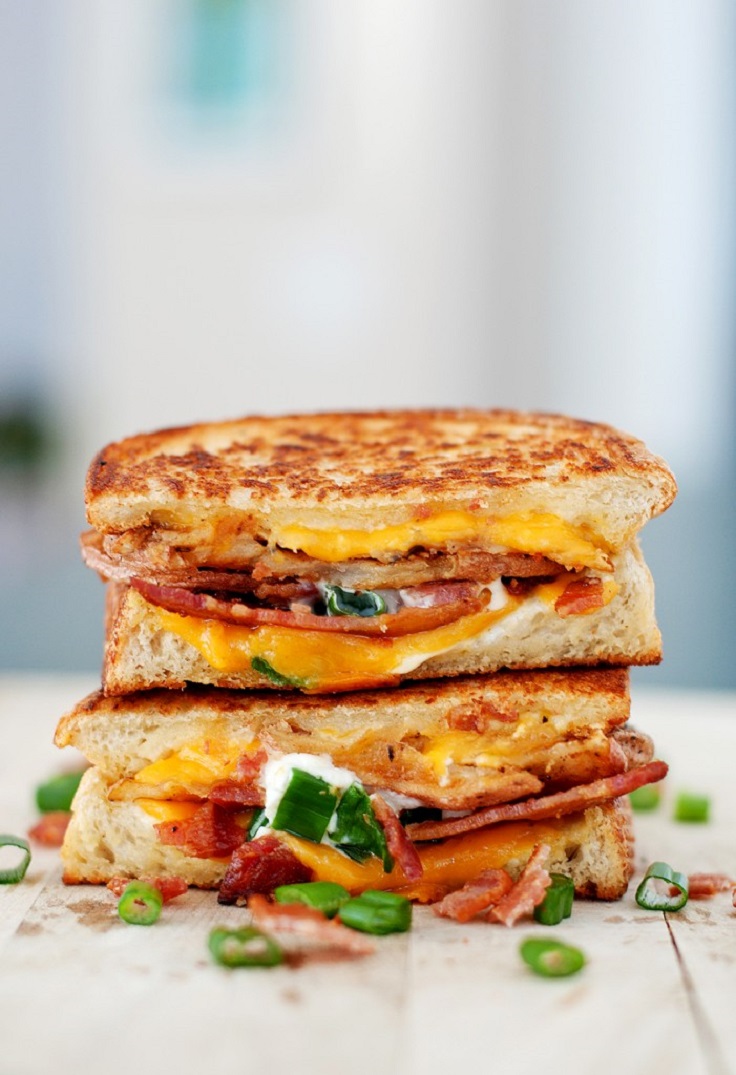 Caramelized Onion & Mushroom Brie Grilled Cheese
One of the tastiest grilled cheese recipes on our wonderful list. The fact that it has caramelized onion and mushroom brie inside mixed with the grilled cheese, tells us we have an amazing meal here.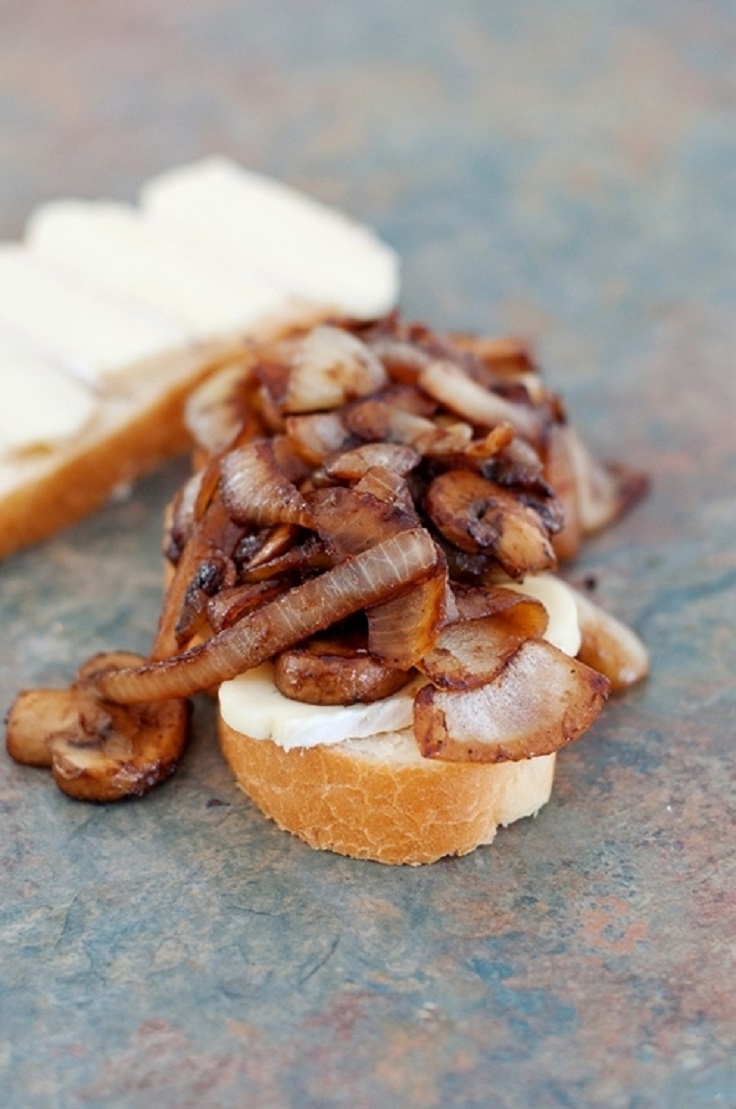 via favething.com
Tex-Mex Grilled Cheese
It's time for the grilled cheese sandwich that comes directly from the famous Tex-Mex cuisine. We all know what kind of cuisine this is and there are many of us who love that style of cooking, so, we are offering the Tex-Mex grilled cheese sandwich to you.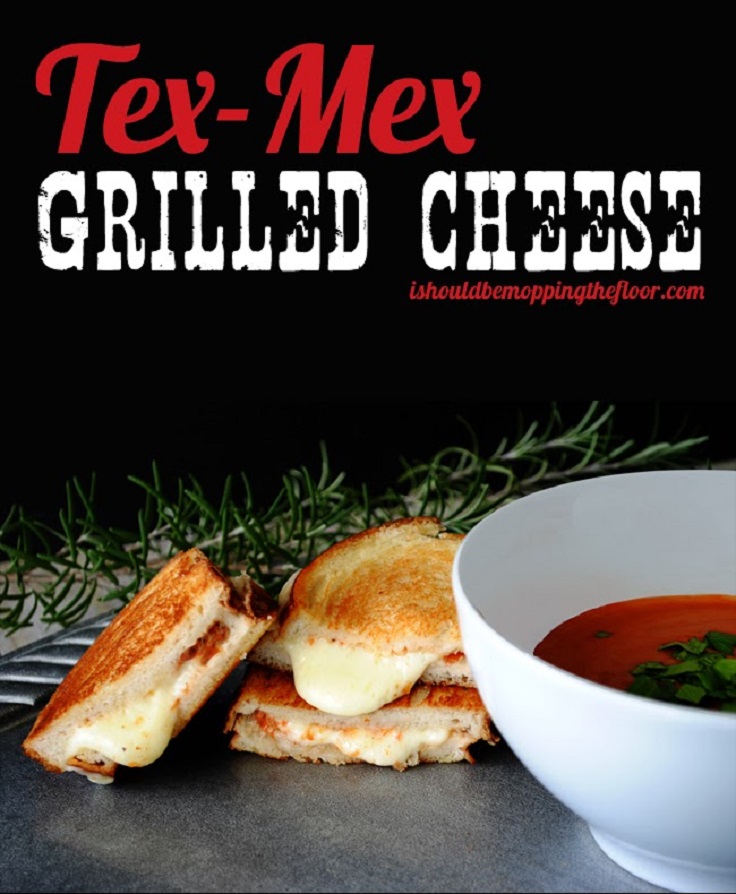 via ishouldbemoppingthefloor.com
Italian Grilled Cheese Sandwich
We had to put something with real Mediterranean flavor on our list, like the Italian grilled cheese sandwich recipe that has really tasty ingredients in it. You can find the full recipe in the link below.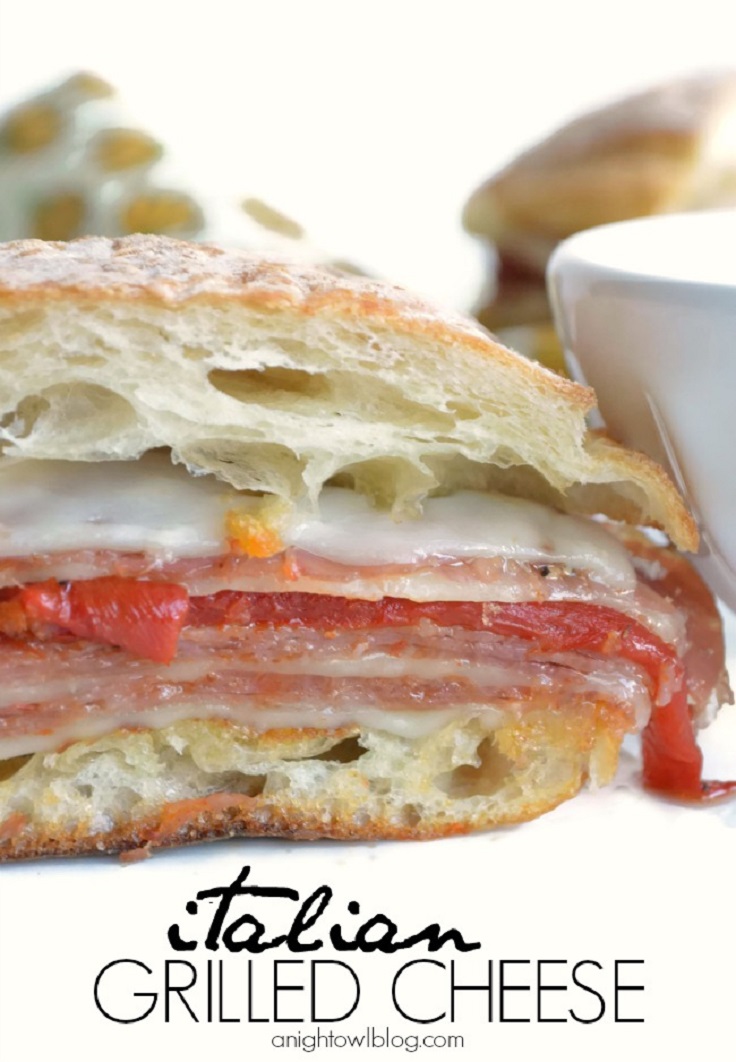 Caprese Grilled Cheese Sandwich
And our second grilled cheese sandwich that comes straight from the famous Italian cuisine is our last recipe in today's article. The caprese combination is a very delicious way to end our top 10 list with a style. We are sure that you will make some of these grilled cheese ideas very soon and you will tell us which recipe is your real favorite.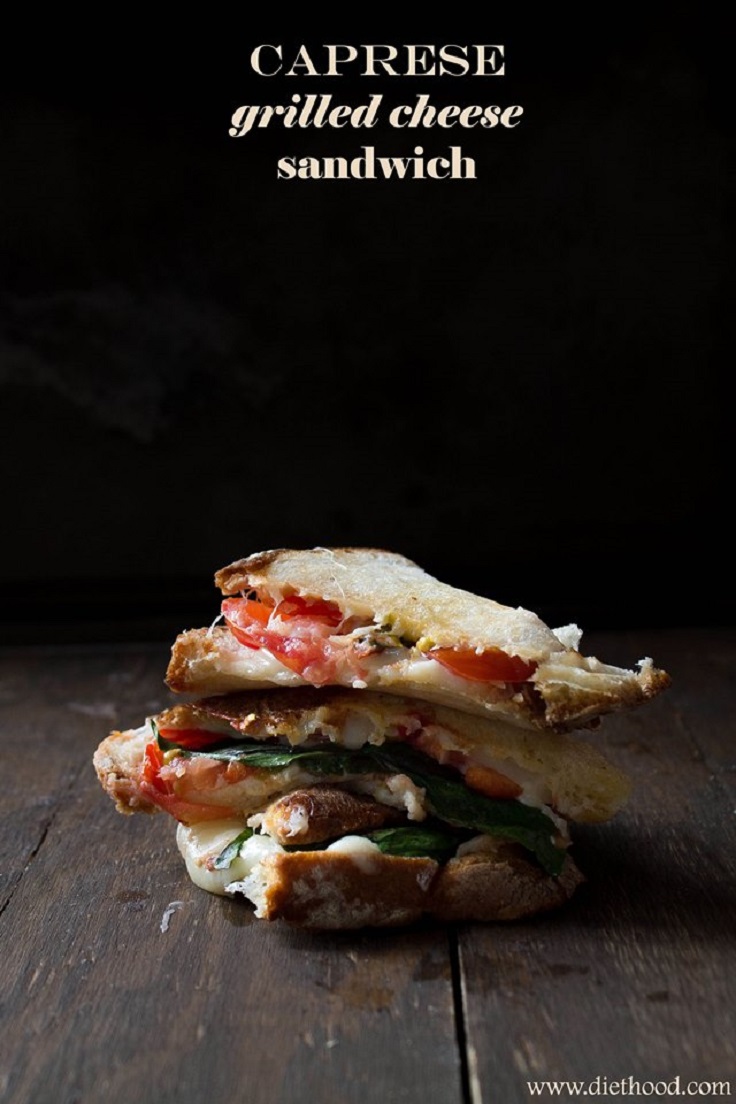 via diethood.com