There isn't a person who doesn't love at least one love song. People are always inspired by love and musicians are very good at putting those feelings on paper. This is the best way to make a love song that will touch the heart of the audience.
There are songs that survive the test of time and these are the songs which are considered as the best in the whole music industry for that reason. Everyone's taste is different, but here we're talking about the best. Check them out and let us which is your favorite. #entertainment
10. I Just Called To Say I Love You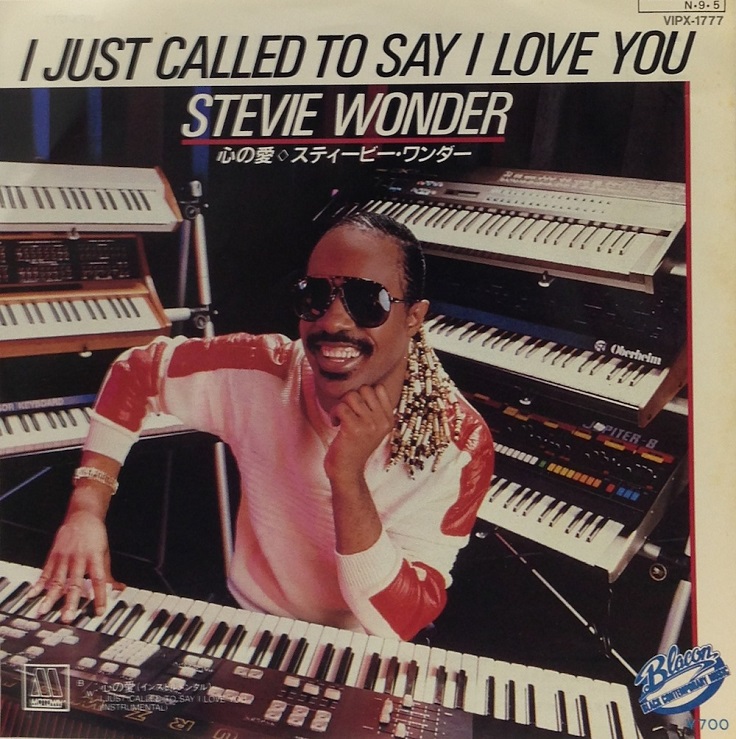 via ticro.com
I Just Called To Say I Love You is one of the most popular songs by American singer Stevie Wonder. The song is also written and produced by him. The first time this song was featured was in 1984 comedy Woman in Red. The song became so popular very quickly and thanks to that Stevie Wonder won a Golden Globe and an Academy Award for Best Original Song. The song also remained at the top for six weeks in the UK Charts, making it his only UK number one success.
9. To the Moon and Back
via cdandlp.com
To the Moon and Back in one of the most popular love songs that came out in the 1990's. It was performed by Australian duo Savage Garden. The song was released in 1996 and became the band's first number one in Australia and a top 3 hit on the UK Single Chart. The music video for the song has three versions. However, two decades after the song was released it is still considered as one of the best love songs!
8. When a Man Loves a Woman
via yosmusic.com
One of the most popular love songs from the 1960's, this song is considered as one of the best classic songs ever recorded. It is performed by Percy Sledge, who together with his band mates Calvin Lewis and Andrew Wright came up with the song one night, when Sledge was feeling heartbroken and asked them to play slow blues and he improvised the lyrics. The same year of the release, the song reached number one on Billboard Hot 100 and R&B single charts.
7. Time After Time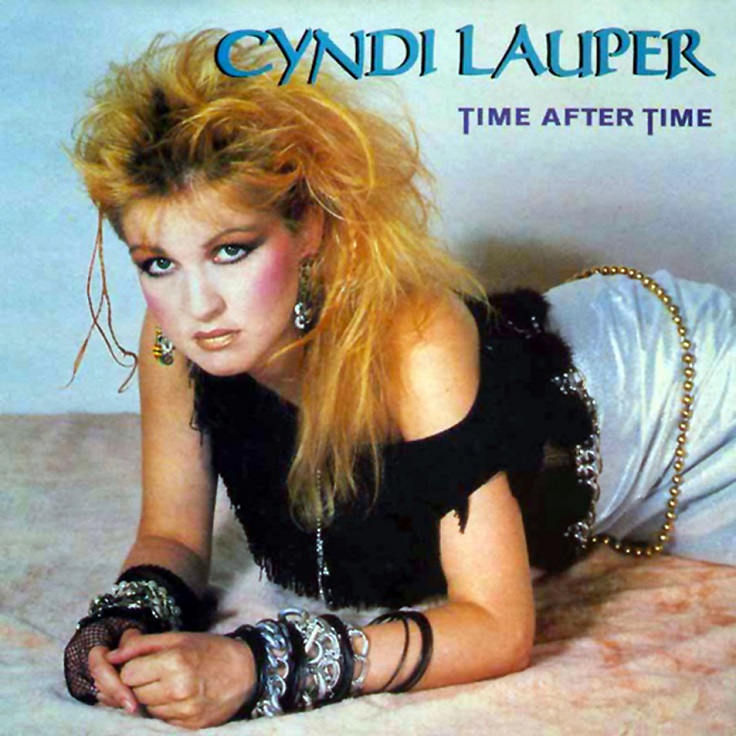 via coveralia.com
During 1983 Cindy Lauper was working on her debut studio album together with musician Rob Hyman. They were both going through rough times in their relationships back than and that's what inspired the most of the song. Thanks to the heartbroken lyrics, the slow rhythm and Lauper's amazing voice, this song definitely deserves to be as one of the best love ballads ever made.
6. Unbreak My Heart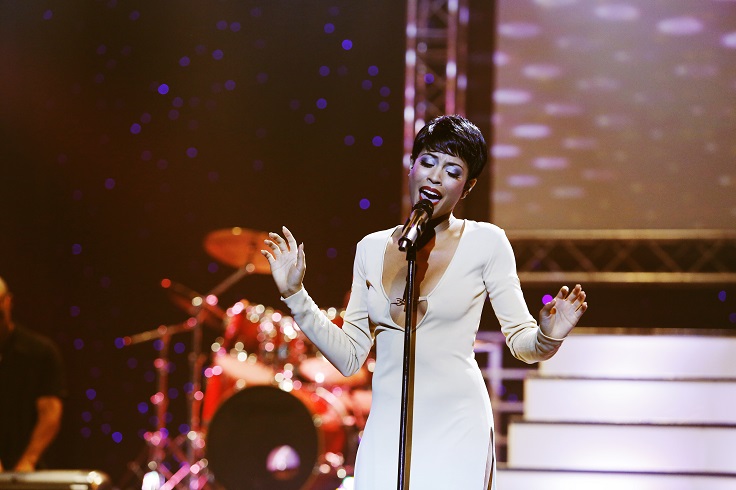 via bustle.com
Toni Braxton recorded her second single from her second studio album in 1996 and it was a huge success. The lyrics and the melody touched the hearts of so many people, that it is no wonder why this song remained number one on Billboard Top 100 for eleven weeks. It was also number one in Austria, Sweden, Switzerland and Belgium. Unbreak My Heart totally deserves to be the one of the most heartbreaking songs!
5. My Heart Will Go On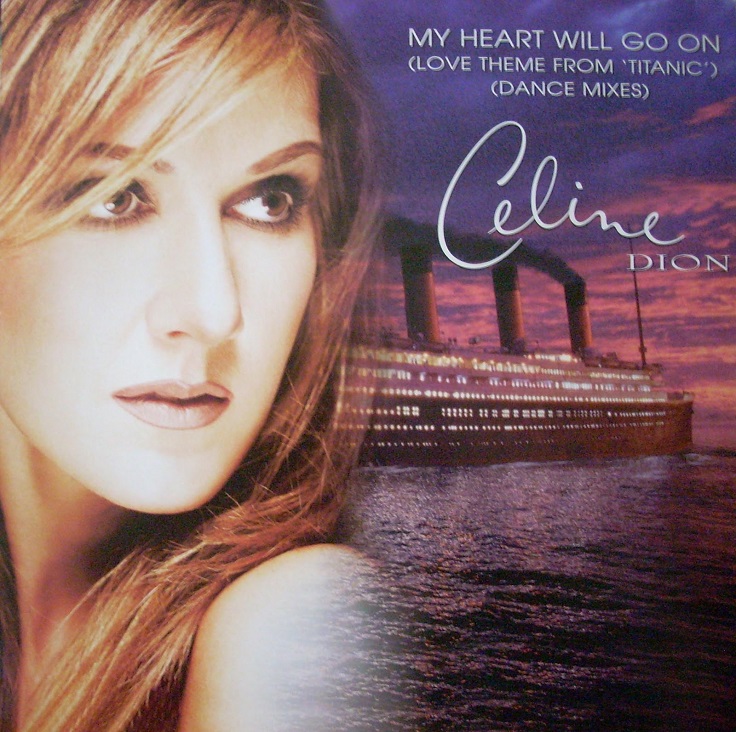 via musicasgratismp3.net
Everyone who has ever watched Titanic knows that Celine Dion totally nailed it with her song. It became such a hit that it was impossible not to know the film nor the song. No wonder why the song is known as the "Love Theme from Titanic". Not only it became Celine's biggest hit, but it is also the most selling single in 1998 and one of the most selling singles ever released. Fun fact: Celine Dion didn't want to record the song when she heard it! We're sure she changed her mind after the huge success worldwide.
4. Nothing Compares 2 U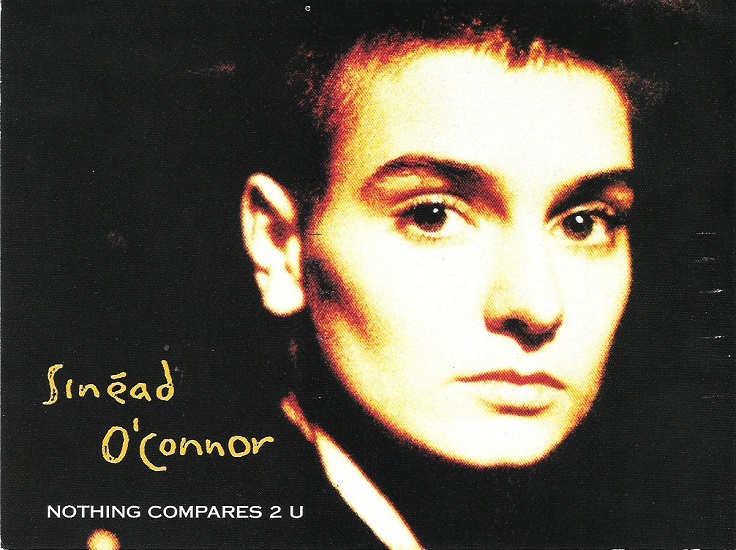 via blog.thecurrent.org
This song got successful in 1990 and was sang by Irish singer Sinead O'Connor. The song was followed by an iconic music video. Nothing Compares 2 U became a number one hit in many European countries, USA and New Zealand. The song was the third best – selling single in 1990 and even though more than 20 years has passed since then, Sinead's music video and touchy song still can touch the heart of millions of music lovers.
3. I Don't Want to Miss a Thing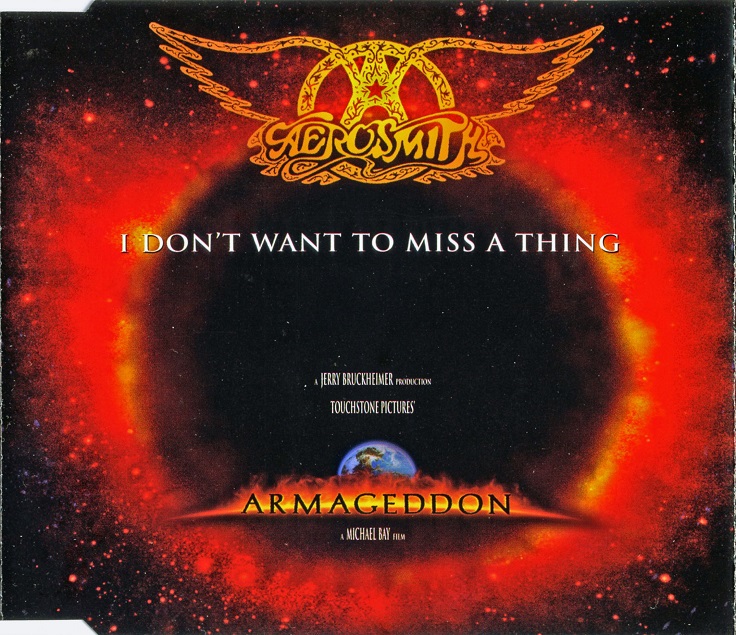 via agentpalmer.com
I Don't Want to Miss a Thing is one of the most famous songs by American rock band Aerosmith and you have probably already heard it in the movie Armageddon. The music video was also really successful so it was considered as the second most popular music video in 1998. The song was a number one hit at the Billboard Hot 100 for four weeks – we can see why!
2. Everything I Do (I Do It For You)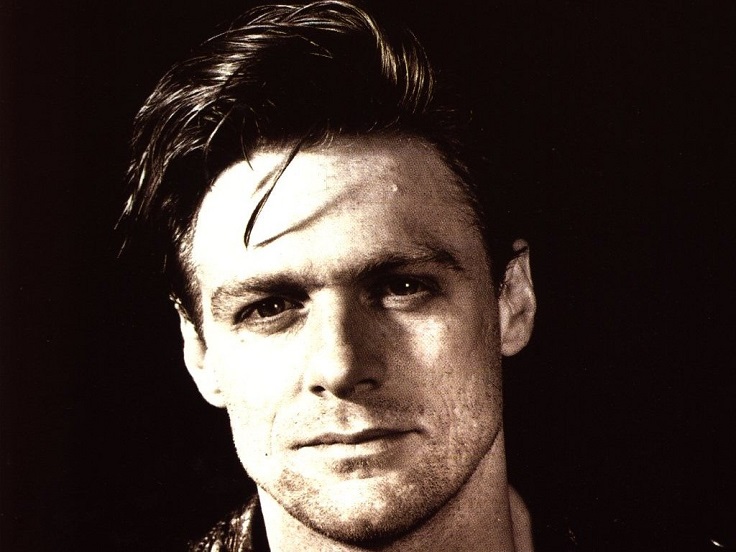 via movieforums.com
One of the best love songs that came out in 1991 was exactly Bryan Adam's Everything I do (I Do It For You). The song was also featured in the 1991 movie Robin Hood: Prince of Thieves and since then it has gained an international success. The song spent sixteen consecutive weeks being number one on the UK Single Chart and seven weeks at the Billboard Hot 100 in the States. Thanks to this, Bryan Adams and the rest of the song writers won Grammy Award for Best Song Written Specifically for a Motion Picture or Television, but the success didn't stop here – the single sold more than 15 million copies worldwide.
1. I Will Always Love You
via eddie11.com
Maybe this didn't come out as a surprise, but Whitney Houston really nailed with this song. She has many other popular songs, but I Will Always Love You was an amazing cover of the original version sung by Dolly Parton. The song was number one on many charts back then and it was again until her death in 2012. Even though Houston is no longer alive, her song will always remain as one of the most beautiful love ballads ever made.