Do you wonder whether preserved food is good for you? Well, here's the answer – it's very good for you and your health. These amazing recipes will help you to make delicious and healthy meals for the whole family. They go great as a salad or some of them as a dessert. Each one of the recipes has its own special ingredient that gives a specific taste to the food. Try these easy recipes, they're worth the labor because they're very healthy and full of different vitamins. You can also lose weight by eating these foods.
For everyone who love to cook and then enjoy their meals, you will undoubtedly like these preserved foods and you will certainly cook them again. You can share them with your nearest and even cook together. Some fun while cooking never killed nobody, did it? With these recipes you will have food for months and every time you decide to eat what you've cooked before, it will be as fresh as it was when you made it. Save your time by preserving food and try these easy, quick and amazing preserved vegetable and fruits recipes!
Curtido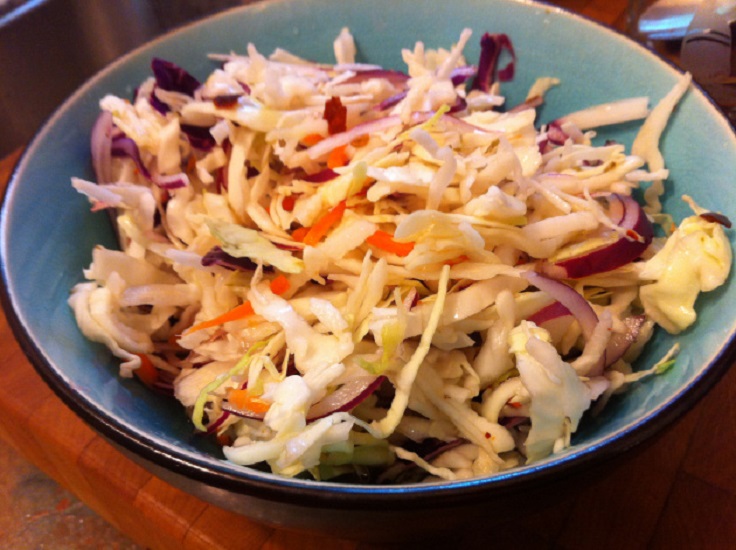 This curtido recipe is easy and it can be eaten fresh or can be preserved as well. Healthy, full of vitamins and tasty, a real blend of healthy eating. You can eat a whole bowl of this and still don't gain a gram. Preserve it well and enjoy eating it!
Cultured Salsa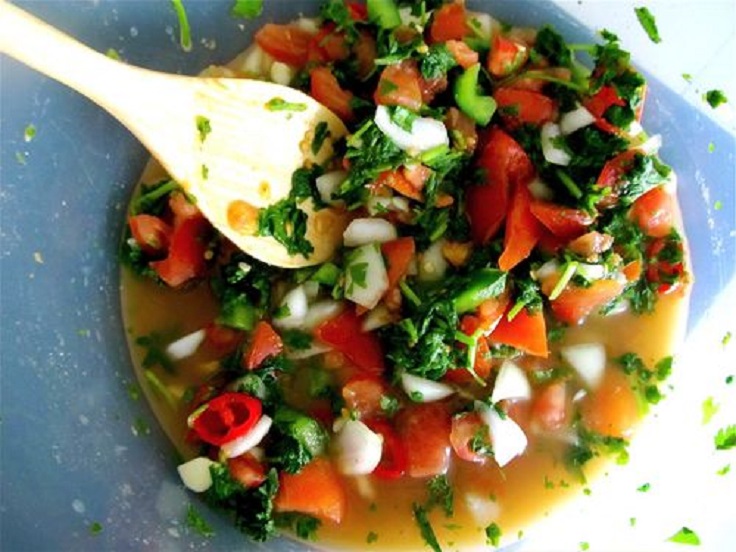 Who doesn't like the taste of tomatoes? Everyone enjoys eating them and even if they are preserved-even more! With this recipe you can easily make salsa, a healthy delicious blend of vegetables. For everyone who enjoy eating lots of vegetables, bon appétit!
Preserved Lemon Recipe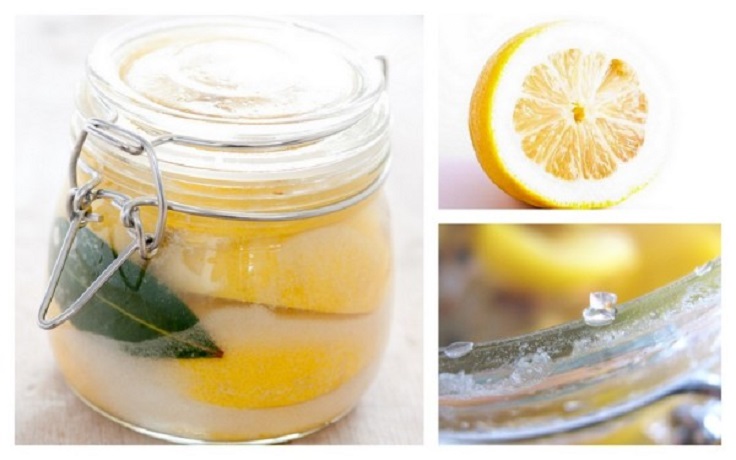 via mommypotamus.com
Preserved lemons are really good for whatever you eat. They go well with fish, soup or you can just eat them so. Preserved lemons can help you if you have sore throat. The sour taste of the lemon with the sweet sugar make a great combination and are good way for refreshing too!
Roxy's Onion Marmalade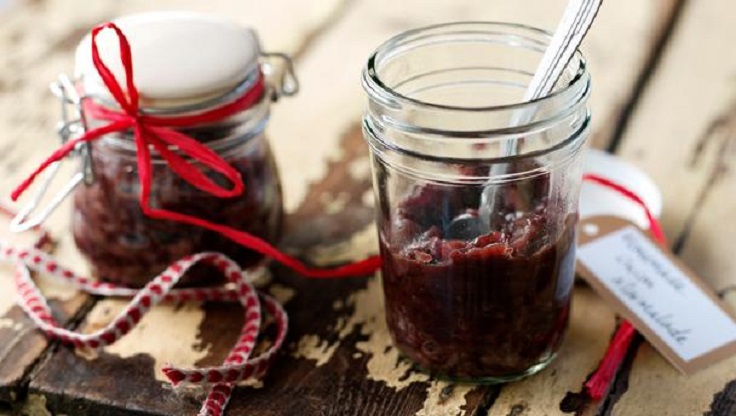 via bbc.co.uk
With this nice, easy recipe you can make a wonderful healthy marmalade. You can have it with grainy bread or oatcakes, and also goes good with blue cheese. Give yourself a healthy treatment with this recipe and enjoy!
Ginger Beet Sauerkraut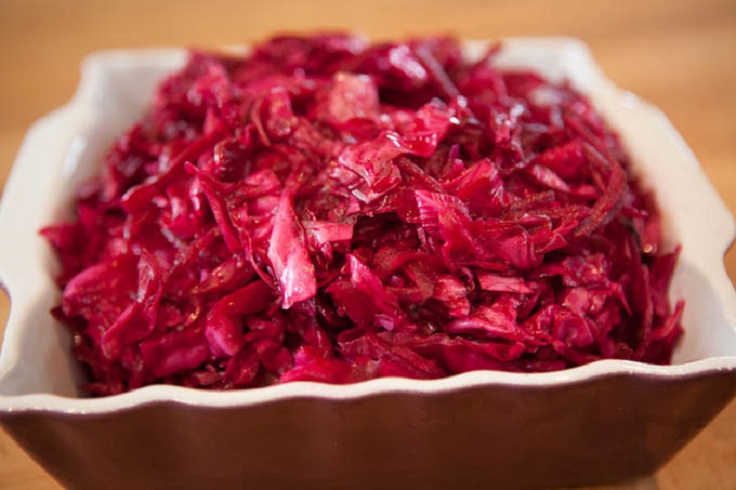 Healthy, tasty and easy to make, ginger sauerkraut contains lots of vitamins and it tastes even better when preserved. It's delicious and it can replace a meal. Eat lots of this, you'll need it!
Strawberry Lemon Curd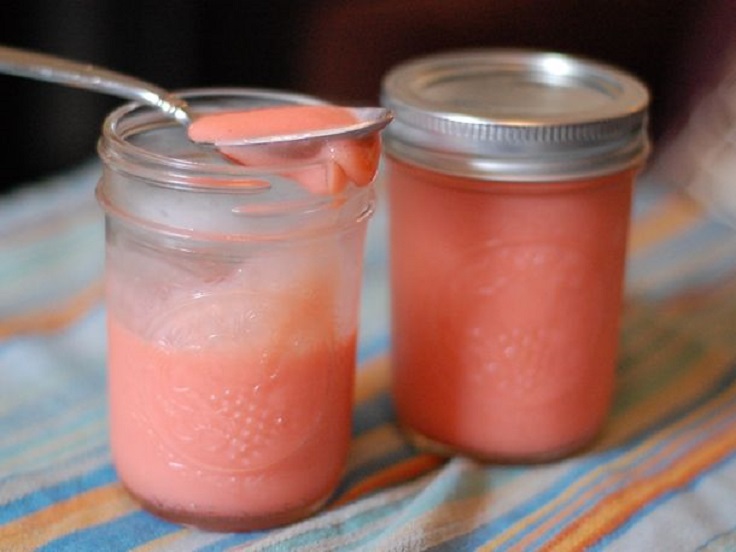 via seriouseats.com
Amazing recipe for preserved strawberries. The blend of lemons and strawberries has a fantastic refreshing taste and it can stay preserved up to 3 months. And if you're keeping it in your fridge, up to 2 weeks. Absolutely divine!
Preserved Peaches Without Sugar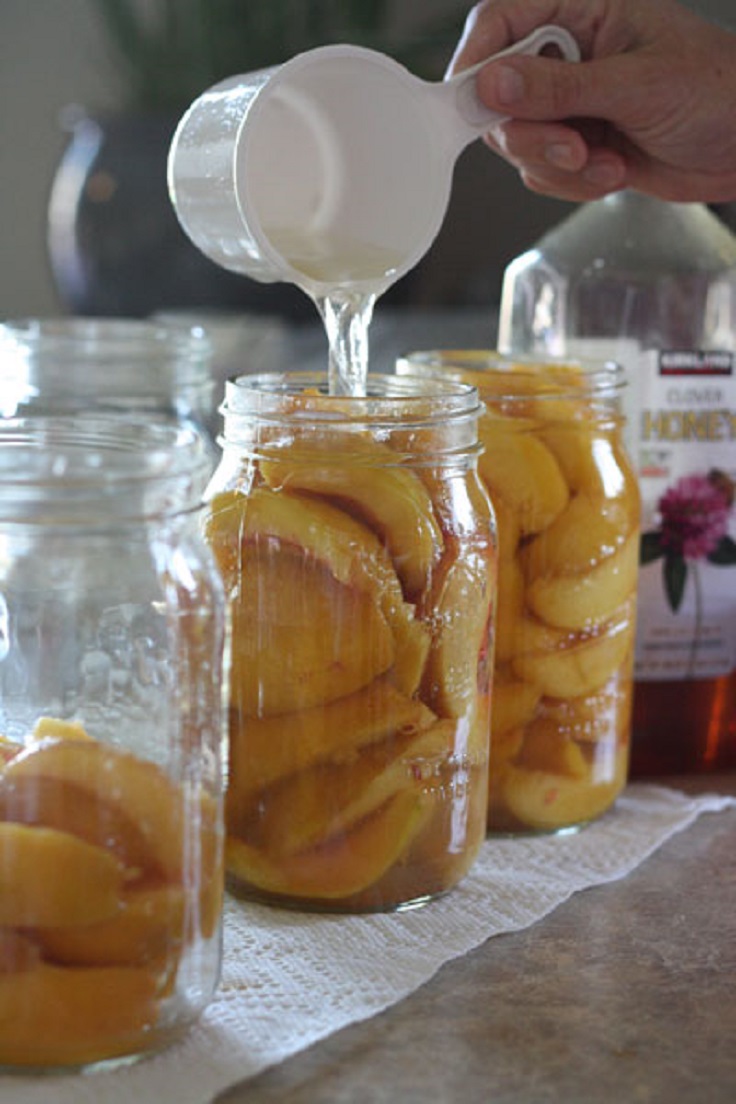 Healthy and easy recipe for preserved peaches. You can make it by yourself, at home and save money. Try this recipe and you'll love the tastiness of the soft, sweet, juicy peaches and the feeling of them melting in your mouth. Awesome!
Preserved Cauliflower Recipe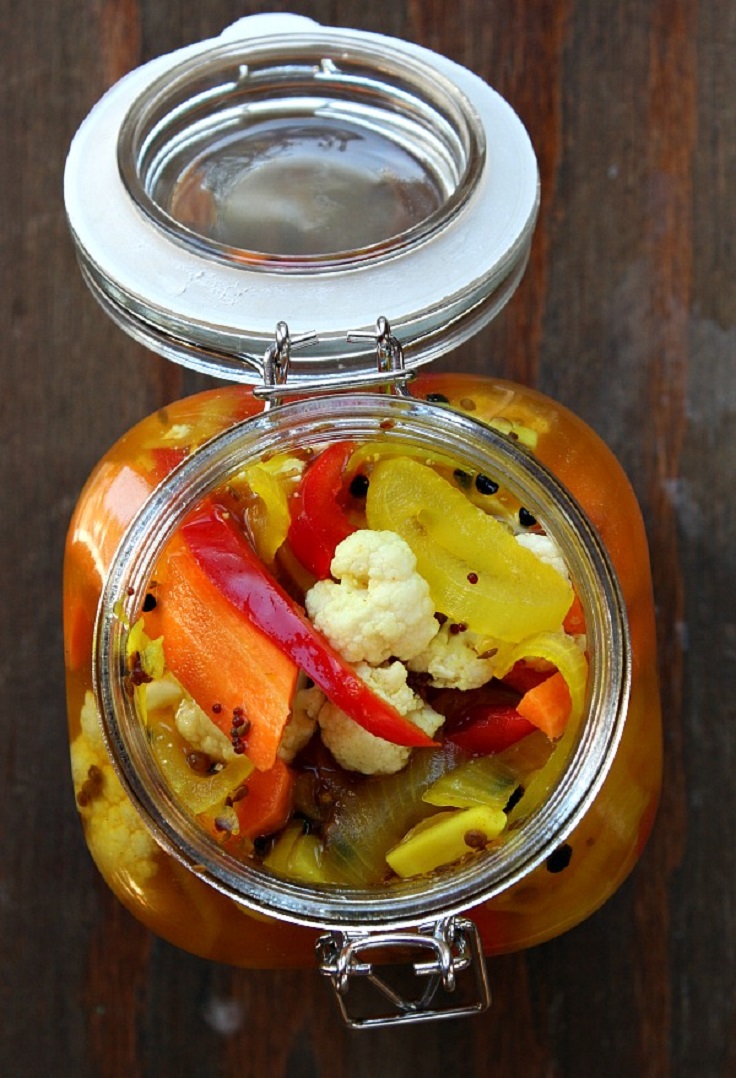 via recipegirl.com
It is said that cauliflower is the best when it's preserved. So, we're giving you this recipe for preserved cauliflower with other vegetables. Savory, sour and tasty, you'll love this amazing recipe, so try it out!
Port-Preserved Cherries with Cinnamon and Orange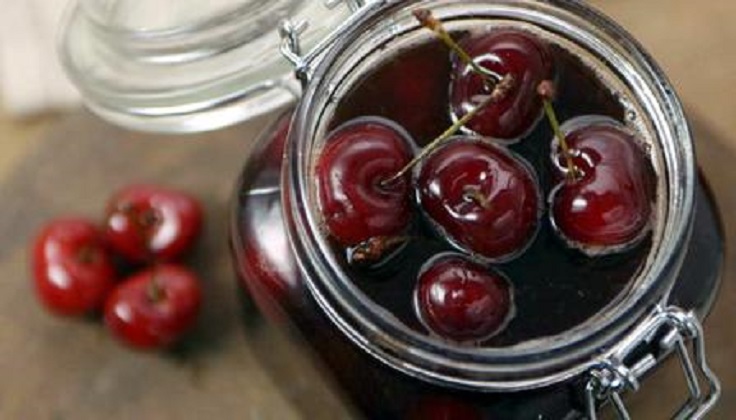 via bbc.co.uk
Love the taste of cherries? Well, this is the perfect recipe for you! Cherries taste even better when mixed with cinnamon, they have a special taste. Orange also gives a touch of aromatic pleasure together with the cinnamon. Definitely a must-try recipe!
Preserved Raspberry Rose Jam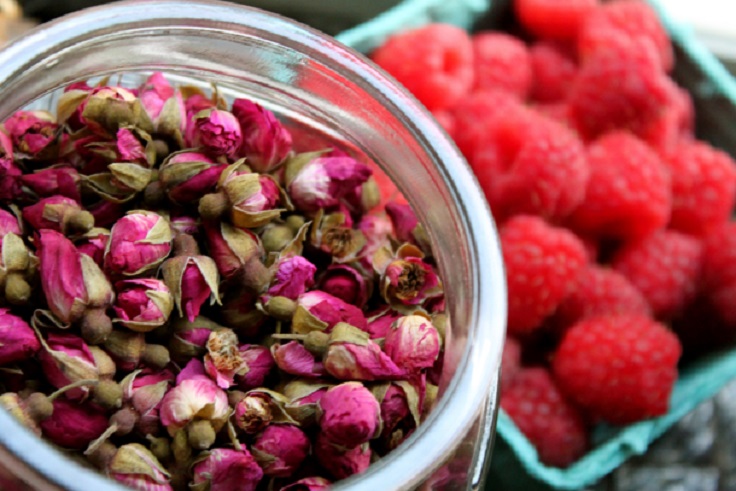 Maybe you didn't know, but roses are a perfect ingredient for every kind of food, especially for making a jam. This recipe is for making a jam with roses and raspberries. Great mixture of amazing flavor and smell and also very healthy!