Painting the home can be a real challenge for everyone, which is usually followed with the same dilemmas: ,,Which wall color is the best for your bedroom, living room or bathroom?". Did you know it that colors in your home, can dramatically affect moods, feelings and emotions?! Yes, you've heard me well, it's absolutely true! So, that's why you must be wise when you're choosing wall tones and shades for your rooms. Here is a guide with Top 10 Best Wall Colors for Your Home you must follow. Read on and find out which color can bring out the best of you your mood!
Blue Wall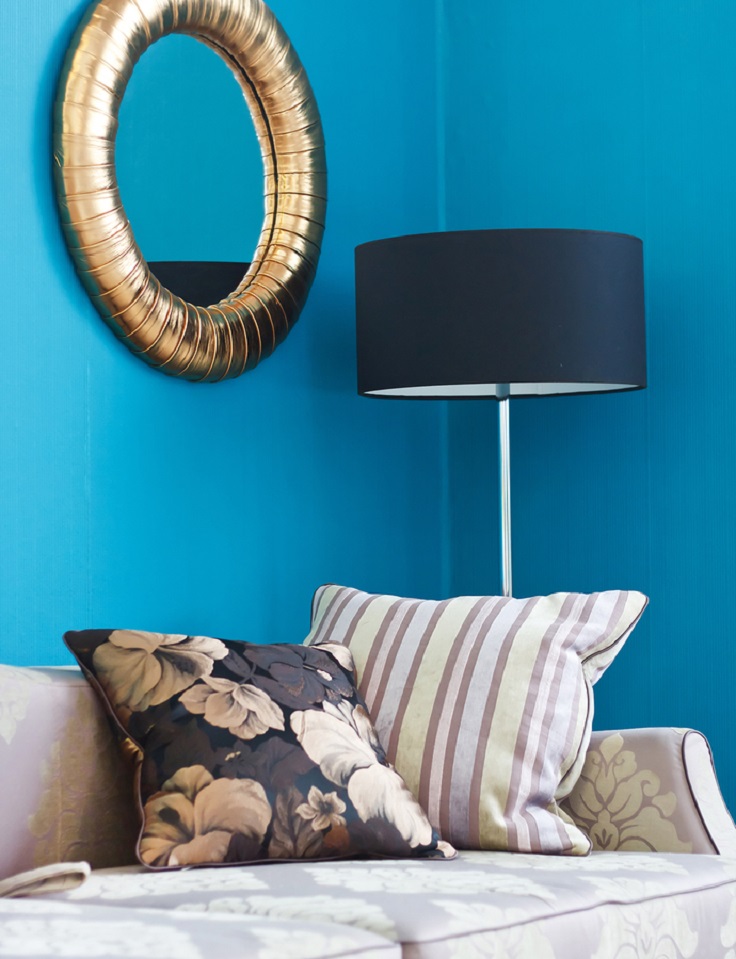 Blue color is usually known as a cold and soothing color, so it's not welcomed to be the main in your home interior. It's best option for your bathroom to get the fresh and spa look or your bedroom. But be careful to use only the light, baby blue tones here, because that's the only way for you to fell calm and cozy!
Red Wall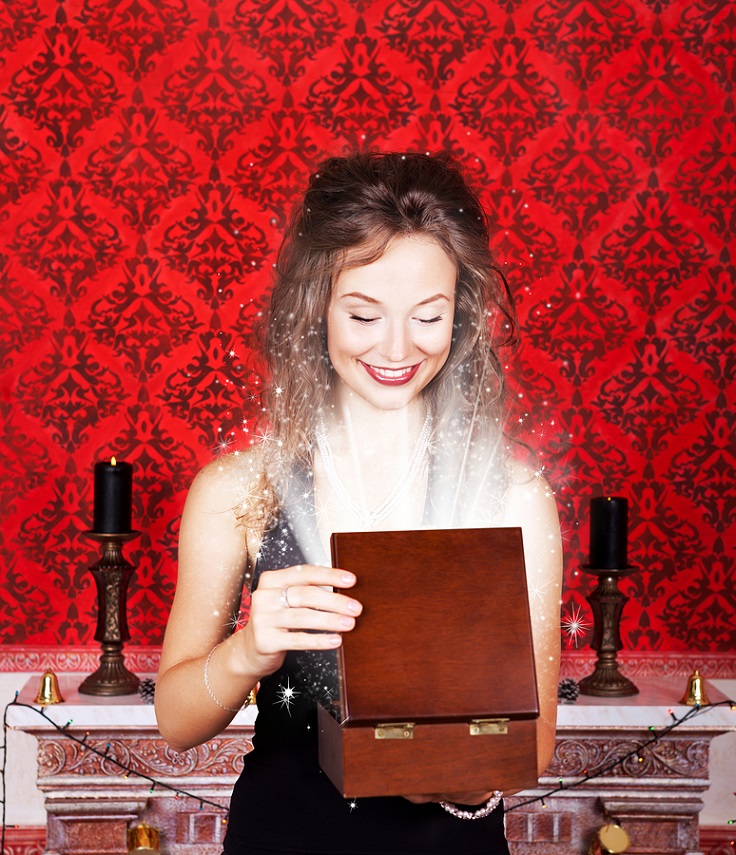 With red color you definitely must be careful, because the wrong shades can bring out the worst of you, especially if you use it for your bedroom walls, because it can possibly put a damper on your sleep. It's a great choice for a living room and dining room, not only because it's happy and stimulating, but easily raises energy and excitement too.
Purple Wall
The tones of lavender are always the greatest choice for bedroom walls. This color provides calmness and peace, so your bedroom is definitely the place where you want to rest your brain!
Brown Wall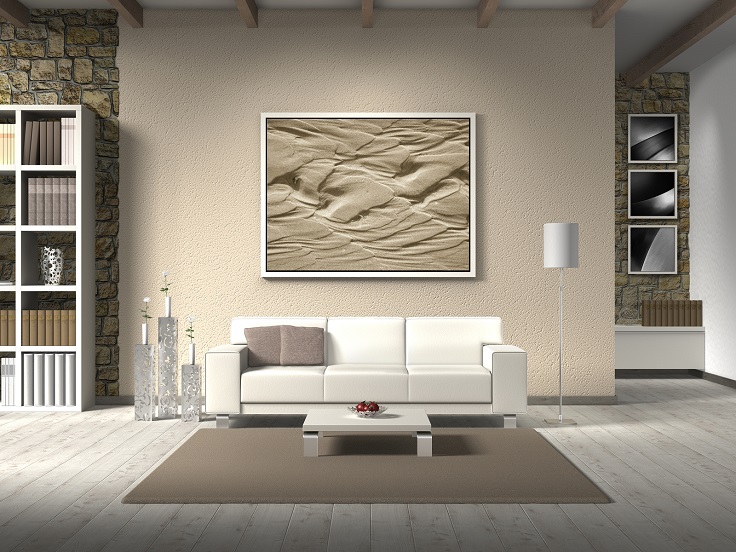 Brown colors represent intimacy and coziness, so it's a safe option to use for painting the living room, the place where we spend the most of our time with the people we love and care. Also you can use the darker shades of brown, like cocoa tone, to invoke a sense of togetherness and familiarity.
Green Wall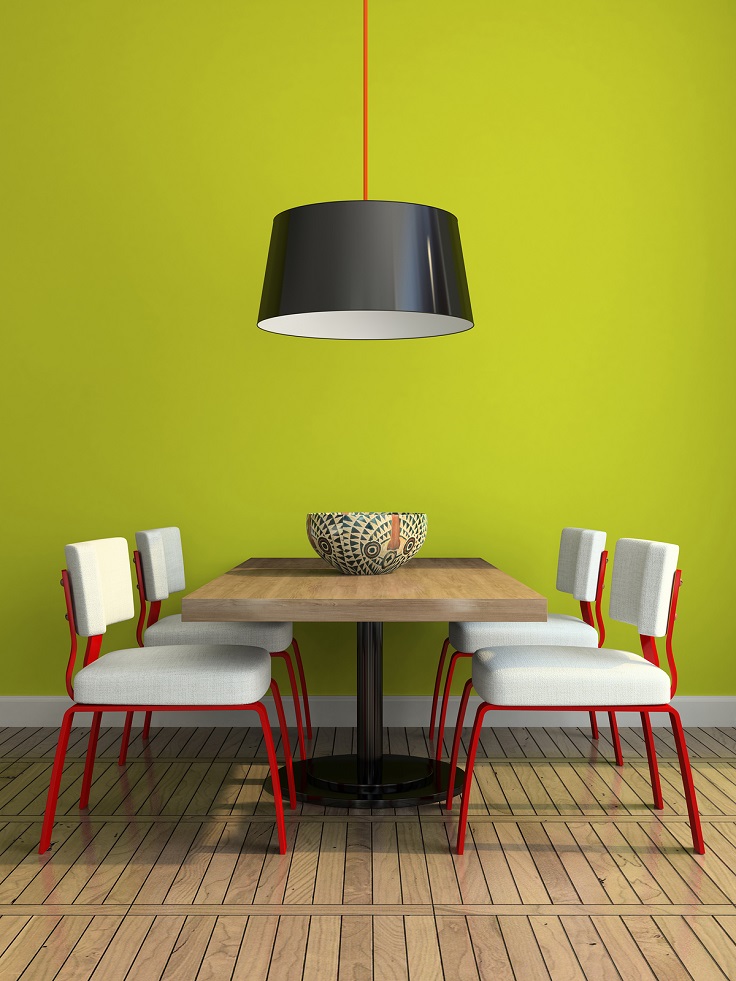 The shades of green are good for every room where you want to feel comfortable and warm. It doesn't matter which tone you'll use because no matter what this color will evoke tranquility and composure!
Black Wall
Black is completely melancholic color, but when it's used for a wall it look powerful, dramatic and elegant. If you can't stand it, then as an alternative you can use some tones of grey or brown which can invoke feelings of staying indoors. You must try it!
Pink Wall
The happiest color of all – the pink color! You can use it everywhere you want, so it will make you feel calm and joyful. Every girl loves it, so pink is the greatest alternative for a little girl's room. Make the wish come true!
White Wall
If you're living in a really small apartment, then use the white color to paint the entire place. This color has a power to make a little room appear bigger, because is giving the illusion of more space in a room.
Orange Wall
Orange color is a well-known appetite stimulator, so it's mostly used for kitchen and dining room. Also, the brighter variations of this color can be applied in home gyms to increase the energy that everyone needs.
Yellow Wall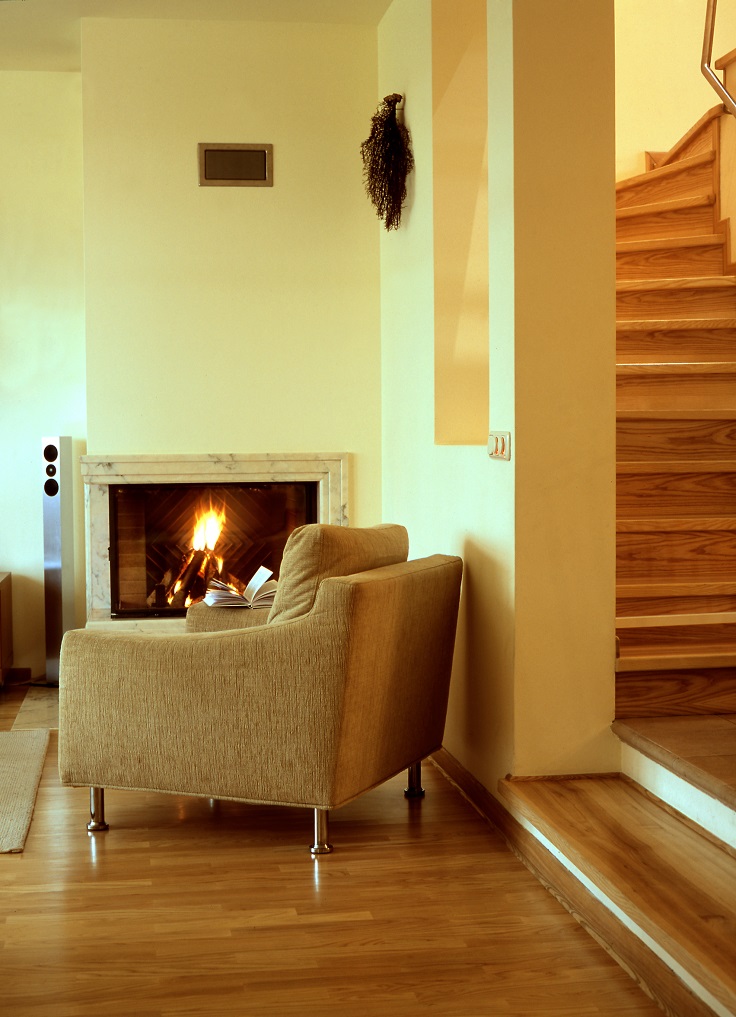 Like black, the yellow color is the one that you must be careful with. The wrong tones and too much of this color can provoke feelings of frustration and anger. So, be cautious painter and use the yellow shades which are associated with sunshine and happiness.