It is late summer and most of us are going to shopping to prepare themselves for autumn. In the top 10 things that every women should have, no doubt, there is at least one or even more cardigans. Autumn is season when cardigans are must have. No matter how much, in which color or in what shapes they are, every girl should have them.
Cardigans have long history. They were worn by so many generations. However they have the same function, they are stylish, make us comfortable, they are warm and good for every combination. These days there are so much new shapes, new colors, new ways how to wear them, so if you are a cardigan's lover, here are the top 10 best ways how to make stylish combination with them.
Wear Your Cardigan Belted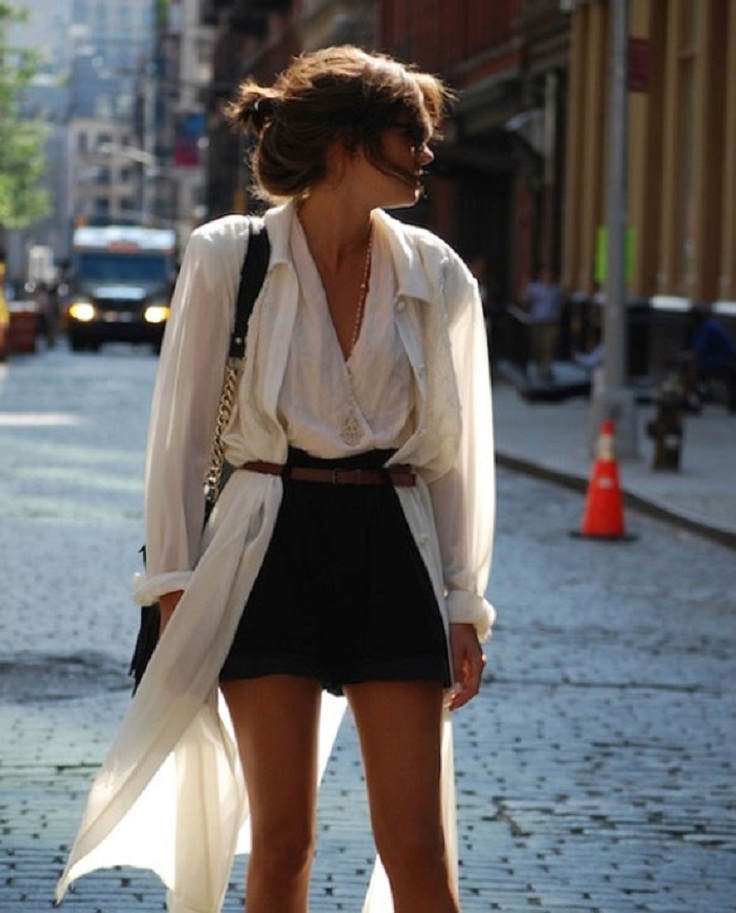 If you have a cardigan which has no more its form, or it's shapeless you can change it with some belt. We suggest you a skinny belt over your waist to make you thinner and more attractive.
Wear an Open Style for Softness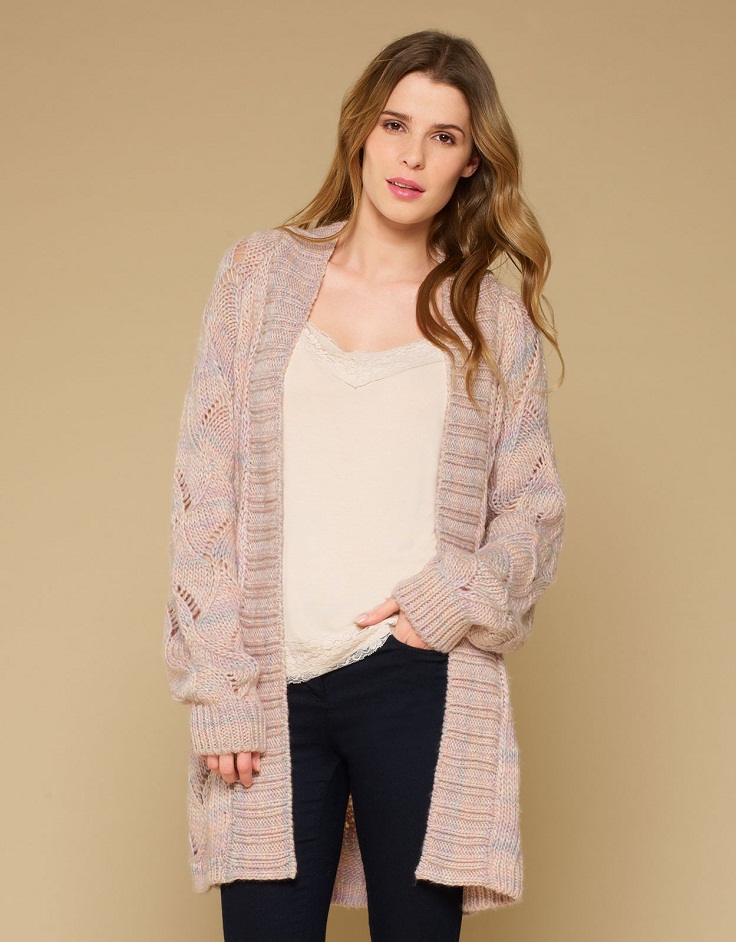 Want to look thinner and taller? Want to create strong vertical line to your body? This way of wearing will help you. It gives you an easy look and it is a great opportunity if you want to wear short t-shirt but also to cover some part of your body.
With Scarves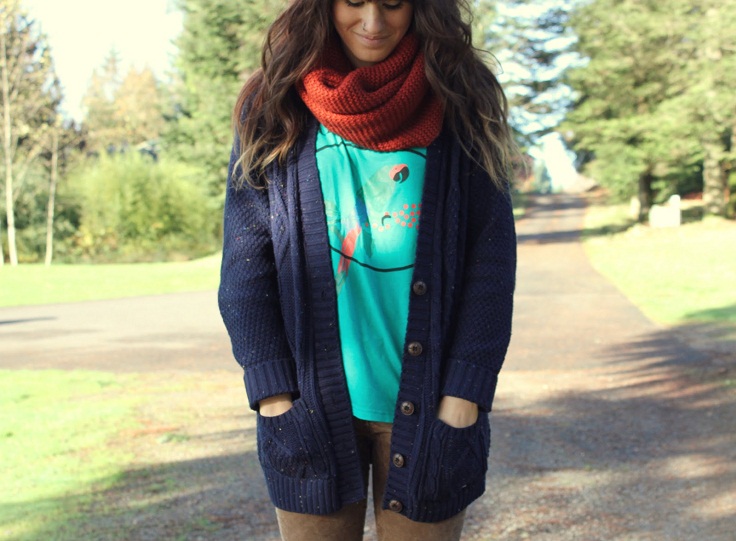 No matter in what type of cardigan you will chose, you can add a fashionable scarf and make it look so stylish. It is a good chance if you want to have an easy look. Also you can add some simply necklace or some fancy bag.
Add a Pop of Color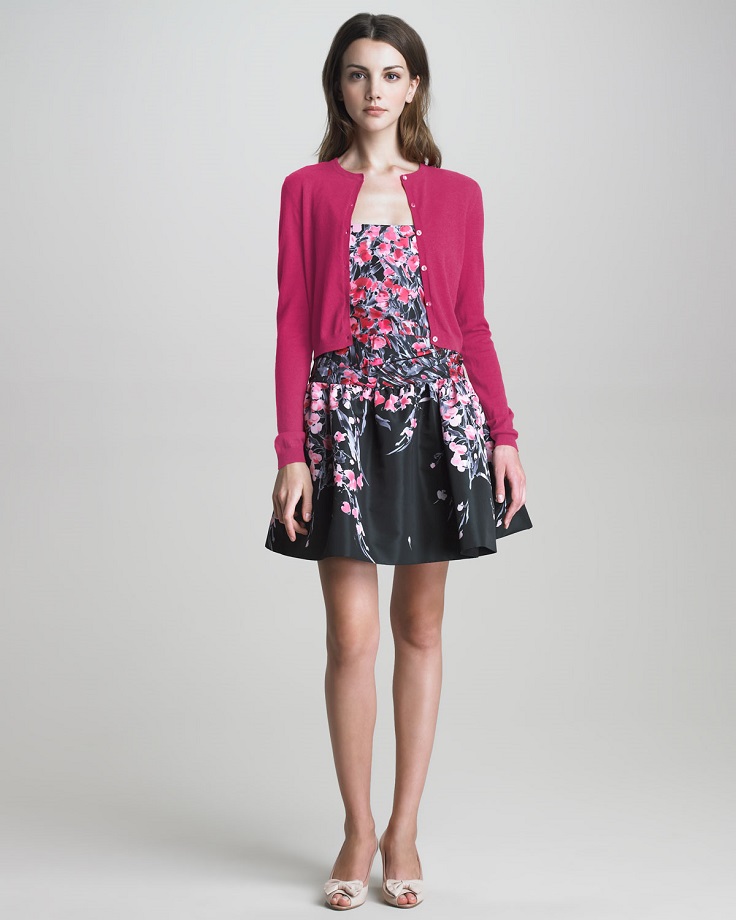 Adding colored cardigan to your daily or evening dress combination will make to you a bomb combination. It will brighten your dress and give you a specific look and make all eyes on you. It can make a great addition to any outfit.
Buttoned Up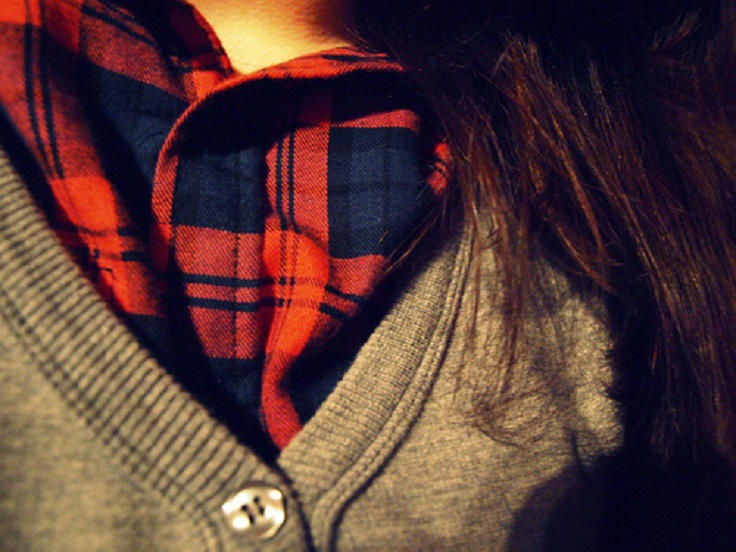 Wearing a cardigan like this, buttoned up with some shirt under it and round,massive necklace will give you a preppy look. Wear it with skinny jeans to complete the look.
Tucked In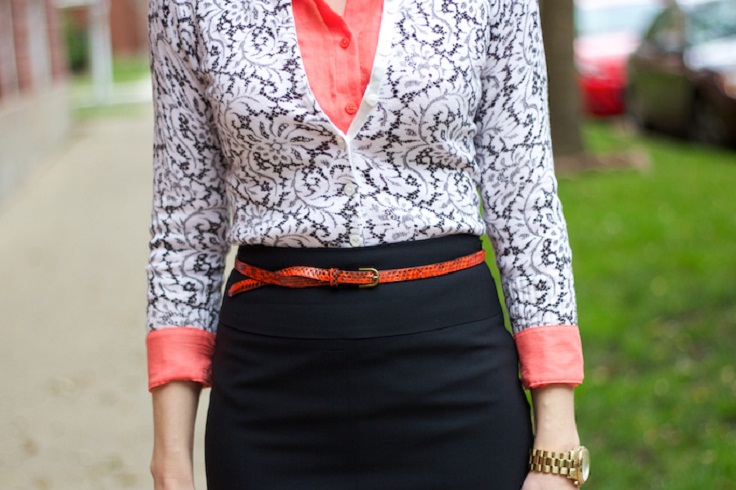 Want something different? Do you have high-waisted silhouette? It is a perfect style for summer if you wear casual t-shirt with some shorts or skinny jeans, then tuck the cardigan in it. This is perfect for work dress combination too. Tuck the cardigan into high waisted skirt, add some necklace and you are ready for your daily work.
Wear a Cardigan with Leggings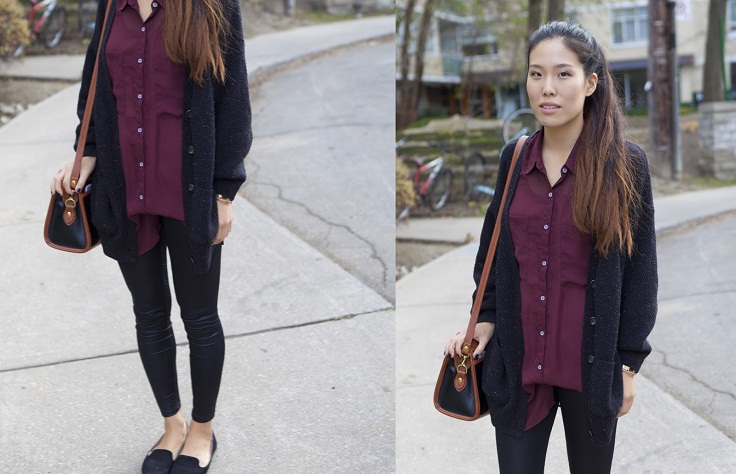 For this type of combination firstly you will need a longer cardigan and leggins. Perfect combination will be with some shirt or long blouse with some scarf. This is a perfect casual combination for daily walks.
Oversized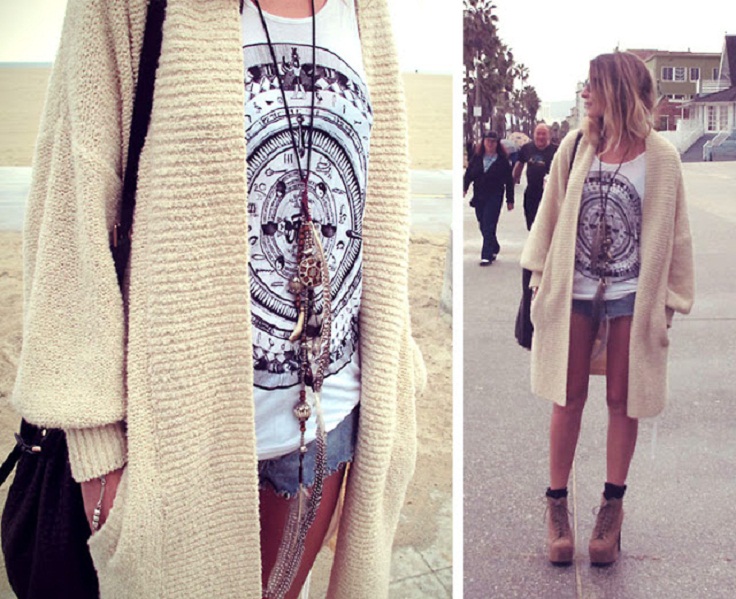 This oversized style known as boyfriend style is trendy. You can wear it with shorts, leggings or skinny jeans. It is so comfortable for autumn and winter. It makes you feel lazy, casual and fancy at the same time.
Wear a Cardigan for Maternity Wear
Many mums use cardigans for everyday dress combinations. You don't need something special to have in your maternity wardrobe. A couple of cardigans is all you need. Sometimes with shirt, sometimes with t-shirts or blouses, they are perfect to make you look thinner and feel comfy.
Tied On Waist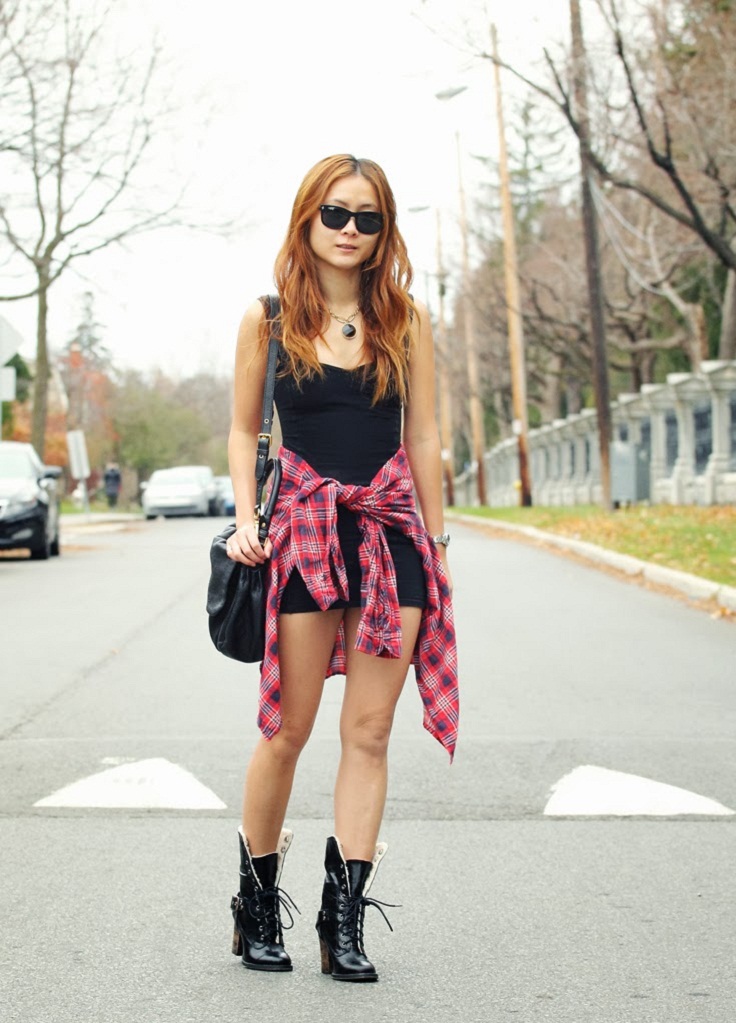 via ootdmagazine.com
This "old school" style from the 90's is still trendy. Almost every girl can recognize this style and wears the cardigan in this way. It can make you look cool and stylish in every combination.