Storybooks are wonderful places, different worlds that make part of everyone's childhood.
But as adults, we have the possibility to explore, to investigate and try to find them here, on Earth. Maybe it's hard to believe they can exist in real life but they do. Wake up your adventurous spirit and go seek your own fairy-land.
Unique, unusual, amazing – these TOP 10 locations will make you wonder at every step you make around them. And they are not the only one.
Tianzi Mountains, China
Photo Credit to nascentarray.com
Hitachi Seaside Park, Japan
Photo Credit to all-that-is-interesting.com
Lighted Cherry Blossom Lake (Sakura, Japan)
Photo Credit to amazingsharings.com
Schwarzwald (The Black Forest), Germany
Photo Credit to agoodpaganwife.tumblr.com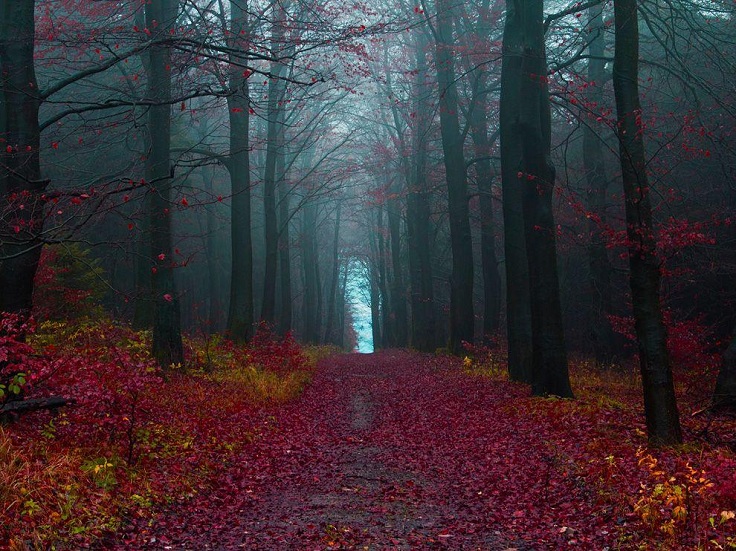 Photo Credit to fushioncorner.com
Wisteria Flower Tunnel( Kawachi Fuji Gardens) Kitakyushu, Japan
Photo Credit to boredpanda.com
Arashiyama Bamboo Forest, Kyoto, Japan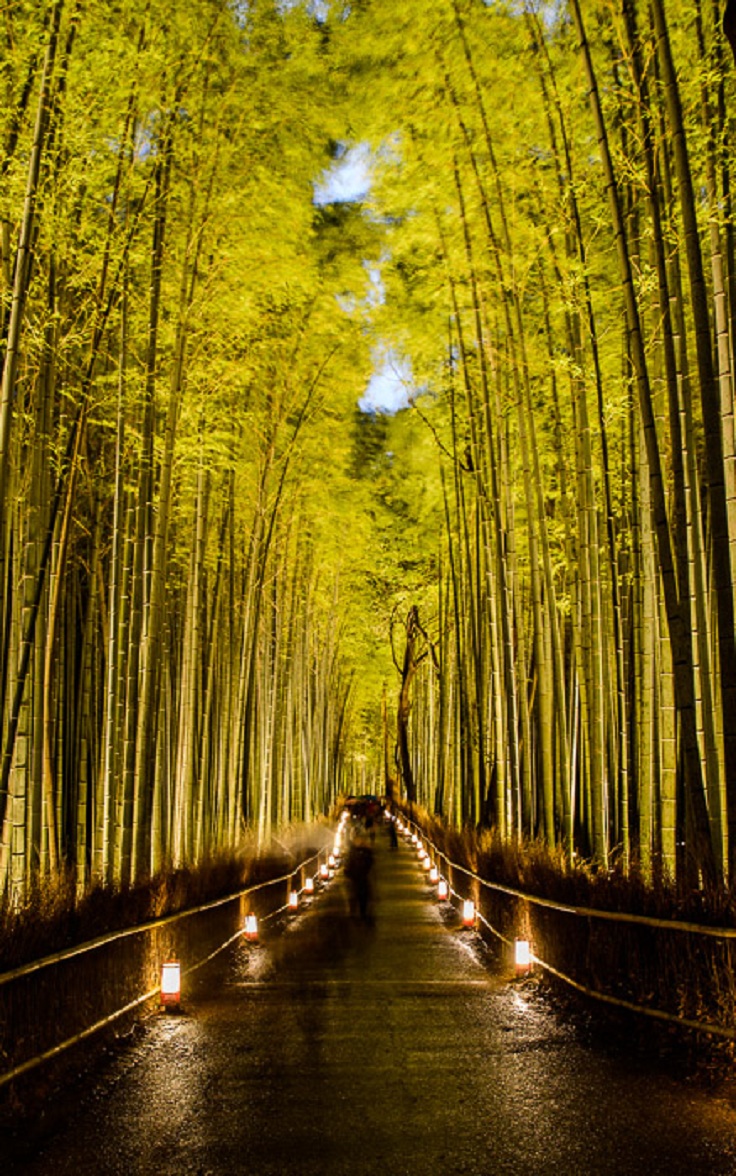 Photo Credit to regex.info
Tunnel of Love, Kleven, Ukraine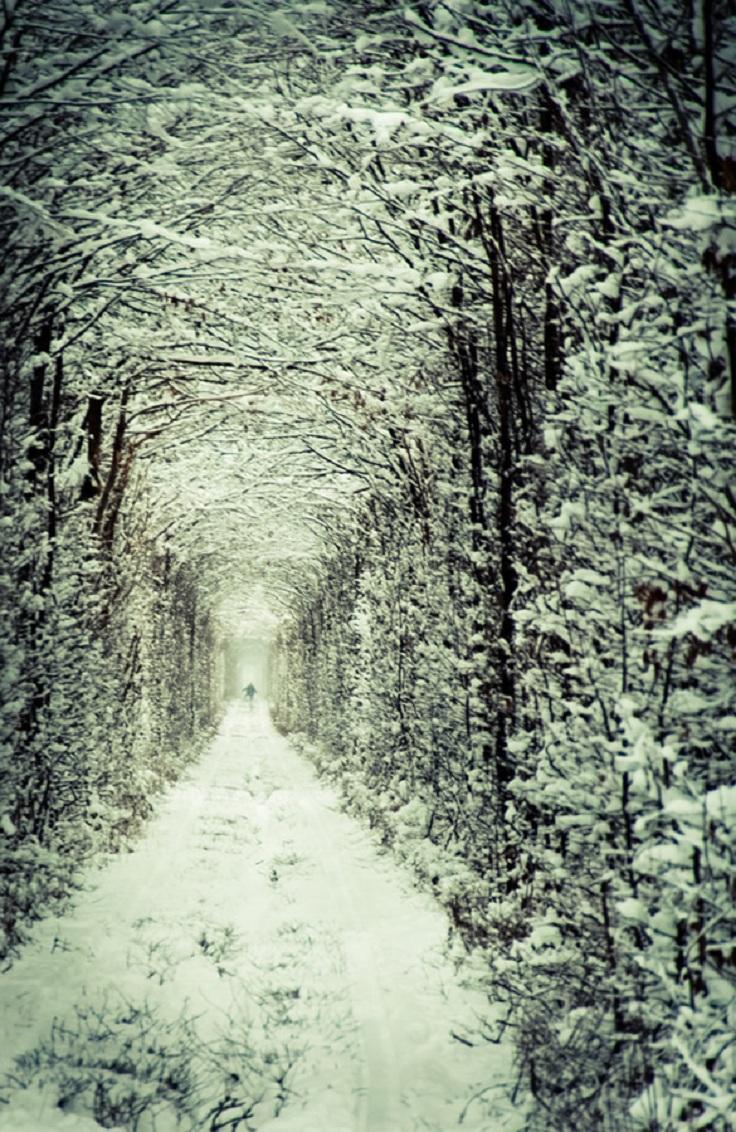 Photo Credit to funonthenet.in
Santa's Igloo Village (Lapland) Finland
Photo Credit to santasresort.fi
Mount Roraima, Venezuela
Photo Credit to industryleadersmagazine.com
Hobbiton, New Zealand
Photo Credit to affairsmagazine.com