We bet you have at least one favourite dessert in each restaurant you go often. Or just some favourite candy bar from each brand. We do have, because we are chocolate lovers. So we were thinking that will be great idea to make a list of recipes of some of the best desserts and share them with you. Plus, these 10 that we chose are all frosty, so they fit perfectly with the hot weather. Most of them are mix of chocolate and ice cream. Could it be any better than this? Listen: Cooling down yourself after work with melting mouth dessert, while enjoying the afternoon with your sweetheart and talking about how was your day at work, or even better, planning your weekend! Enjoy!
Frosty Almond Joy Cups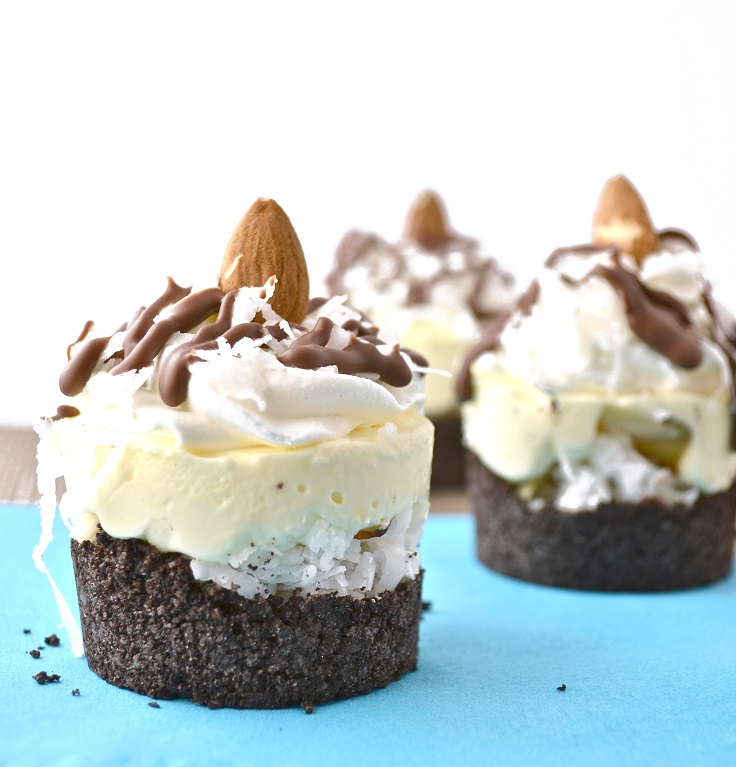 via easybaked.net
This recipe is a super copycat on the almond joy bars (even better). These frozen cups are layered with chocolate,coconut and almond.
Starbuck's Iced Lemon Yoghurt Pound Cake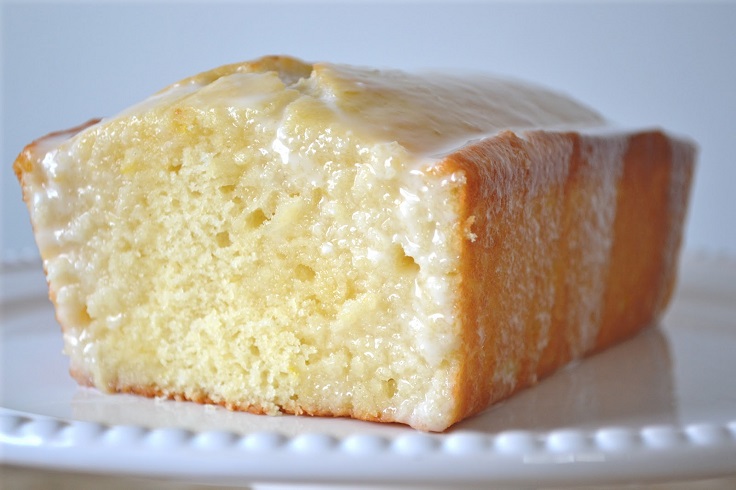 Do you like lemon pound cake? If yes, here is another version of it. Actually it is the same one, only the glaze is iced which makes it great dessert for the hot days.
Copy Cat Carls Jr Poptart Ice Cream Sandwich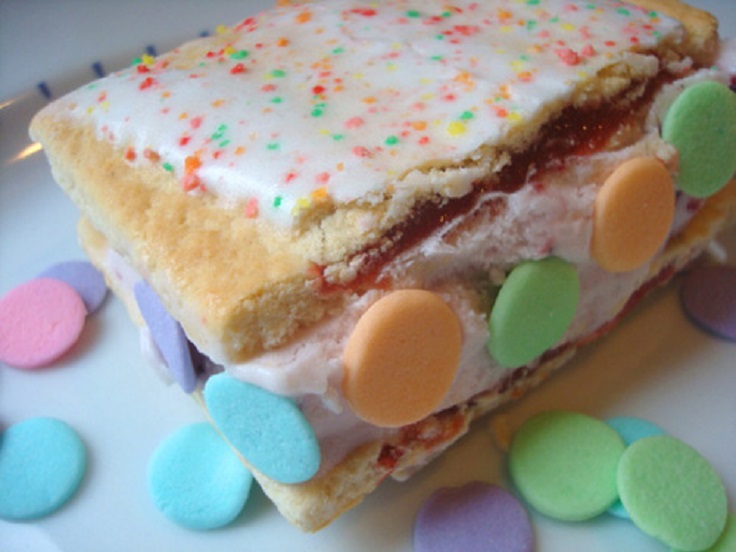 via seriouseats.com
These delicious pop tarts ice cream sandwiches are so easy to make. You just need 4 Pop tarts, 1 1/2 cups ice cream and multi coloured pastel sprinkles.
Copycat Chili's Molten Lava Cake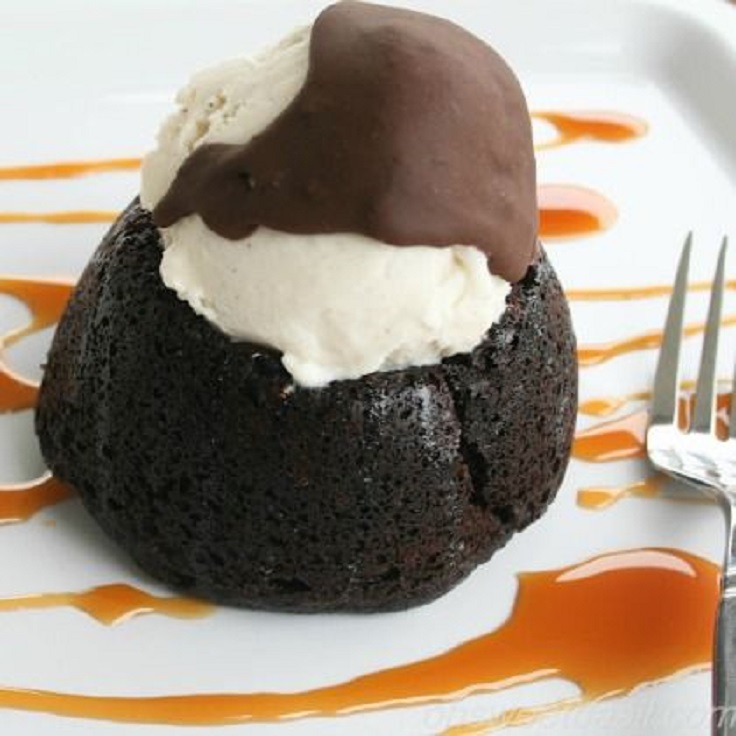 via ohsweetbasil.com
The dessert is a moist, chocolate cake filled with a delicious fudge sauce, topped with ice cream that has a chocolate shell on it. It is served warm and the cold ice cream is a delicious contrast.
Copycat Shamrock Shake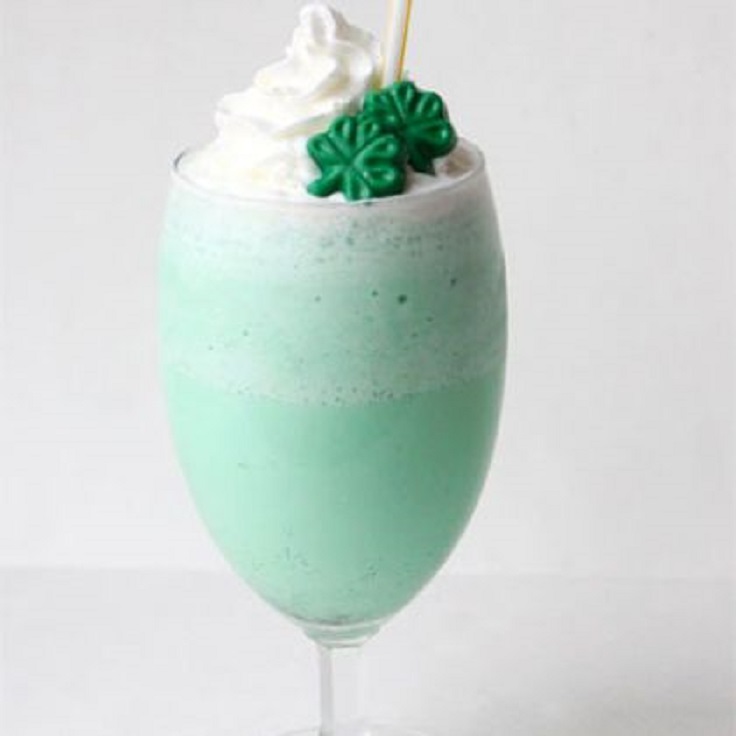 via spoonful.com
Are you a Shamrock Shake lover? Well, now you can make it at home. All you need is to mix the needed ingredients and enjoy your favourite dessert.
Copy Cat Wendy's Frosty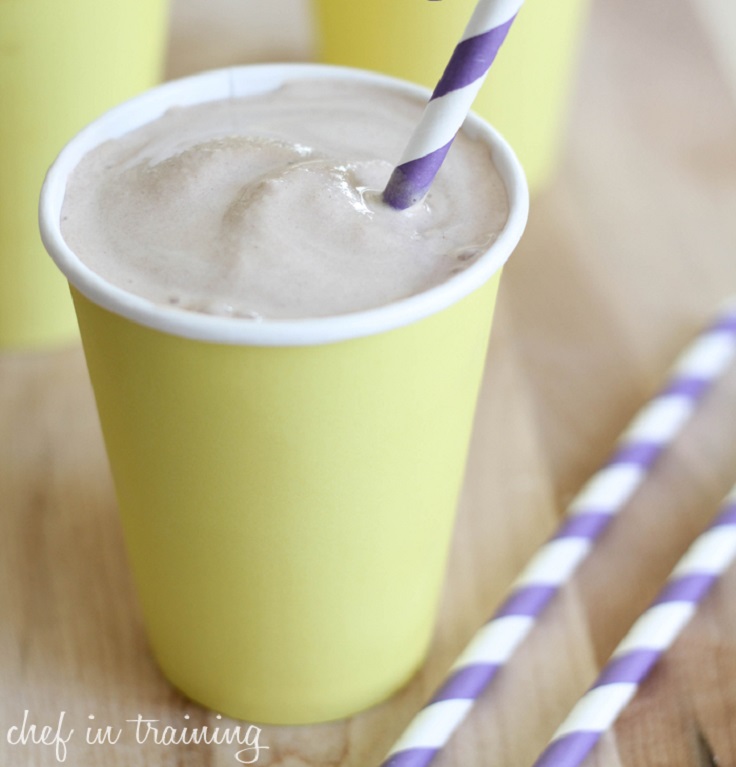 Are you enjoying Wendy's frosty? Now you can have it everyday by making it by yourself. You just need 3 ingredients to mix it up and there you go.
Jamba Juice's Chunky Strawberry Smoothie Copycat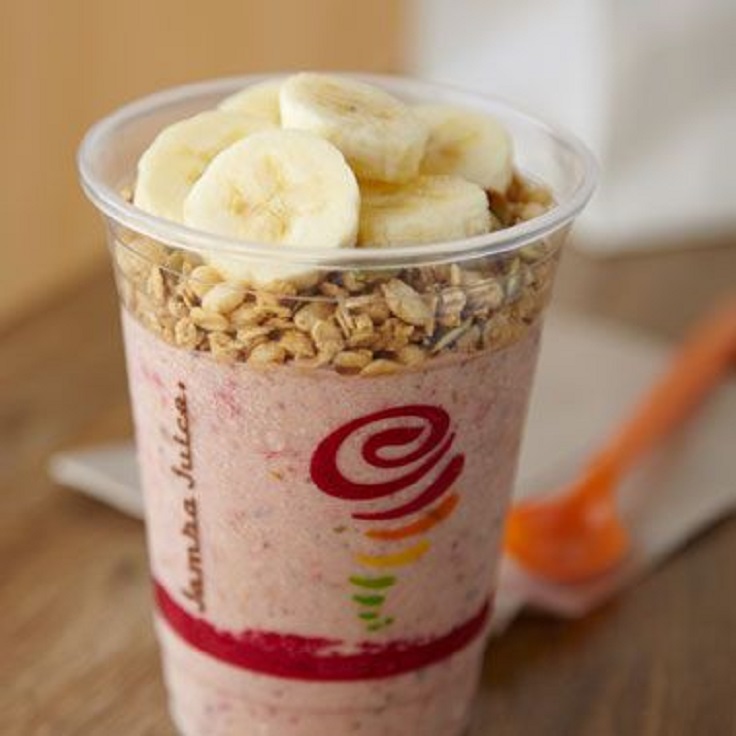 If you like Jamba Juice's Chunky but there is no near you home or workplace, now you can make it at home and enjoy your favourite smoothie everyday.
Dole Pineapple Whip Copycat Recipe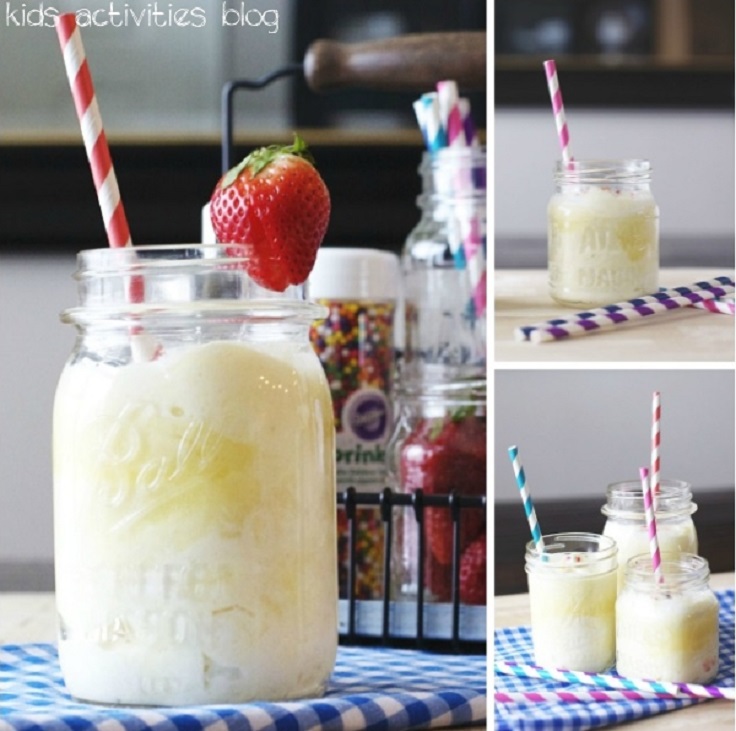 The mix of pineapple, lemon and lime juice with ice cream on the top is perfect for cool down yourself during the summer days while enjoying sitting in your garden or balcony and reading some good book.
Baskin Robbins Oreo Ice Cream Cake Copycat Recipe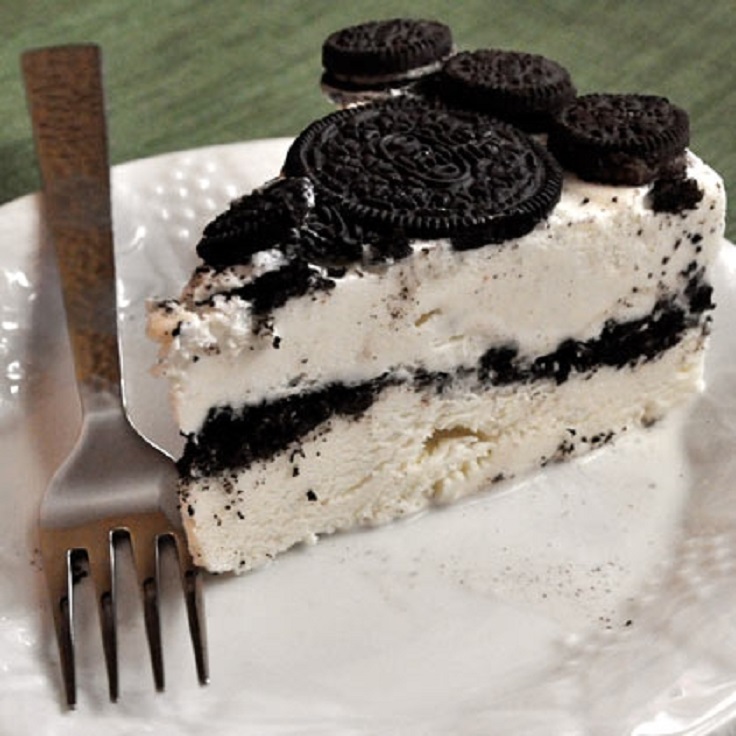 via spoonful.com
Ice cream cakes are perfect for summer because they do not require baking and the ice cream is created for summer, right? Enjoy this amazing creation of oreo and ice cream mix.
Applebees' Blondie Copycat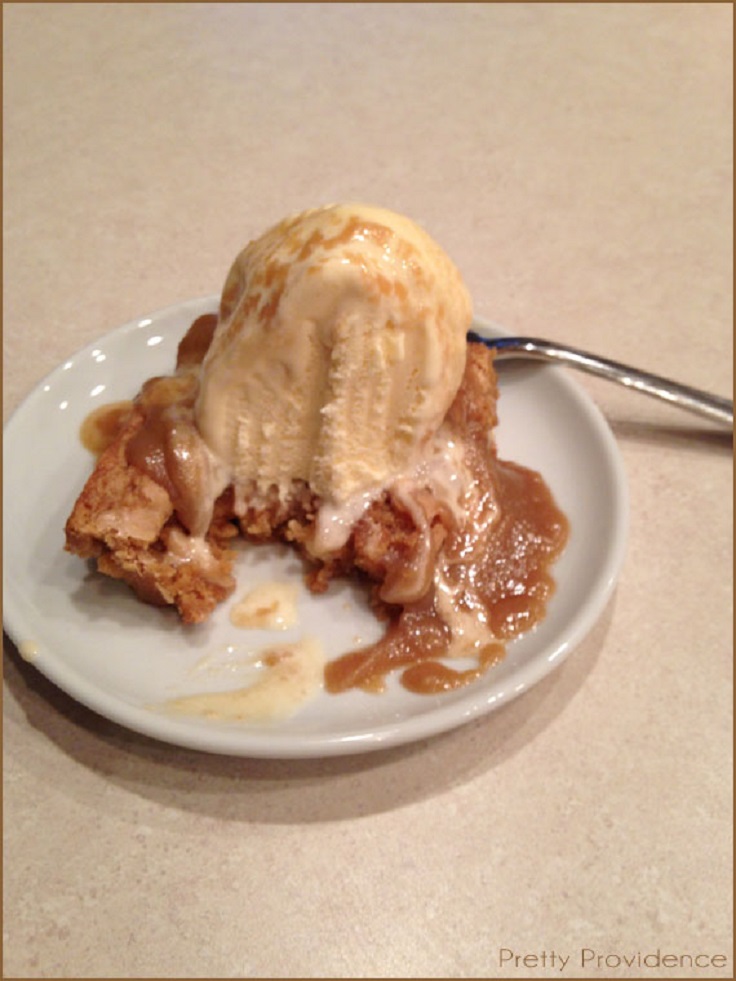 via spoonful.com
The last and the best! This is our favourite frosty copycat dessert. It's Applebees' Blondie. Have you ever tried it? If not, you can do it right now by making it at home.