We all have that one completely empty, cold, and stark wall at our home and we never know what to do with it. Sometimes it doesn't bother us to leave it blank, but sometimes we can't help but wonder how good a certain painting or embroidery would look on it. We've all tried it once or twice, and the result is complete room transformation.
It is really amazing how blank walls, with a little dose of creativity, can be transformed when almost anything is hung on them. Wall decorations can increase the warmth of space and give the perfect interior design. They can be anything from picture frames and paintings to framed fabric, dreamcatchers, and various other forms of wall art. Whatever we decide on, we never seem to fail in our mission to breathe new life into the room whose walls we're trying to decorate.
If you are still thinking about how to fill the empty walls in your home or office, then you are on the right article, because we are giving you amazing ideas to change that. These ideas are completely creative and you can easily do them by yourself. All you need is patience and the right supplies.
Spark your creativity and make your home look more warm, stylish, and personal!
Wood Wall Art with Cricut Iron-On
One of the creative ways you can fill empty wall space is by decorating it with photo frames. But, that's not all. Start warming your family's hearts by adding circuit iron-on letters to go with the photos and show them, just like the author of this very tutorial, how grateful you are for them every day.
DIY Custom Wall Art with Fabric + Foam
Have you ever laid eyes on one of these mesmerizing fabric-and-foam wall art at the store, but were hesitant to buy them because you weren't sure whether the designs would match your interior design at home? That's where we step up to help you. This wall art is not only easy to make but it also doesn't require expensive materials. All you need are some stitching materials and some worn-out clothes.
Bathroom Wall Art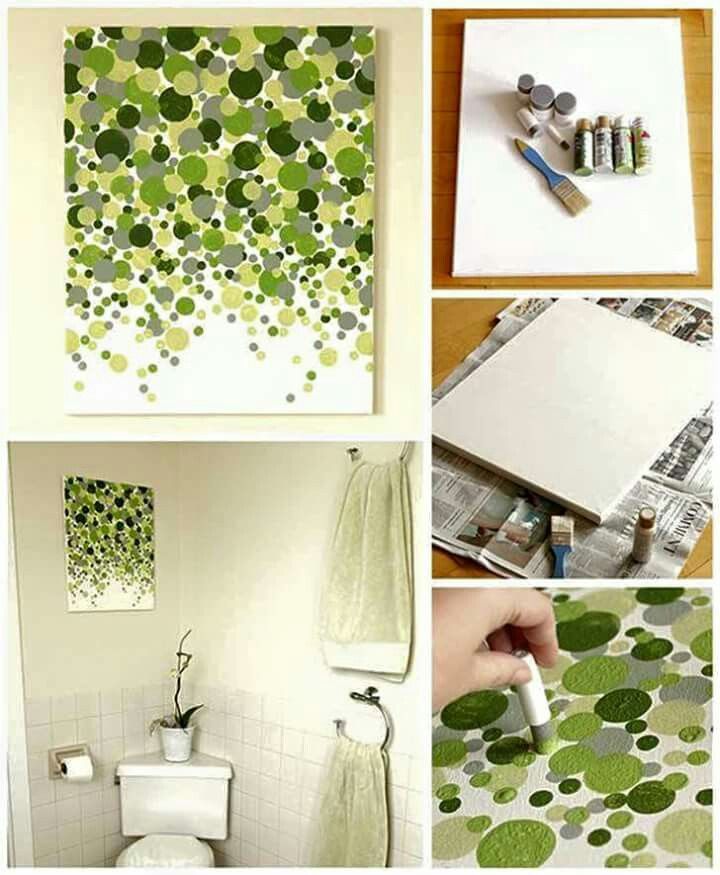 If you're someone who enjoys playing with paint, then you're going to love this tutorial. Simply obtain the necessary materials and follow the steps from the tutorial… Or not, life is your canvas, literally.
DIY Stenciled Art Tutorial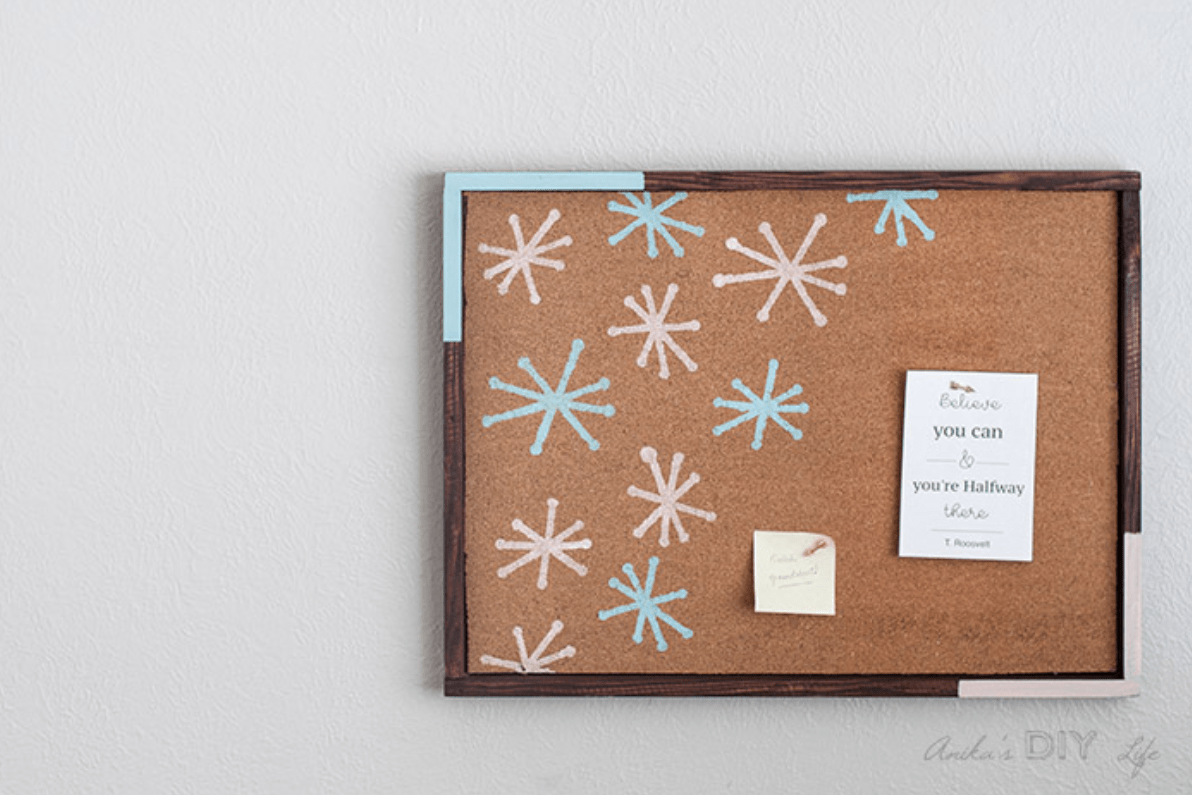 Another amazing way you can fill up empty wall space and keep up with your daily chores is a corkboard you can paint using a stenciled adhesive tape. Decorate one side of the board with your preferred strokes, and use the other to pin your to-do list or daily affirmations. Follow this tutorial to find out exactly how to make and paint one from scratch.
A Bit of Nature
No matter the season, everyone needs a piece of nature in their home, especially if they live in a crowded, gloomy city. Follow the instructions from this tutorial to find out what you need to make this simple project from Mother Nature, and maybe, add a small statement from your own garden or nearby park.
Repurposed Hearty Maps
When work or pandemic distances you from your loved one(s), one way to feel a bit closer to them (aside from Zoom), is to cut out harts of the place they're at on the map and hang them up on the wall. That way you'll not only fill the empty space on the wall but your heart as well.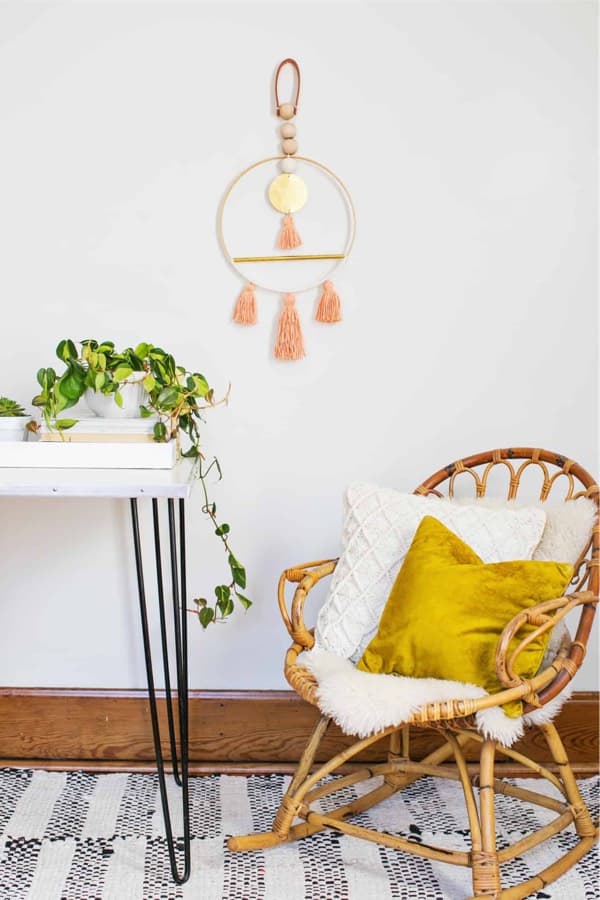 This goes out to those who are trying to spruce up their home or workspace with some bright colors and details from the Scandinavian interior decorations. This dreamcatcher-looking ring will look wonderful on the wall at your reading corner as well, as it will serve to rest your eyes for a bit before you go back to your books.
Fabric and Wallpaper Samples in a Frame
If you've run out of ideas for your kid who's obsessed with book or cartoon characters, this may just come in handy. Posters of their favorite characters are nice if you want to fill up some wall space, but if you're not into scraping leftover adhesive tapes from the walls, photo frames are another great idea to hang them up.
Antique Wall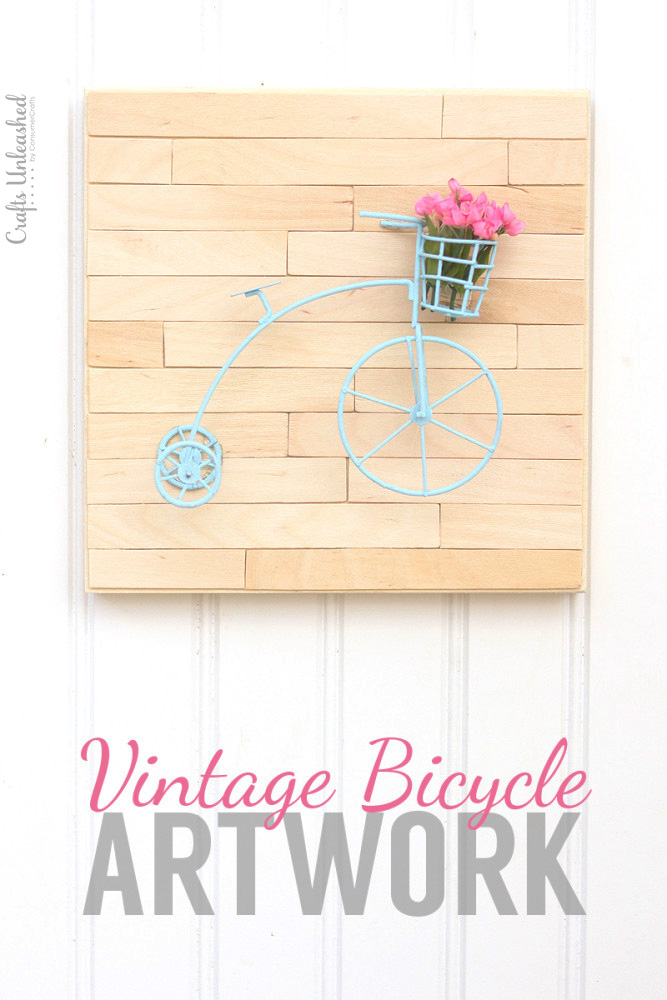 Here's something to awaken your inner vintage spirit or simply cheer up your elders. Whichever the case may be, vintage wall decor is always a welcoming idea. Get the necessary materials, follow the steps from the tutorial, and admire your latest wall creation.
Patterns in a Frame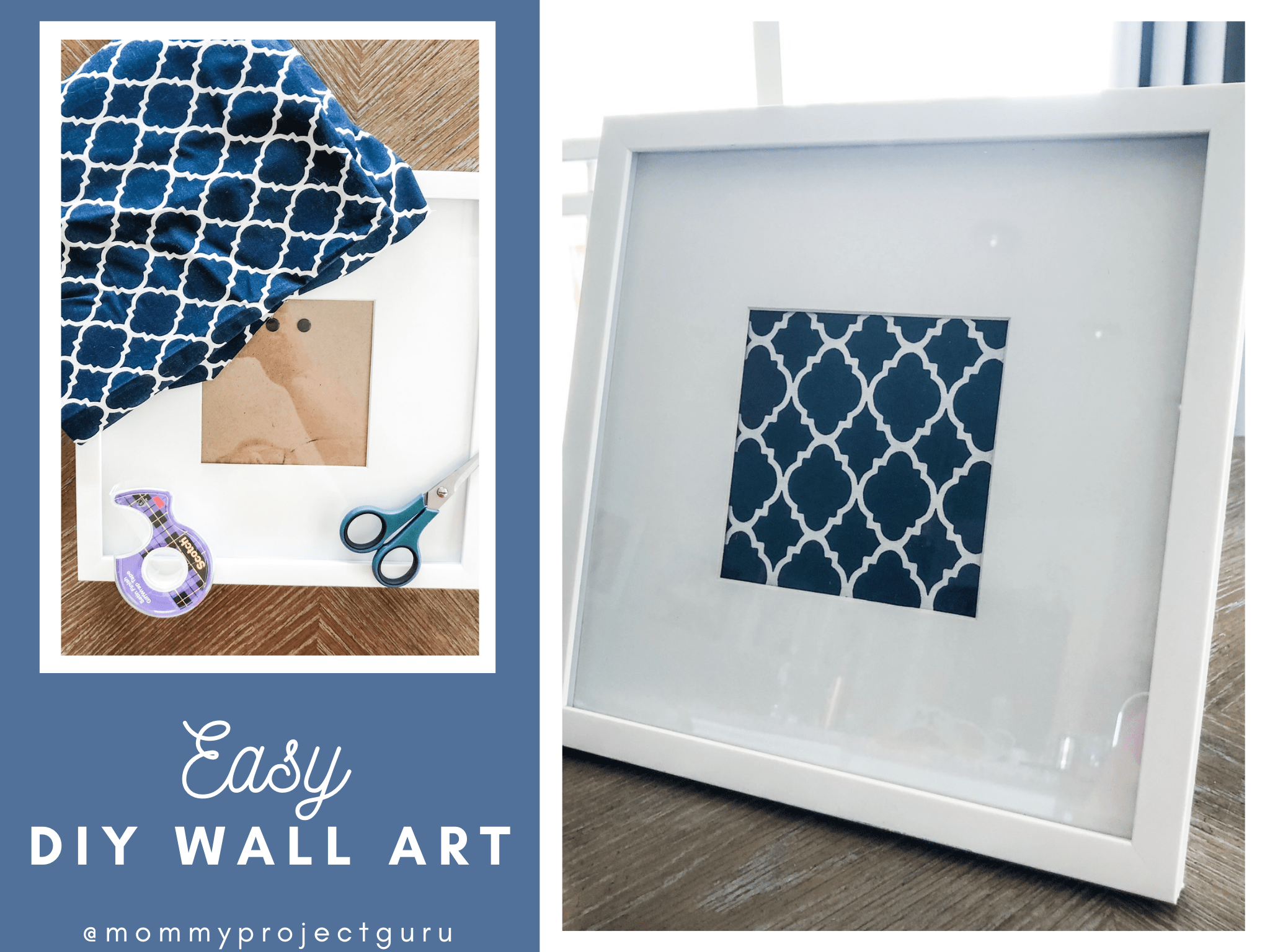 Remember all the photo frames you got as birthday presents but never used them because you thought you couldn't find a suitable place? Well, we bet you have an empty wall space somewhere in your house or office and some decorative fabric at the back of your closet. It's time to take them out, frame the fabric instead of your photos, and liven up your place of choice.
That's all for today's article on creative DIY ideas for your blank wall. We hope we've inspired you to recreate some of these creations. If so, let us know in the comment section below.