If you are a fan of green living you already know how important is the recycling and you probably already use some eco-friendly products. The most of them you can make by yourself. This is a great way to save some money and by using recycling products you also keep our planet healthy. Are you looking for more fun recycling DIY crafts? Here we are.
Beside the main role the plastic spoons have as an utensils, they can be also part of a creative and unique home decorations. If you are planing soon to make a home party, we suggest you to buy plastic utensils and after that, wash them and make your plastic spoon clock, vase, napkin rings or pendant light.
Chrysanthemum Clock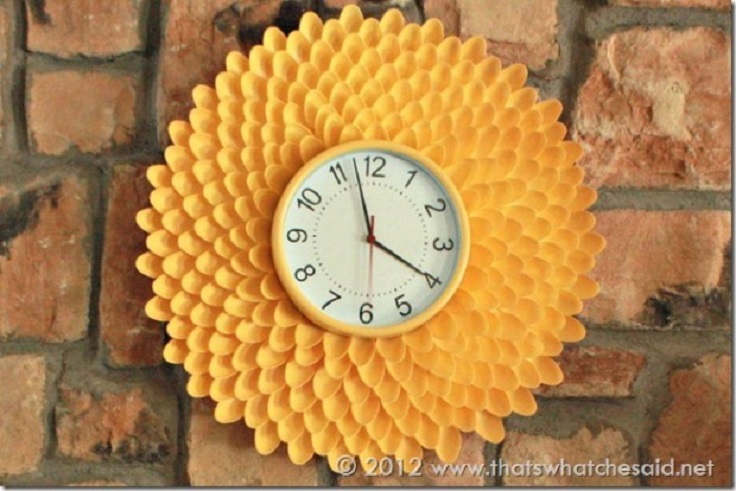 Decorate your clock with plastic spoons. Just choose the color of the spoons and give the old ordinary clock a new fresh and special look.
Pendant Light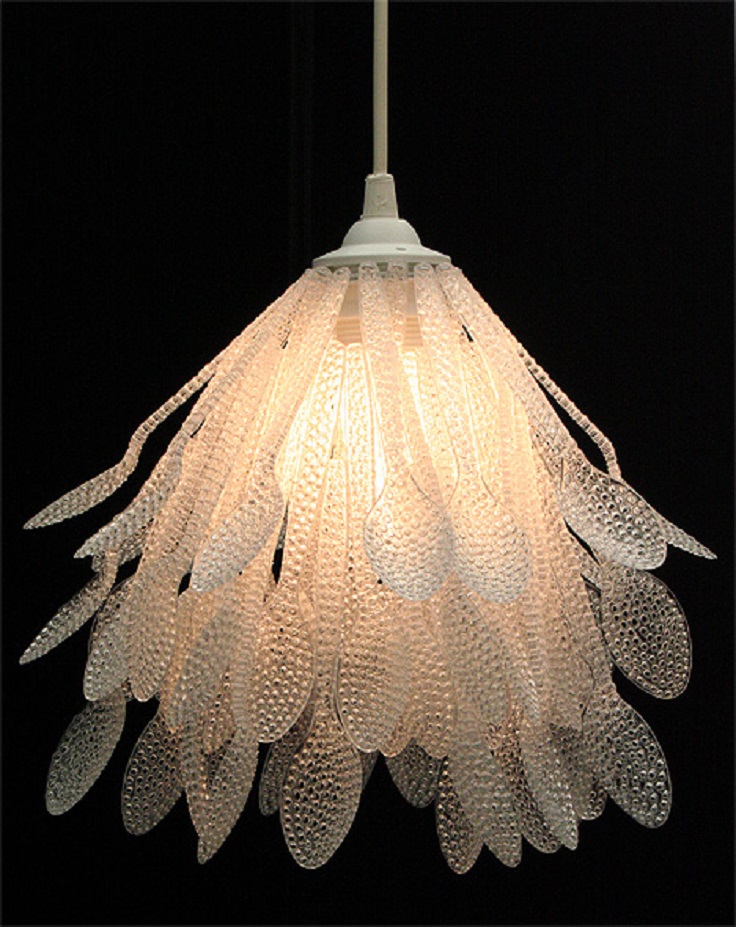 via curbly.com
There are few examples how to make gorgeous spoon pendant light. They are all very interesting and unique. Which one you like the most?
Plastic Spoon & Bottle Hummingbird Feeder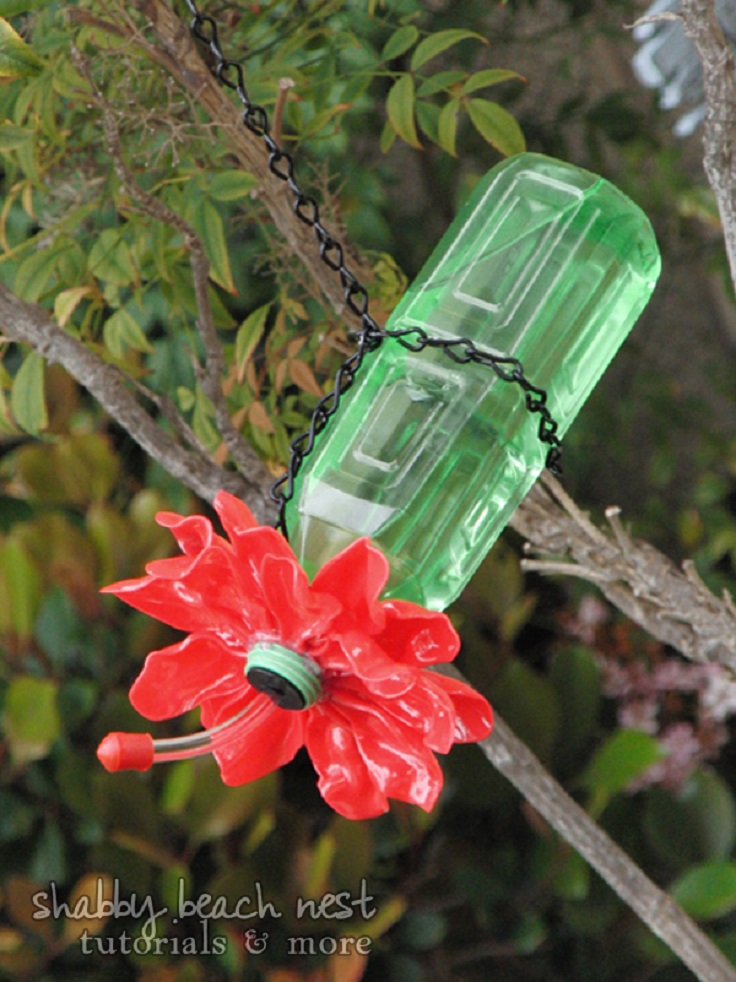 Follow the instructions to make this amazing plastic spoon and bottle hummingbird feeder. When your are done, attach your hanger to the end of the long tail of chain.
Easter Egg Maracas
via danamadeit.com
This one is a cool spoon project for your kids. You can teach them how to make these egg maracas and work together on this project. You will enjoy.
Plastic Spoon Laurel Wreath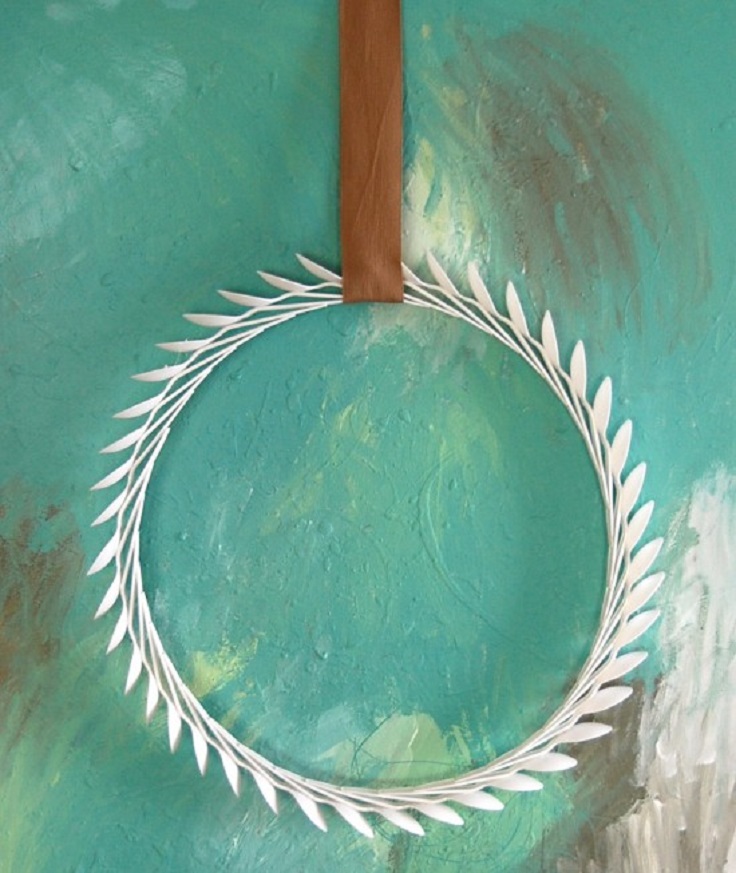 via thenester.com
For making this cute wreath, you have to put hot glue on the same two spots on each spoon (the back of the bowl) and then the end of the handle you can adjust it depending on your spoons.
Garden Sunflower
via hometalk.com
Decorate your garden with this homemade sunflower. All you need are a 100 yellow spoons and a little patience. Optionally, you can make more small size sunflowers and get a whole bouquet.
Tea Light Holders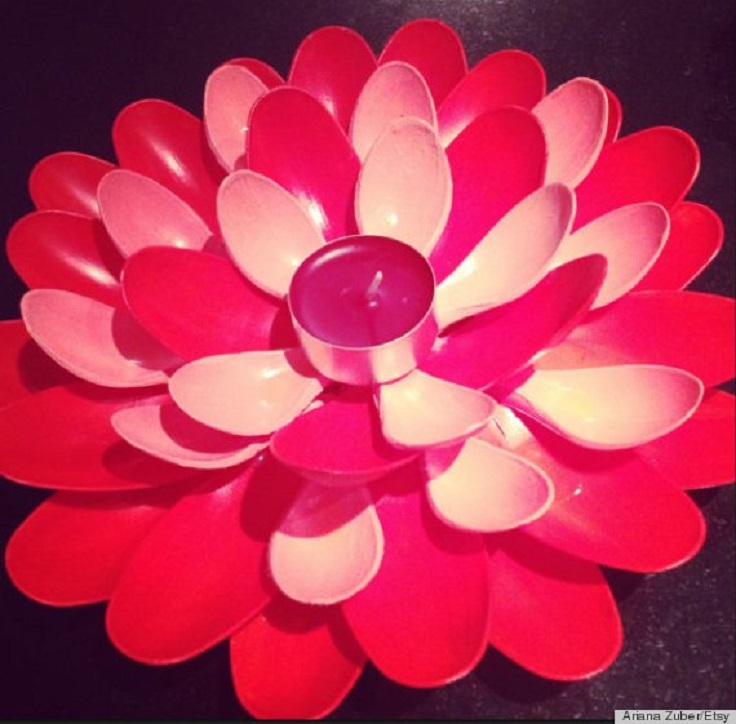 Make your own plastic spoons tea light holders. You can make them in different colors and enjoy your own creative products.
Napkin Ring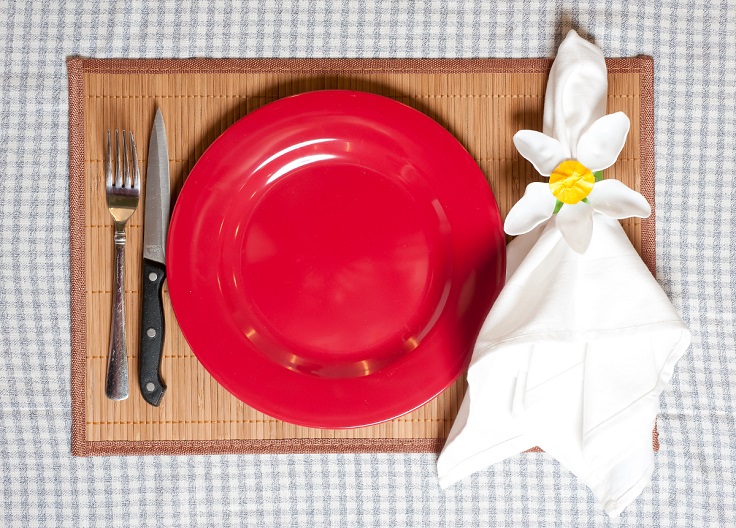 When you are done with making the napkin ring, pull a napkin through the ring, and enjoy your adorable and personalized napkin holder!
Pineapple Lamp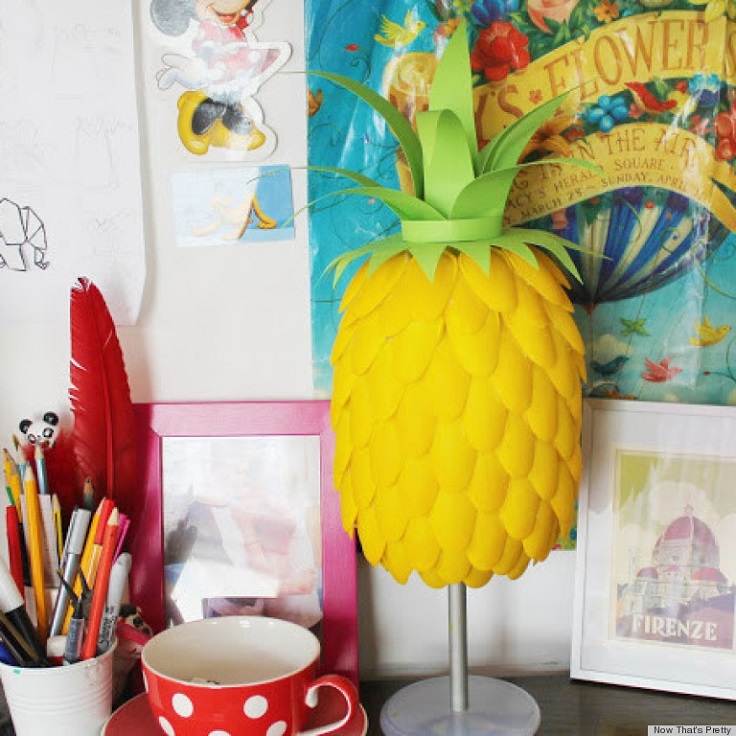 via nowthatspretty.blogspot.com
Okey, this is our favourite one! Look how amazing it is. This lamp will give to your room a special uniqueness. It's so creative and unique!
Family Members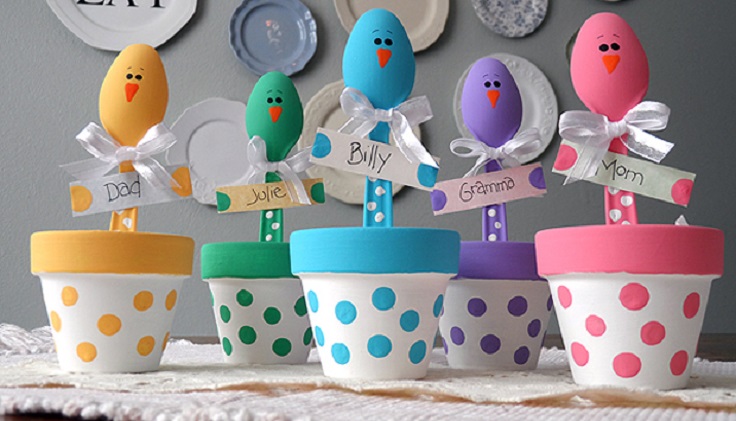 via mehrood.com
Making this project could be nice entertainment for your kids. They gonna love it. All you need are few flowerpots and few spoons. And let your kids decorate them.