Childbirth is a turning point in the parents' life in many ways. They get completely new responsibilities around the baby, and the whole family begins to function and look completely different from before. However, in addition to caring for the youngest member of the family, this exciting period can also be an inspiration for parents to start getting creative.
There is nothing more adorable than a baby's clothes. If you have just got your precious baby son or daughter and you want it to be dressed in totally unique clothes, there is nothing more unique than doing making them yourself. That is why we offer you the top 10 onesies for babies.
Onesies are the most necessary clothes for newborns to keep them warm and comfortable. These DIY onesies also make a great gift if you have an upcoming baby shower. We've selected various ideas that can be achieved in various ways, but you have the freedom to choose your own colors and designs.
So, let's make some cute onesies!
Buttons Flower Onesie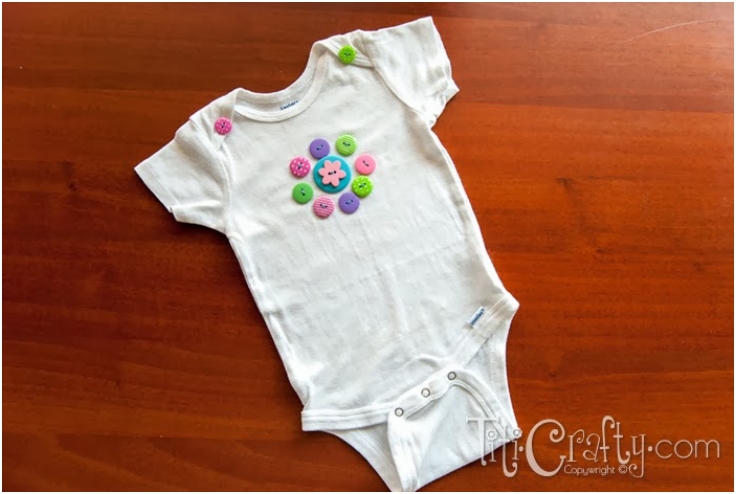 A onesie with colorful buttons is a really cute and easy way to decorate your baby girl's onesie. You can use buttons of various shapes and colors and you can sew in different shapes and patterns, just let your creativity flow. To make your choice easier, we suggest you do a flower pattern for your little girl.
Painted Onesies For A Baby Boy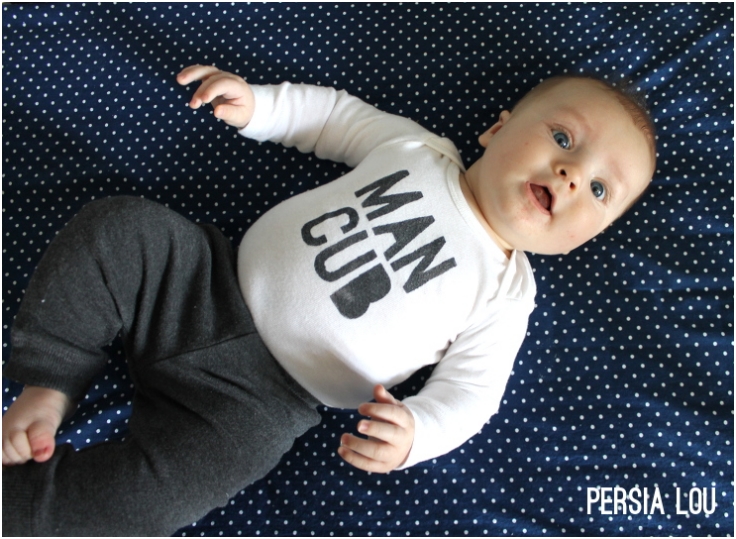 Painting your baby boy's onesie has never been easier. All you need is freezer paper and acrylic paint mixed with fabric medium. Of course, you can customize your blank onesie whenever you like, maybe writing a cool phrase or a name.
The Gentleman Onesie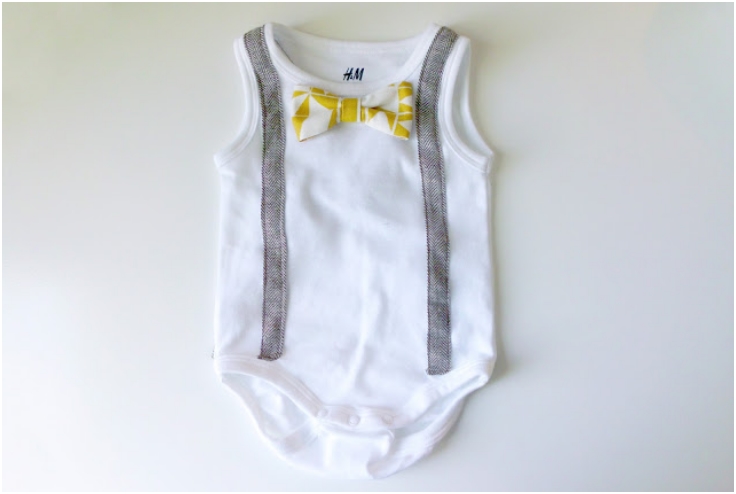 If you are going to some special occasion and you don't know how to dress your baby boy, you can make him a gentleman onesie with a bow tie and all that. Duh!
Rhinestone Onesie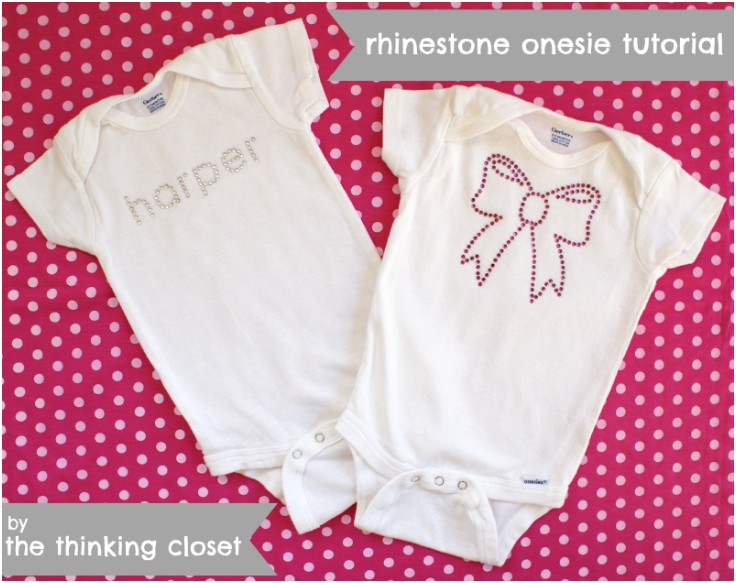 For those who want something shinier, a great idea is to write your baby's baby name using rhinestones attached to a cute onesie. To make this a compact DIY machine, a transfer tape, rhinestones, and a plain onesie.
Cardigan Onesie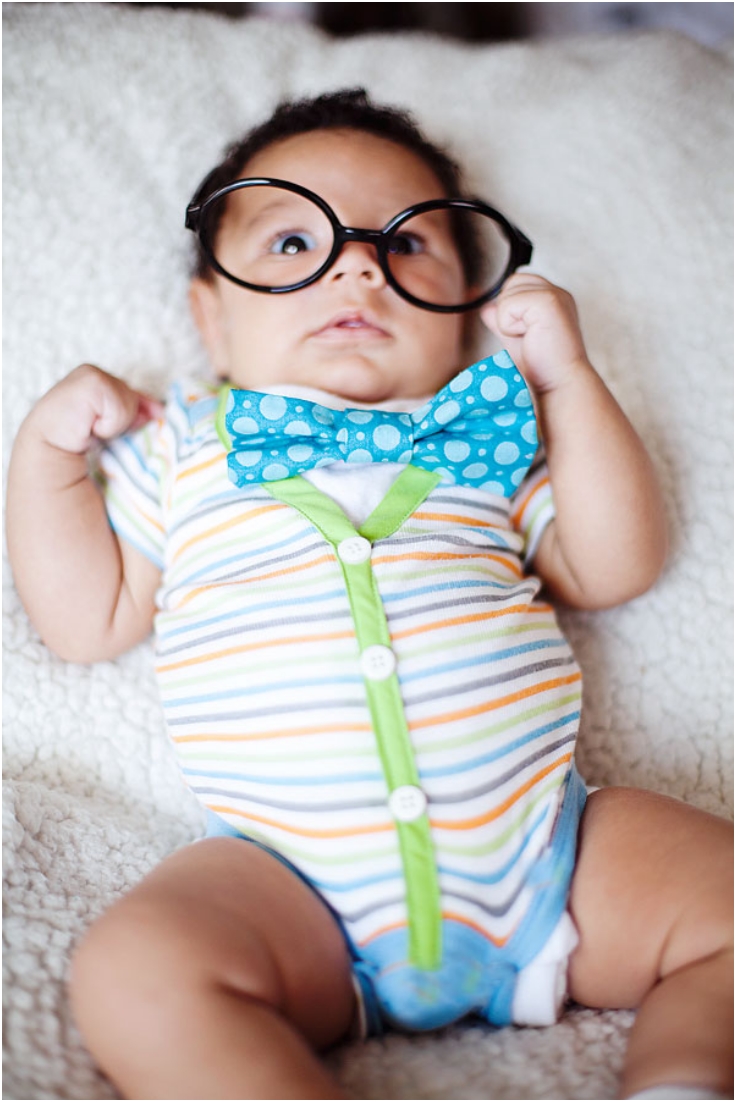 This cardigan onesie is gender-neutral and a great way to make your baby more fashionable and trendy. You can literally transform any onesie into a cute cardigan. Oh, they look so cute!
Heat Transfer Onesies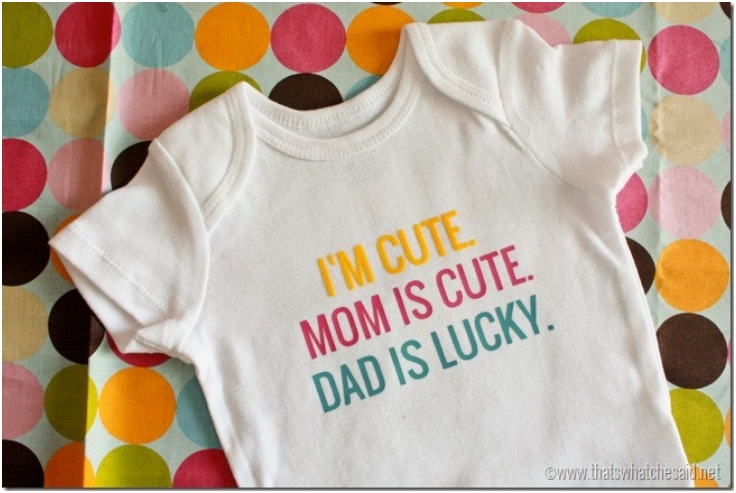 Another interesting way to make a DIY onesie is with a heat transfer machine. A heat transfer is a fill material that has a heat-activated backing. Due to its properties, it bonds perfectly onto fabric so you can easily make a custom design on your baby's onesie.
Bib Onesies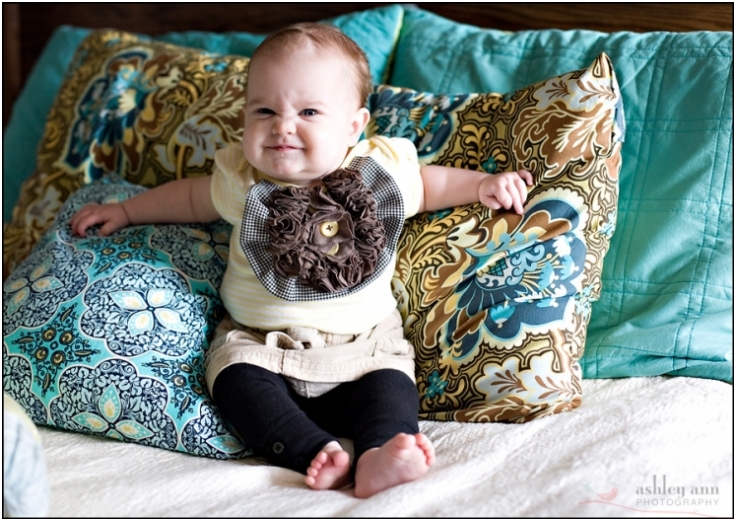 This idea is for those who wouldn't know how to design their baby's onesie. Also, in addition to the other colorful onesies that we suggested, we wanted to offer you something ruffled more vintage.
Tie-Dye Onesie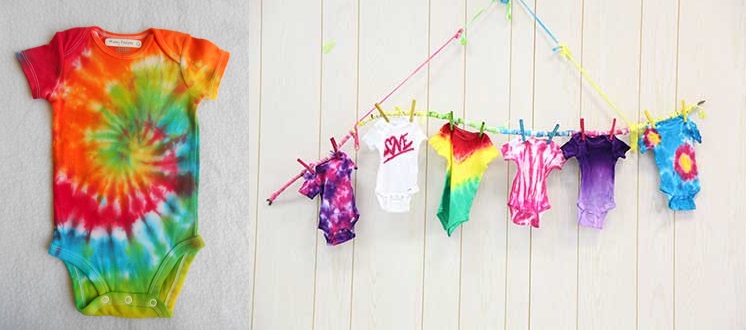 If you want to have fun with colors, see suggest you tie-dye your baby's onesies. The reveal at the end is one of the most exciting parts of tie-dying. Add the die and wait for it to see how it will turn out, unwrap it, rinse it, and wash it, and finally see the end result. It's lots of fun to see how it looks in the end. Go on, use your imagination and turn the onesies into a rainbow of colors!
Pineapple Onesie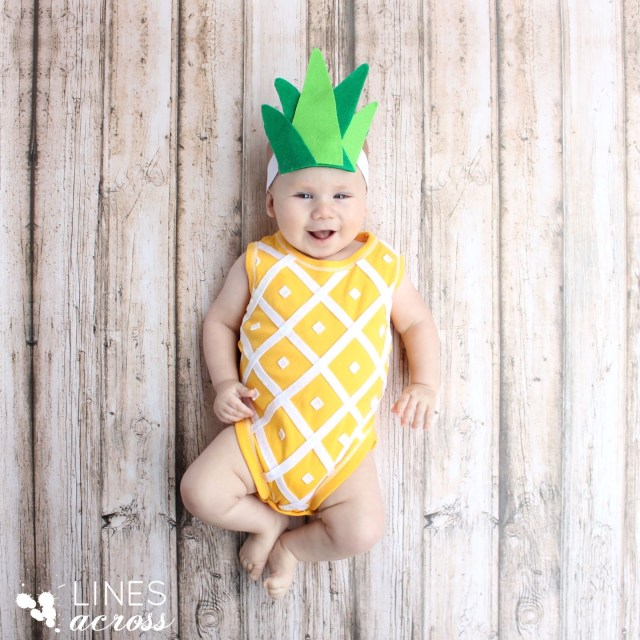 For those who aren't skilled in sewing and want to make design something super-funny for their babies, we suggest you do a Pineapple onesie. This design is great for Halloween, or a themed party, or wherever you want. It will definitely make faces smile.
Girlies Dress Onesie
As a final idea, we suggest you turn a onesie into a dress in a very simple way. This idea will definitely bring your design skills to another level. You get to customize both the skirt and the onesie. Because this onesie dress is quick and simple to make, it is not only a great baby shower gift, but it is also a great way to use up those random onesies that don't quite match anything else in your baby's wardrobe.
There you go! That is all we have for Fun ideas, all pretty simple to design! Which idea are you going to use first? We truly hope we've inspired you to DIY your darling's onesie and that you'll share your end results in the comment section.
Happy designing!