Imagine yourself siting at the beach, chillaxing and enjoying, but sometimes the strong sun rays can be exhaustible. Don't worry, there are so many refreshing and delicious drinks that will definitely cool you down. Summer is all about having fun with your friends and, having a great drink will just satisfy all your senses. Summer drinks are full of flavor and there is something for everyone, from bubble drinks to sweet and sour refreshments. Is there anything better than sitting on the sand, looking the waves and having an appropriate summer drink? We prepared a list of top 10 refreshing drinks that will absolutely make your summer time engraved in your heart. We can't wait!
White Sangria
It is a perfect drink for a long day at the beach. And the best thing is that you can add as many fruits as you want and it will still be low in calories. And all those fancy wine glasses?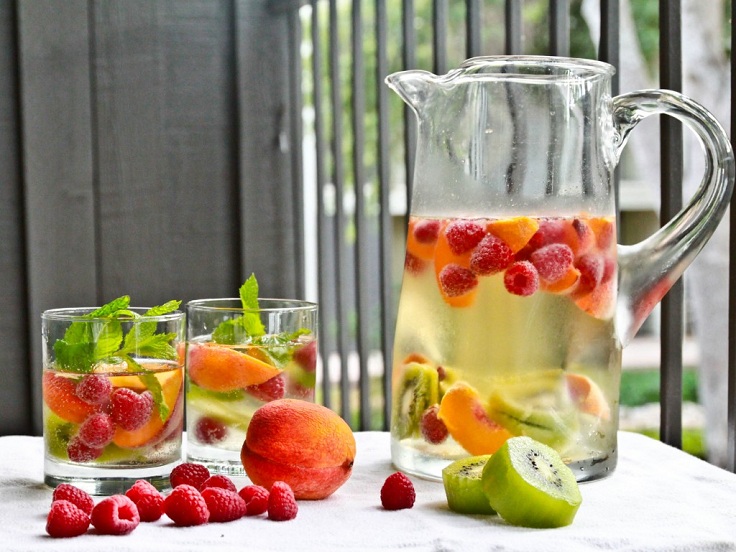 via lindawagner.net
Red Sangria
You don't have to go all the way to Spain to be honored with Red Sangria. They serve it everywhere. Good recipes are spreading rapidly, don't you think?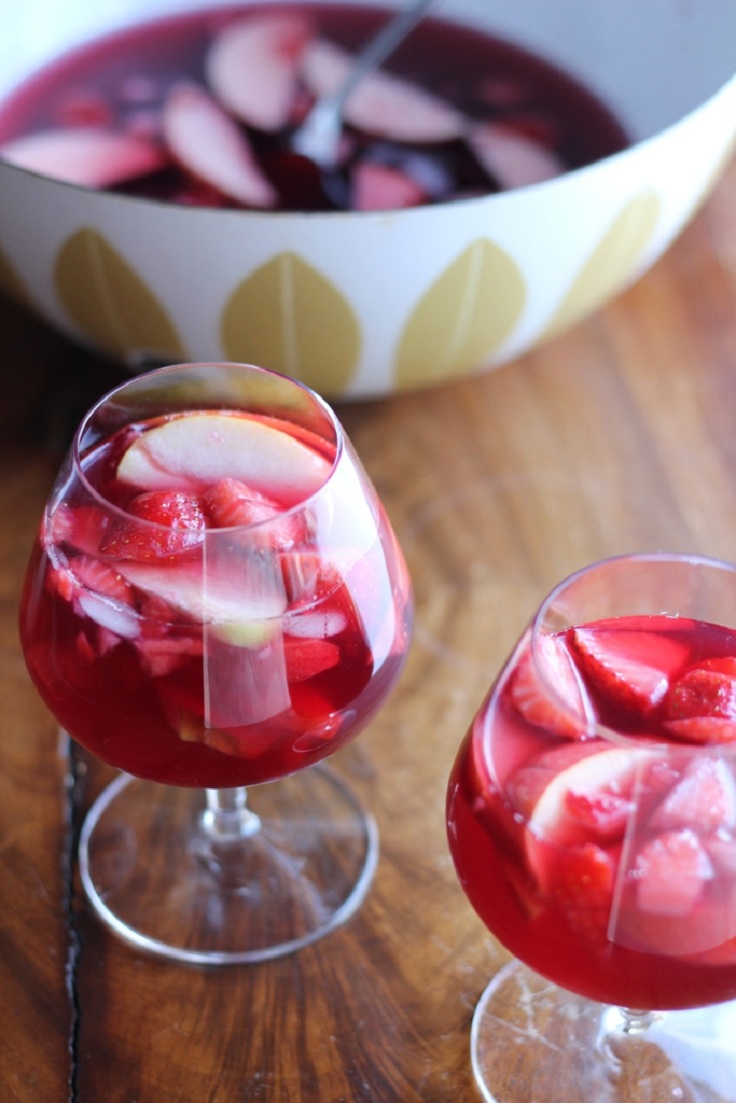 Beer and Lemonade
Many of you wouldn't believe the combination of these two. But believe us, it is amazing and so refreshing. And if you are not a beer lover, you will change your mind.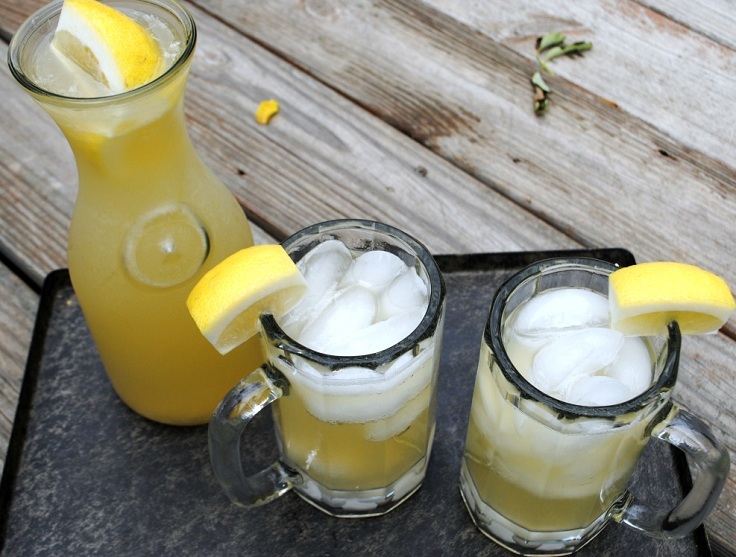 Strawberry Margarita
What could be more refreshing than a frozen Mexican drink mixed with strawberries? A perfect one to share with your friends. So, dos margaritas por favor!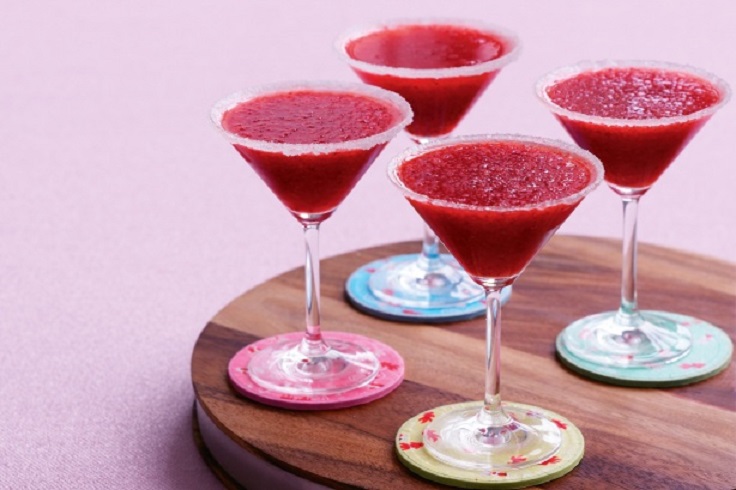 via taste.com.au
Cuba Libre
Almost everyone's favorite drink Coca-Cola mixed with a Cuban Rum it is a powerful combination to cool you down on a summer day. Just ask for more limes.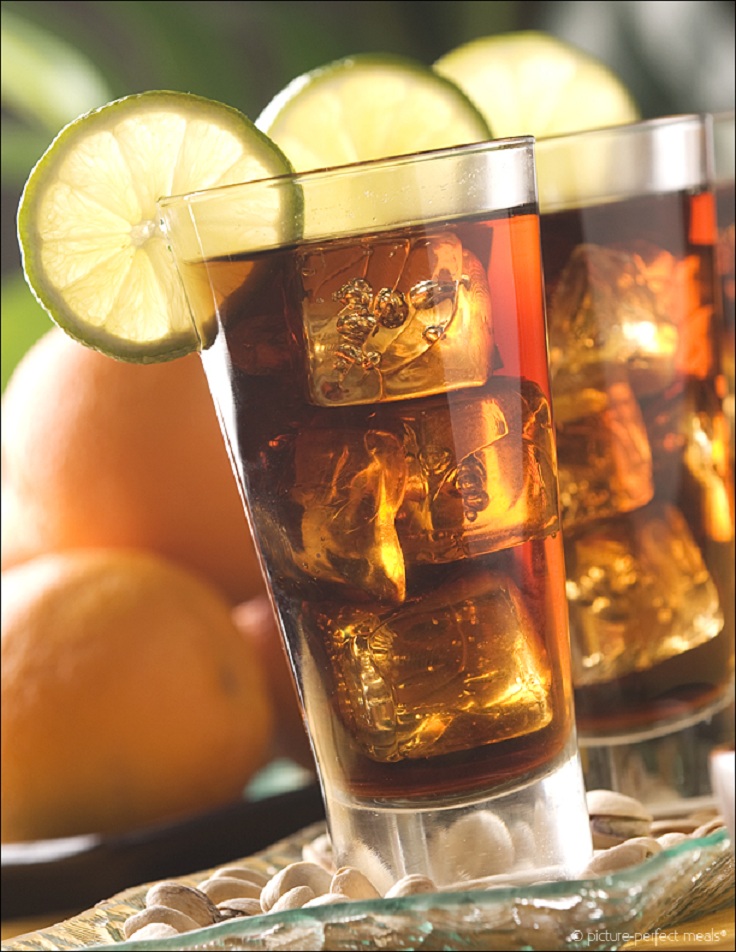 Aperol Spritz
There is nothing that will make you more talking than Aperol Spritz. Delicious ingredients mixed together and chilled with ice. The Roman Empire in your glass garnished with a slice of orange.
via sisboomblog.com
Gin and Tonic
Gin and Tonic are found to be an inseparable couple. It has a history and it is so simple and elegant drink. It definitely deserves to be on your summer drinks menu.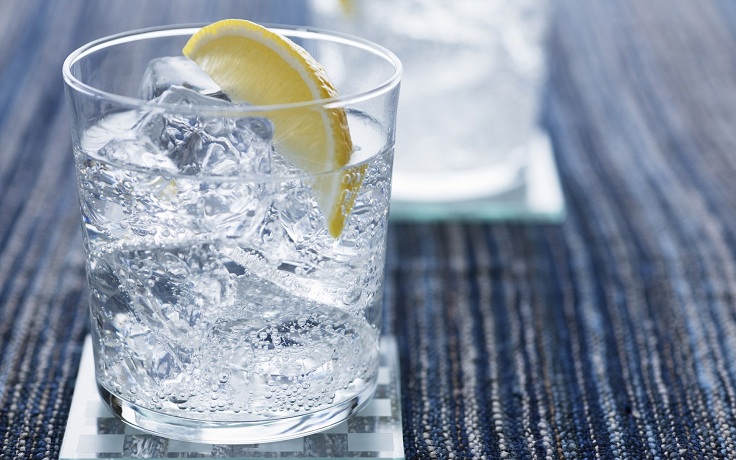 Champagne Cocktail
Who said that you can't look classy in a bikini? Well, you absolutely can. A champagne cocktail is a perfect drink if you have something to celebrate on a sunny day. It feels so good,doing the right thing.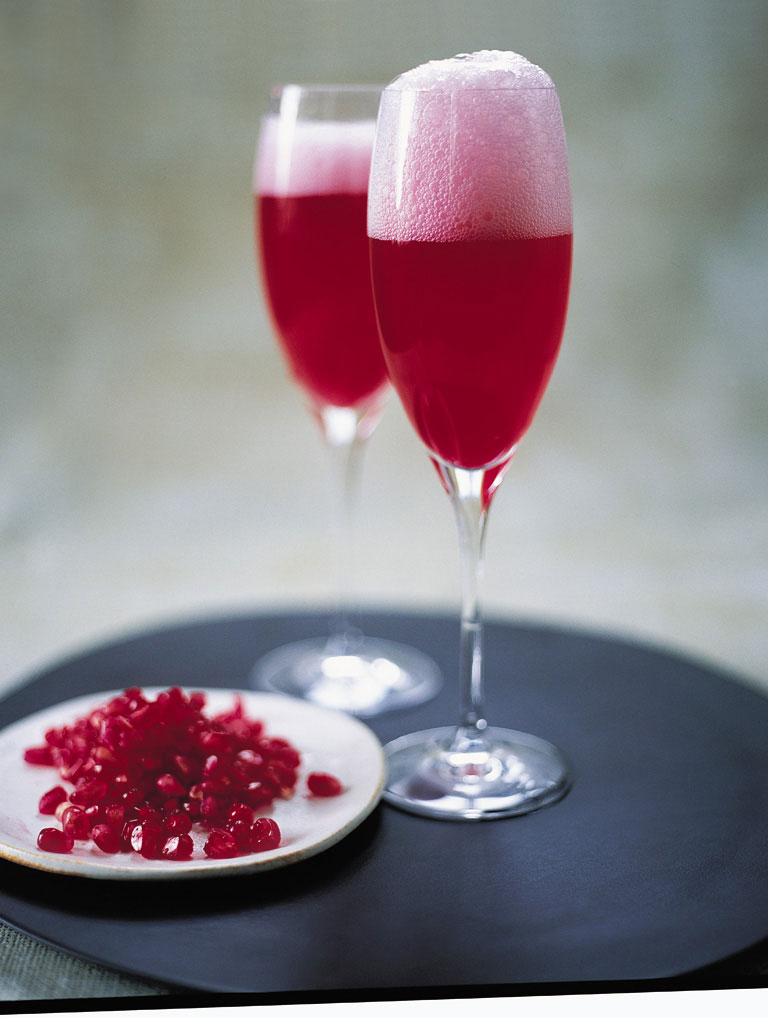 via jamieoliver.com
Cucumber Cocktail
Cucumber cocktail is a great option to hydrate your body after tanning. Having a frozen drink is essential in summer. Have fun and explore new recipes!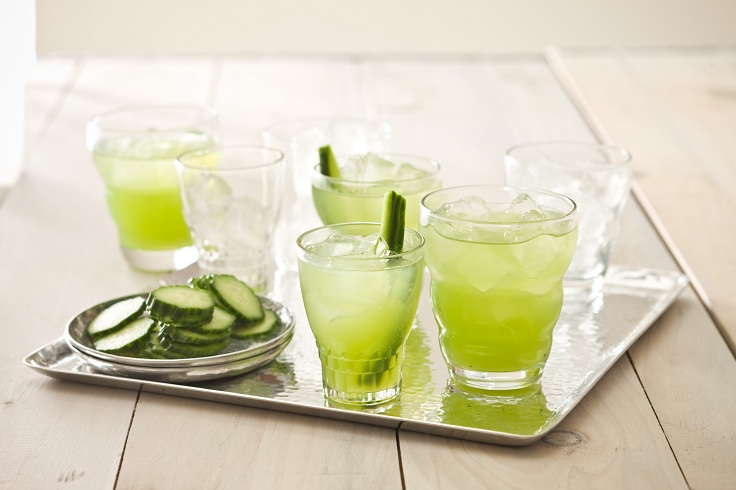 via relish.com
Amaretto Sour
You definitely must try this one to understand what we are talking about. Wonderful combination of sweet and sour taste that will leave a subtle taste in your mouth. Cheers to the sunny days!