If you're planning a brunch and you're running low on ideas what to cook for the upcoming holidays, you're on the right place. Brunches are very fun and in some way, people connect to each other while attending one. These are 10 ideal recipes for brunch which you will love for sure! Each one of them has its special taste and is worth trying and your family and friends will absolutely love what you've done. From different fruits to amazing creams and glazes, nobody can stay indifferent to these amazing dishes. If you like to cook and have enough time, it's advisable to try all the recipes recommended below. Whether it is a family, holiday or a some kind of party brunch, you can make amazing dishes spending less time in the kitchen and more with your dear guests. You'll be very satisfied with the results and everyone will ask for more!  Try any of these divine recipes and decide, which one is your favorite?
Blueberry Muffins with Lemon-Cream Cheese Glaze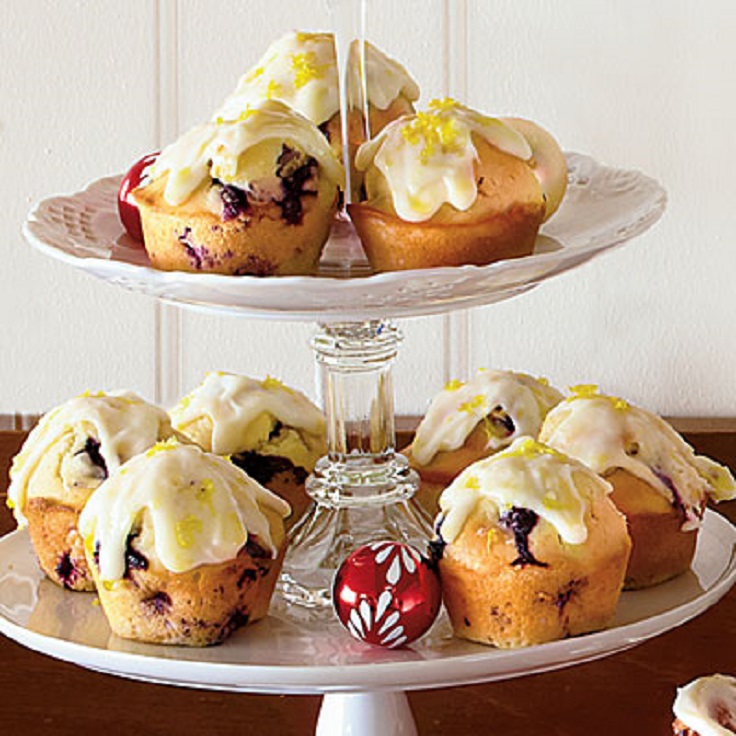 via myrecipes.com
Truly amazing and delicious, this recipe is a great idea for brunch food. Everyone will love these delicious muffins. You can make these muffins for Christmas or for any occasion, you definitely won't regret it!
Southwestern Breakfast Casserole
via relish.com
Very tasty and if you're a spicy food lover this is the perfect recipe for you! It will surely spice up your morning and it's pretty amazing how it will make a delicious food for the brunch with your friends or family. Enjoy!
Brunch Cups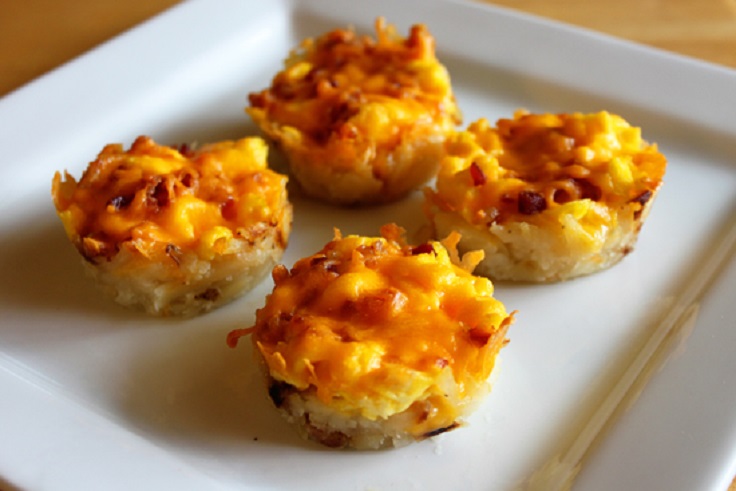 via bettycrocker.com
Interesting cute and delicious, this easy recipe will be perfect for a breakfast or brunch. They can be very easily made and they are so tasty that no one will resist their amazing taste. If you don't have much time, it's worth trying this recipe!
Raspberry and White Chocolate Whole-Wheat Pancakes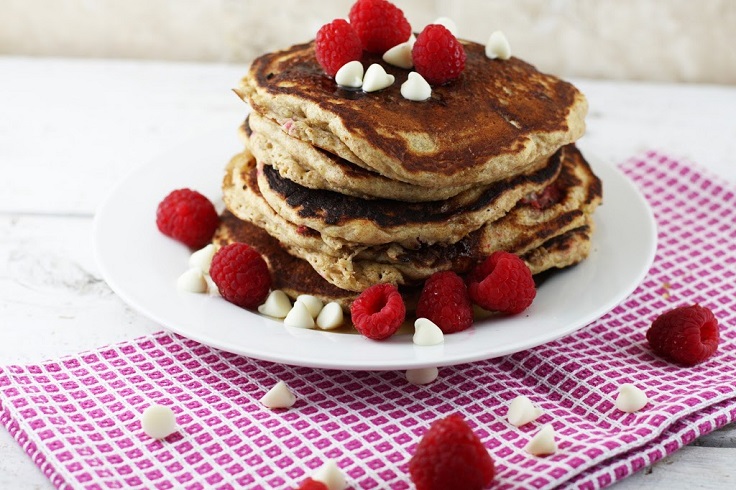 Everyone loves pancakes! And you'll certainly love these whole wheat pancakes. Simple and delicious, they are easy and quick to make and you'll love how they go with raspberry and white chocolate. Great recipe for your perfect brunch!
Cranberry-Orange Bread with Grand Marnier Glaze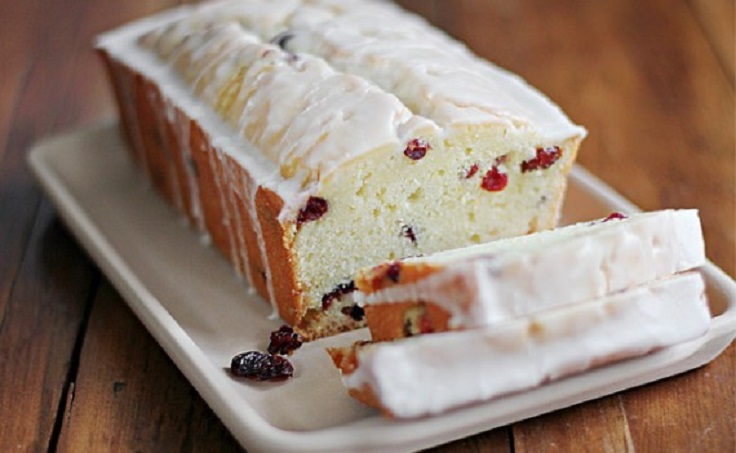 Sweet and moist, you will absolutely love this recipe. It has a perfect taste and warms up your heart. You can serve it for a holiday, for Christmas for an example, and be sure that everyone will love it and praise you for your labor. Truly divine!
Baked Eggs with Gravlax Soldiers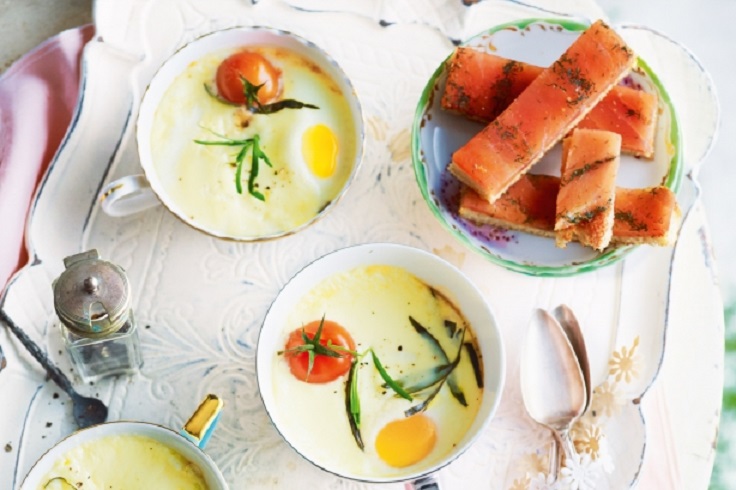 via taste.com.au
If you want to have a perfect brunch with your beloved ones, this is something you need for that. Baked eggs, cheese, tomatoes everything goes perfectly together and has an amazing taste. Every guest will admire this recipe for baked eggs!
Cinnamon, Ginger and Pecan Waffles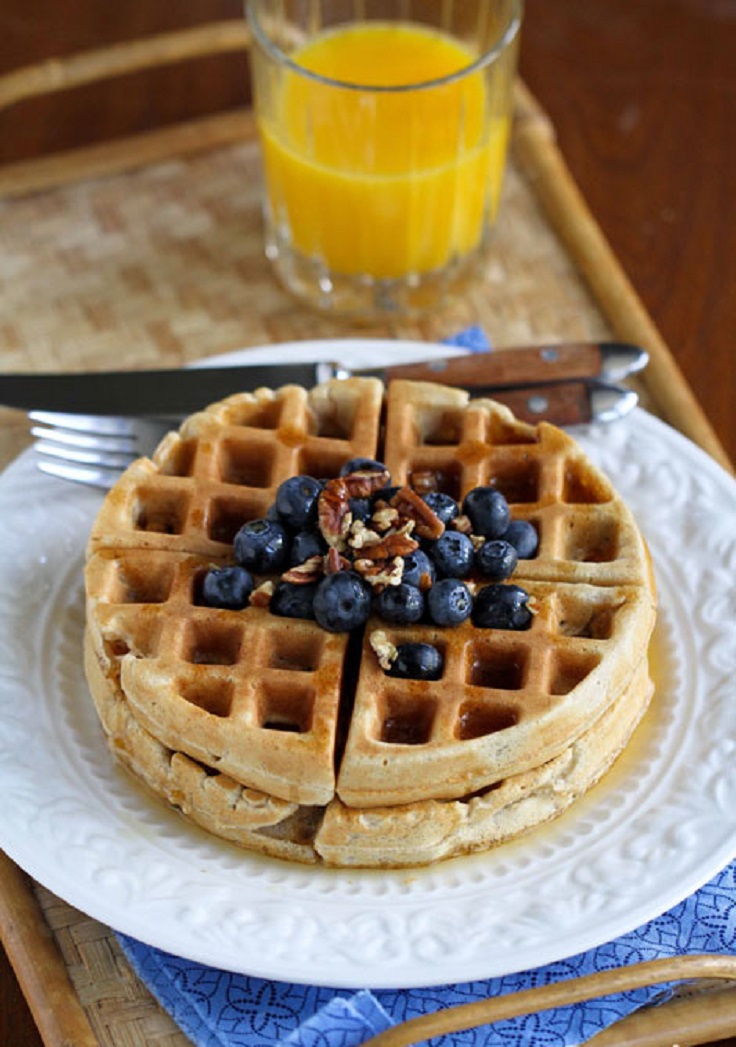 via allparenting.com
Pretty unusual recipe for waffles but definitely amazing. Who would have thought that cinnamon goes great together with ginger and pecan? These delicious waffles will be anyone's desire to try them, and they won't regret it!
Scrambled Egg Tacos with Heirloom Tomato Salsa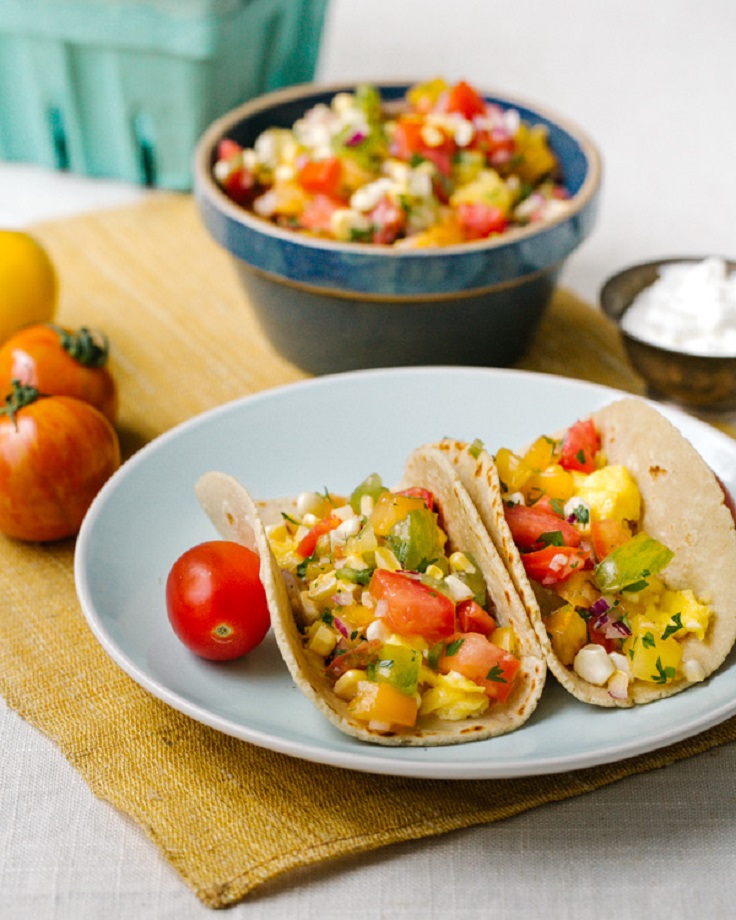 via acouplecooks.com
Ah, tacos! Their irresistible taste makes everyone to love them and even if they're with tomato salsa-even more! It's advisable to try this awesome recipe and make your friends and family happy at your brunch. Absolutely enjoyable!
Mushroom Frittata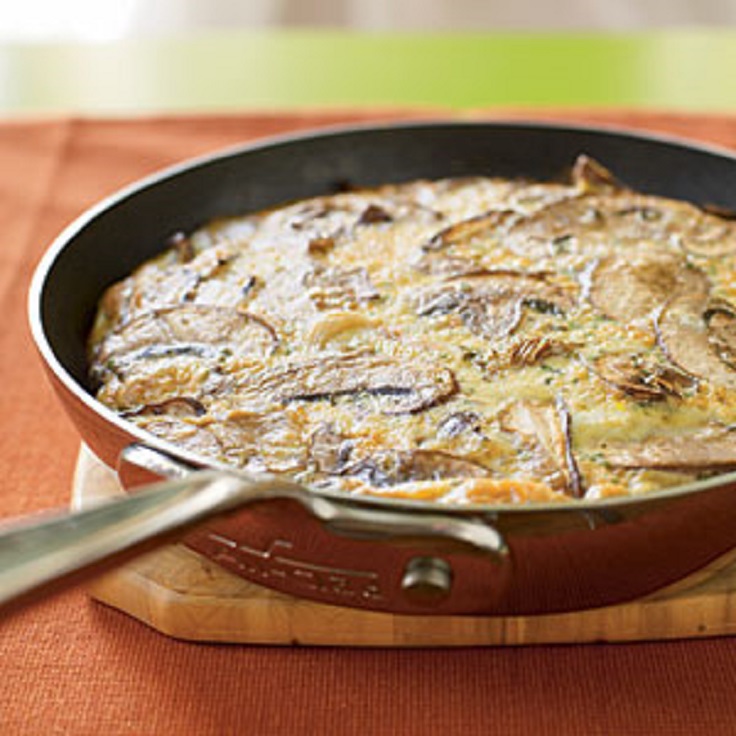 via myrecipes.com
Mushrooms are healthy and delicious. You can combine them with other tasty foods and you'll get yourself a perfect brunch dish. It's very easy, quick, simple and ideal food for brunch. Spend less time cooking and more time with your family, try this delicious recipe!
Frozen Fruit Slush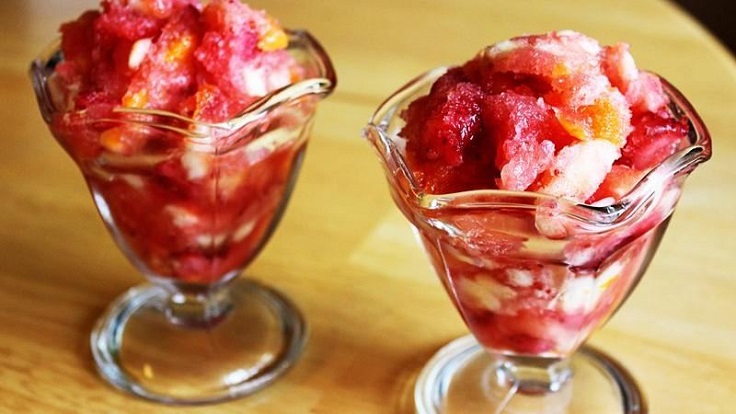 via bettycrocker.com
This divine recipe may take a bit more time until you serve it, but it's worth trying it. It's very healthy and also very delicious. The mixed flavors of different fruits is what makes this recipe special. You will definitely enjoy this fruity mix!