Valentine is over and you're left with memories of romantic nights and a bouquet of roses. But, those roses can be more than just a nice home decor that will soon wither and die. You can turn those beautiful roses into products that will make you look just as beautiful if not more. Roses not only smell and look good, but used properly can do wonders for the skin, making it smoother, softer and cleaner and it also has anti-bacterial and healing qualities. Roses and rose petals have been used in beauty products even in Ancient Egypt, so why not give them a try yourself. Use those lovingly given roses to pamper yourself with the recipes from our list of top 10 DIY rose petal beauty products.
Rose Water Toner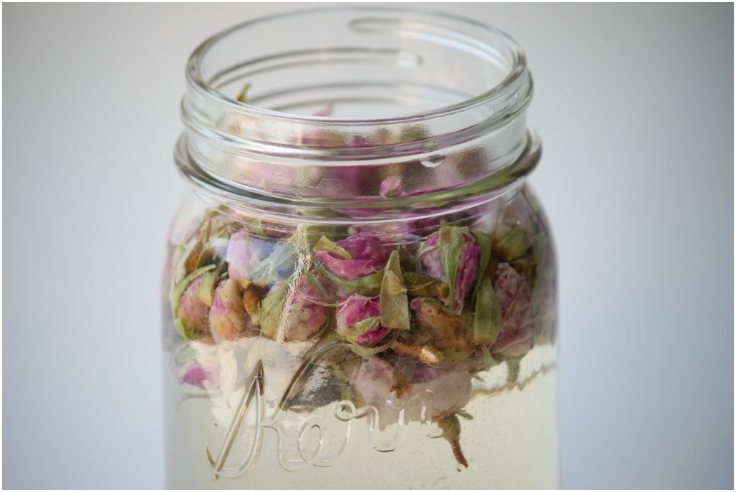 Rose water is the basis for many homemade beauty products, as an air freshener and has many other uses, it can even be added in foods. However it can be a bit pricey, so here is how you can make some rosewater yourself.
Rose Almond Body Oil
If you have problems with dry winter skin then you need to try this beauty recipe made from real roses. Smell like a rose and feel lovely, soft and delicate all day with this easy almond rose body oil.
Rose Petal Lip Balm
They say that the most desirable lips are those that are as red as a rose, but yours are rough, pale and cracked from the winter weather. Then, make your lips simply irresistible and kissable, by treating them with this rose petal lip balm.
via savvysugar.com
Rose Petal Perfume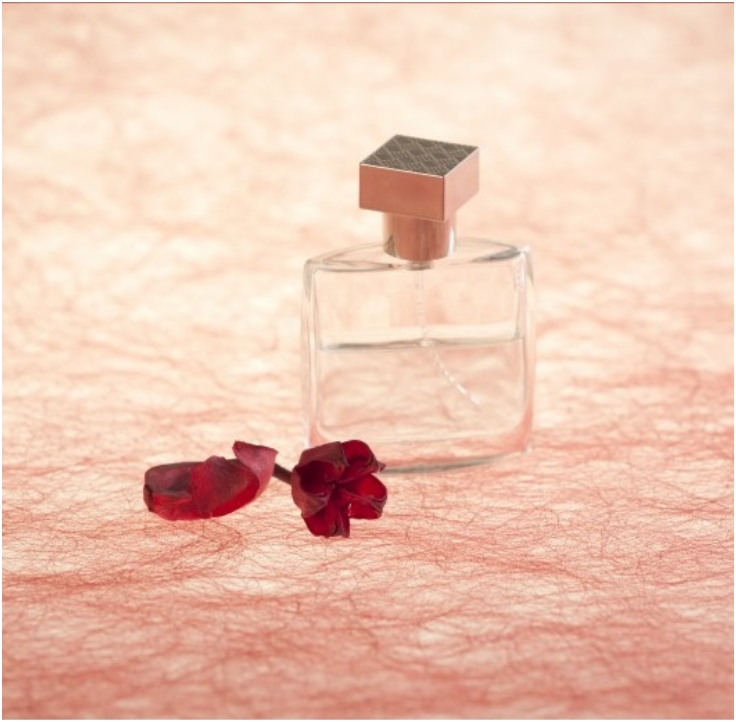 It has been said that smell is the best trigger for memories. So, use the roses  you got on that unforgettable night and relive it all over again by trapping their scent in a fragrant perfume.
Rose Face Scrub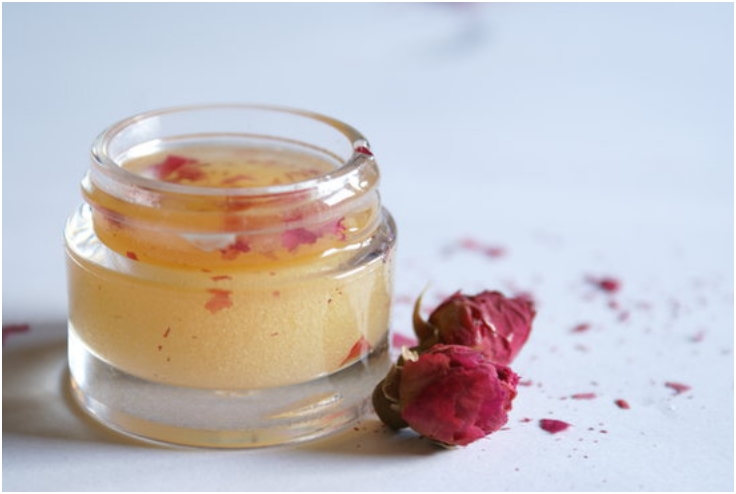 A blush on the cheeks is a sign of good health, but putting on a make up is not the solution you are looking for. Give your face a natural and healthy rosy blush by making and using this rosy face scrub.
via bellasugar.com
Milk Foot Spa At Home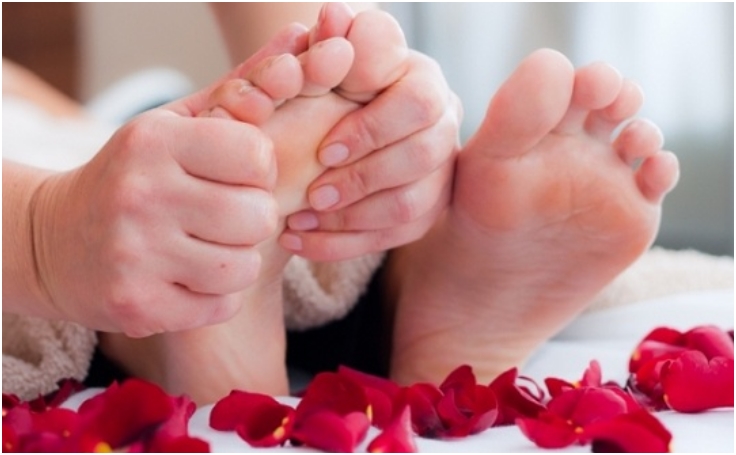 The feet are the basis for our body posture, so when we have sour feet, our whole body feels tired. Treat your feet and yourself with this lovely rose milk soak.
via feminiya.com
Coconut And Rose Body Scrub
Winter is nearing its end and soon you'll be showing a lot more skin. Start preparing your skin now and greet the summer season with a soft and lovely scented skin by using this body scrub to exfoliate it.
Homemade Soap With Roses And Vanilla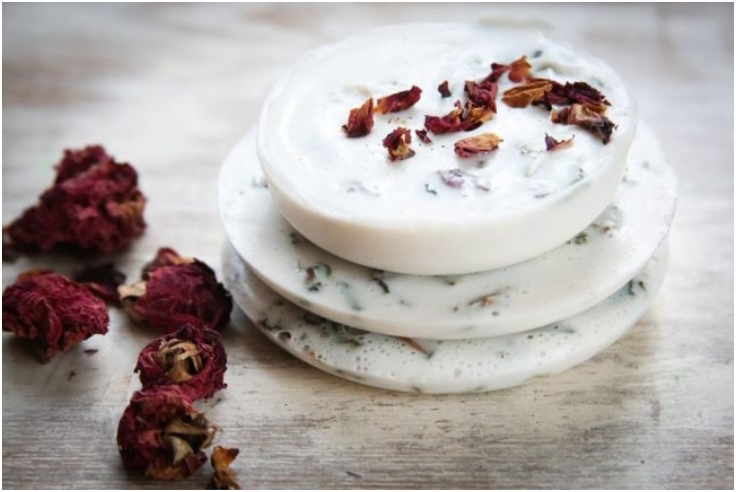 Want to be reminded of that fresh a gentle rose scent during the day? Then make this rose and vanilla soap and let these fragrances be with you every time you wash your hands.
Rose Bath Salts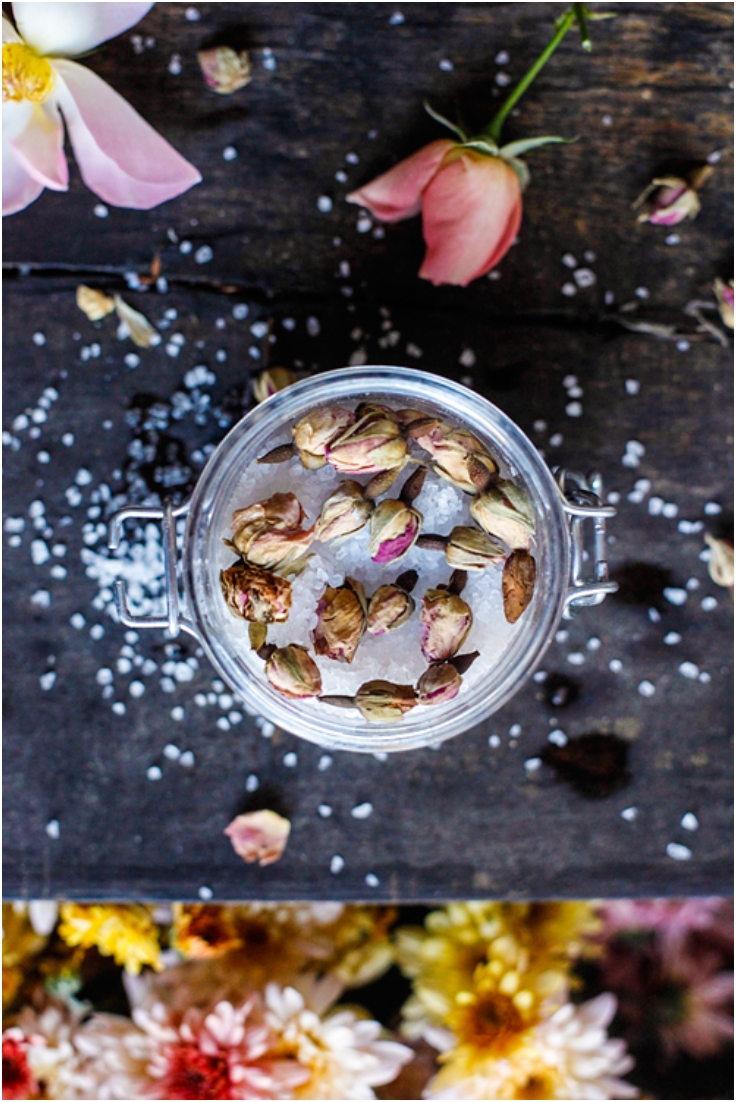 If you ever feel tired, anxious, frustrated, nervous, have menstrual pain or the asthma is acting up again, what you need is a rose aromatherapy. Give yourself a rose scented aromatherapy the next time you soak in the tub by putting some of this bath salt in.
Rose Petals Face Mask For Combination Skin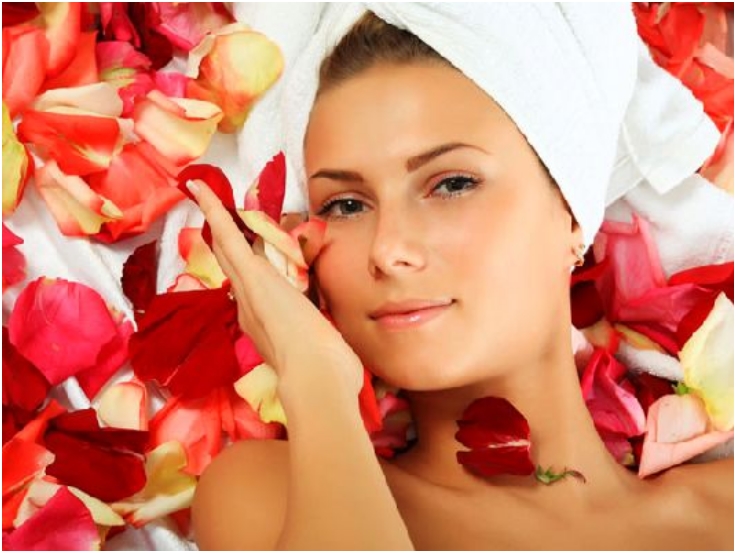 Roses rejuvenate, refresh and re-hydrate your skin, so if you have some troubles achieving that perfect complexion you've always dreamed of then be amazed by the effects of this rose based face mask.