We love good beauty tips, so we've rounded up our best get-gorgeous tricks in one spot. There's a reason so many brands are marketing products specifically to Latinas. Our skin is more prone to certain issues and need customized routines to keep it looking its best.
Ever wondered how you could get a glowing skin without going to an expensive beauty salon? What are some of the easiest and most useful beauty tips out there? Here are ten things to keep in mind before you start slathering random things on your face, nails, body and hair. For example, do you the benefits of the coconut oil? Coconut oil provides moisturizing benefits for the skin, makes for an outstanding hair conditioner and helps strengthen your nails. Coconut oil has become a key ingredient in skin, hair and nail products. Behold the 10 best (and easiest) ways to stay smoking hot without the price tag.
Brazil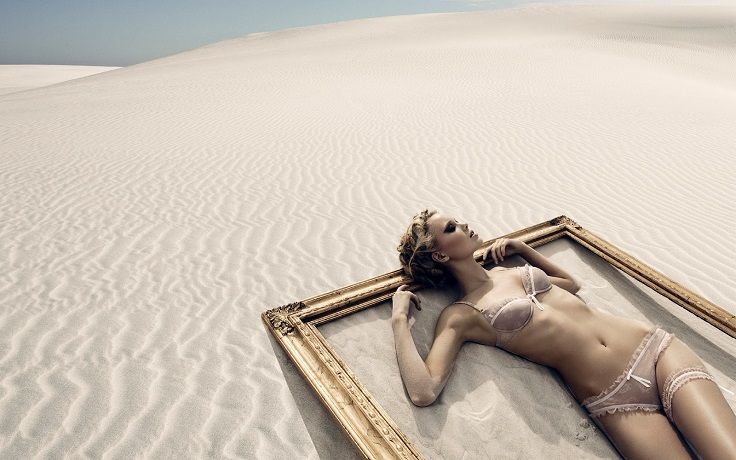 via cosmopolitan.com
A common practice seen on Brazilian beaches is for women to rub sand on their bodies. It's believed to not only help exfoliate the skin, but to reduce the appearance of cellulite too!
Dominican Republic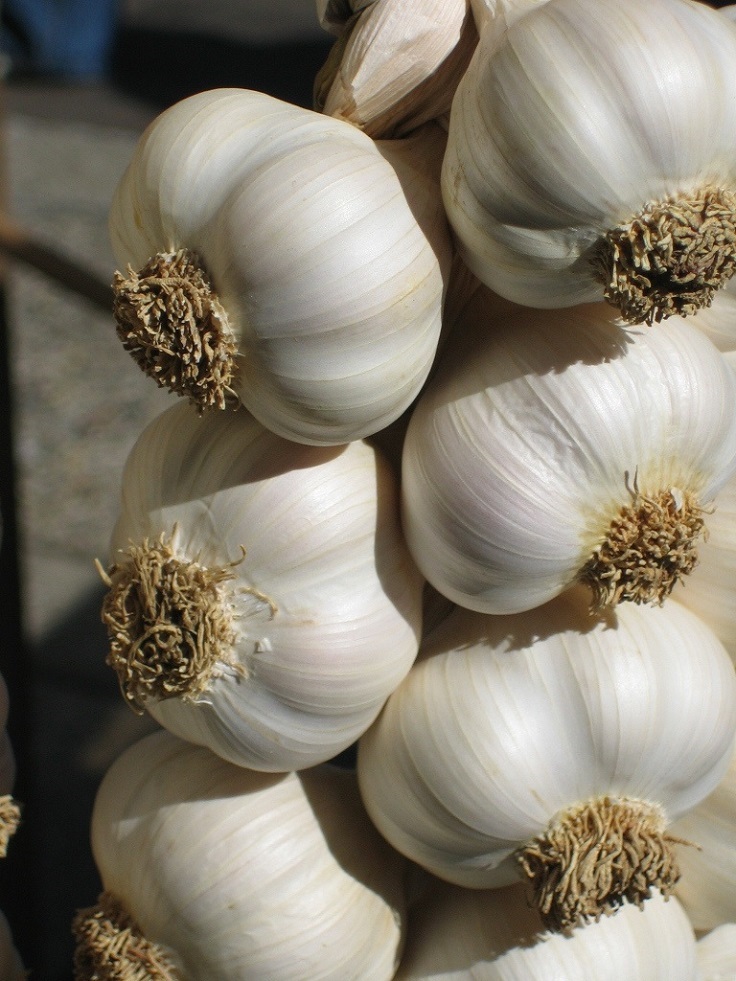 via cosmopolitan.com
Dominican women use garlic to keep nails strong. Chopping up fresh garlic, adding it to a bottle of clear polish and applying it to the nails (after letting it sit for about a week) it said to have amazing strengthening properties for nails.
Chile
via cosmopolitan.com
Chilean women say the antioxidants found in red grapes are what they use to get radiant skin. They make a paste by mashing up about a handful of red grapes and mixing 2 tablespoons of white powder. Apply it as a facemask, leave it on for 10 minutes then rinse it off. It is said to wake up tired-looking skin.
Colombia
via cosmopolitan.com
Colombianas are known for beautiful skin. What's their secret? Mash up some strawberries, yoghurt and honey for a face mask. Apply for 20 minutes, rinse off and you'll be glowing.
Puerto Rico
via cosmopolitan.com
Over the last decade, everyone has been harping on the beauty benefits of olive oil, but the truth is this kitchen staple has been used on the body since ancient times. Naturally, olive oil is packed with anti-aging antioxidants and hydrating squalene, making it superb for hair, skin, and nails. Rubbing a bit on your scalp and nails helps for luminous locks and strong, healthy nails!
Costa Rica
via cosmopolitan.com
No need to go out and spend the cash on a deep conditioning treatment. Applying a tablespoon of honey to your regular conditioner, like Costa Rican women do, will do the job.
Mexico
via cosmopolitan.com
Women swear by Mimosa tenuiflora (a plant that grows in southern Mexico and Brazil) for younger-looking skin. It's packed with tons of healing properties. Women swear their abuela died without wrinkles because of using this plant on their skin.
Venezuela
via cosmopolitan.com
Avocado is more than just a delicious fruit for Latinas. Venezuelans use mashed avocado on their hair, skin and cuticles for fast hair growth, glowy skin and smooth cuticles.
Argentina
via peanutbutterandpeppers.com
Argentines are known for ageing beautifully and having amazing beach bods!! One of their top secrets: açai, a super-food known to work well for both anti-ageing and weight loss. Try a batida de açai (açai smoothie). Blend açai juice, 3 tablespoons of granola, one teaspoon of honey, one cup of plain yoghurt and a banana for a healthy, delicious snack.
Uruguay
Another tip from the Uruguayans. Women in Uruguay are known for massaging their scalp with coconut oil to keep their hair healthy and beautiful.