Have you ever tried beauty product that contains cranberry? It turns out that cranberries are a rich source of antioxidants, vitamins C and B, fiber and essential fatty acids. During the cold-weather months, beauty products packed with this superfruit offer anti-inflammatory and aging protection against harsh environmental elements. And if you dye your locks, try up with shampoos containing cranberry seed oil, since it preserves color and prevents sun damage. Cranberry isn't only a sweet selection for your seasonal menu, it's also the berry of choice for many beauty companies. From soap to cosmetics, a slew of face and body products are being infused with the fruity fare. But we are here to give you ideas how to make them at home. Here, ten cranberry-rich beauty products that not only smell amazing, but do amazing things for your skin, hair and whole body.
Cranberry Shampoo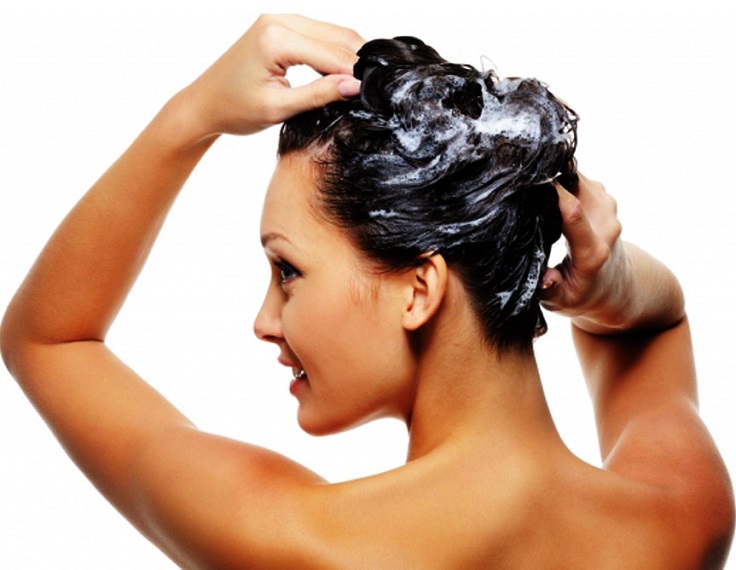 Cranberry shampoo is considered to be one of the best fruits juices for long and lustrous hair. Vitamin A and C that are present in cranberry juice are the two main vitamins that promote the growth of healthy hair. Regular use of cranberry shampoo prevents hair loss and promotes the growth of hair. This shampoo is easily accessible and it is in every market.
Cranberry Lip Balm for Lips That Shimmer and Shine
via lippbalm.com
It also makes a wonderfully thoughtful Christmas gift. Lip balm is primarily a cosmetic product. Lip balm is designed to add protection or color to lips. If you have been wondering how to make lip balm, look no further. We are here to help you: 1/2 Hour Yields: 10 lip tubes, 5 jars butter Luscious lip scrub gently exfoliates lips and leaves them feeling soft and moisturized. Pure, Superior Quality Cranberry Seed Oil for Skin, Hair, Spa, Massage and Aromatherapy.
Cranberry Oil for Toner and Aromatherapy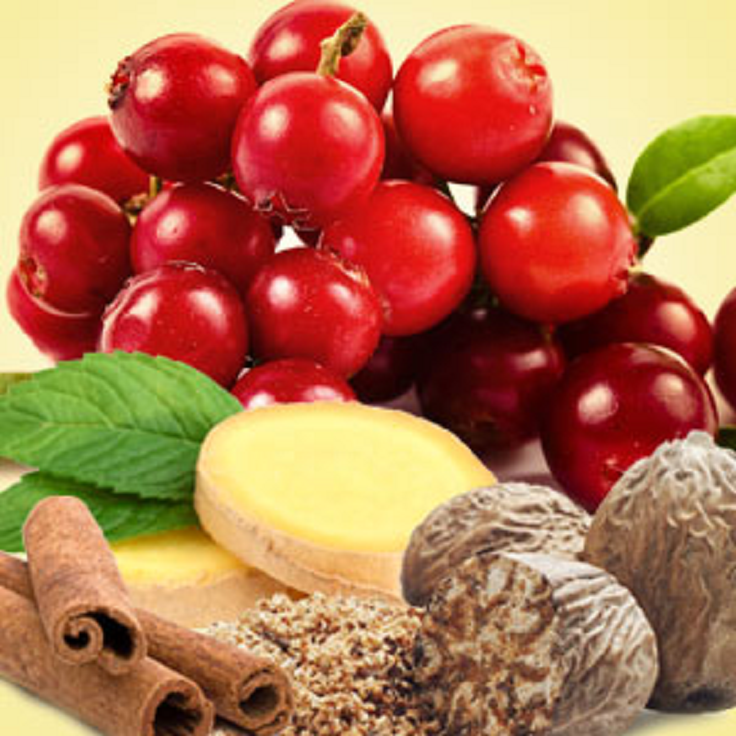 The acidic nature of cranberry juice also helps people with oily skin. The enzymes present in this fruit exfoliate dead skin and unclog the sebaceous glands which prevent the formation of sebum. Mix cranberry juice along with honey and rub it on the body or just on the face.
Leave it for 20 minutes and then wash it off with lukewarm water. This instant mix works as a wonderful toner for the skin. Tasty Cranberry Oil is the best choice for warm bath aromatherapy.
Cranberry Face Pack
via caring.in.net
There's nothing that honey does not work along with. Even with cranberries, it makes a great combination. Make a puree out a few cranberries and add in 1 or  2 tbsp to the puree. Mix well and apply on the face and neck, rinse off after 20 minutes. Another strong anti-oxidant face pack is   Cranberries and red grapes have high concentrations of antioxidants and when you use them in a face pack together, you would not have to worry about premature ageing at all.  Make a puree out of a few cranberries and red grapes. Mix both the purees together and apply on face and neck.  Use this pack regularly to get the anti-ageing benefits.
Cranberry Anti-Aging Face Masks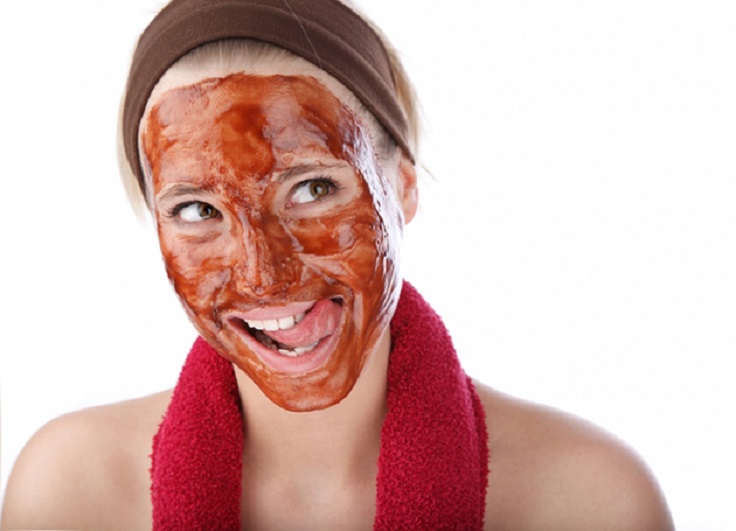 via fashionisers.com
Vitamin C in cranberry juice is a component that is crucial for the production of hydroxyproline and hydroxylysine, the amino acids which are required for the production of collagen in the body. Collagen helps the blood vessels under the skin in carrying oxygen and other nutrients which in turn soften and firms up the skin keeping it look young and radiant. Ingredients
: 1 cup fresh cranberries, 1 cup seedless red grapes, 2 teaspoons grapefruit juice and 1 envelope unflavored gelatin
.This mask is a favorite as it offers ample protection against the harsh winter weather conditions. Using cranberry mask will help in keeping the skin smooth and supple even during winters.
Scrub The Body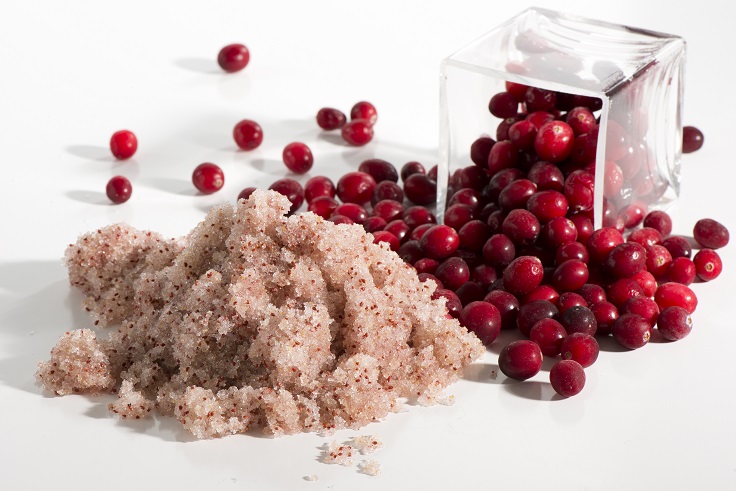 This is a homemade scrub recipe by famous beauty professionals. To make this scrub, blend a few cranberries into a smooth paste.  You can add in one tbsp of jojoba/almond/coconut oil to this paste. Add in oatmeal powder and sugar.  Apply in a circular motion over damp skin. Wash off after the exfoliating process. This will refresh your body and it will feel alive again.
Shining Cranberry Gloss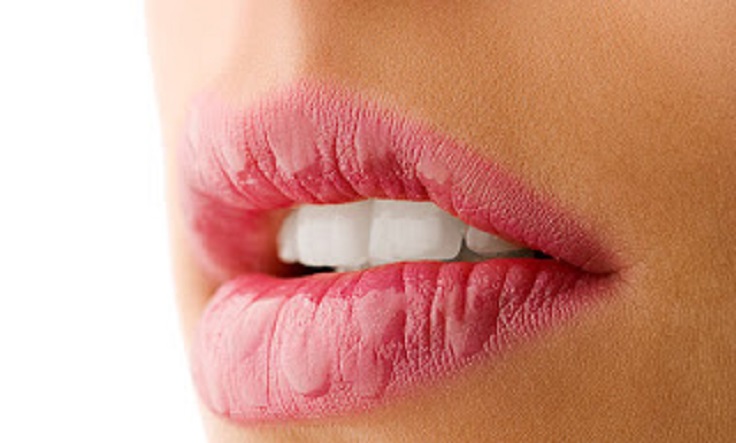 via lippbalm.com
We are here to help you to make homemade Lip Gloss which takes 1/2 Hour Yields and includes 10 lip tubes, 5 jars butter Luscious lip scrub gently exfoliates lips and leaves them feeling soft and moisturized and cranberry extract. Mix ingredients until it becomes a paste!
Relaxing Body Lotion
Have ever heard about this kind of lotion? Combined with the other ingredients, this lotion is ultra-moisturizing, extraordinarily nourishing and extremely soothing! Ready to try it? While some of these ingredients might not be in your bathroom cabinets, they can be easily found at your local health food store and should have almost all of these products in small quantities. Needed ingredients:1 teaspoon cocoa butter, 1 teaspoon coconut oil, 1/2 cup apricot or almond oil, 1 teaspoon beeswax, 1/2 cup pure cranberry juice, 1/2 teaspoon glycerin, 1 teaspoon honey, 1 Vitamin E oil capsule and 5 drops orange essential oil. Mix this properly and enjoy!
Cranberry Hand Cream
\
via gogzbeautytipsandtricks.blogspot.com
Cranberry is a versatile fruit with far reaching health benefits. Its medicinal properties have been recognized since centuries. Native Americans would use raw cranberries to dress wounds. Cranberries are a very good source of antioxidants too. Antioxidants are compounds that can either be manufactured naturally by the body or ingested from food and drinks. Hand Cream is the best choice in autumn and winter days  because it will provide the best care for your hands.
Natural Cranberry Hand Wash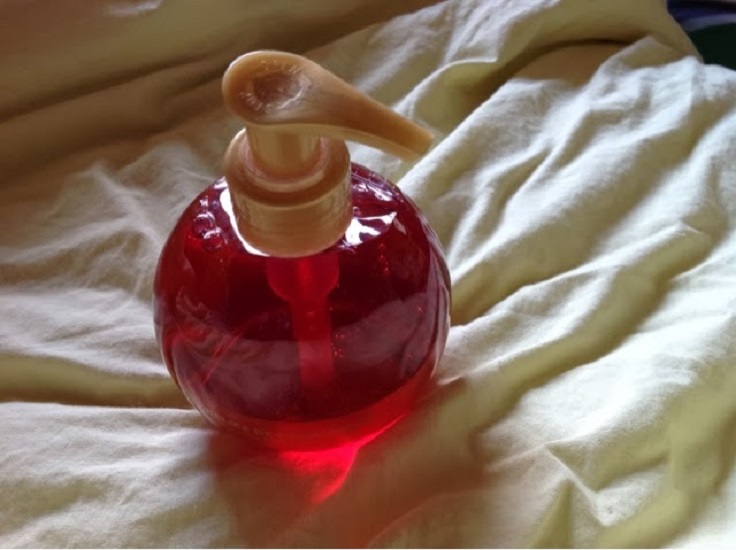 via edwardsmumsbeauty.blogspot.com
A luxurious hand wash enriched with Raspberry and Cranberry extracts that gently cares for your hands. Cranberry extract is the best choice for deep-cleansing aromatic hand wash which cleanses the skin without drying it. With added Pomegranate it delivers fruitful aromas that absorbs into your skin leaving your hands feeling clean, fresh and fragranced. Particularly useful for skin that is dry or flaky. Compulsory product in your home!