We will agree to this point that all grandmothers are sweet for everything beautiful they have brought us since these many years. Knitting has had its moment, but never as much as today.
So many terrific ideas come from the art of crocheting your own creations that can be for your loved ones, for the home, or even as gifts to the people you love and appreciate the most.
So yes, this terrific skill will make you come back for more so that you will put aside your baking for the time being and be an addict to these needlework wonders. Our list of top 10 DIY crochet ideas.
Slippers
This is one for the lover of warmth and comfort. Nothing beats coming home from work after a long hard day on your feet or running thousands of errands, then throwing your shoes off anywhere and jumping into the most comfortable slippers on the planet. And, ones that you made with your own hands. Using real wool will ensure that you won't get excessive sweat coming out being a natural product. You can choose your favorite color and even combine colors together and why not include little motifs to them for more experience. These are great gifts also for Christmas as an example. The entire family can have their own, made-to-measure slippers. Make your home proud.
Shawlette for Spring and Autumn, Or Whenever Cold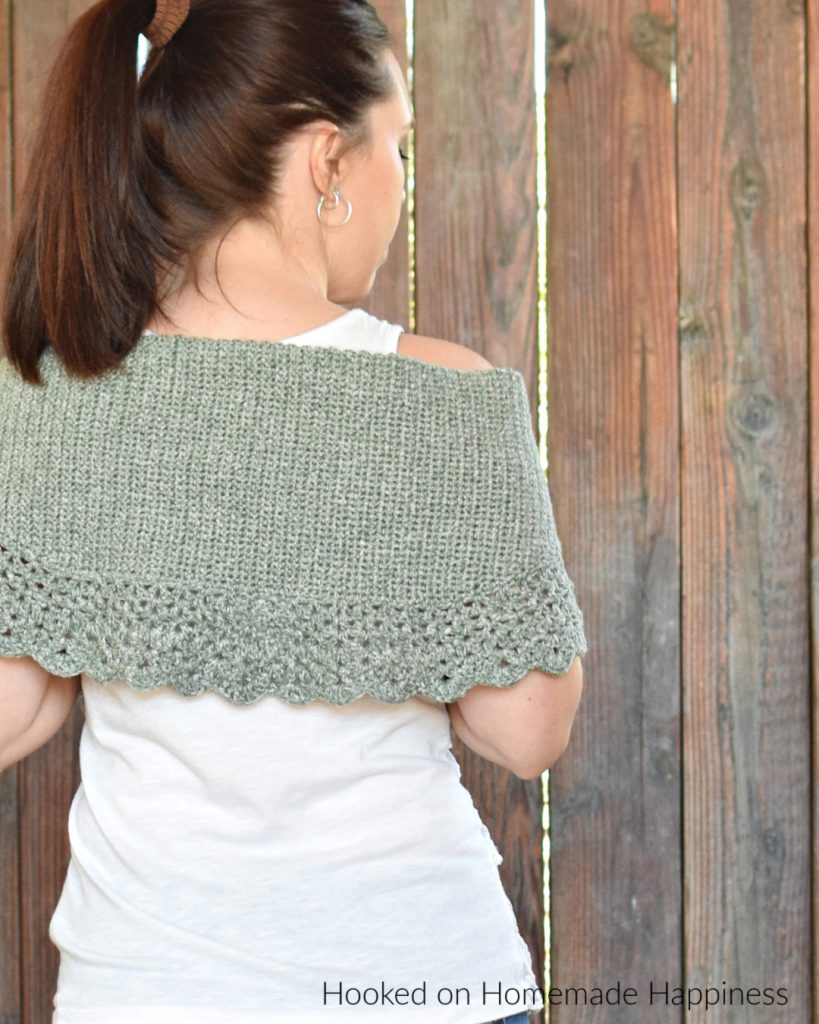 The beautiful days have arrived but the cold winds are still here to remind you that winter was just around the corner a few days back? You may wish, ladies, to get your knitting attributes out and start crocheting your shoulders a warm and beautiful homemade blanket! These are super to keep you all closed up, but also to add a little fashion to your casual wear around town. We would recommend only have a one-color garment in order to go with most of your clothes, but then again, the world is your oyster so go for it.
Diagrams Skirts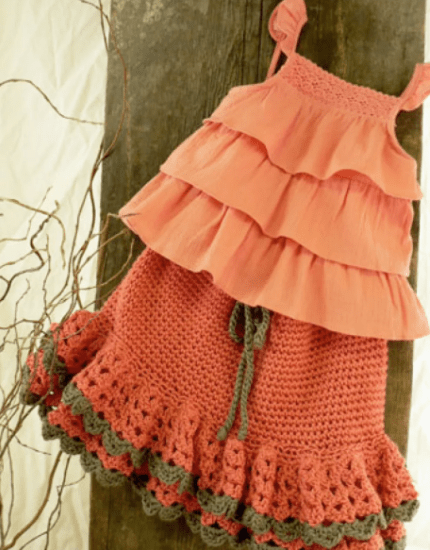 No matter the occasion or the weather, wearing a skirt is always is loved by millions of women daily. Whatever the occasion or the reason ultimately does not matter, it is only something that one feels most comfortable in. They can be as short or as long as one wishes, and can vary immensely depending on what suits a person more than the other. This link offers so many different designs and styles that one has so much choice to choose from. They range from flirty to fabulous for any season and any envy. Whatever makes you feel good!
Head Bands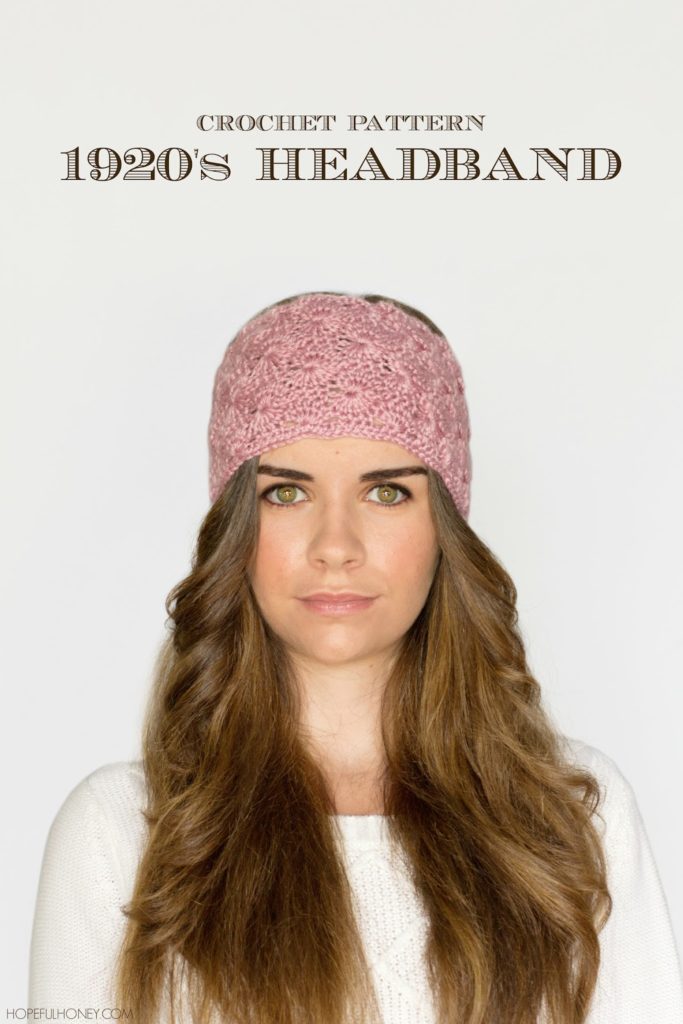 If you wish to add a little 1920's to your daily or occasional look, then these can be your best friend. It could be one of those days where we are very fine with having an off day but wish to spruce ourselves up a little. Perhaps you wish to control your long hair, or you simply want to add a little something nice to your outfit? Then this detail will look fabulous on you. And, it will keep your ears warm in the wind.
Flower Pattern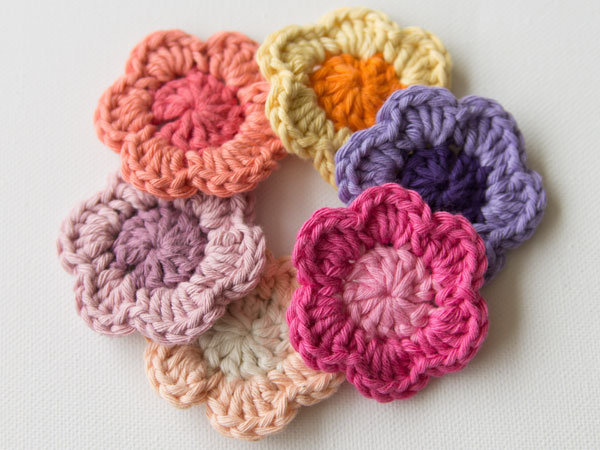 These little wonders are terrific to add something beautiful to your ordinary dress, or even think about decorating a present or brighten up something you already love, but give it even more love than ever before. They are so versatile that will make you wish you had made more, and will perhaps delete your to-do list for the following day. These are truly super easy to do and in any color shape and form. Experiment, you will not regret trying these out.
Basket Pattern

In need of a basket in your life to put your everyday accessories instead of living them around forgetting where you might have put them the day before? Or perhaps even a basket used to dress up a plant pot making your home even homelier? This uses a thicker yarn to create a thicker, and stiff final finished article. Otherwise, it might not stand up on its own and fall apart. If you have done some crochet item before and feel comfortable with it, by all means, give this a try. If you are new to this, we would recommend something a little less time-consuming and a piece that can be notched out in minutes for you to start getting the hang of things.
Pattern Crochet Tote Bag
How many times have you gone to the food marketplace, with a bag branded from somewhere else, possibly plastic that doesn't exactly give you a lot of credit in terms of fashion style? Now here is your chance! These crochet bag examples are great if you're off food shopping and require something to carry everything that looks rather elegant. They are very sturdy too and could hold a reasonable weight, perhaps even more than you could! Choose your color and brighten up the day of everyone around you.
Pincushion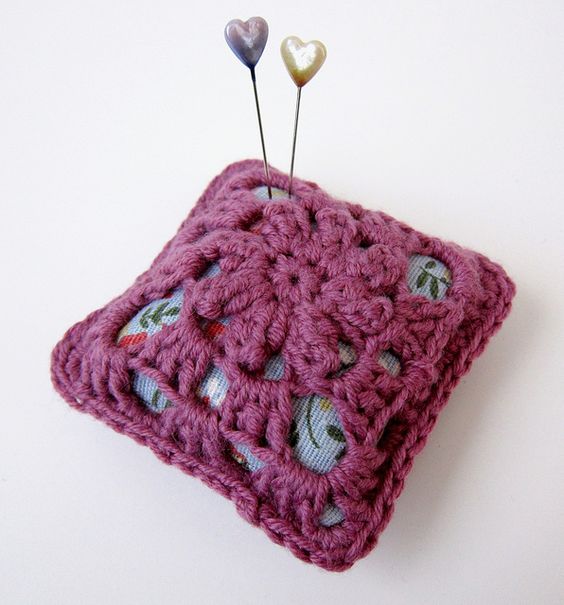 Pincushions are great on a beachy kind of dress, very summery, for the hair as a hairpin, or for any shelving units that require a little love and attention. We came up with the daisy example, however, with research, you will find all sorts. For us, the daisy is a sign that spring is coming which most of us love. In simply 23 steps you have a finished article that you'll love and cherish.
Knot Your Nanas Crochet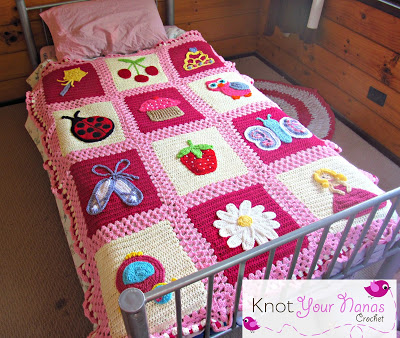 Making a full-size bed crochet blanket is the next natural step! It looks really fabulous and perfect for the little one's room. Maybe even something both of you could do between parents and children. If you have more time, do all the rooms. Beautiful gifts too perfect for anyone and any occasion.
Owl Crochet Mobile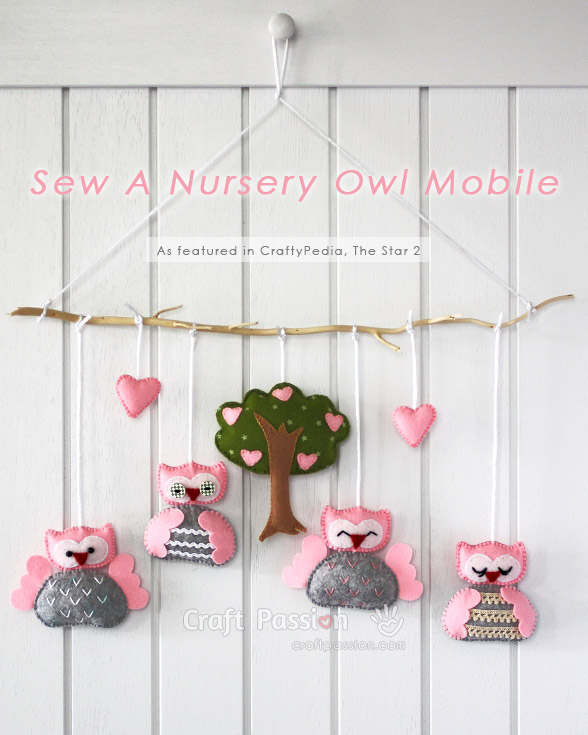 Babies are the cutest small tiny people on the planet. Making your own won't really save you the pennies although some mobile baby things for the cribs are very expensive. And besides, nothing says more "personal" than making something yourself to celebrate a new life? It's fun and can be done with any animal in mind but we were found to be fond of the owls. Gift this to the recent mother and father and coming from you will make it an extra special present.