The weather is slowly but surely getting colder, yet some women are still not ready to give up wearing their short skirts or dresses. If you are one of them, then what will you do to prolong your skirt wearing days? Well, you might wear knee-length boots which provide some warmth, but if you prefer your summer high heels or flats, then your problem can only be solved with a pair of leg warmers. Too expensive for you? Then try out these trendy and easy top 10 tutorials for leg warmers that you can make from old clothes that already take up unnecessary space in your closet.
How to Make Leg Warmers From an Old Sweater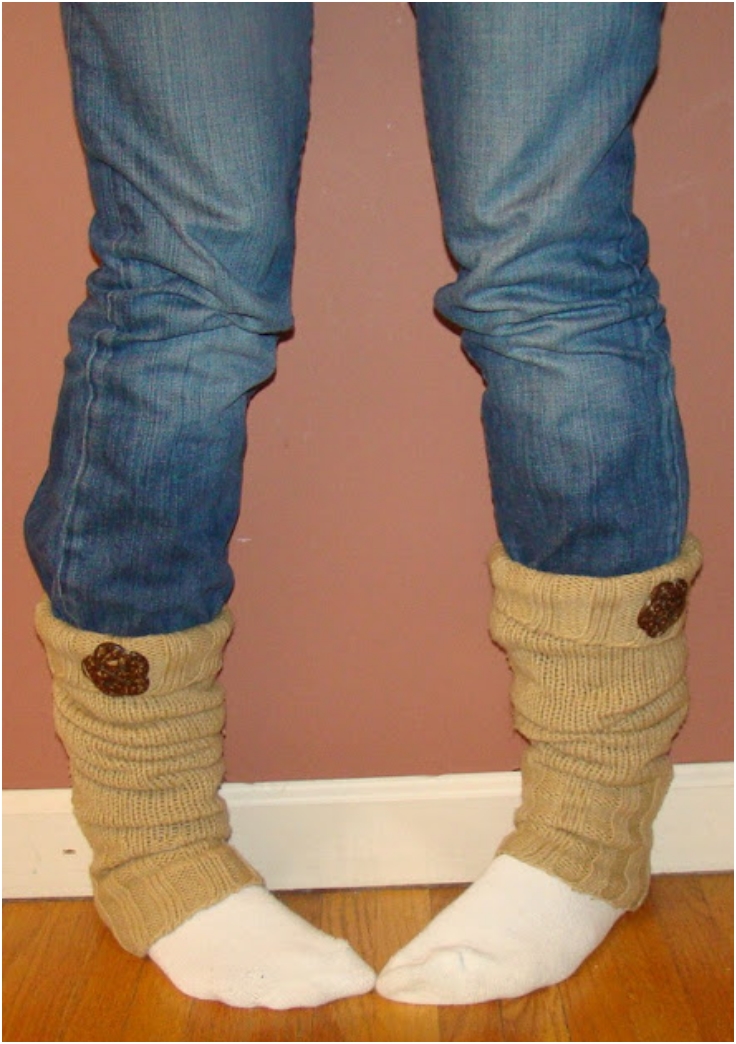 via firefliesandjellybeans.com
Sweater Leg Warmers | DIY Leg Warmers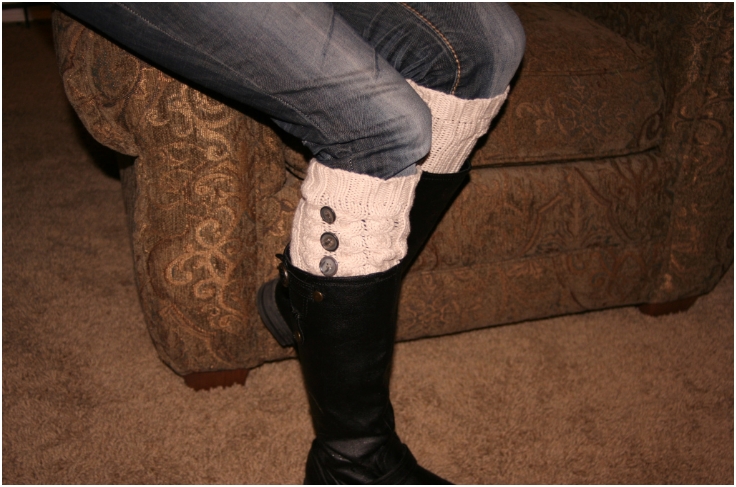 Grommet Denim Leg Warmers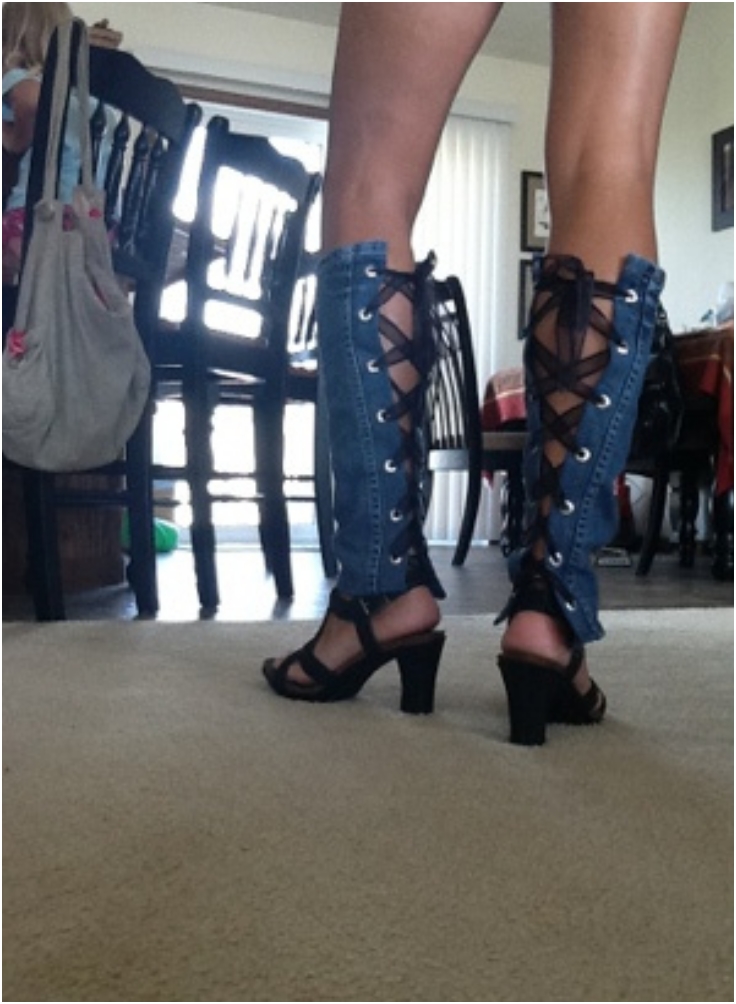 via minnekotaliving.wordpress.com
NO SEW Leg Warmers (Round Two!)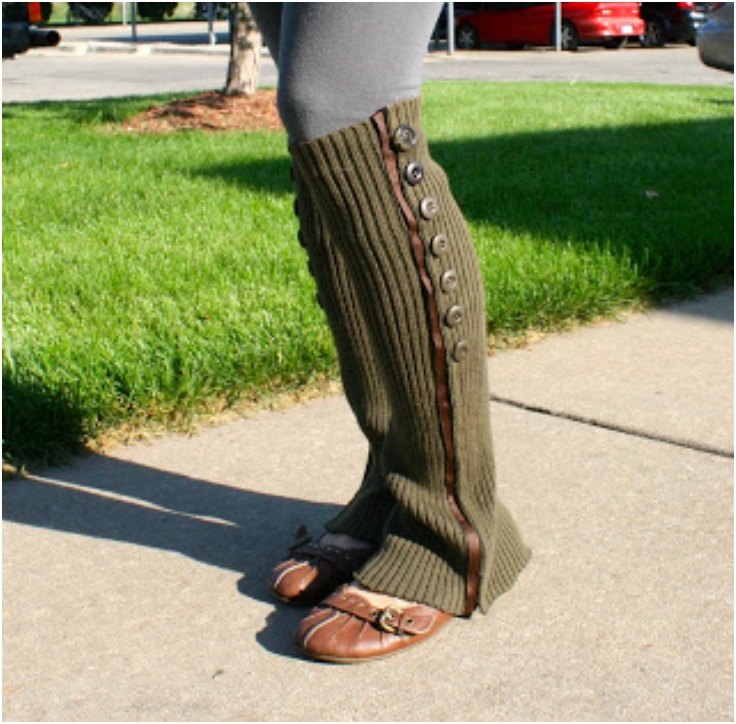 DIY Leg Warmers In Less Than a Minute!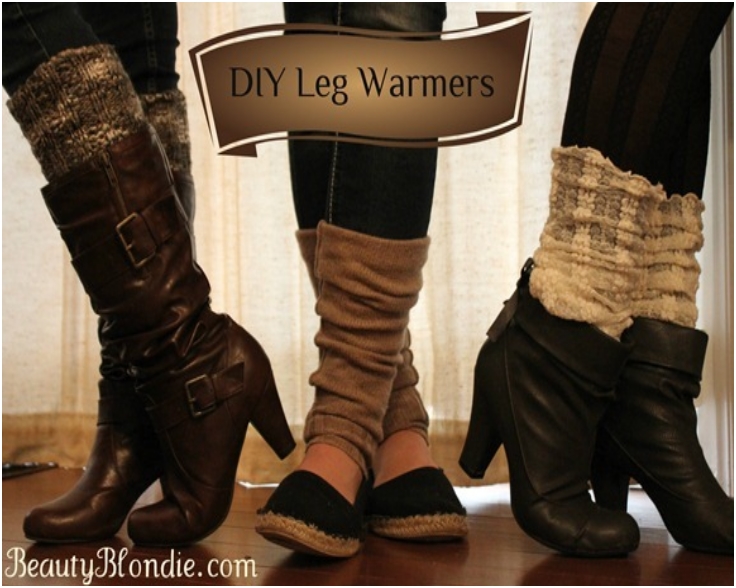 Easy DIY No-Sew Leg Warmers & Hand Warmers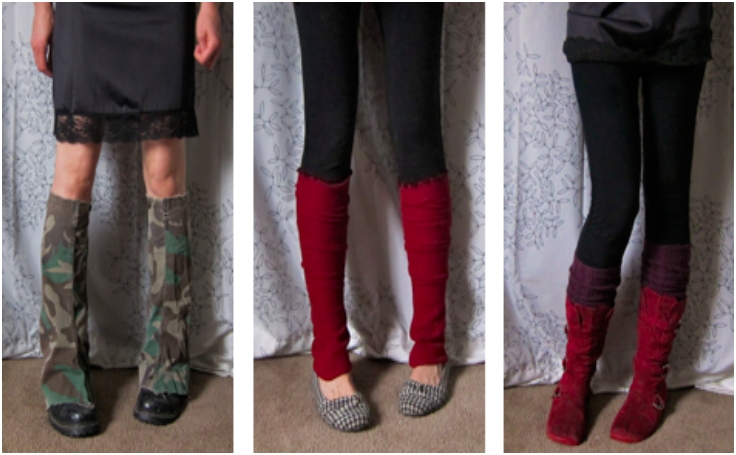 No School Like The Old School DIY Leg Warmers
DIY Boot Toppers – Faux Fur Leg Warmers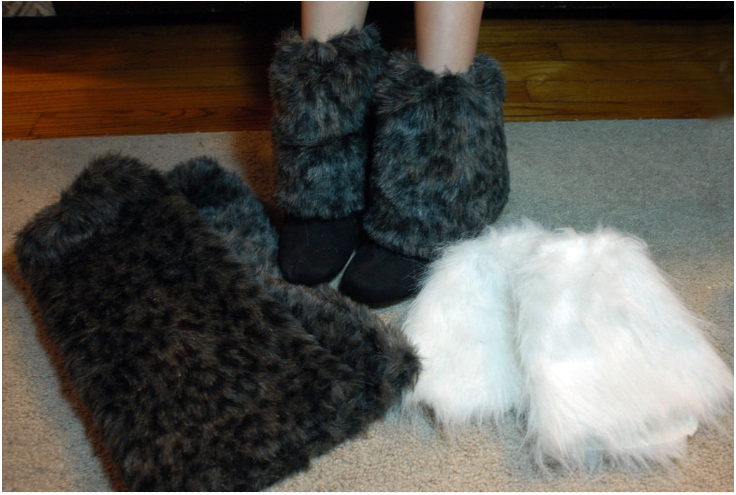 DIY: Leg Warmers [From Promise]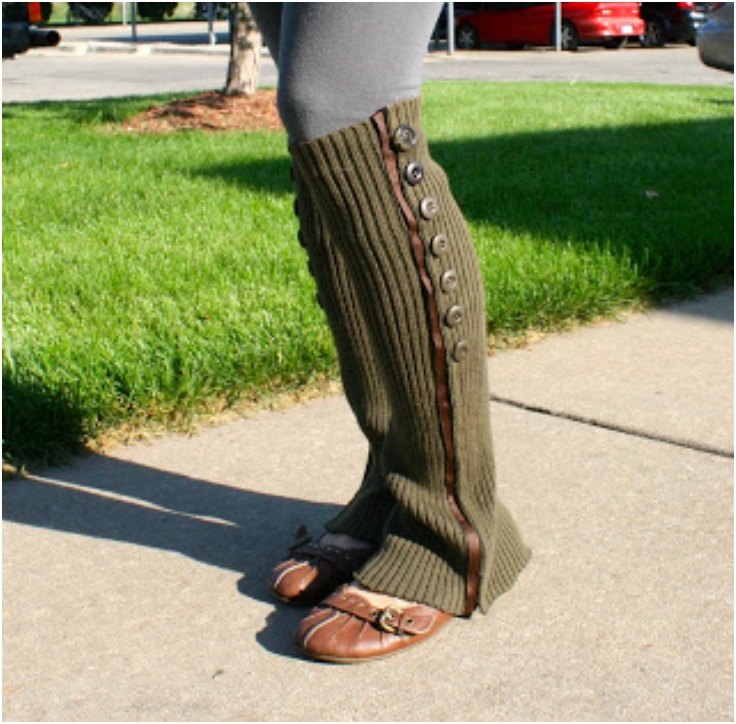 via abeautifulmess.typepad.com
NYFW DIY Inspiration

via lovemaegan.com