We all had a flat tire at least once in our life and usually we patch it up and try to drive it a few extra mile, but eventually we always end up throwing it away. The car tire is an incredibly endurable rubber that can be recycled and reused in a number of ways. The tires we throw away are usually melted and recycled, but we can also find use for them as furniture and garden decorations in our homes. If you still think that that is an impossible idea, let us change your minds with these top 10 DIY projects for old tires.
DIY : Make Swing by Old Tire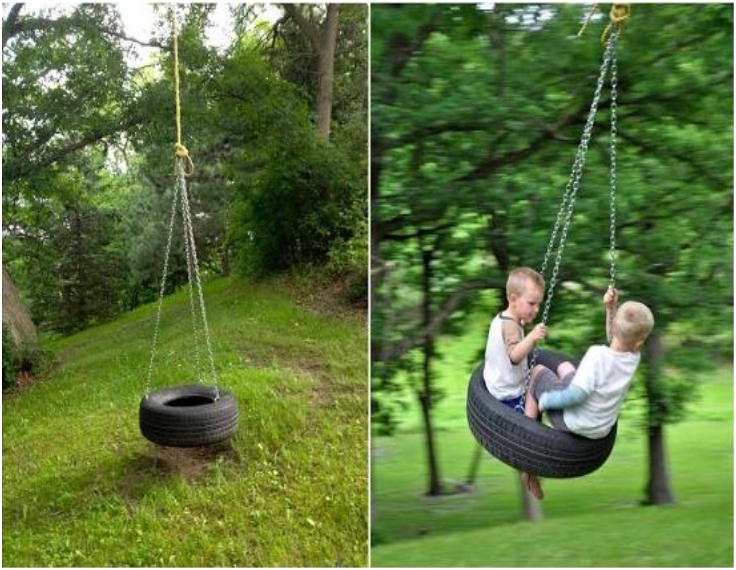 DIY Tire Flower Planter Tutorial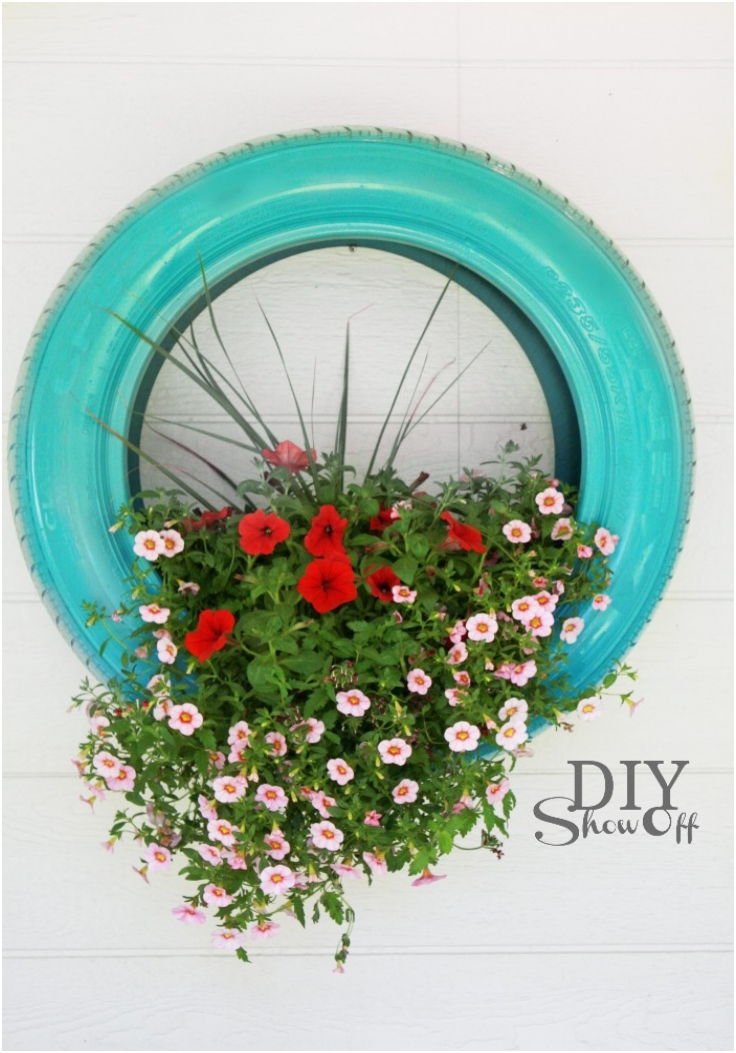 via diyshowoff.com
Make A Sandbox With A Tire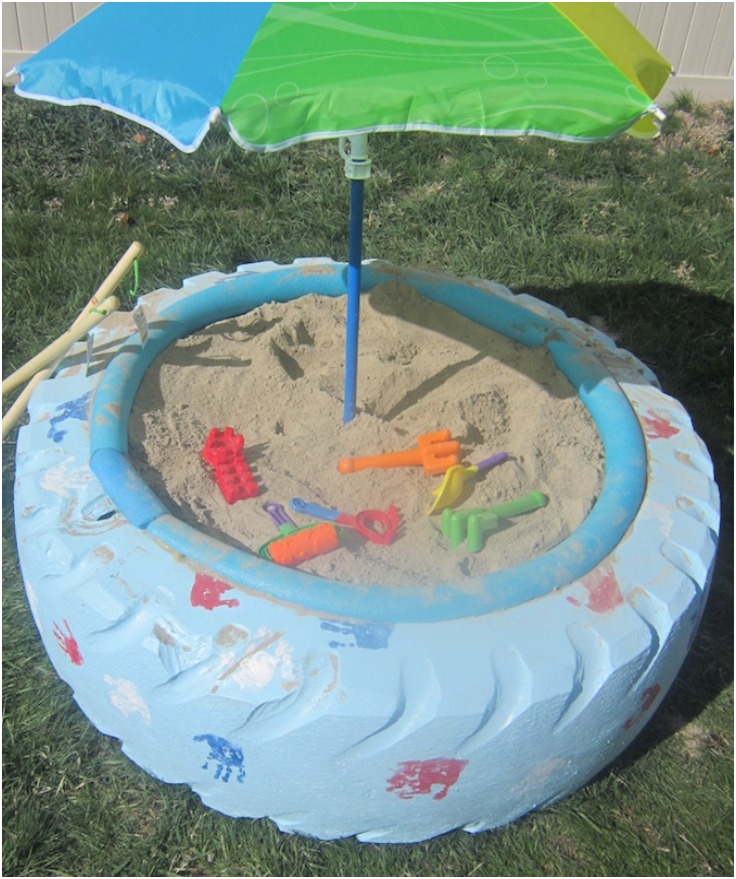 She's Crafty: Tired Out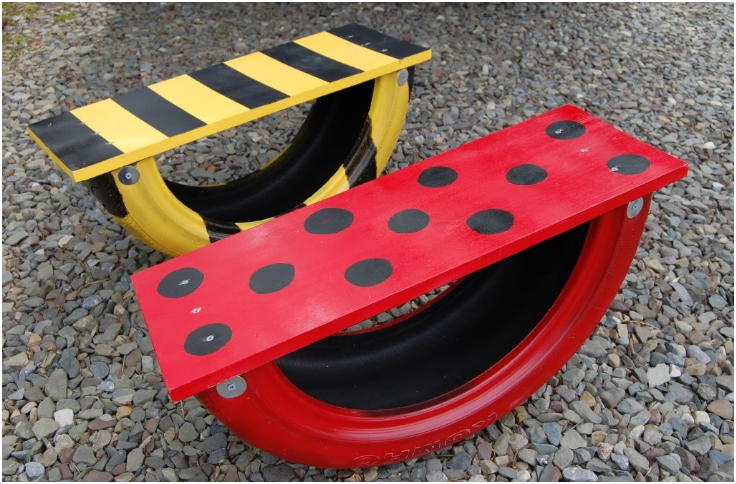 via accordingtoboyle.wordpress.com
A "Tire"ing Achievement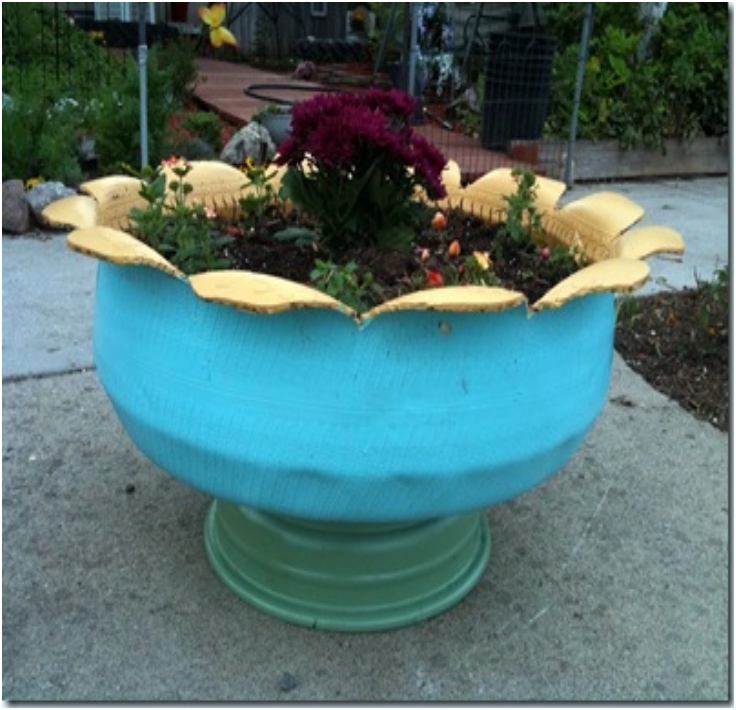 3 Easy DIY Garden Projects – A Shade Cloth, A Stool And A Garden Chair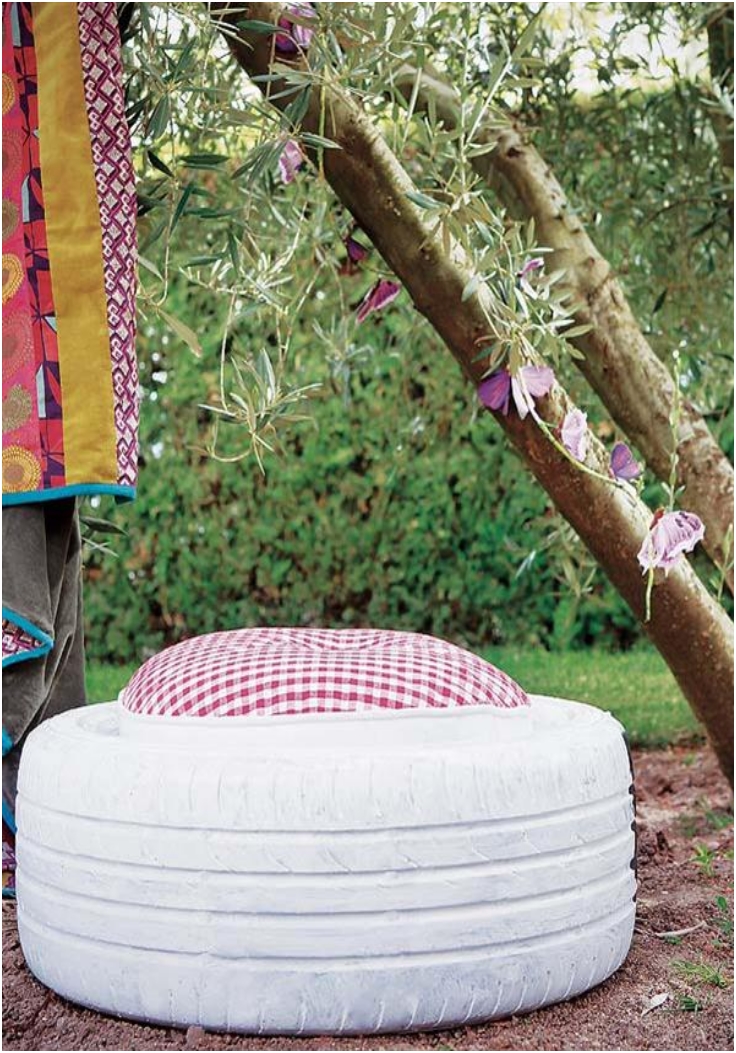 From Tired Tire To An Awesome Ottoman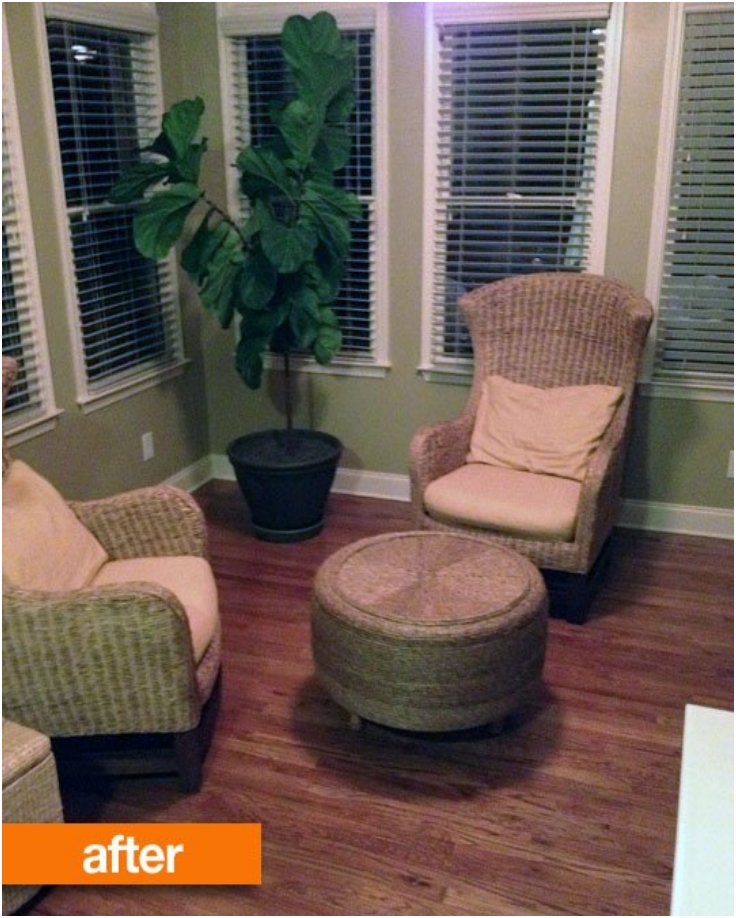 DIY Old Tire Chair!
via archieli.com
Adorable Recycling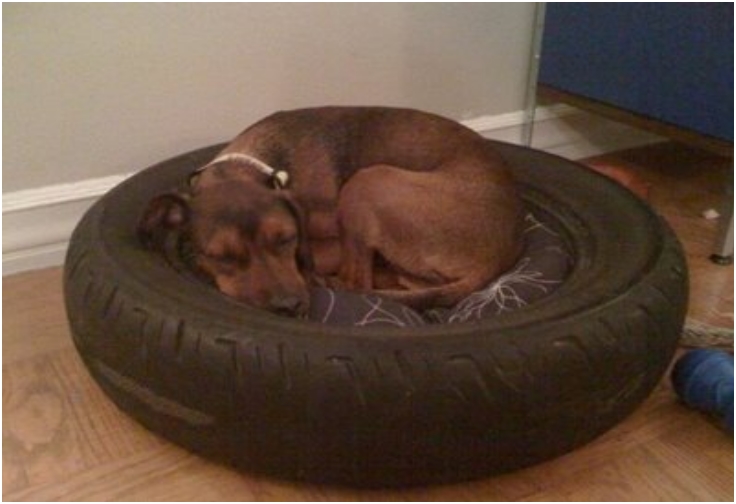 Trash Pile Tire Made Trendy Table Tutorial