We have all had a flat tire at least once in our life and usually we patch it up and try to drive it a few extra miles, but eventually we end up throwing it away. The car tire is an incredibly endurable rubber contraption that can be recycled and reused in a number of ways.
The tires we throw away are usually melted and recycled, but we can also find many uses for them as furniture and garden decorations in our homes. If you still think that that is an impossible idea, let us change your minds with these top 10 DIY projects for old tires.
DIY : Make Swing by Old Tire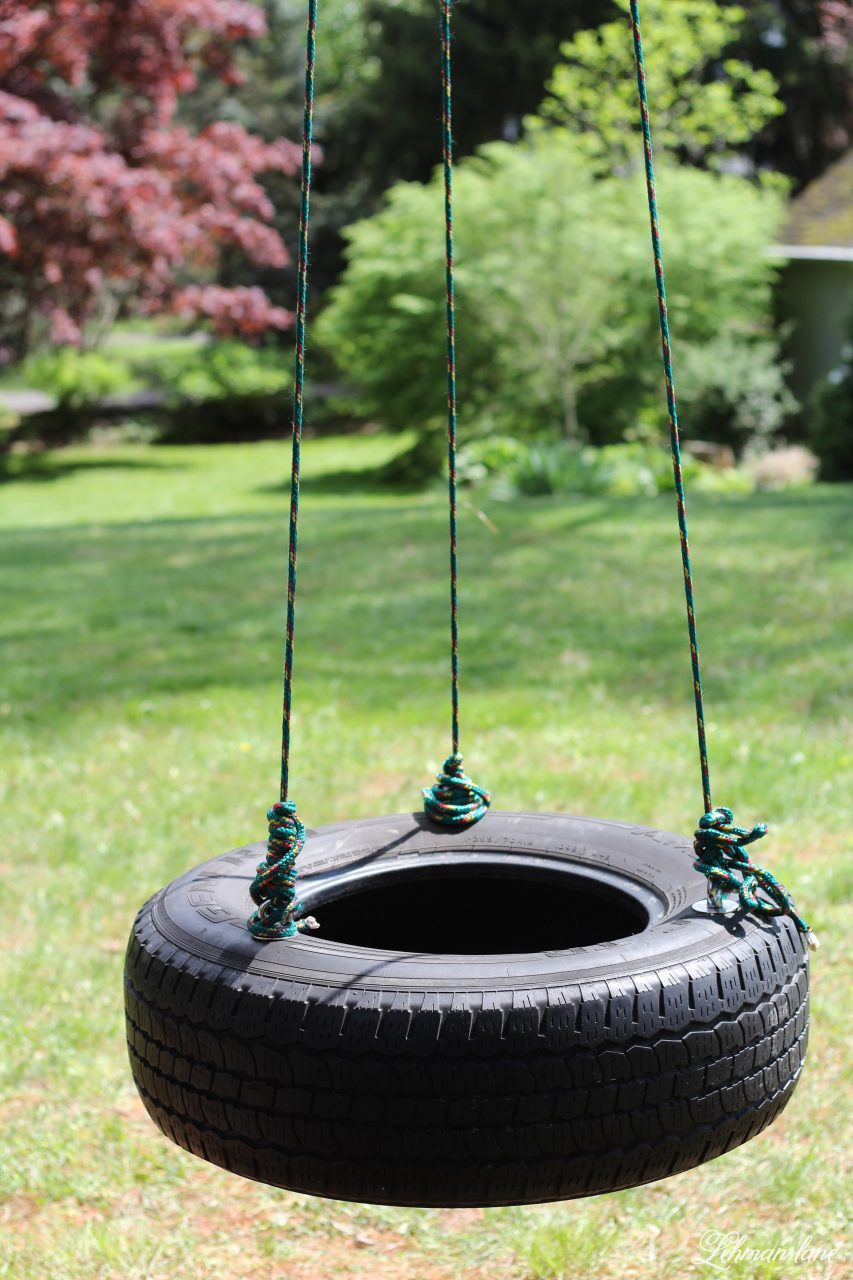 First of all, we start with the simplest, most obvious and most popular second life of the old tire – the yard swing. There's a reason for all this. It's such a simple solution, that anyone can swing it. And the kids will love it!
DIY Tire Flower Planter Tutorial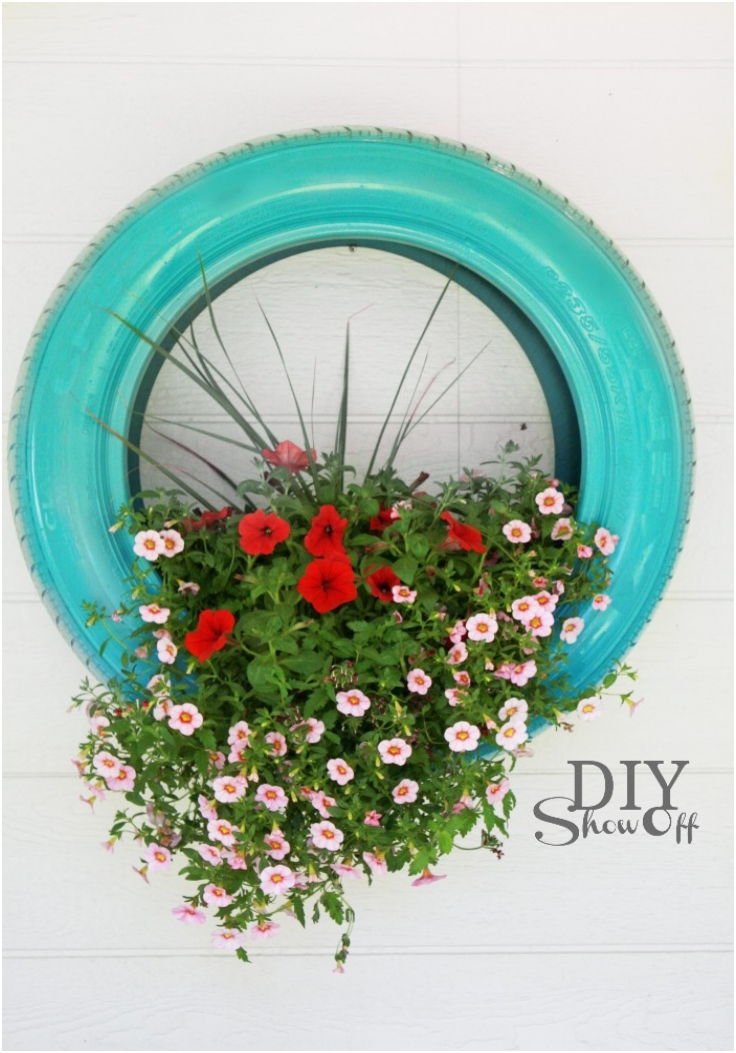 The durability of tires means that they're suitable for many purposes, not least being flower planters. In fact, with the right coat of paint, it will spruce up your porch better than you could've possibly imagined!
Make A Sandbox With A Tire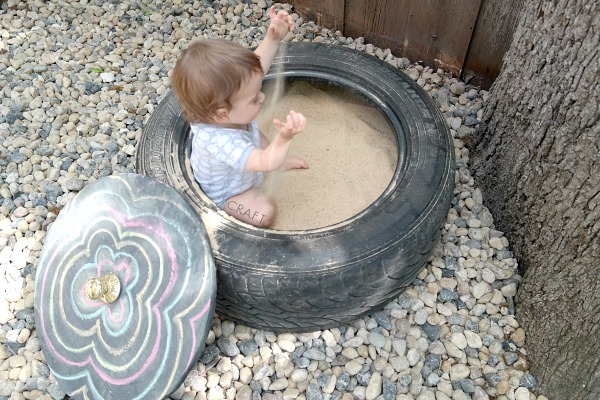 To a playful kid, everything is a sandbox. However, a parent knows that it's best if they played in a safe, controlled environment. That's why this filled tire is a godsend, designed to let your little one play within your reach.
She's Crafty: Tired Out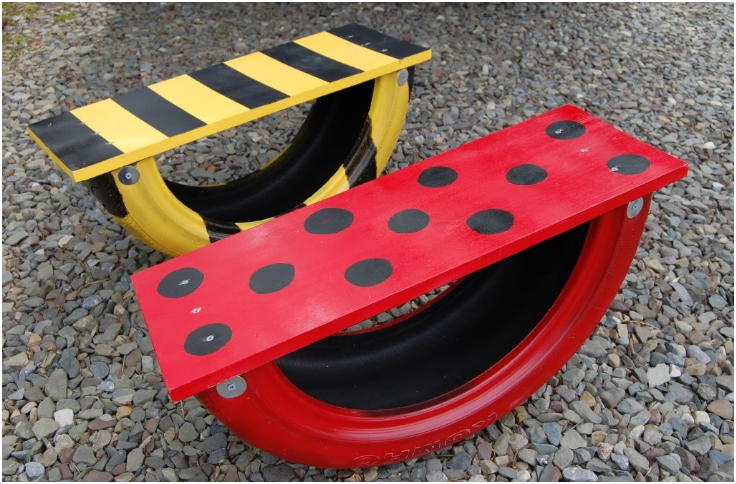 Tires don't have to be dreary and colorless features, though. In this example, we see how some fresh paint transforms them with vibrant color, making the tire stand out as a bee and ladybug. Don't let anything else bug you!
A "Tire"ing Achievement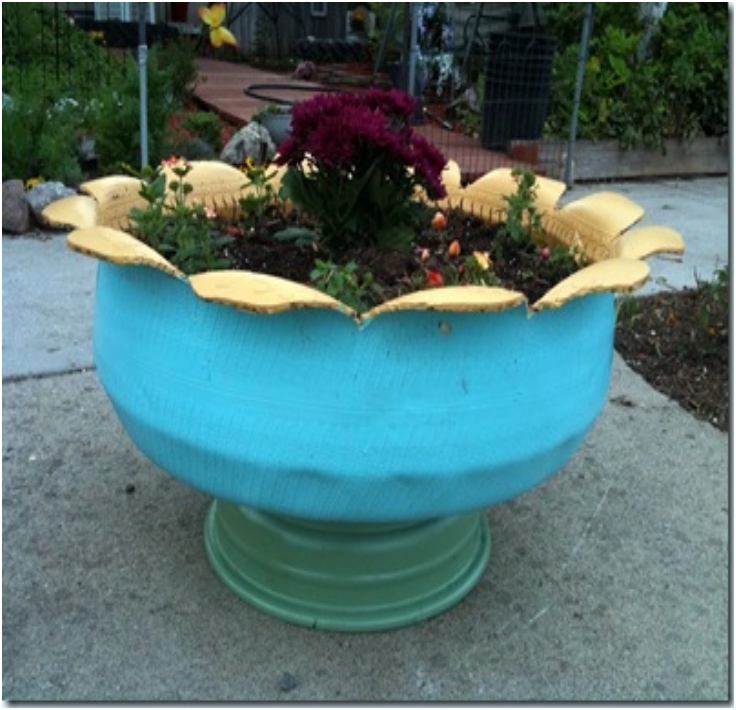 If you're into a bit more modification than most, then it's up to us to let you know there is a way to make sure your old tire becomes a serious planter. Get ready to roll your sleeves on this one!
3 Easy DIY Garden Projects – A Shade Cloth, A Stool And A Garden Chair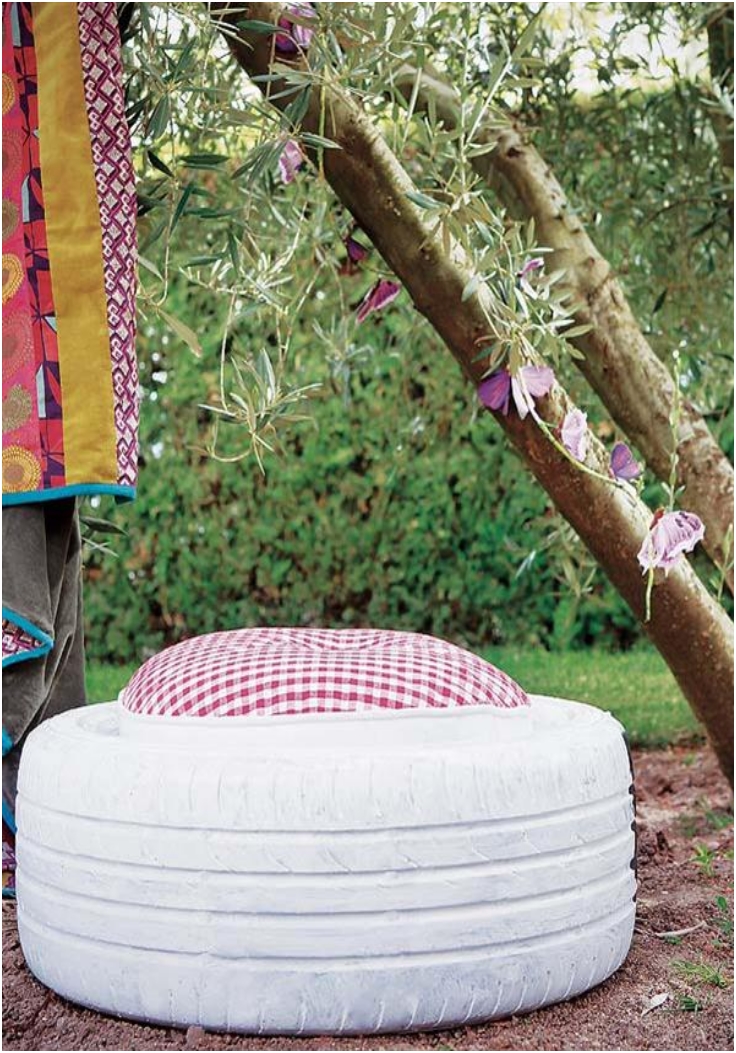 There is literally no end to the things a tire could be in the garden. Take this garden stool, for instance. It looks far too simple, doesn't it? That's because it is. Go on, you can do it!
From Tired Tire To An Awesome Ottoman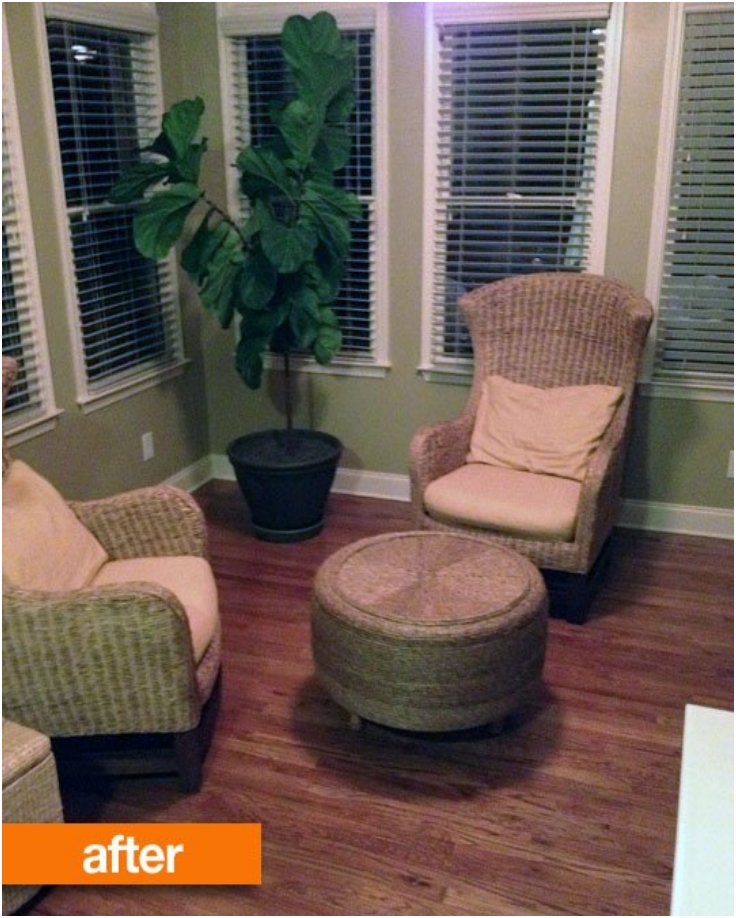 Sometimes we're just too tired for DIY. Especially when it's a hard day's night. Be that as it may, we encourage you to muster a few quanta of energy to invest in something that would help you rest your legs better.
DIY Old Tire Chair!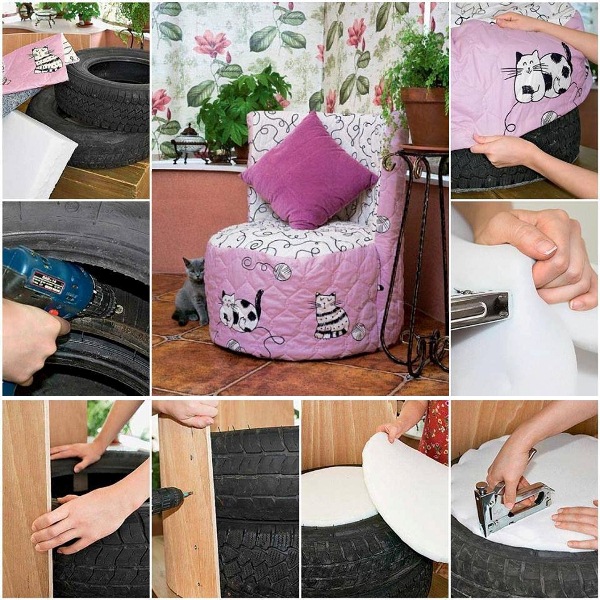 Now, this is where the fun begins. Just a couple of tires are enough for you to make a proper chair that would be enjoyed by both human and furry members of the household. Get ready to lean back and relax!
Adorable Recycling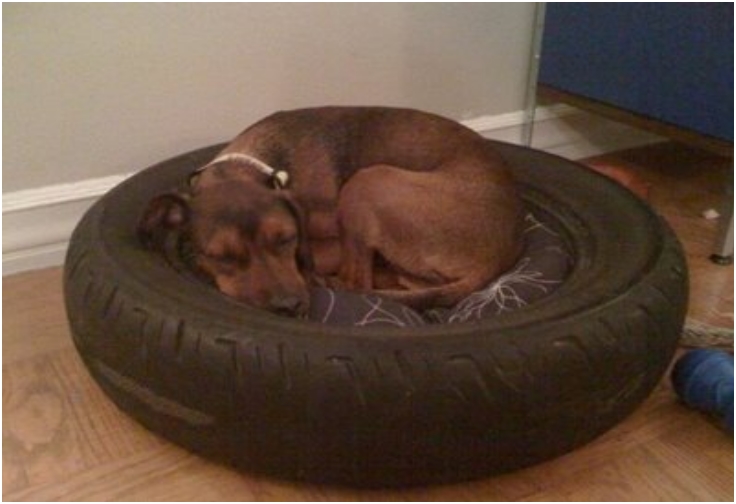 Speaking of our furry little friends, just look at how this doggo is sleeping in something that's so easy and simple to make. Even though it doesn't take much work, the results are truly adorable.
Trash Pile Tire Made Trendy Table Tutorial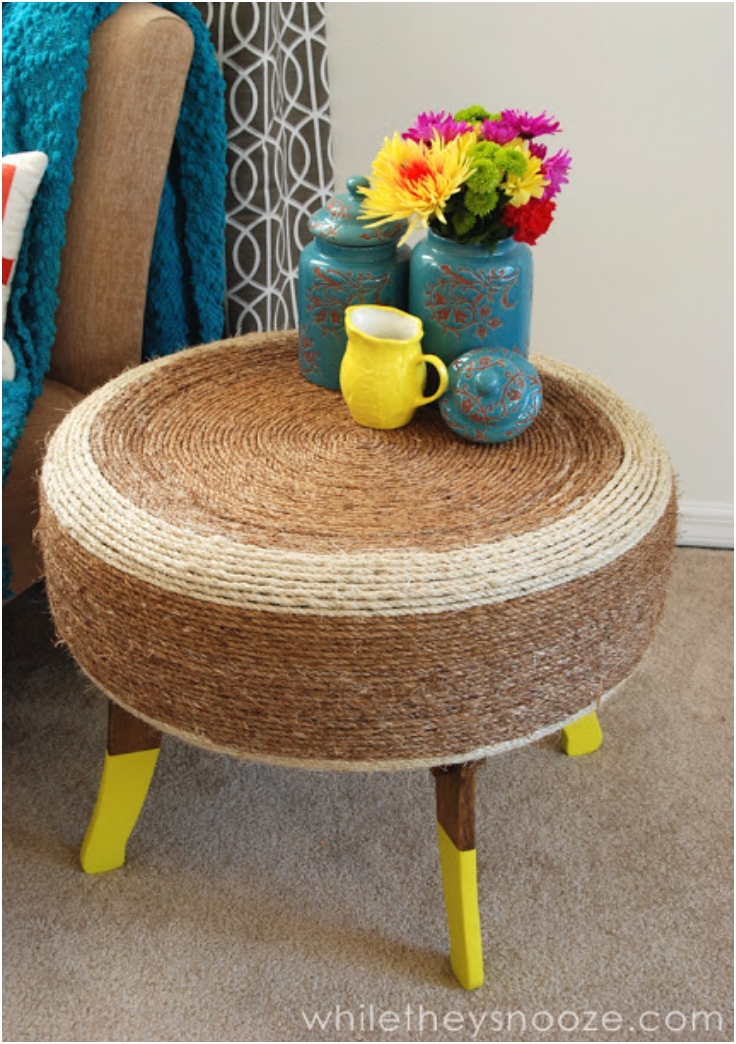 Last but not least, when it comes to tires' second lives, they can be well and truly trendy. It's simply amazing how something that used to roll around on roads has become a stylish piece of furniture.
We don't know about you, but for us, this has been somewhat tiresome. Anyway, we are really interested in hearing what you have to say about our suggestions. Were they a sight for tired eyes? Or did they just tire you even more? Just speak your mind in the comment section below.