Make a free purse pattern that is warm and snuggly as your cold weather wardrobe with these Winter Easy Purse Pattern. This creative and cuddly DIY idea is so unique that everyone will be asking for one and it is perfect idea for Christmas gift. Plus, some of them is made out of a retired sweater and a store-bought handle. This means that this free bags and purse patterns is cheaper to make than most. Prepare your stash of accessorizes for cold weather with this smart idea. Make yourself a lovely purse to take anywhere. You can sew Elegant and Night out Purse that is perfect for all outings. Follow the purse sewing tutorial to see how to make clutches that suit every occasion, whether casual or fancy. DIY crafts like this are great ways for you to save some money while looking fabulous. You'll love how easy it is to make a small purse that you can take anywhere. You can choose whatever fabric you like for these DIY pouches. You might even want to make a few and give them to friends as gifts.
Fashionable Travel Bag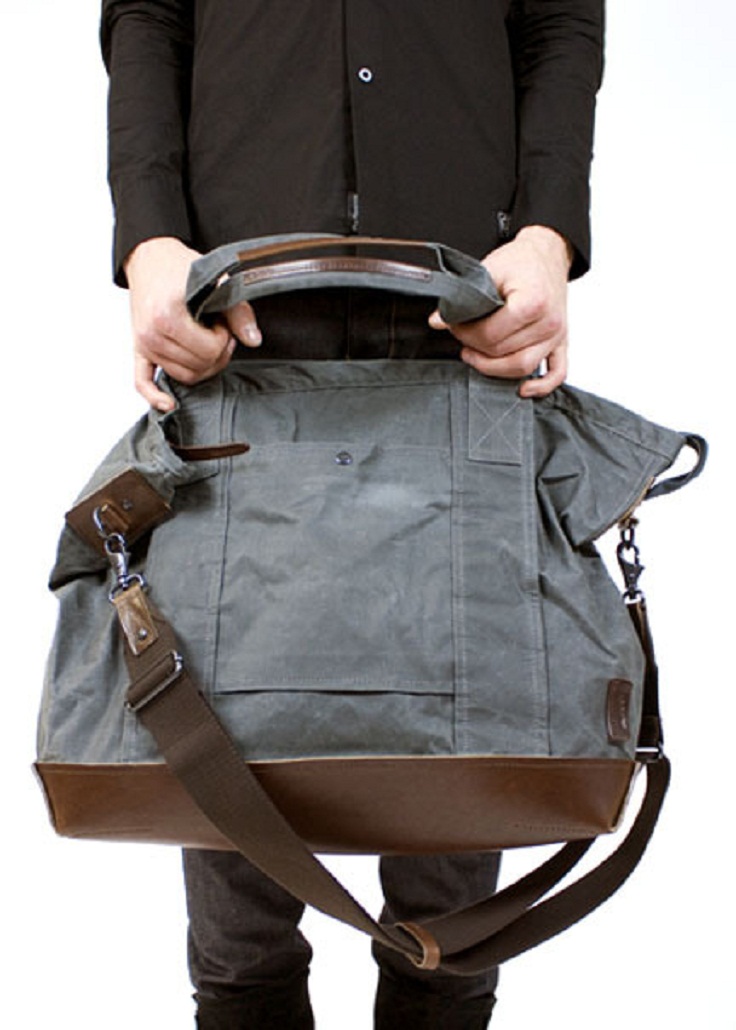 You don't need to hit the store for a great travel bag. You can make your own Fashionable Travel Bag that will hold all your belongings when you head off on a weekend trip. This travel bag pattern will show you how to make a simple bag that is strong and spacious. Choose your own fabric to make this leatherette-accented travel bag that will turn heads anywhere you go.
Dotty Embroidered Bag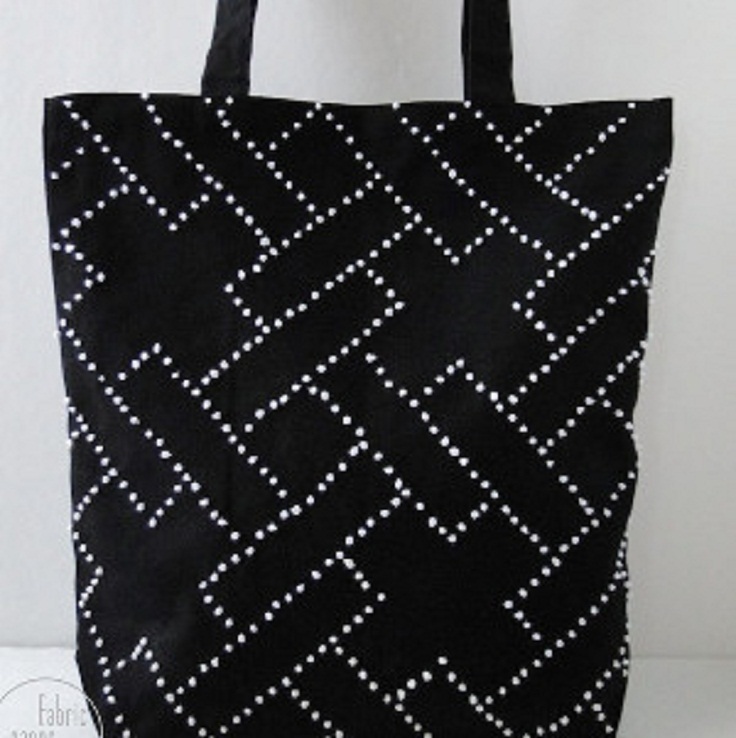 Give a plain old bag a brand new look by doing a little crafting. This Dotty Embroidered Tote is a budget-friendly way to give yourself a stylish bag to use while also having some fun. Grab your needle and thread and follow along with this simple embroidery tutorial to learn how to decorate a DIY tote you'll love.
Elegant Clutch Purse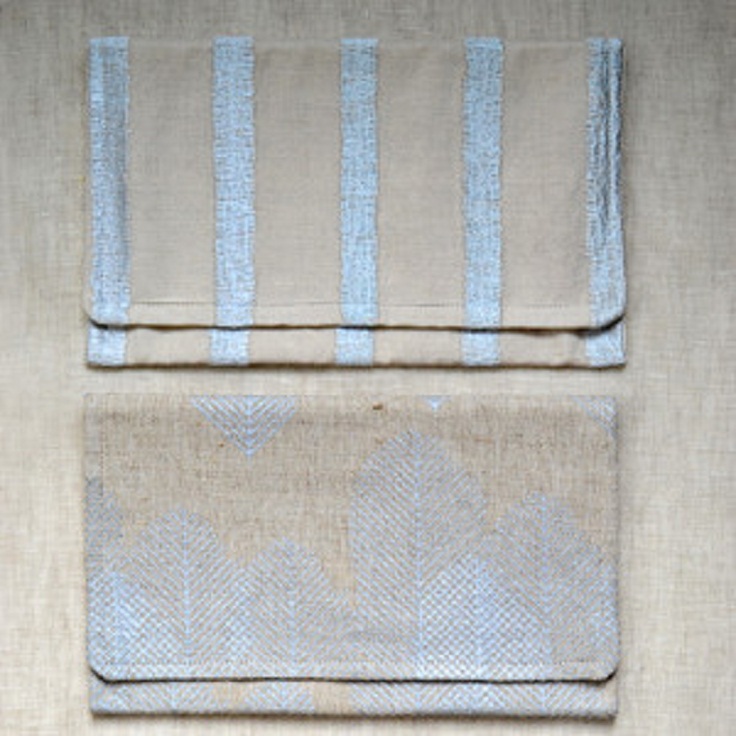 via purlbee.com
Refashioning a clutch purse by yourself is a thrifty alternative to buying similar designer purses from the store. Steer yourself away from the retail merchandise and make yourself a purse you can't wait to show off. Add a spacious purse to your closet with just a few materials. Sew this Clutch Purse using an inexpensive drop cloth canvas and this purse sewing tutorial. This is a great project for people who are looking for a spacious purse but don't want to spend a lot.
Fun Fringe Bag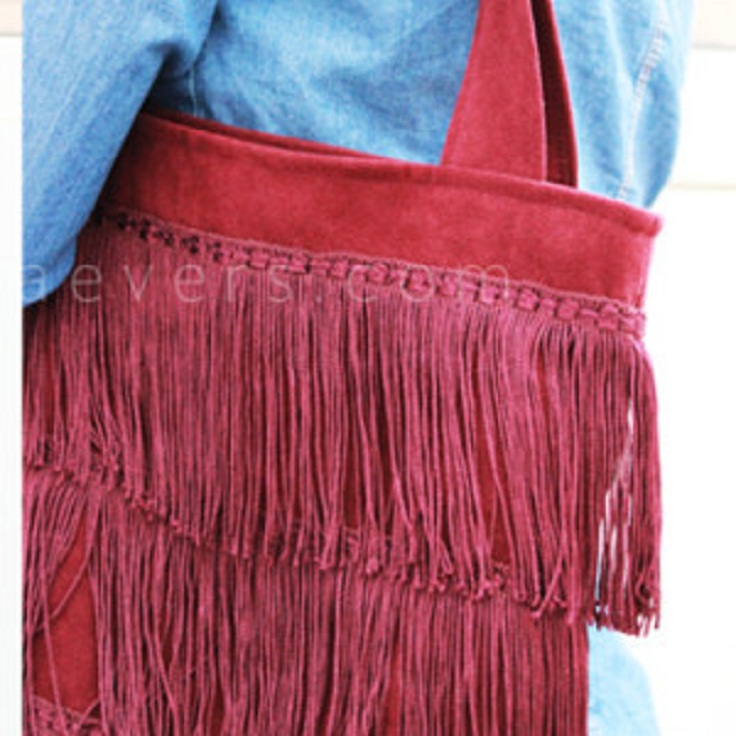 Check out the pattern to learn how to make a bag that you will love to use and show off. This DIY tote is the perfect way to accessorize without spending a lot of money. Choose your favorite color fabric and follow along with the simple tote pattern. This tote bag also makes a great gift for friends.
 Lined Sequin Clutch With Zipper
via sweet-verbena.blogspot.com
This project puts stars and stripes to a fun and stylish use. Make this Lined Sequin Clutch With Zipper by refashioning clothes you already have. Grab some red, white and blue shirts and then follow this bag making tutorial to see how you can have a Lined Sequin Clutch With Zipper. Choose your favorite fabric and follow the sewing tutorial. There's no need to buy retail merchandise when you can make a fabric wallet all on your own.
Small Pouch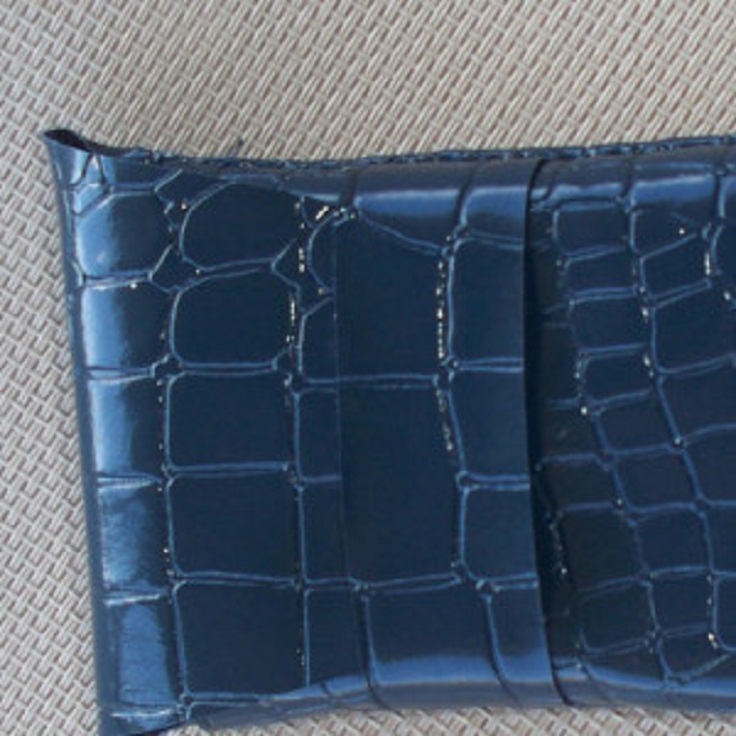 via memakingdo.com
You will need one of the long strips of fabric from the handbag , scissors and a sewing machine or needle and thread and this pattern. Just follow the instructions and start sewing. You can choose the color you want and the shape you desire.
Sweater Weather Purse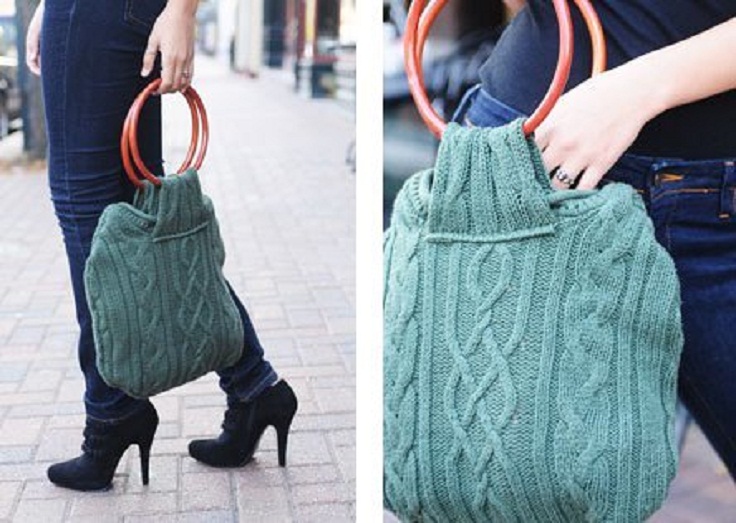 via diystyle.net
The most desired bag for this season. Winter is coming and you should be prepared. Look for large sweaters made from 100% wool these can be felted to add more body to the purse before it is sewn. To felt a sweater, run it through the wash cycle with very hot water allow the sweater to agitate for along period of time, then place it in the dryer, on high heat until dry.
The Little Belt Bag

via favecrafts.com
If you've outgrown a belt or just have a particular one that you'd love to feature more, use it on The Little Belt Bag. This sewing bag tutorial walks you through all of the steps to creating a sturdy, go-to purse for any season. Put your skills to the test on this homemade handbag.
Zippered Travel Bag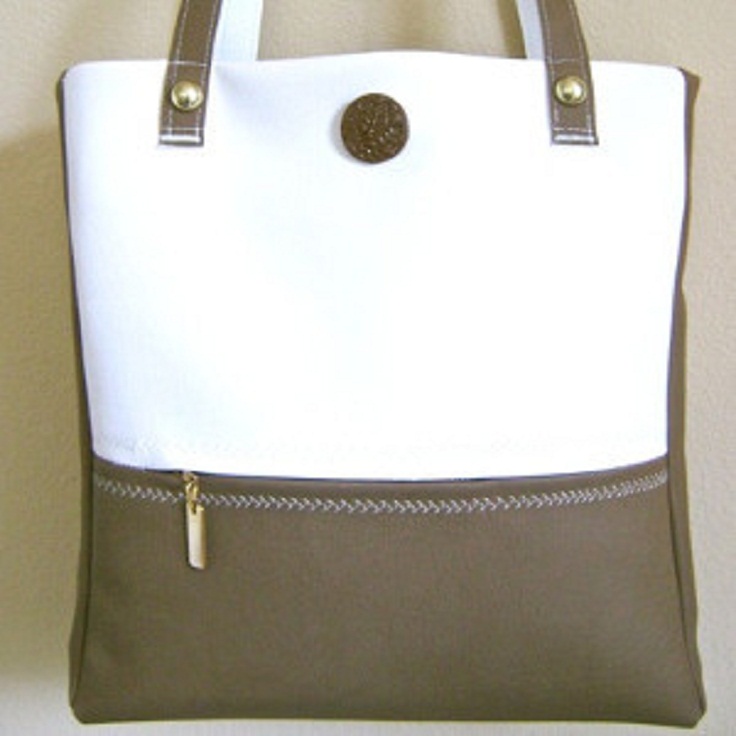 via domestic-divaonline.com
DIY bags are a great alternative to store-bought merchandise because they are budget-friendly and they let you put a personal touch on your accessories. Look at the tutorial to learn how to make a simple bag that you will absolutely love to use and show off.
Ruffled-Zipper Clutch Purse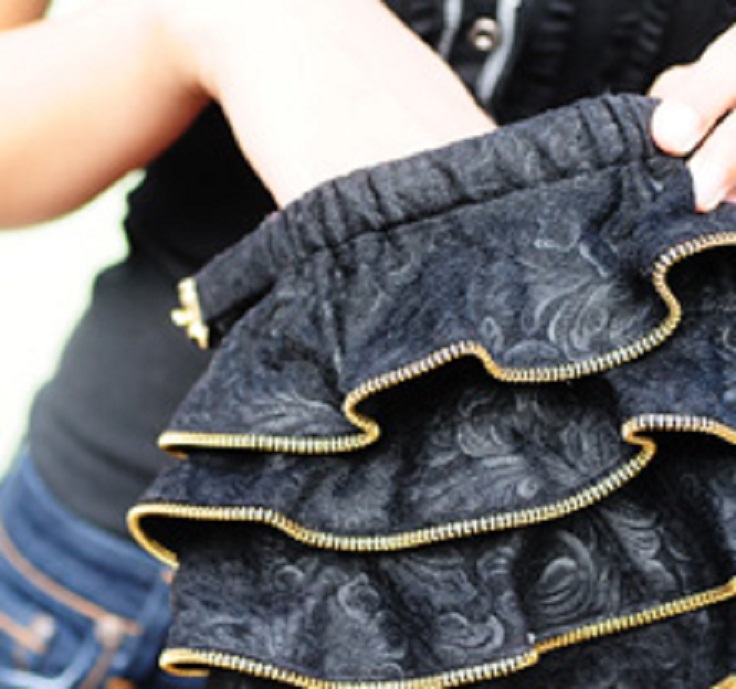 via diystyle.net
Learn how to make a Ruffled-Zipper Clutch Purse in just five easy steps when you explore this pattern idea. ooking for a quick, easy, and homemade gift idea? Why not make your friends their own Ruffled-Zipper Clutch Purse? They are cute and practical!