When it comes to saving money we are not aware how much we spent and that is how we end the month with lack of money. Probably the hardest thing about saving money is getting started, getting a piggy bank or opening an bank account. If you want to pursue your financial goals you have to start from somewhere, even if that is a scratch. Whatever the cause is for your savings( financial aid, college, wiping out debt etc.) it is a smart way to secure your future or the future of your children. If knowing how, saving money can be a painless and fun process, once you get started. Saving money is one of the ways to become financially safe, so if you want to learn how just follow these tips and you will fill your piggy bank in no time.
1. Cut Out Entertainment Money

via theweirdworder-awritersworld.blogspot.com
Maybe you are going to the cinema too often, the first step is stop unnecessary expenses. You can find almost every movie online, same goes for magazines, cook books and clothes. You don't need a new t-shirt every two weeks.
2.Make a Budget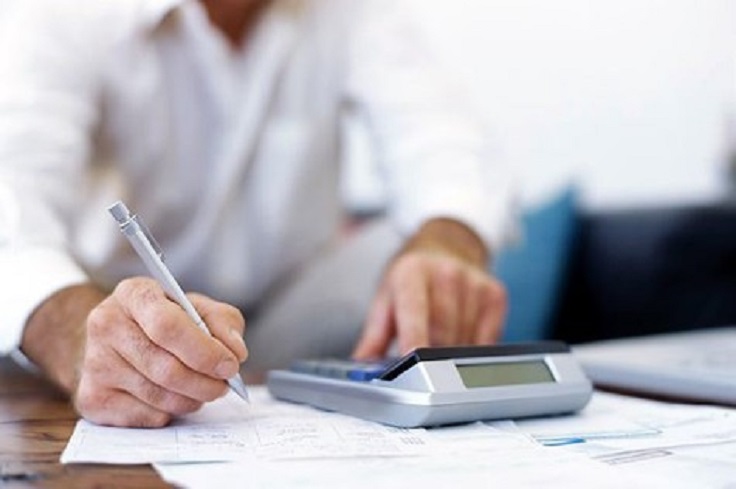 via bobbyfinance.com
This is probably the most important step towards your savings. Make list of the things you need monthly and then set your budget. It is always a good idea to make space for unexpected expenses ( car service).
3. Saving on Household Energy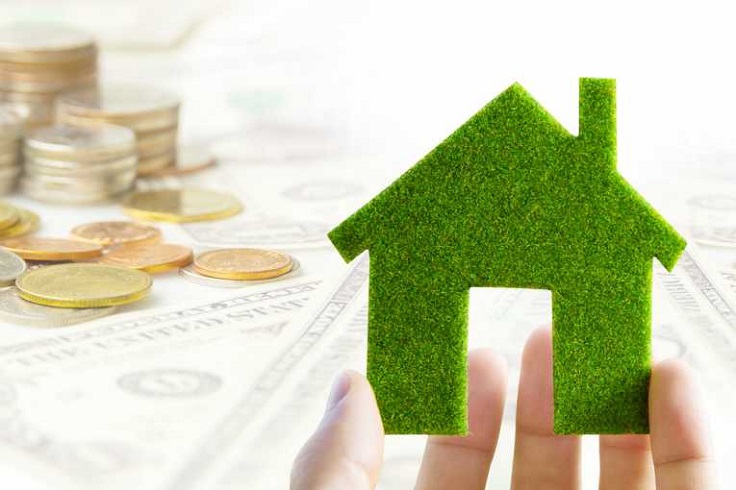 Is half of your salary spent on bills? That means you need to reduce them. In today's society there are a lot of ways to lower your electricity bills ( solar panels, unplugging the TV or coffeemaker). You sure will save a good bit of energy.
4. Cut Up Your Credit Cards
via kuripotpinay.com
The banks live on your interest. We don't say that credit cards are not useful but if there is a way to get rid of them, do that. If you can't pay off the debt on your credit card that simply means you can't afford it and you are spending too much.
5. Set Savings Goals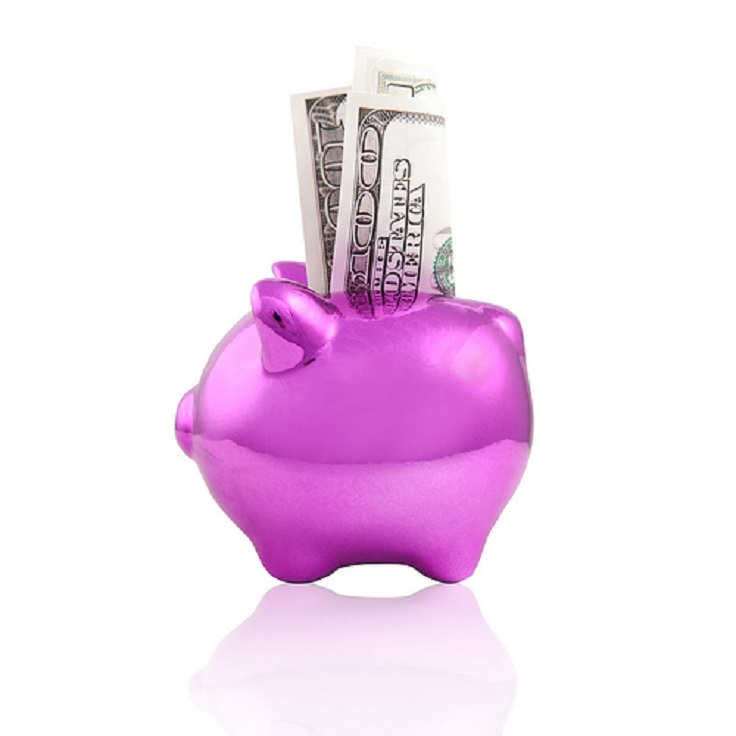 Whether is saving money for a vacation or a new car, it is always a good idea to have a goal. This way you will stay motivated and focused at the same time. You can have a long-term goal for retirement money or for your child's college education.
6. Decide on Your Priorities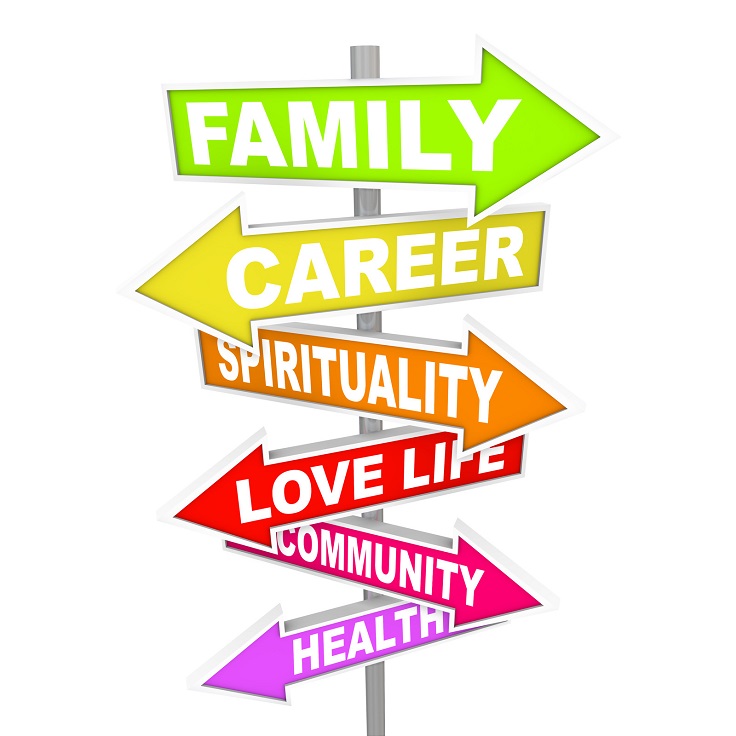 via wowyourself.com
Different people have very different priorities. Some like to spend more on food and other on technology, and they have the right to do so. So lower the spending's on the things that aren't really a priority for you.
7. Watch Your Savings Grow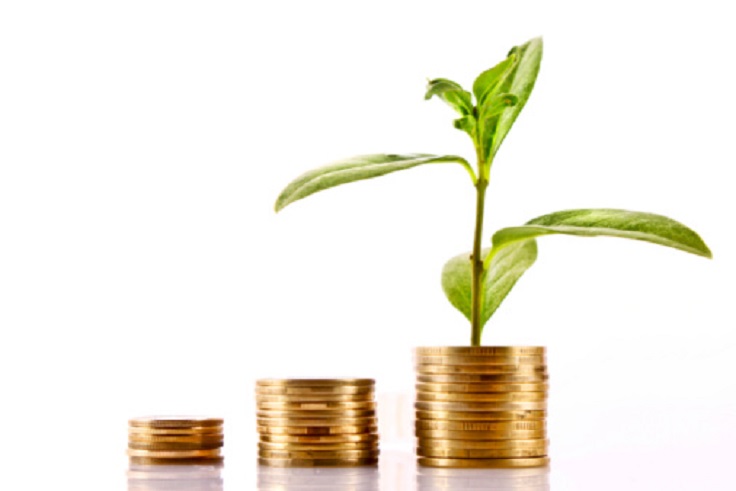 via mynorthern.com
Check your savings every month, not only will you be motivated to save more once you see where you are standing at but that is how you will identify and fix problems quickly considering extra spending.
8. Ignore the Discounts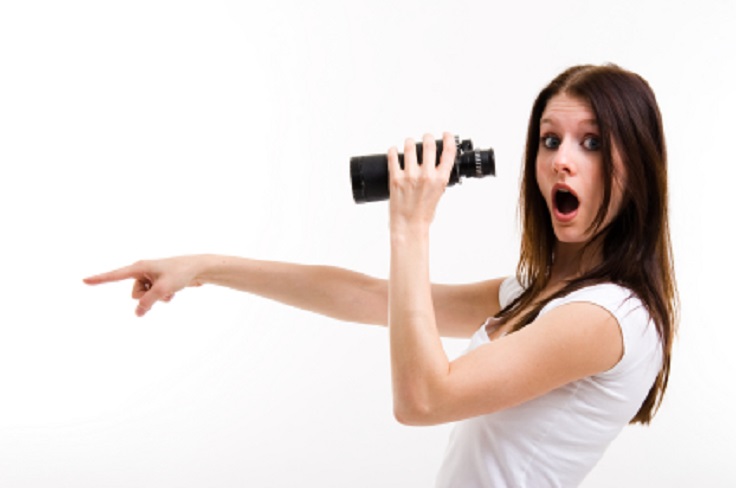 It is true that some stores offer good discounts and special prices, but that doesn't mean that you necessarily need it. So as suggested above make a budget and a list of your priorities. Next time you walk past that awesome sale, the best thing you need to do is ignore it.
9. Plan Gift-Giving Well In Advance
via nyulocal.com
You are probably not aware of how much you spend during holidays, closest birthdays etc. Planing well can reduce those kinds of bills and even motivate you to do a DIY gift for example. Don't hesitate, try it.
10.Force Yourself to Feel Guilty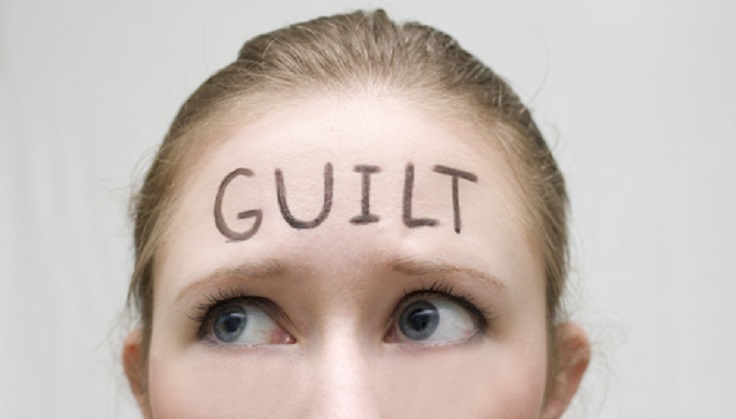 via klce.com
Yes , it may sound awful, but most of you probably don't check the bills and the credit card debt each month. Doing so will make you more aware of how much you spend on unnecessary things and you will feel guilty the next time you want to buy that massage chair .