A dry nose is no disease or reason for worry, yet it can cause immense discomfort and also pose potential health risks if not attended to. Apart from triggering a sinus attack, it can also be a reason for nagging headaches that do not abate. Almost as bad as chapped lips is a dry nose-or more specifically, dried out nasal passages. As the weather gets cold everyone starting to feel the painful dryness set in. It gets so bad, dread waking up in the morning. While many people turn for a little tub of petroleum jelly,  you can also end up inhaling it, which is not a good thing if you wind up with a glob in your lungs. The second your nose goes dry or leaky, it makes you fall into a pitiable state of unhappiness and discomfort. Common causes of a dry nose range from air conditioning and dehydration to the side effects of medication which result in nasal irritation, itching, swelling, wheezing and bleeding of the nose. Check out following list of Home remedies that can help you to improve your nose.
Almond Oil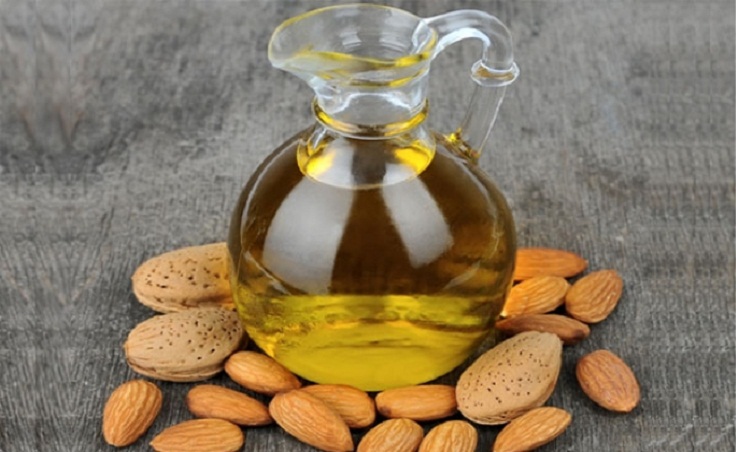 Almond oil is a great remedy to mollify the dryness of your nose. Sole application of almond oil eases the ailment, but it acts the best in combination with Aloe Vera gel. Swabbing the mixture with a Q-tip or cotton ball inside your nostrils helps to allay the pain and restores your nose to a tranquil state. You will need: 1/2 teaspoon almond oil and 1/4 teaspoon aloe vera gel. Aloe vera can help soothe the dryness quickly, but it won't provide the same lasting moisture as the almond oil.
Humidifiers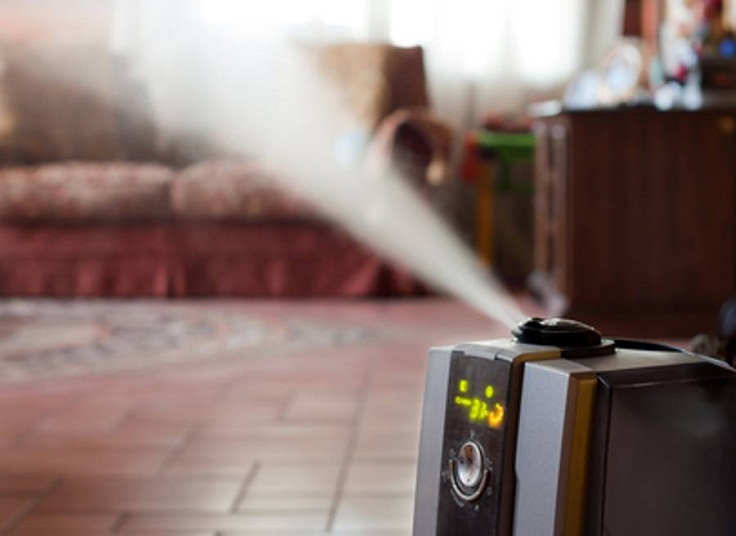 Dryness in the environment can worsen a dry nose and trigger congestion. Maintaining humidity in the room where you spend most of the day is a necessity in frigid weather conditions. Humidifiers or vaporizers are used to add moisture to the surroundings and will ease symptoms such as irritation in the nose and dryness. In the absence of humidifiers, water filled buckets can be placed near heating systems to create ambient humidity.
Sesame Oil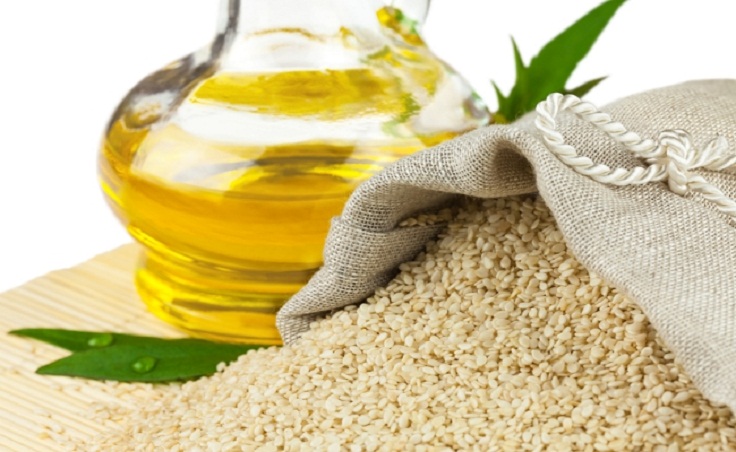 via homesogood.com
The most annoying thing about a dry nose is the itching and pain that accompany it. Latest studies indicate that sesame oil assuages the pain and irritation caused due to dryness. Sesame oil, infused with essential oils such as chamomile, reduces both nasal irritation and acute itching. Sesame oil act as a superb remedy that reduces the pain and irritation caused due to dry nose. Apply sesame oil on a regular basis to get a complete rid of the problem.
Say No To Medication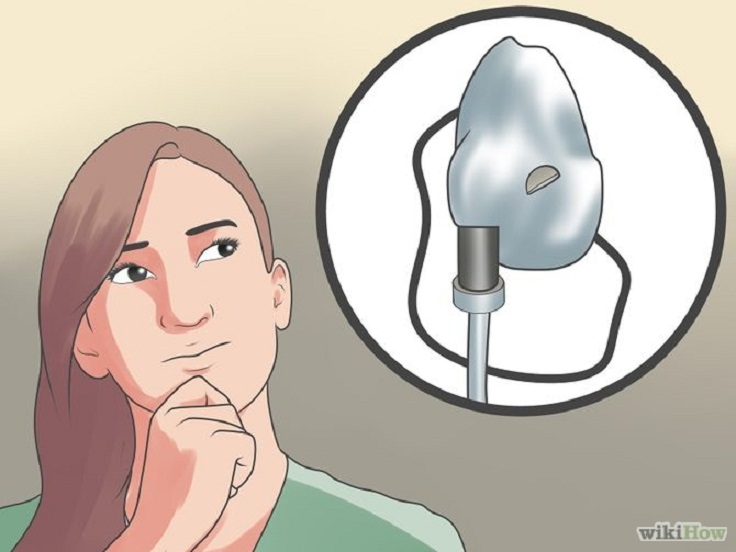 via wikihow.com
Cut down on any medication which increases the dryness by consulting your doctor. Medications tend to dehydrate the body which often causes the nasal passages to go dry. Keep your body properly hydrated if you need to take a high dose of medicine due to any existing illness. If you are suffering from a nose dried out because you have a cold and have been blowing it too much, using a saline spray can help loosen up mucous and provide moisture/relief in a less harsh manner.
Petroleum Jelly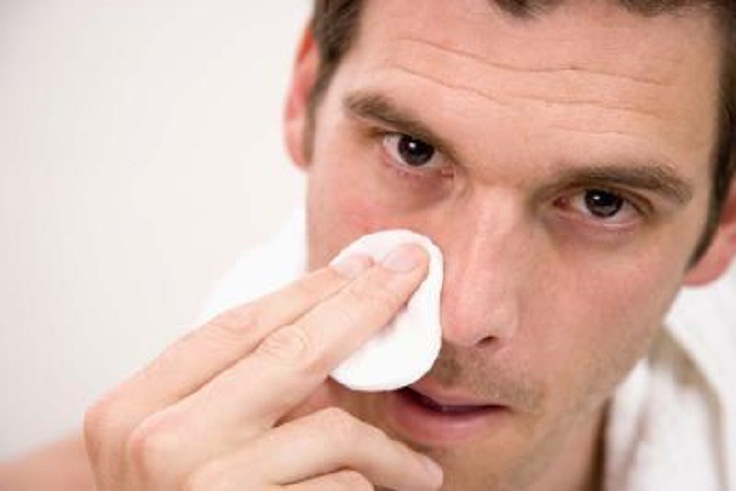 via livestrong.com
Petroleum jelly is known for its ability to heal the skin. The application of petroleum jelly provides an immediate relief to dry nose. Use a Q tip to apply petroleum jelly on the affected area of nose. With its multifarious uses, petroleum jelly has the power to heal the skin in several mystical ways. It also renders immediate and prolonged relief to a dry nose.
Steam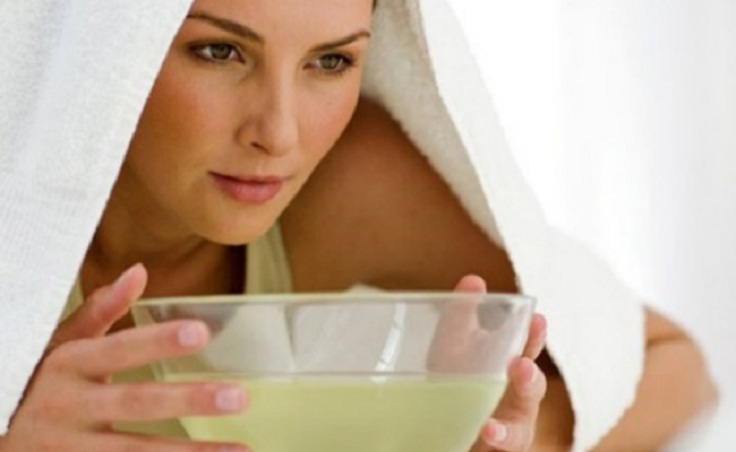 via homesogood.com
Allowing steam to fill your noise can moisten the mucous membranes that have become dried out and painful. This really helps relieve discomfort in the short-term and also clears out your nose so you don't have to blow it a bunch which dries it out even more. The easiest way to get rid of a dry nose is to inhale steam at regular intervals. Usually follow this treatment with coconut oil about 15 minutes afterwards.
Salt Solution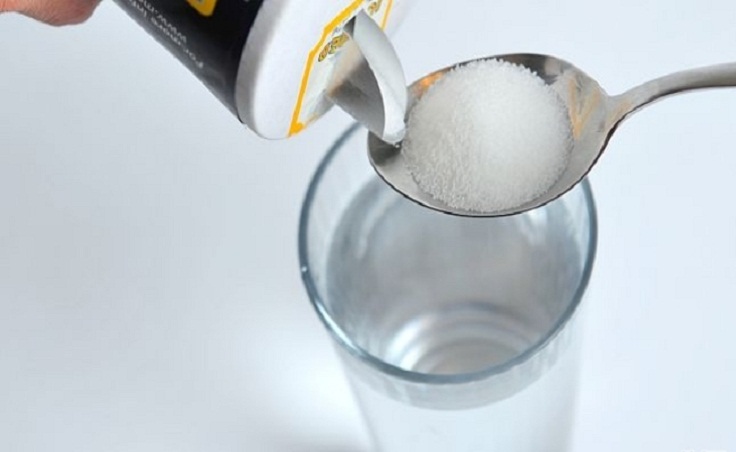 Saline is nothing but a solution of common salt, which can be easily prepared at home. Saline spray followed by an emollient provides immense relief from a dry nose and congestion. If you are apprehensive about making a saline solution at home, a variety of saline gels are also available in the market to treat the condition. Fill this solution into nasal spray and spray inside your congested and dry nose. The solution will reduce the swelling and pain inside your nose. Repeating this 2-3 times in a day is advisable to completely cure the problem.
Coconut Oil
via homesogood.com
Coconut oil is simple, natural, effective and it smells good. Place a half a teaspoon or so of coconut oil in a small microwave safe bowl and warm it until it is soft enough to be easily applied about 10 seconds. It does not need to be melted down into a liquid and in fact should be left semi-solid. Dip a cotton swab into it and generously cover it. Apply to the inside of each nostril so that there is a good through coating. Apply up to 3 times a day.
Drink Enough Fluids
via miamiherald.com
When the level of natural fluids in your body goes down, you will encounter the problem of dry nose. You need plenty of water and fluids to replenish the fluid content of the tissues that have dried up. Depletion of body fluids makes the body tissues dry. Plenty of water is required to make the nasal tissues work efficiently. Inadequacy of hydration can be fulfilled by drinking a minimum of eight to ten glasses of water per day.
Sauna Bath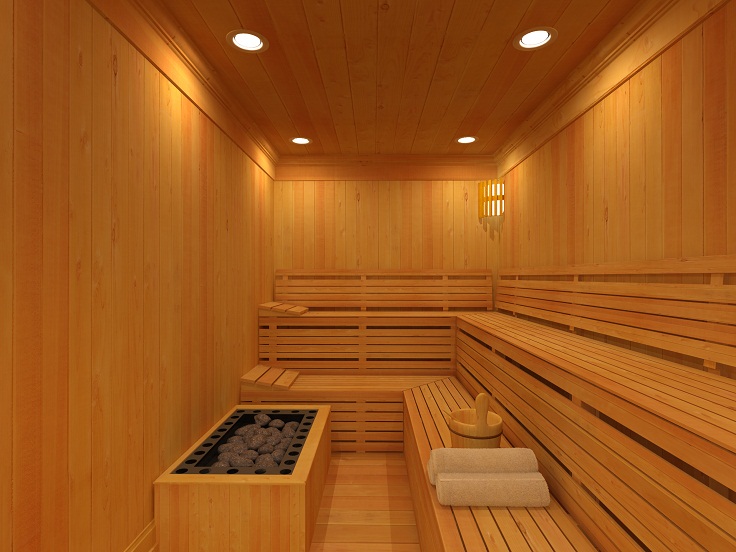 If a sauna bath is out of your reach, simply heat a bath, add a few drops of aroma oil and soak in its goodness for a few minutes. Do not stay in long unless you wish to get a leaky nose in exchange of a dry one. Since it is colder in the winter it is easy to drink less water, but it is just as important to stay hydrated. If you are not drinking enough, where will your body get the moisture to keep your nose comfortable?