Christmas is almost here and we are all waiting for this magical day. On this day, everything is ravishingly beautiful, the people are happy and united. We all know that Christmas is the most celebrated Christian holiday of all and it brings only joy and happiness to your home and to your family. On this holiday everyone wants to have a delicious and full dinner table, but in the end, you have to think about what kind of dessert you'll serve. After all, it's the most wonderful time of the year, and especially if you are a dessert-lover. Christmas cakes deserve to taste and look great, and they are the perfect way to finish your meal. Not only, that, but you will transform your dinner table into showstopping cakes. Switch up the traditional cookies and find a cake that fits the bill. You'll be surprised to find a holiday cake everyone will enjoy, maybe even Santa with a glass of milk.
Use your creativity, or if you aren't into the creative mood right now, use our selections and prepare fun fillings and decorative designs for your showstopper cake. No one will resist the delicious flavor and everyone will be part of the holiday fun. Choose one of the gorgeous cakes loaded with holy flavors and start a new tradition as of this year. Moreover, if you fancy some of the recipes, that will sweeten any holiday, you can prepare them at any time of the year. Regarding the decorations – use the one offered or don't hesitate – get wild and experiment! Both ways will be a winning combination.
As an inspiration, you can use the following top 10 enchantingly good Christmas cakes composed of holiday flavors and scents everybody already knows and loves. Show your family something new and special and add layers of delight to the gathering. Friends and family will be amazed, therefore always have some extra pieces in stock.
Red Velvet Christmas Cake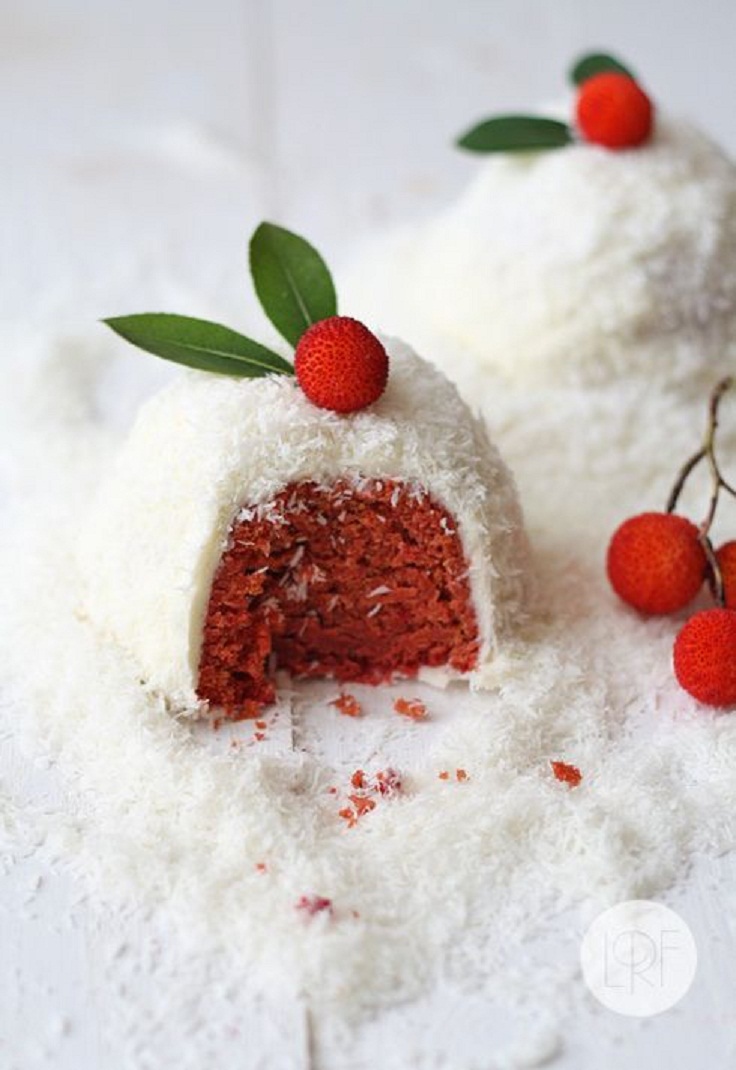 Give your cake a personal touch this Christmas with this luscious design. Add some coconut flakes to make it more Christmasy decorated with a red berry on top.
Marzipan Frosted Christmas Cake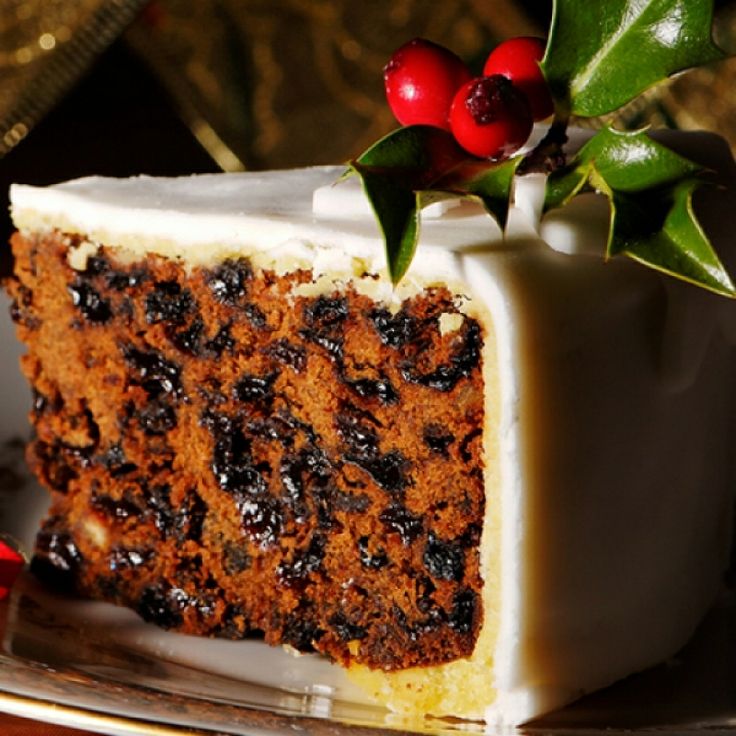 The perfect decoration for your marzipan frosted Christmas cake is sure to impress. Make the cake and use the corners for your decoration. The blended flavours will awe the guests.
Pomegranate Christmas Cake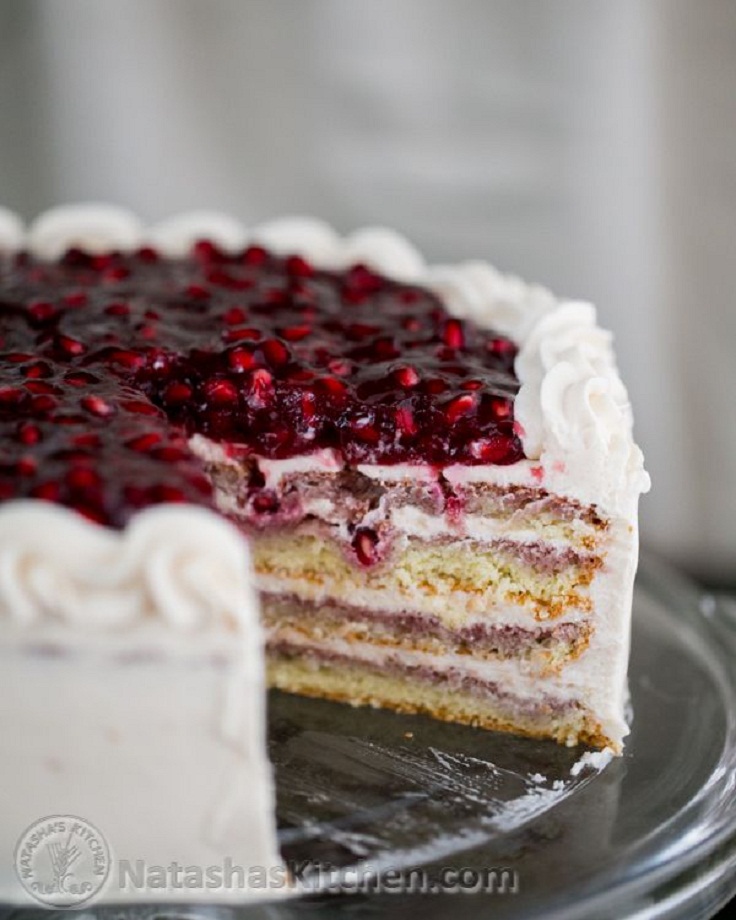 This is an amazing cake that will make everybody go on and on about it for days after the Christmas dinner. It will become everyone's favourite.
Japanese Christmas Cake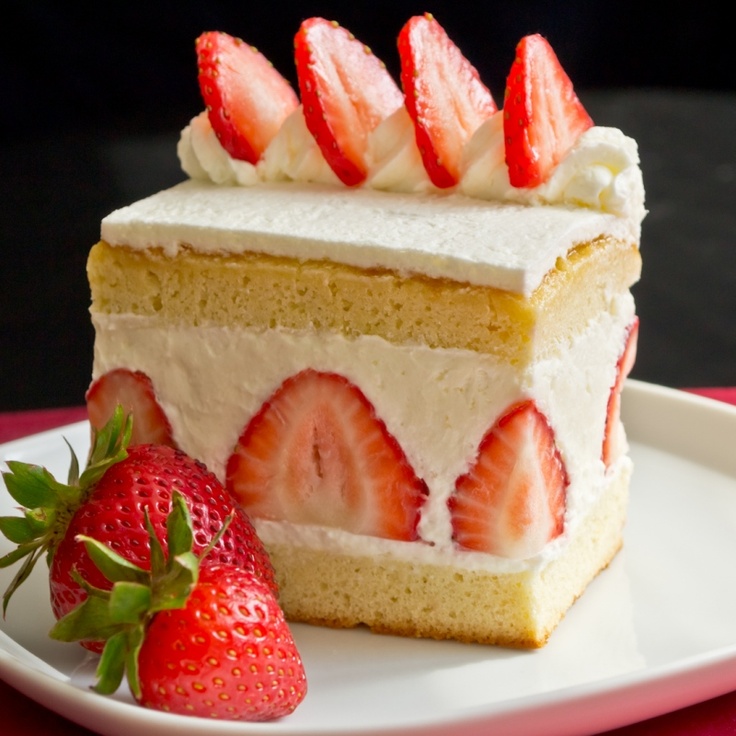 You'll enjoy the Japanese strawberry shortcake that is a layered sponge cake with a strawberry and whipped cream filling. The recipe is promising.
Sticky Toffee Pudding Christmas Cake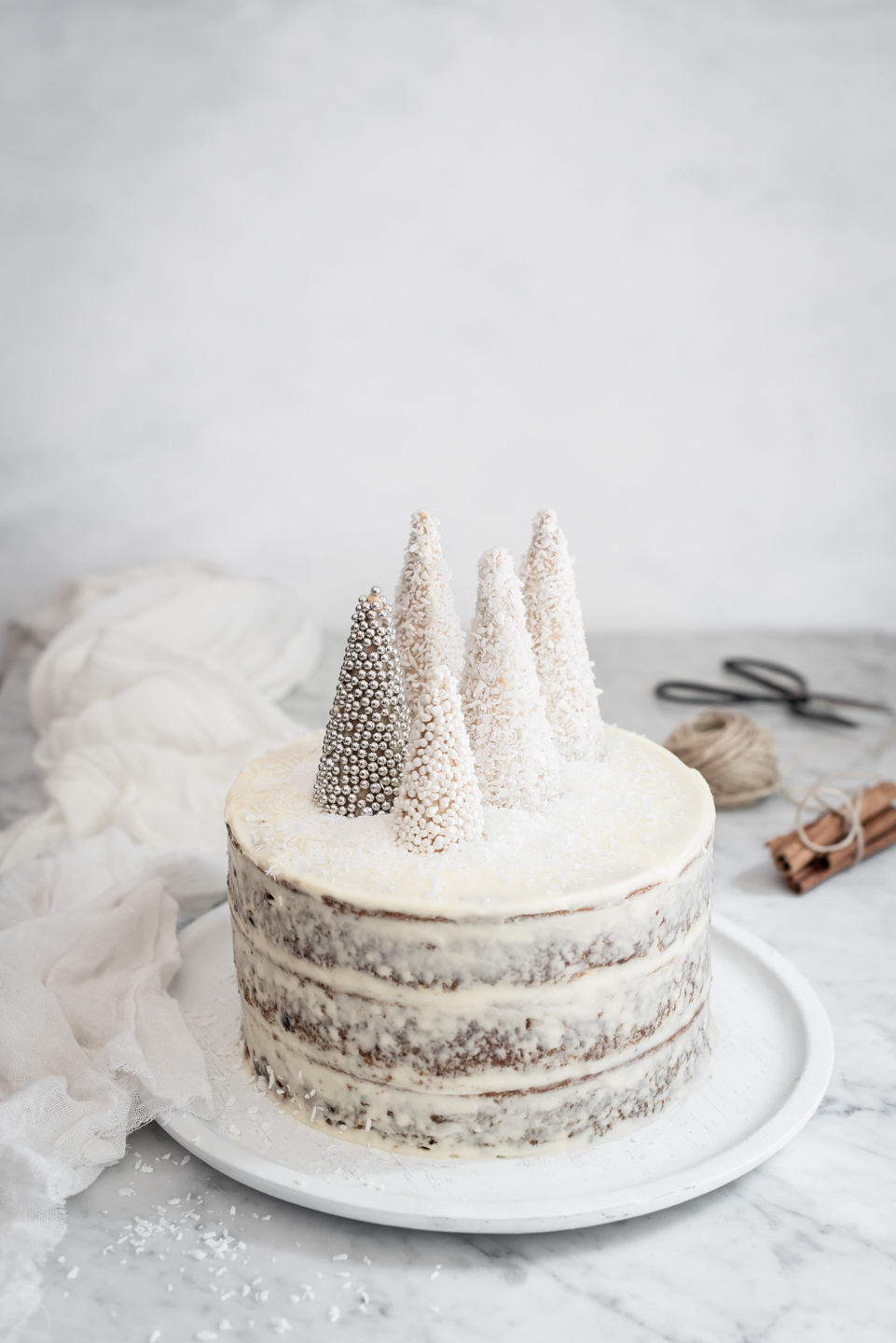 Non-cake eaters will become cake converts with even a bite from this beauty. Cake and pudding – all in one place. Trust us on this one, it's heavenly good. Besides, you can give it a stylish and professional finish with the sparkling decoration idea.
White Chocolate Cranberry Cake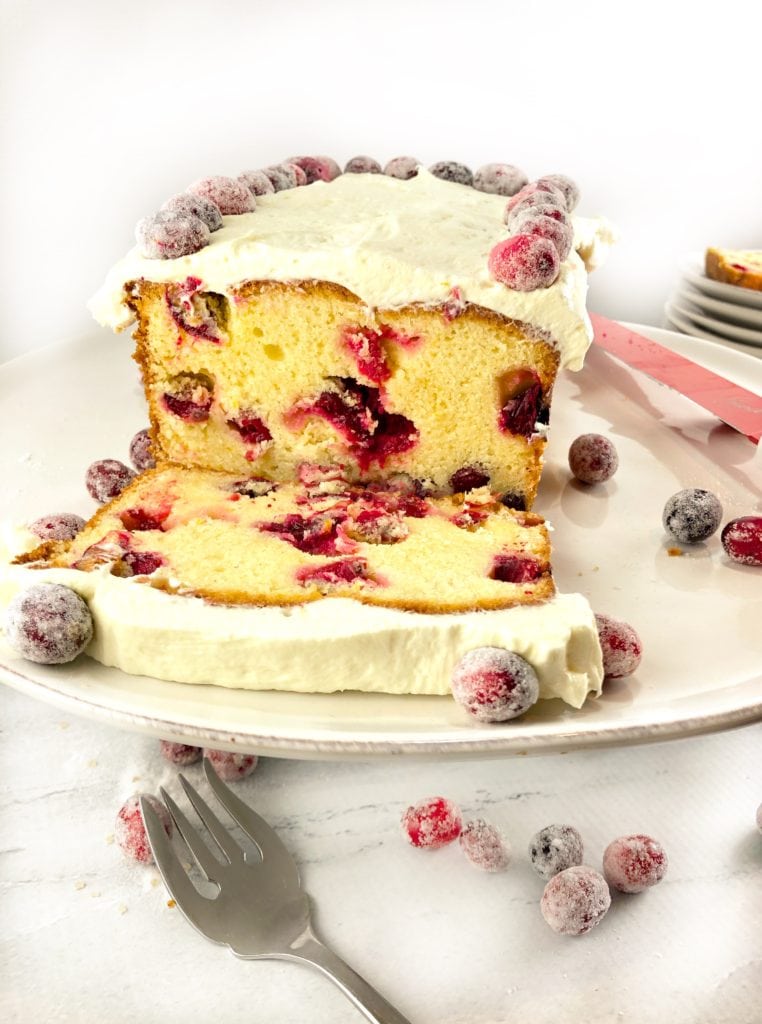 The white chocolate cranberry cake, with its notes of orange essence and almond, will take you back to your childhood Christmas. Make new memories with this much better version.
Gingerbread Cake Recipe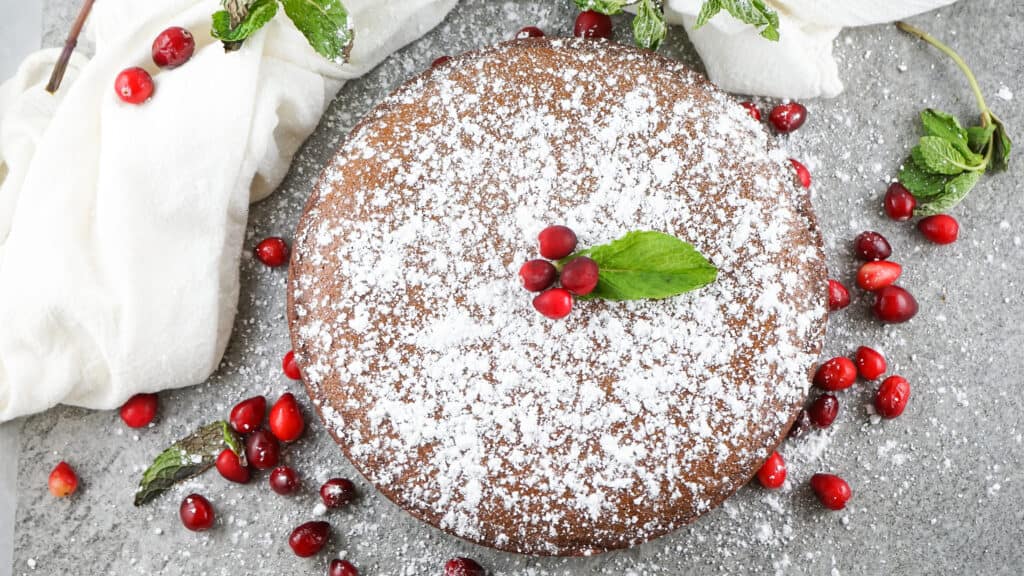 The classic gingerbread cookies are turned into a soft and decadent sheet cake. In combination with buttercream frosting or plain cream will make it an irreplaceable Christmas desert.
Mini Red Velvet Cakes (Petit Fours)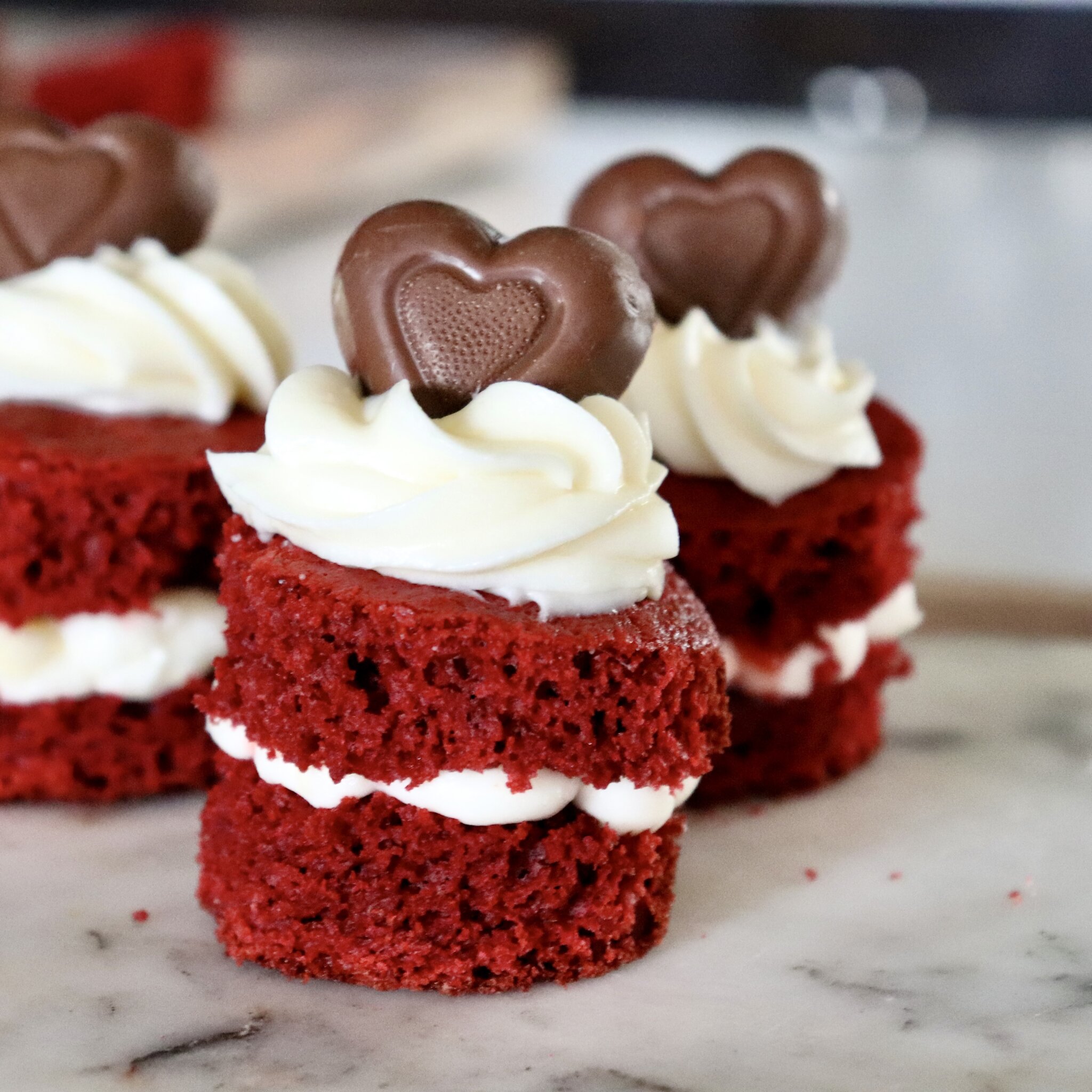 The mini red velvet cakes are filled with fresh strawberry jam. A true temptation! They are a good choice for any occasion. Guests will be begging for more.
Cranberry Bundt Cake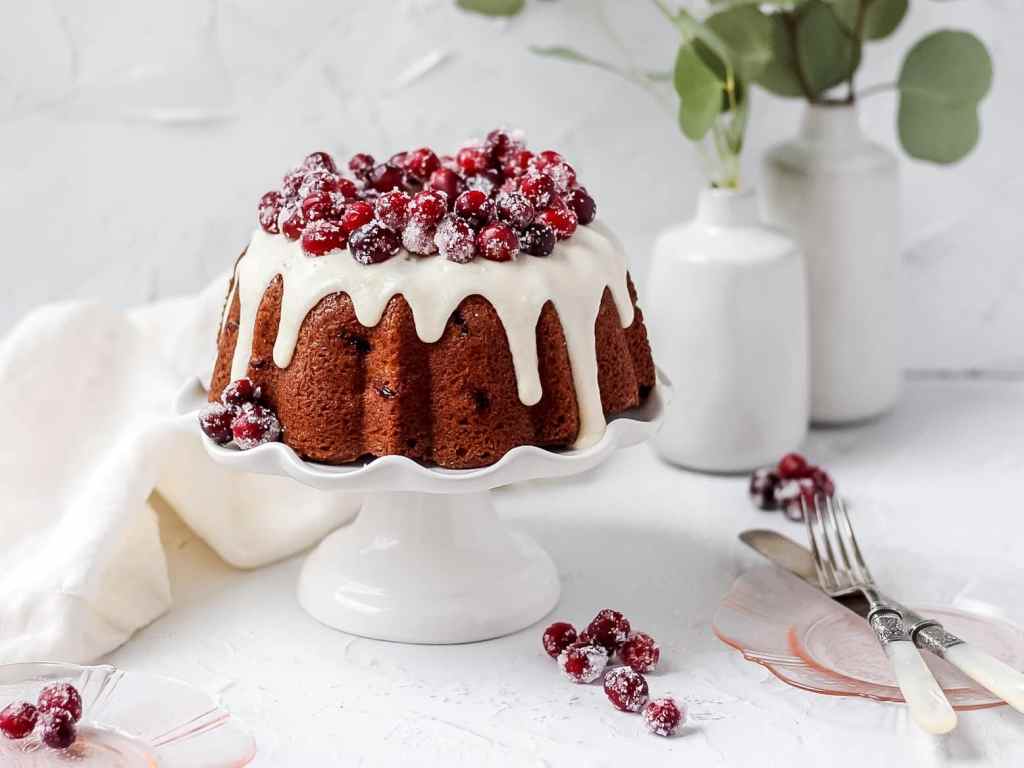 Cranberries are a great addition to anything sweet. When topped with a vanilla glaze over the cake, there won't be a better dessert your guests have ever tried.
Christmas Present Cakes
Let the looks of these mini cakes not frighten you. They are super easy to make and you won't spend your energy making them as pretty as you can. The inside might be simple and classical but you know what they say – the simpler the safer. Prepare these edible cute presents for the Christmas dinner.
The best Christmas cake recipes are here. All you have to do is make a choice, roll your sleeves up and sweeten this Christmas with something extraordinary.
Share with us in the comments below your results.