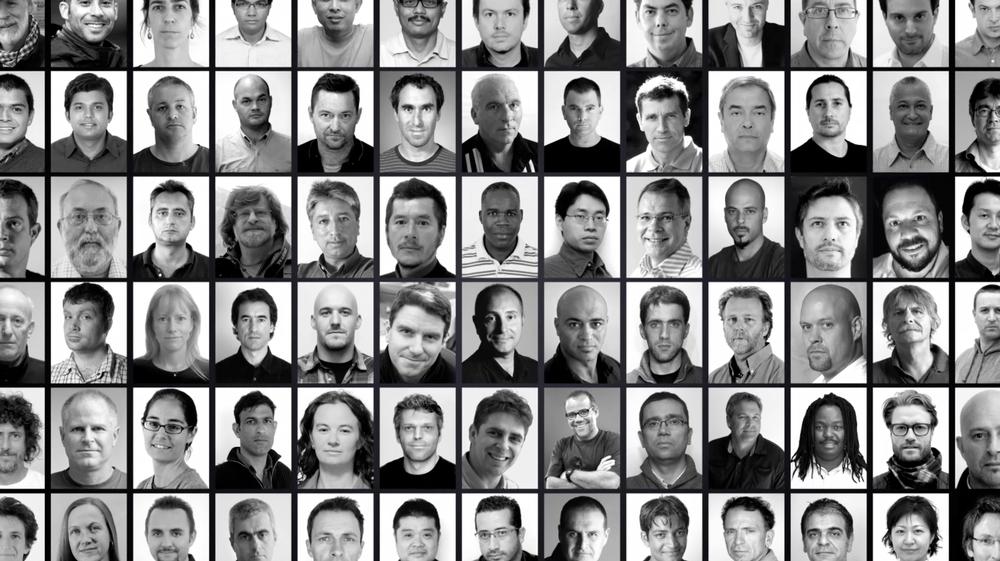 Words from Reuters Pictures
Reuters' global network of 600 photographers distributes 1,600 pictures each day, added to a growing archive of over 6 million. Images are transmitted within minutes to the world's media providing a constant window on the world.
Their photographers won more than 60 international photography awards in 2012, including major prizes for Damir Sagolj in World Press Photo and Pictures of the Year International.