One of the first things people notice about your face is your eyes and your eyebrows. The trend right now is big, strong and full eyebrows and they are definitely new focal point for the face. Eyebrows are the frame for your eyes, so you should always keep them in check. Plucking your eyebrows is an acquired skill that involves patience and creativity. It can make your eyes look bigger and give your face that clean, youthful look.
SEE ALSO: TOP 10 EYEBROW MISTAKES YOU SHOULDN'T MAKE
Because your eyebrows can change the entire way your face looks, we collected 10 tips and tutorials which will help you to create the perfect eyebrow. Before you reach for the tweezers check the tips and tutorials below!
Choose The Most Flattering Eyebrows for Your Face Shape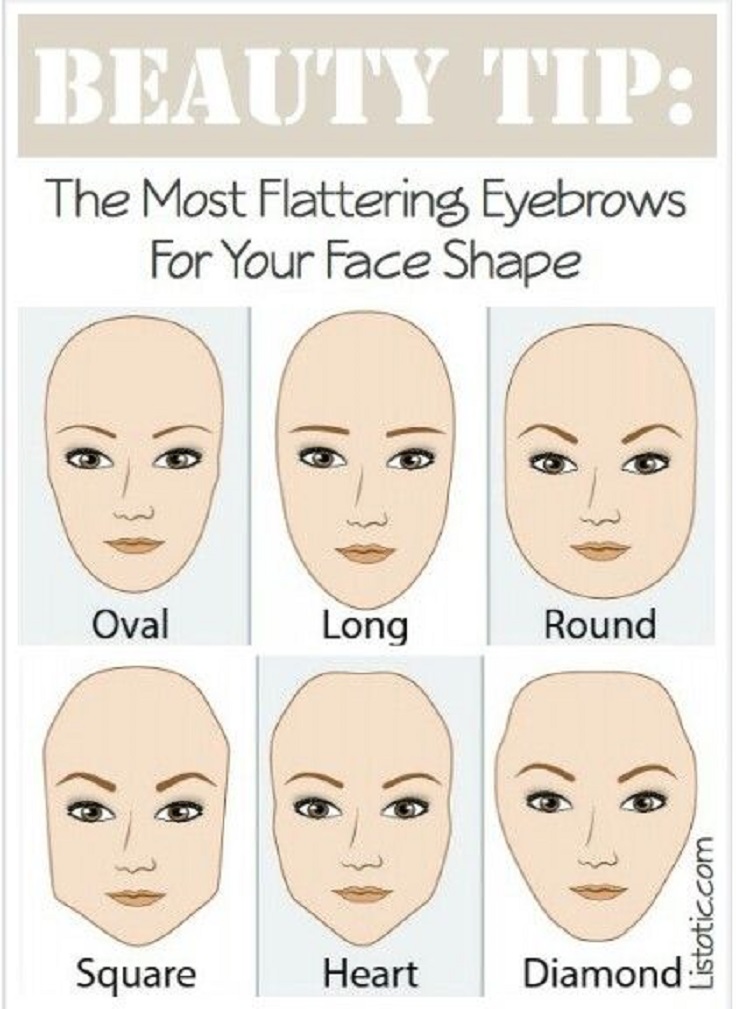 Find Your Eyebrow Shape

Never Overpluck Your Eyebrows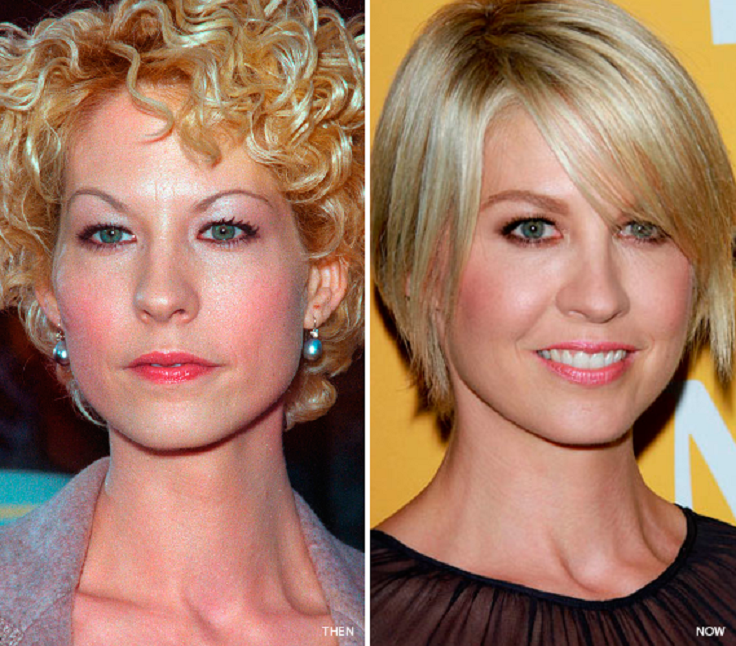 via newbeauty.com
Pluck Eyebrows Perfectly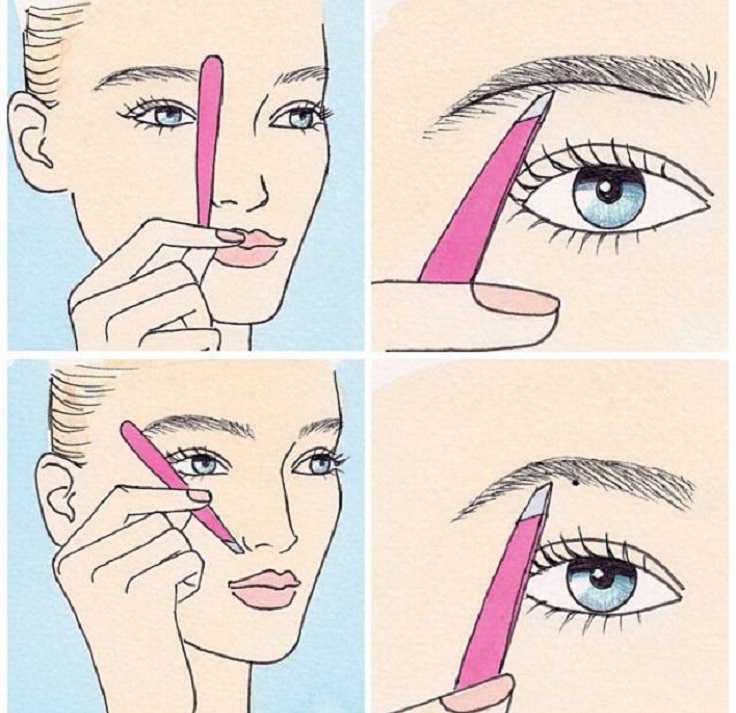 via trusper.com
Trim Excess Hairs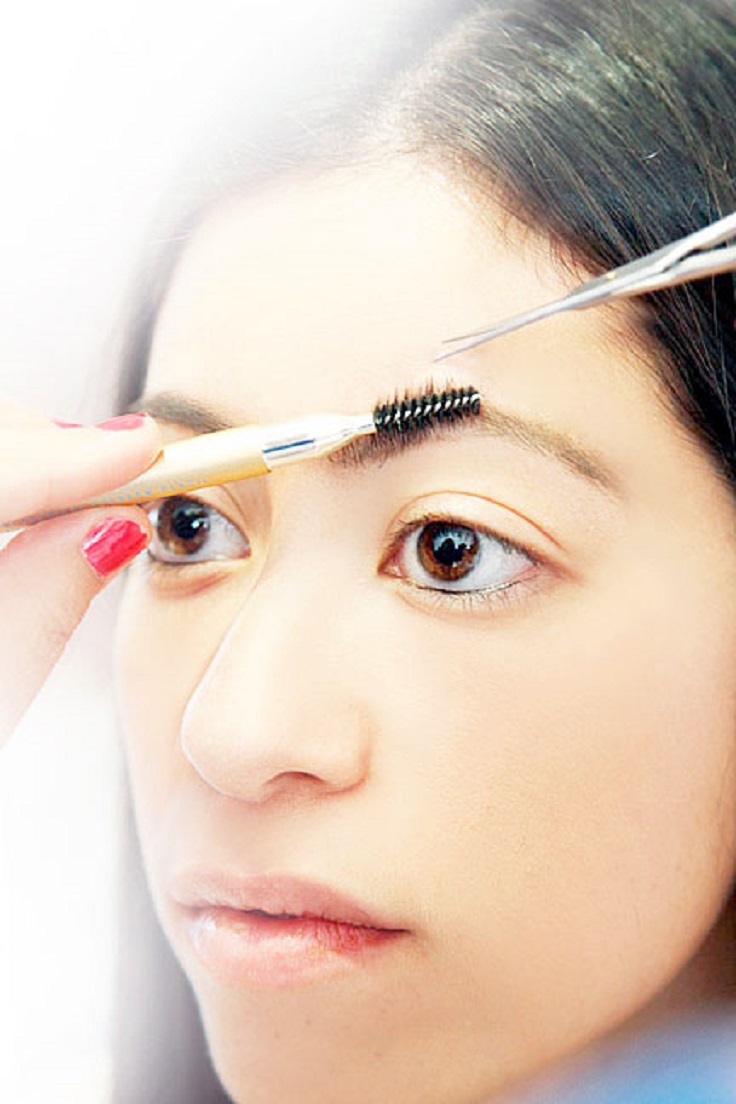 via elle.com
See Open Spaces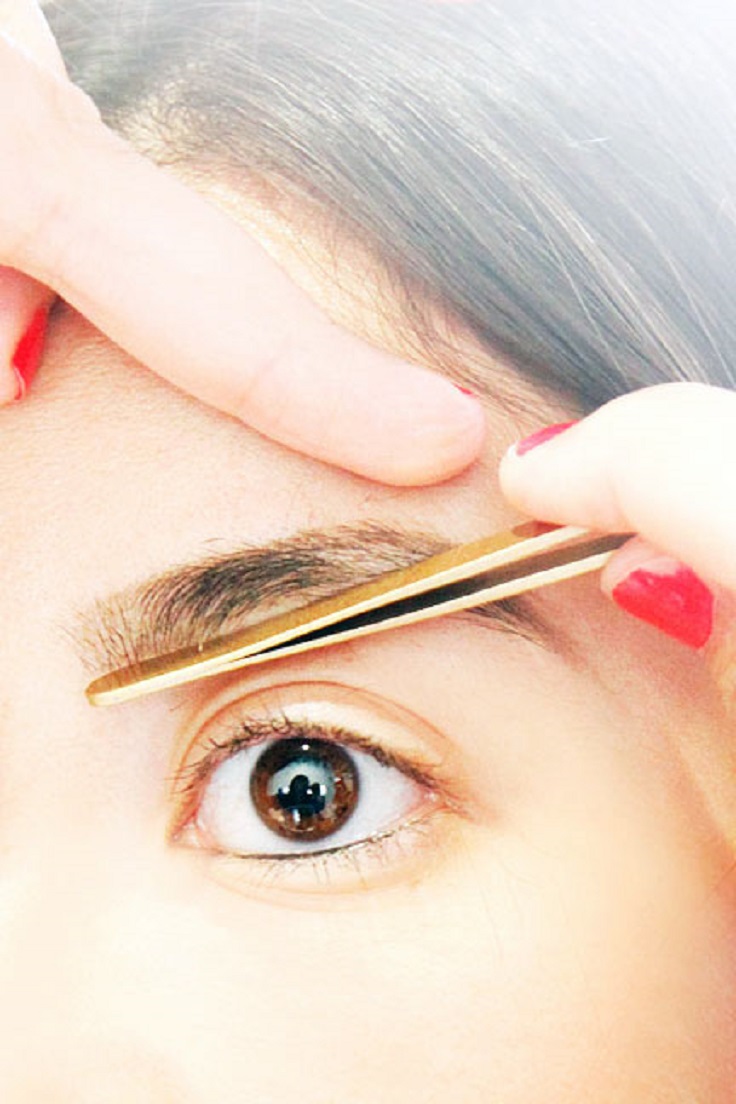 via elle.com
Fixing Eyebrows with a Pencil Tutorial

via nyheter24.se
Give Your Eyebrows a Direction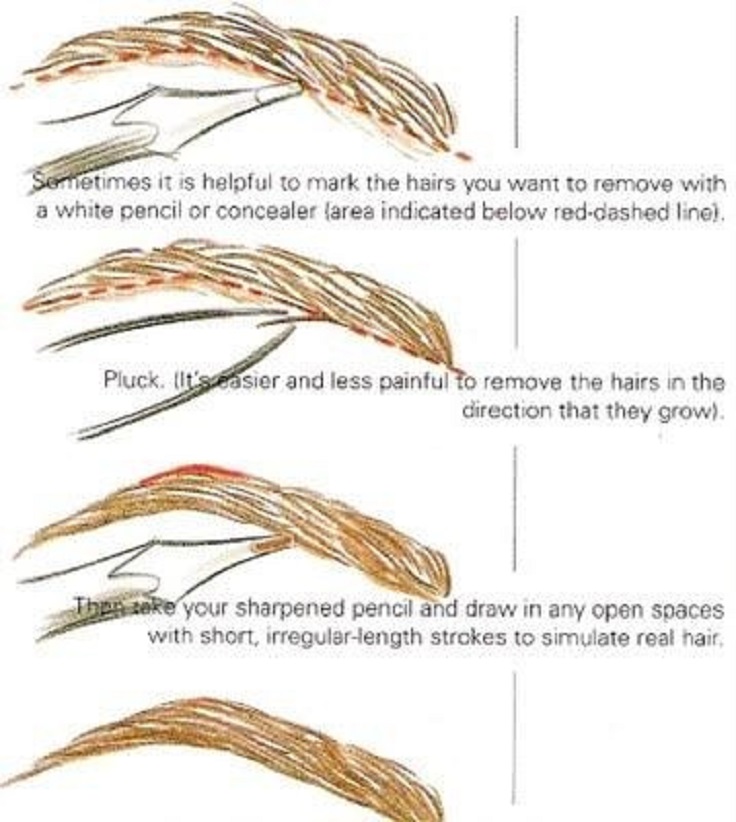 Get Beautifully-Shaped Brows

How to Fill in Eyebrows

via blog.lulus.com