Eyes are the mirror of our soul and that's why we're always doing our best to make them look more flawless and more beautiful.  There's only one eye look that never goes out of style and it's very versatile, so you can wear it for every occasion, as a natural daily look or for a girl night out with your friends…you already know, we're talking for a classic eyeliner look!
SEE ALSO: Top 10 Simple Makeup Tutorials For Hooded Eyes
Probably, like every normal girl you're wearing every day the same old eyeliner style that you've practiced so well, but there are no more excuses for doing that because here is a list of 10 eyeliner tutorials which will help you to learn different, outrageous ways to use this essential makeup tool. Take a look at our collection of the best eyeliner tutorials and we're sure that you'll need a steady hand and a good mirror!
Easy Winged Eyeliner Tutorial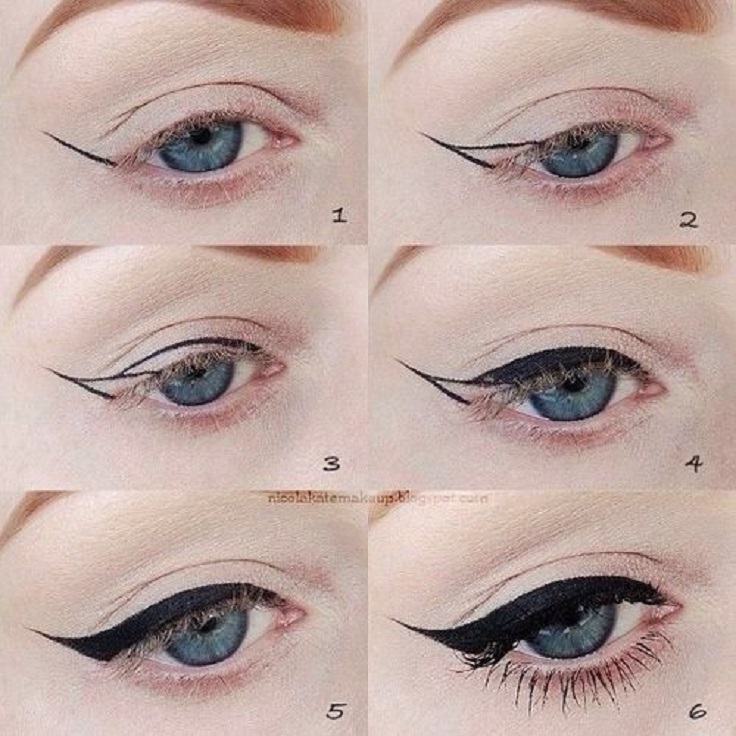 Tutorial via trusper.com
Eye Enlarging Makeup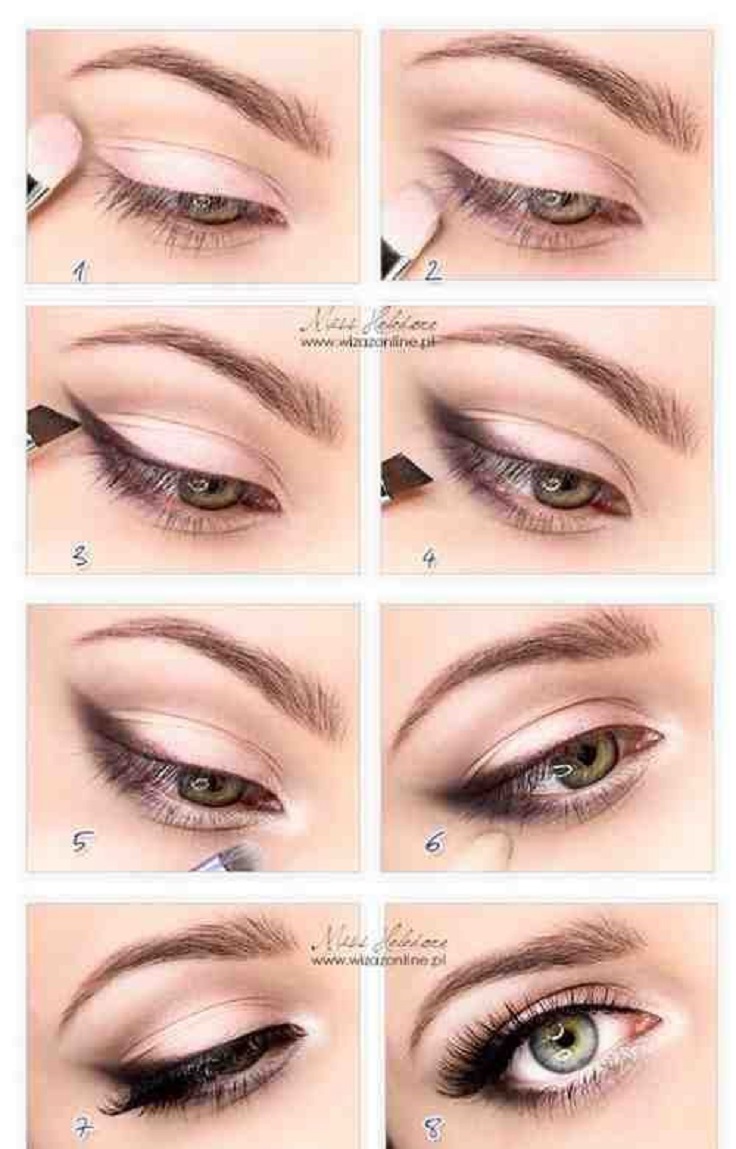 Tutorial via imgur.com
Perfect Eyeliner Tutorial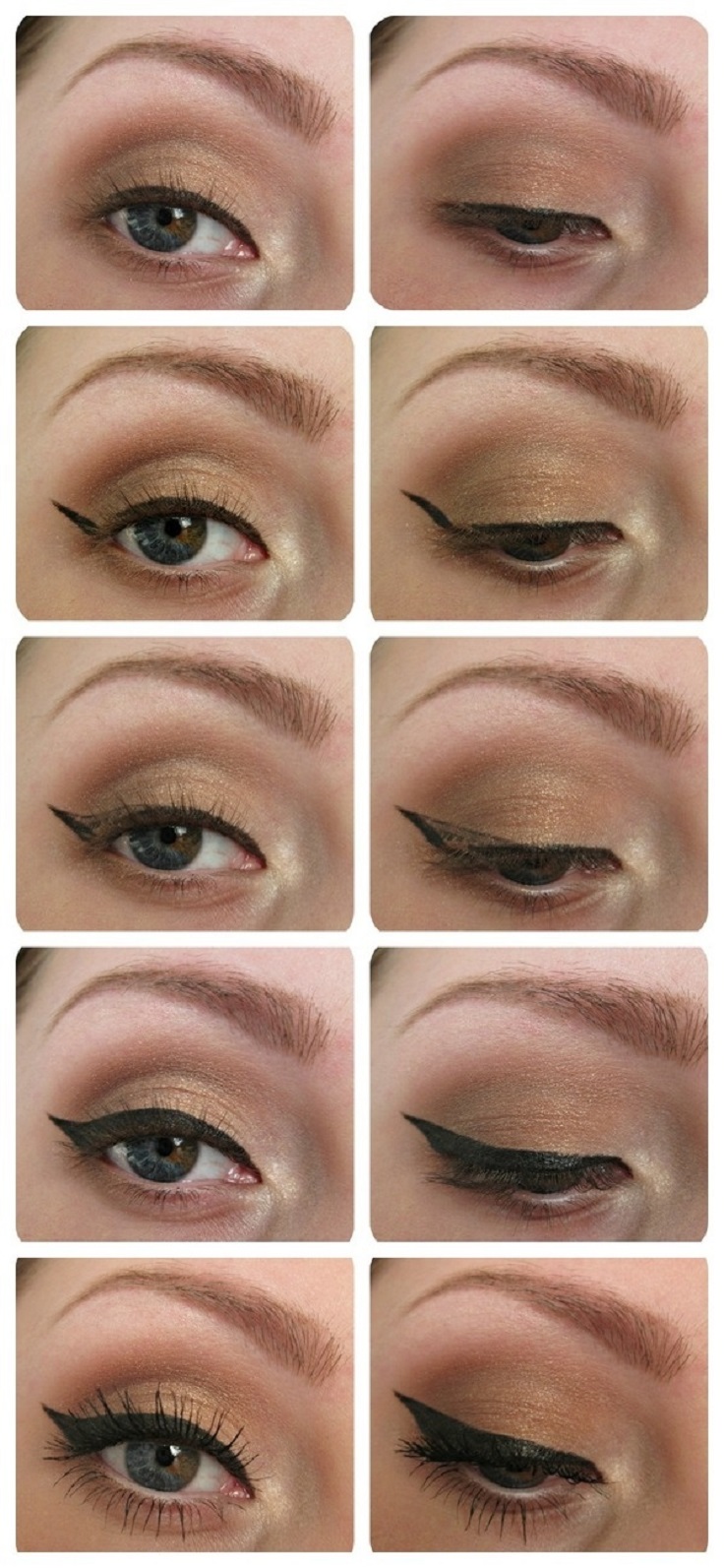 Tutorial via beautylish.com
Seductive Eyeliner Tutorial
Tutorial via theberry.com
Winged Eyeliner Tutorial
Tutorial via weheartit.com
Soft Natural Eyeliner Tutorial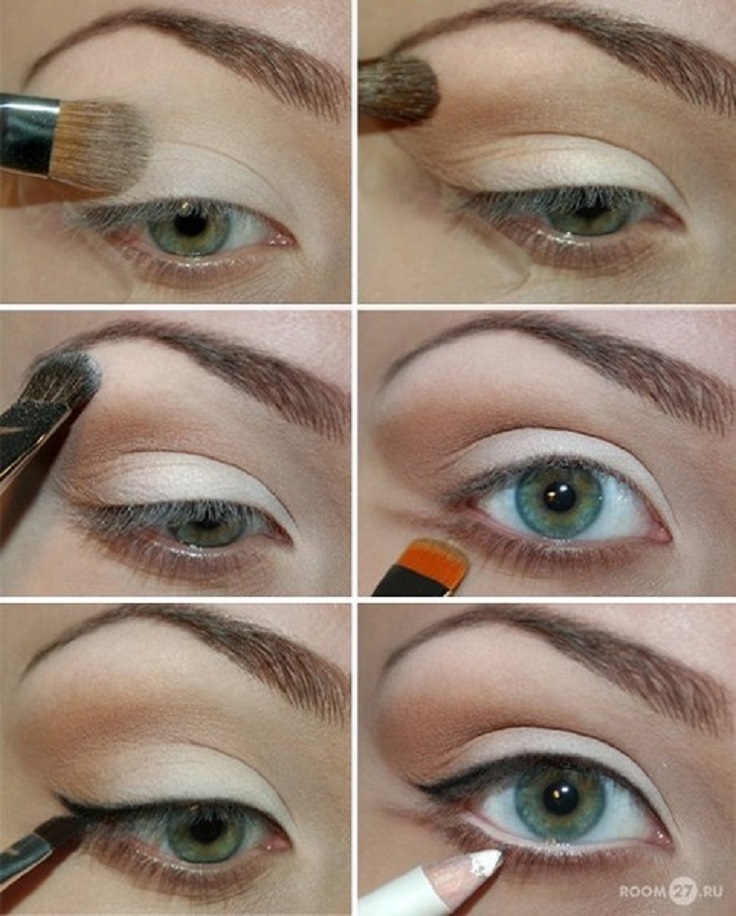 Tutorial via beautylish.com
Natural Eyeliner Look Tutorial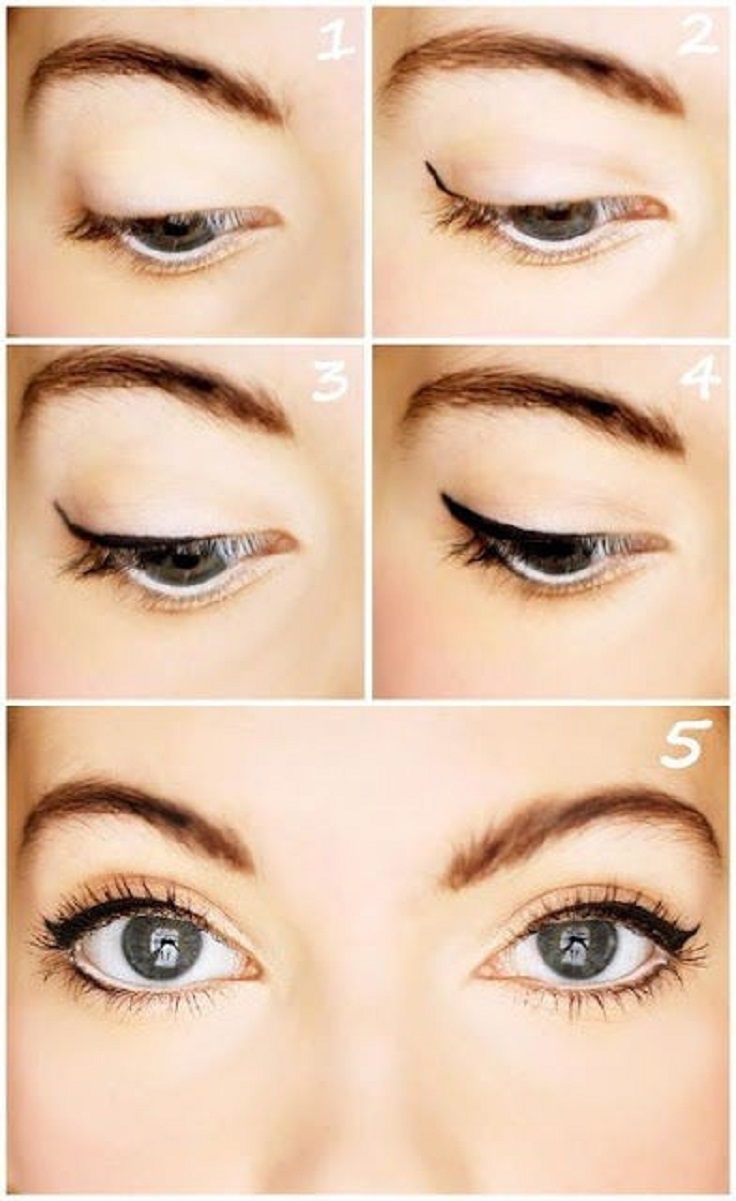 Tutorial via mowmikasia.tumblr.com
Cat Eyes Tutorial
Tutorial via Chrysalis
Neutral Eyeliner Tutorial

Tutorial via longhairstyleshowto.com
Elegant Eyeliner Tutorial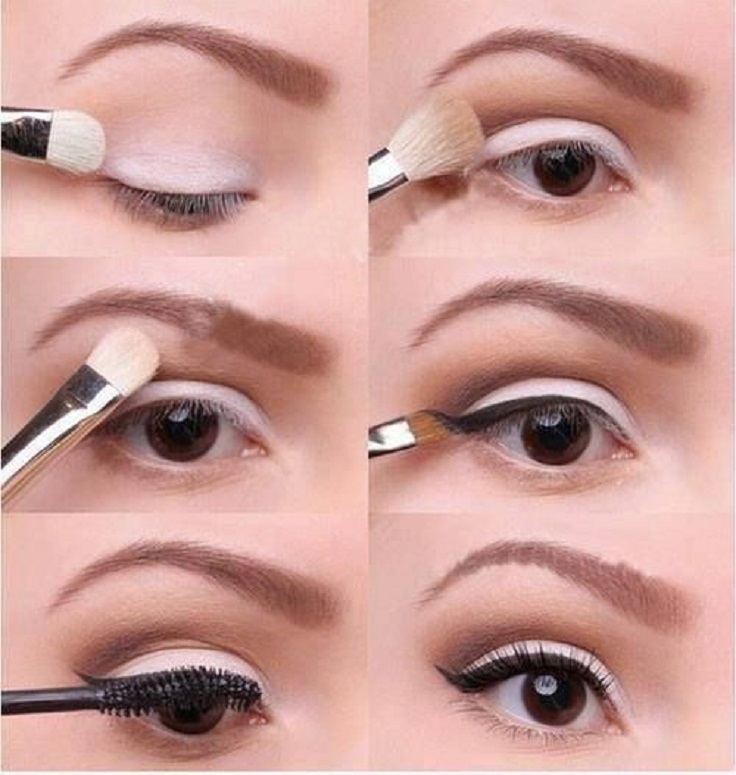 Tutorial via fashionandhappify.info