There are some things that we simply cannot change, no matter how much we might want to. Our height, for example. Being 5′ 4" (162 cm) tall, or as the fashion industry's guidelines considers it – petite, may feel like a serious impediment to your style.
Despite the evolution of fashion, it seems like petites still face a challenge when it comes to finding clothes. Most of the clothes you try on just doesn't feel "right" because standard retailers make it for a taller than average shopper. But there is no need to worry, ladies!
Who says we need to have long legs to look stunning? In honor of our overwhelming presence in numbers, we've put together a few tips that can help you learn how to make your clothes work for you. And before you start reading them, the first thing you should know is: you're petiteness doesn't make you any less sexy and gorgeous!
Be Mindful of Proportion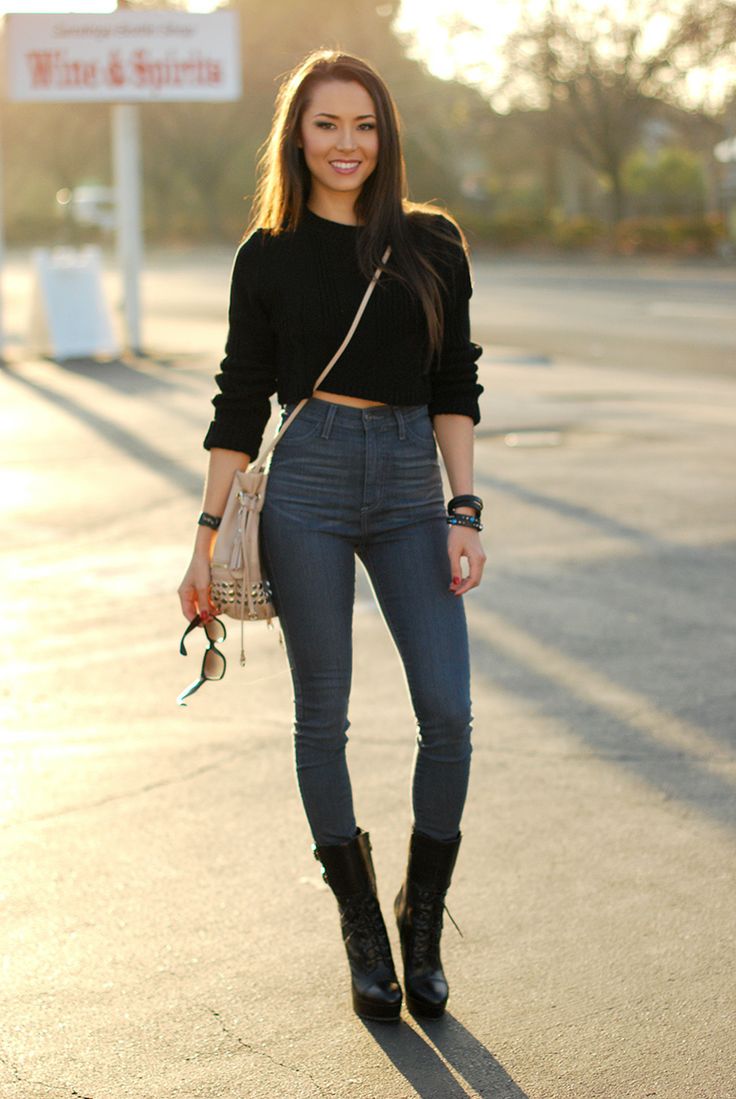 via fashionovert.com
Remember, you can wear almost anything as long as it's the right proportion to your petite form. You just have to make sure things fall on your body where they're supposed to. The sleeves shouldn't be too long, the skirt lengths shouldn't fall on in the mid-calf region and the tops of sleeves should sit on your shoulder. Follow a two-thirds-one-third rule – wear pants that cover two thirds of your body (high waists) and shirts that cover one third.
All One Color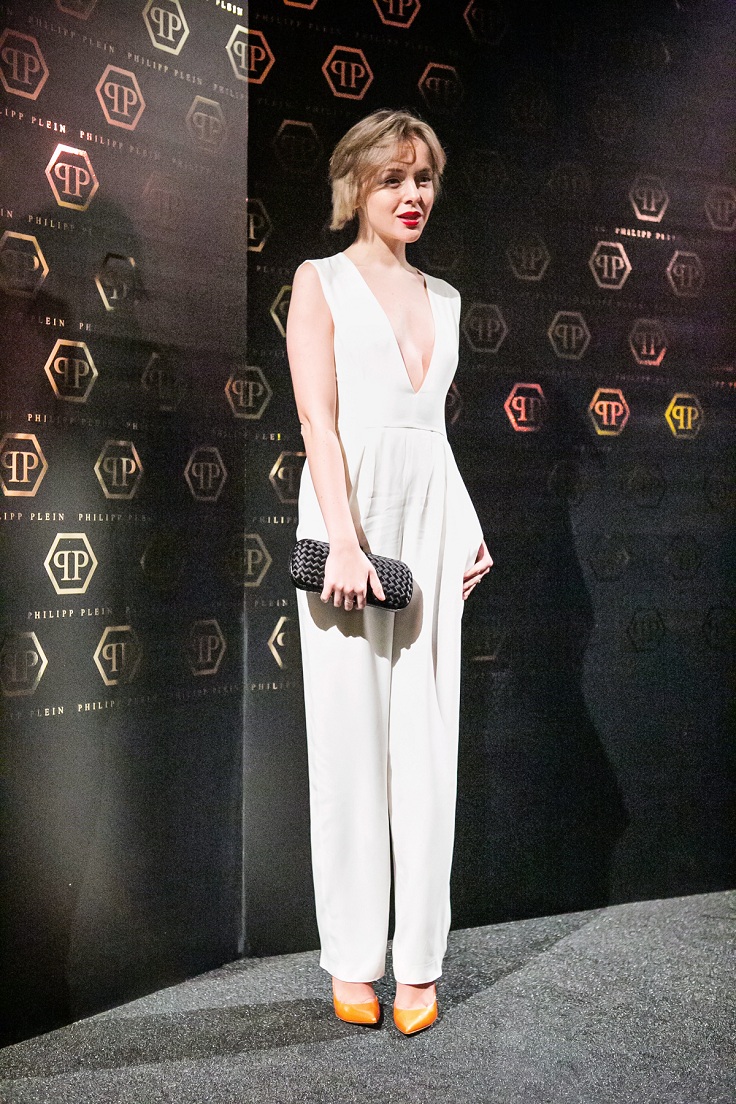 via thecablook.com
A highly effective strategy to enhance the illusion of height is to wear a monochromatic outfit. Wearing all one color helps create a vertical line, which will help you look taller. Combine two pieces of clothes with the same color family or simply pick a jumpsuit – it will give you a super-chic look. Go for the head-to-toe black for a classy and glamorous look that never goes out of style.
Vertical Lines
via glamradar.com
Clothes with horizontal lines can make you look wider and shorter then you really are – you don't want that, do you? So you better choose clothes with vertical lines instead. They create long lines, thus making you look taller. You should also avoid large patterns because as a petite girl, they might overwhelm your frame.
V-Neck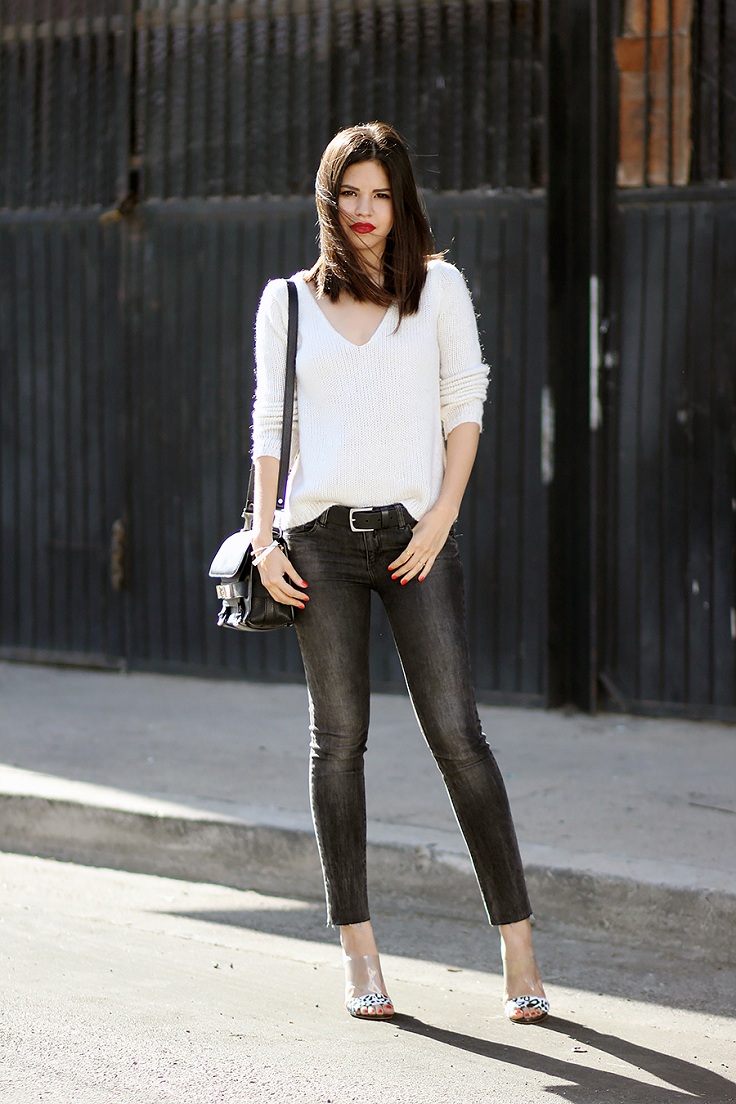 Tops with V-necklines or U-shaped necklines elongate your neck and make your torso look longer and leaner, thereby creating the illusion of height. If you don't feel like wearing V-neck you can always go with plunging necklaces or statement necklaces formed like V shape to give the same illusion as V-necks.
Either Too Long or Too Short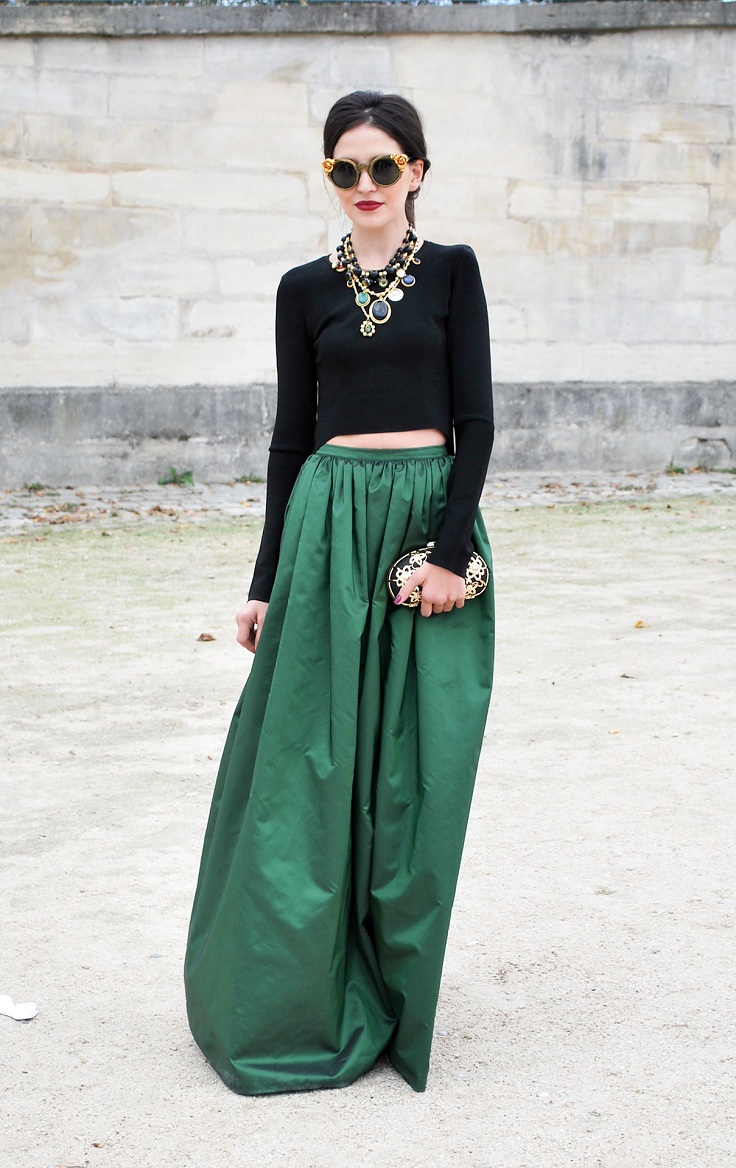 When it comes to length, pick either super-long (ankle-height or below the ankle) o r super-short (knee height or above the knee) and remember to always avoid ankle or mid-calf length. Mini-skirts show more skin, which creates the illusion of a longer leg, but apparently, the maxi-skirts have the same effect. Make sure the maxi's hem is as long as you can go without tripping and of course to keep your top fitted – go for a tucked-in T-shirt and a cropped leather jacket, for example.
Coats
Let's be real, to have a beautiful warm coat isn't a luxury. When choosing a coat, pay attention to the length of the coats, wear it open-buttoned or opt for mid-knee length, just above the knee length, or miniskirt length. If you want to wear an oversized long coat, the key is to look for styles that are oversized, but not overwhelming. Make sure your entire look is balanced, and go for a coat that doesn't look heavy – simple cuts, bright colors, or light fabrics
Avoid Oversized Bags
via popsugar.com
Another very important thing for petites is keeping your accessories appropriately scaled to your body size. Ditch the gigantic shoulder bag! Every time you cause the eye to take in width, you reduce the amount of height it takes in. Select smaller cross-body bags, clutches and small top-handle totes instead so that your bag will be in proportion to your smaller frame.
Shoes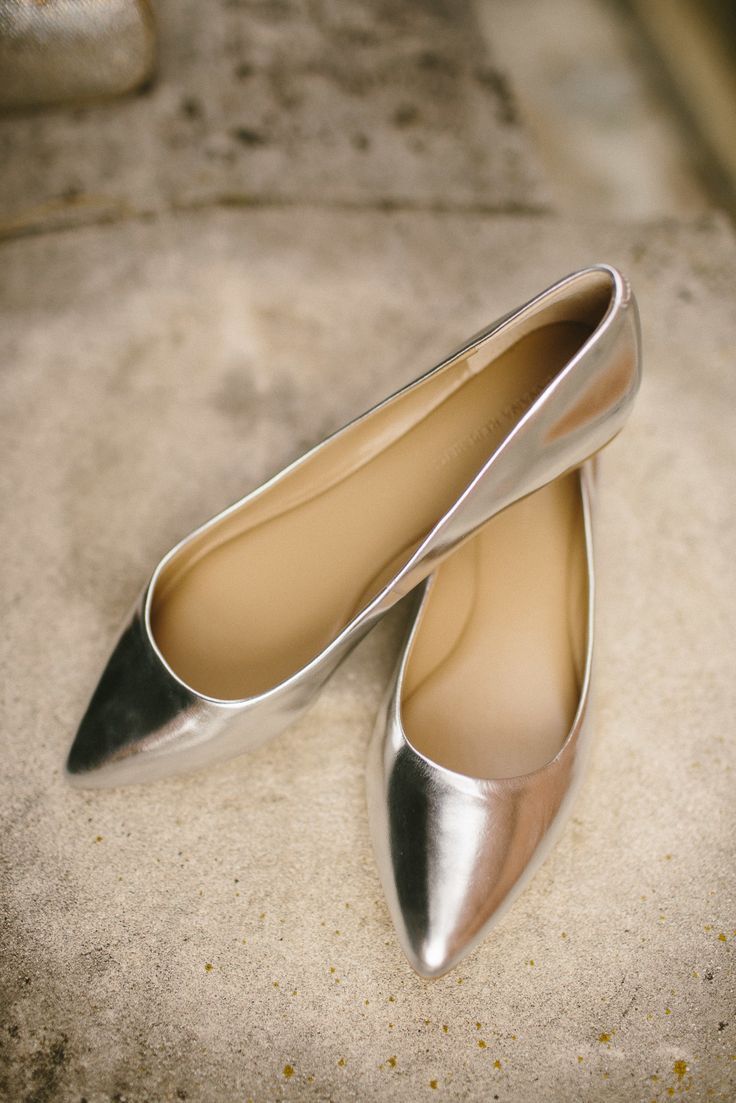 The easiest way to add height surely is by wearing high heels. They don't have to be extremely high, just pick the ones that make you feel the most comfortable. A big plus are skin-colored heels as they elongate your legs. You should also remember to avoid wearing shoes or sandals that have ankle straps – they thicken the leg and make you appear short. Since nobody can be expected to wear high heels every day, petite gals should invest in a pair of pointy flats. It's a known fact that shoes with pointed toes lengthen your leg line.
Jewelry
via fashioncorner.co
For jewelry goes the same rule as for bags: avoid oversized items. It is important that it's in proportion with your stature. Sometimes jewelry can even help make a short woman look a bit taller; for example, choosing a pendant necklace, rather than a choker, will flatter a petite woman. When it comes to belts, short girls should always opt for a skinny version – it'll define your natural waist, but won't cut you in half the way a super-thick belt can, which causes you to look shorter.
Chop Your Hair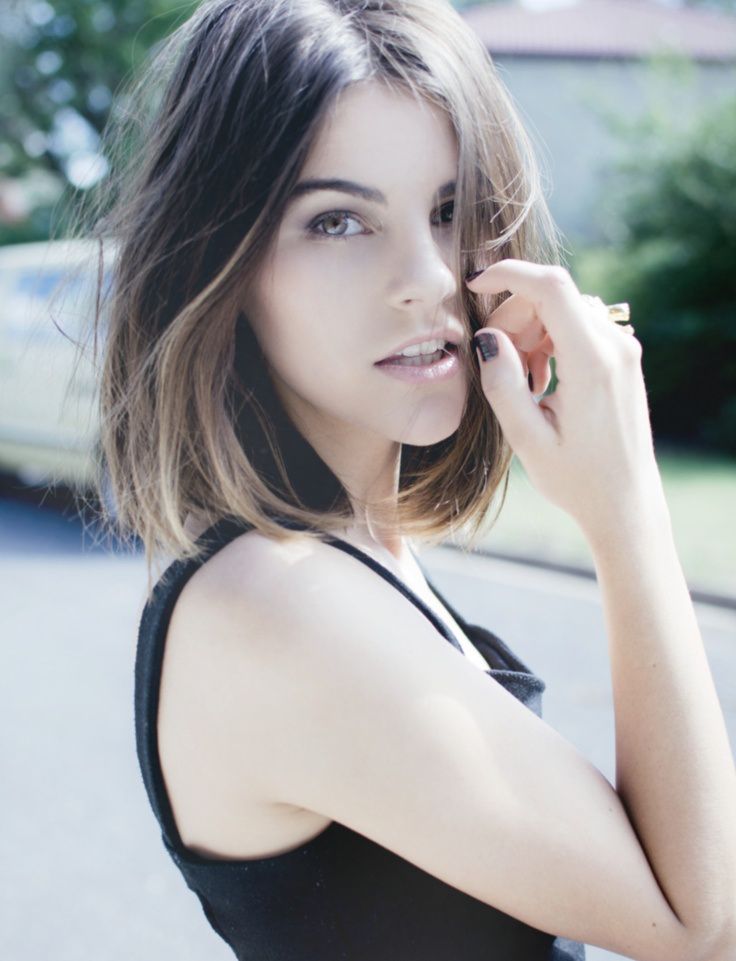 via mstwirlyskirts.com
Long hair makes petite girls look even shorter, while short hair does the opposite. For example: a wavy lob (long bob) is the best option – it shows off your shoulders and your neckline, which makes you look taller (and it's so trendy!). Daring gals should go even shorter: a super-sleek chin-length bob or an elegant gamine-esque pixie.