Are you bored with your nails being in one color all the time? Then, you need to change something, and we have just the thing for you!
With the little help of your imagination, different colors and some tools, you will have beautiful art on your nails, that no ones eyes can't miss.
Follow this easy tutorials, copy the ideas or just be inspired by them, what ever you do we are sure that the results will be amazing and the process will be a lot of fun for you. Let your imagination work, find a free time and good will and work your magic on those nails! Share your results with us, and tell us which one impressed you the most!
Have fun!
Mix and Match

Tutorial via thebeautydepartment.com
Black and Golden Glitter
Tutorial via thebeautydepartment.com
Velvet With Studs

Tutorial via thebeautydepartment.com
Heart Leopard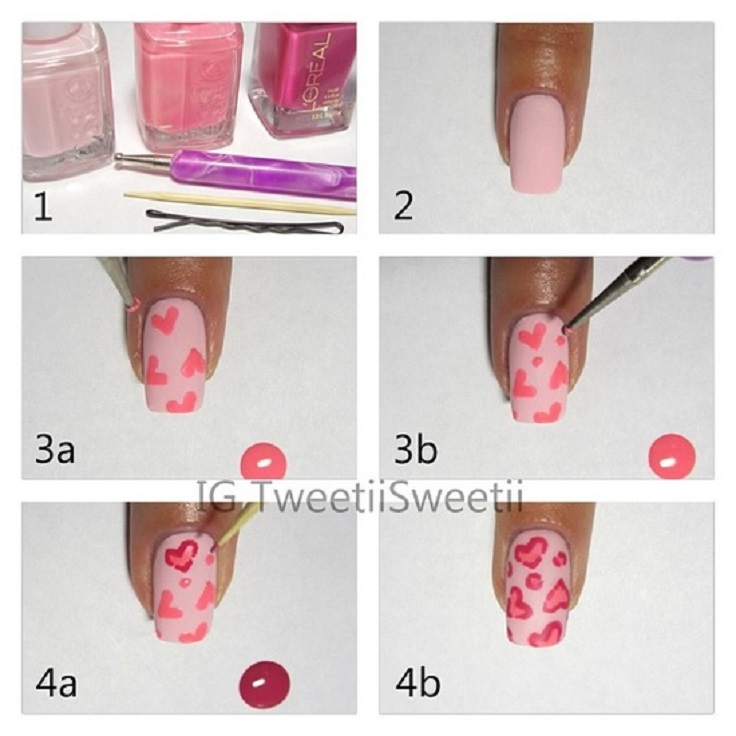 Tutorial via thebeautydepartment.com
Lightning Nails Tutorial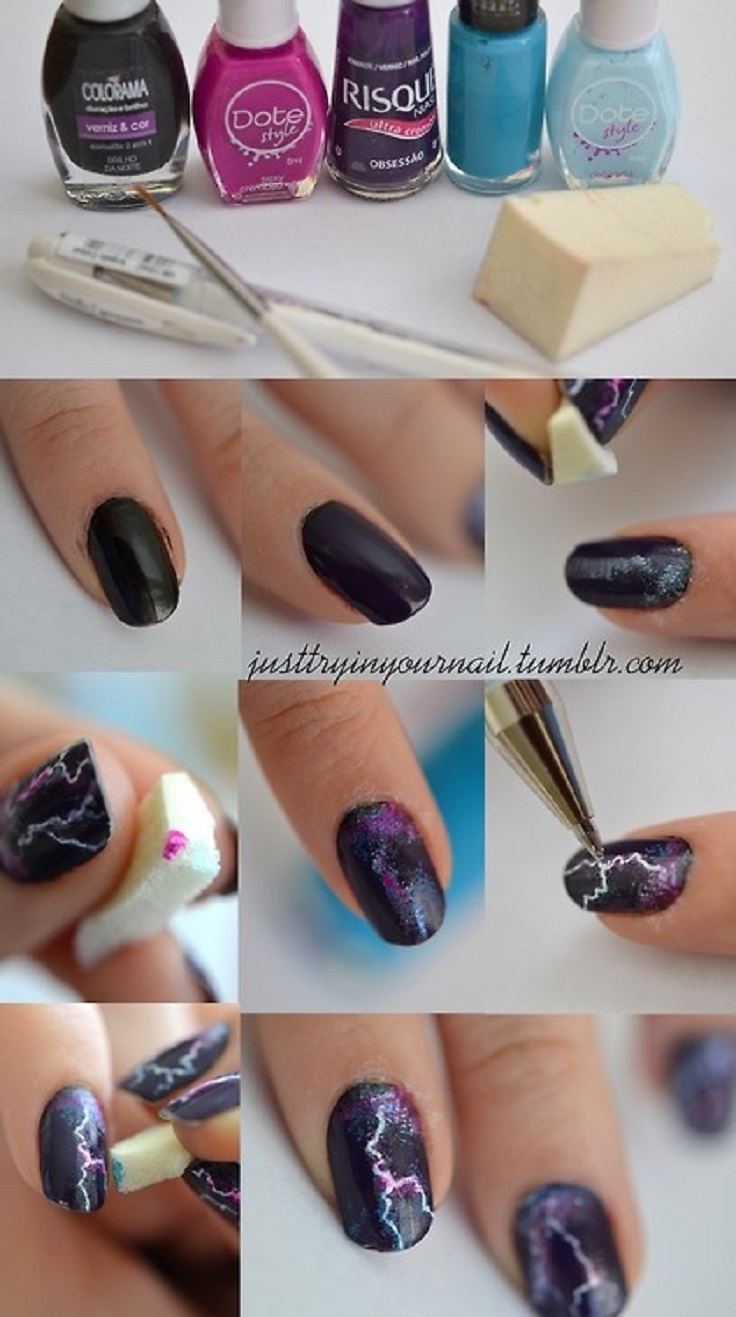 Tutorial via nailartstyles.com
Colorful Waves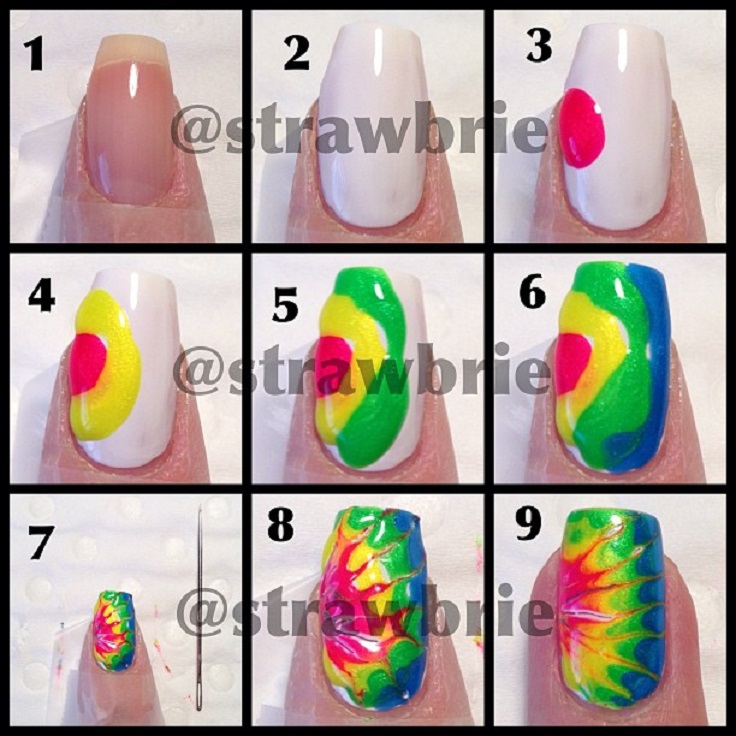 Tutorial via web.stagram.com
Feather Tutorial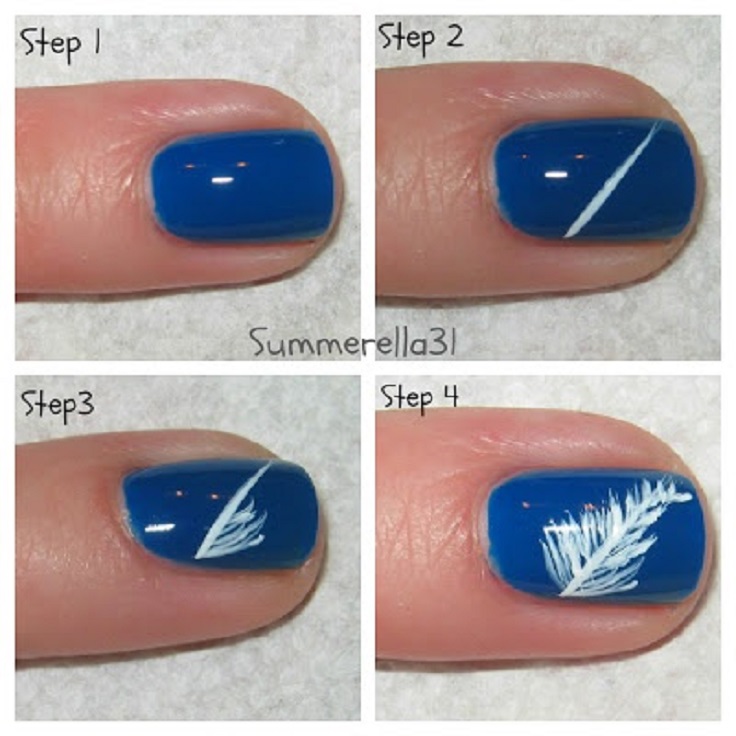 Tutorial via nailartstyles.com
Easy Stripes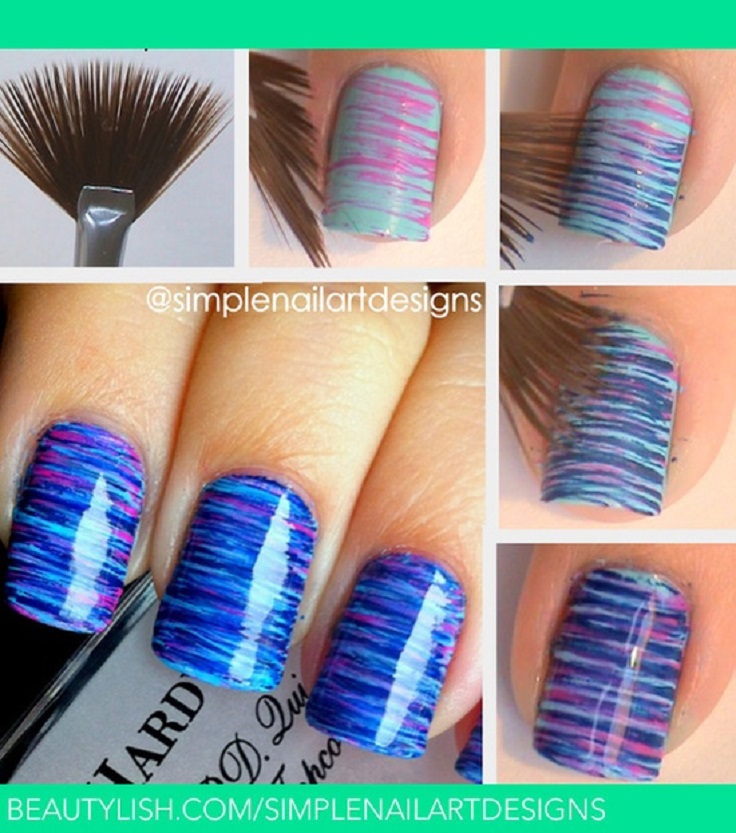 Tutorial via alovelystyle.blogspot.com
Tuxedo Nails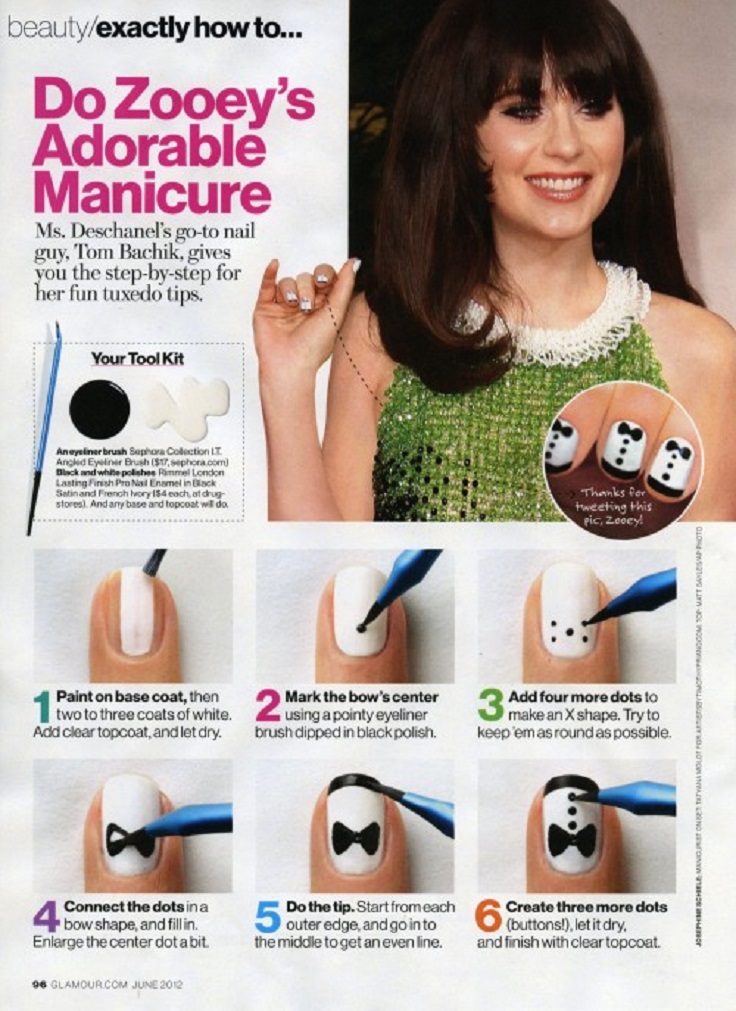 Tutorial via cloutierremix.com
Houndstooth Nail Print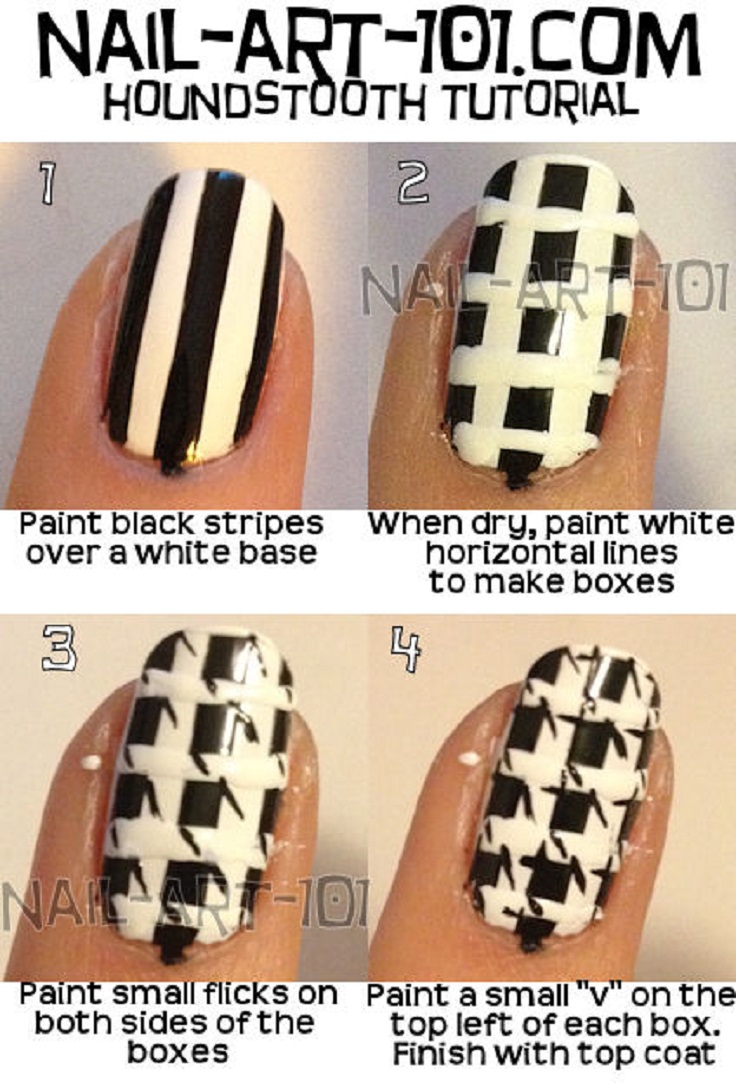 Tutorial via nail-art-101.com