When you walk into a jewelry store you can see many beautiful, fun and fancy necklaces with ring-shaped pendants. And looking at them, many of us would agree that most of those pendants resemble the common hardware washer. So, why not try to recreate those beautiful pieces of jewelry at home by recycling those extra old and cheap washers that are just lying around. With these top 10 DIY tutorials you can make your own fantastic washer necklaces with laughable little effort and money. And with the holidays coming they can also make the perfect inexpensive gift for your friends.
Washer And Wire Necklace
via indigoamethyst.blogspot.com
Tutorial on Multi-Colored Flower Washer Necklace!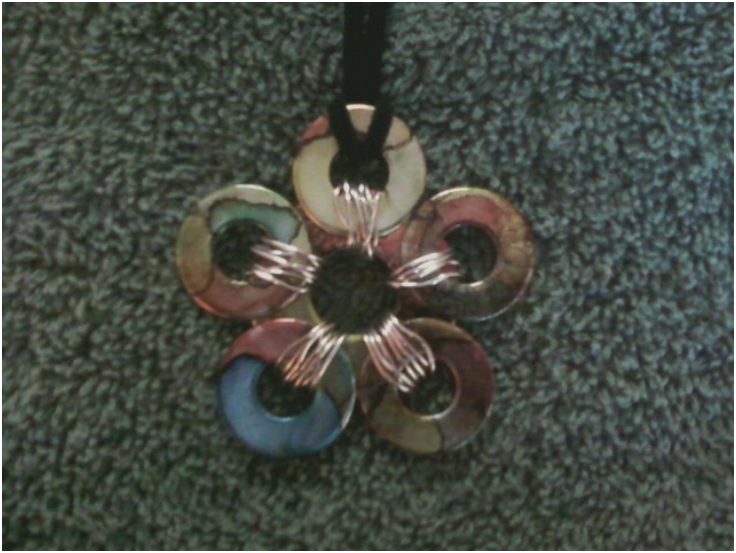 via ronniemcgrath.blogspot.com
Washer Necklace Tutorial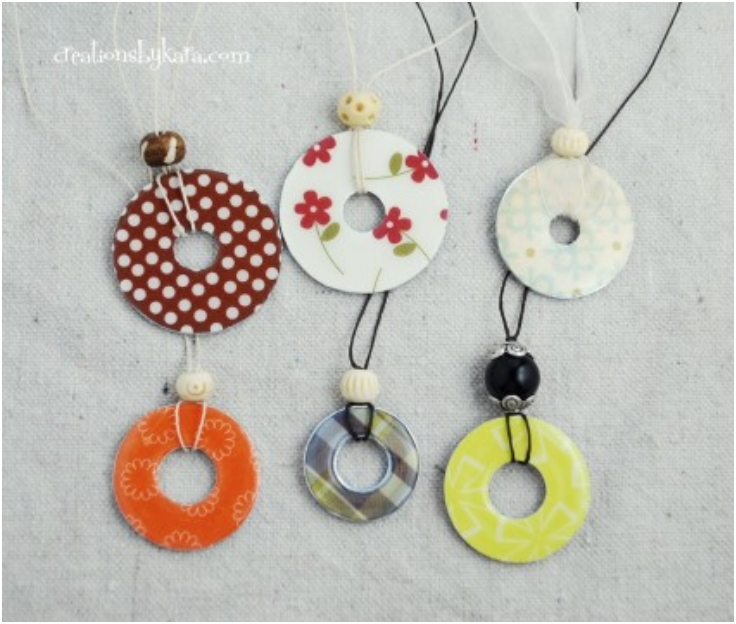 Stamped Washer Necklace
Washer And Embroidery Floss Necklace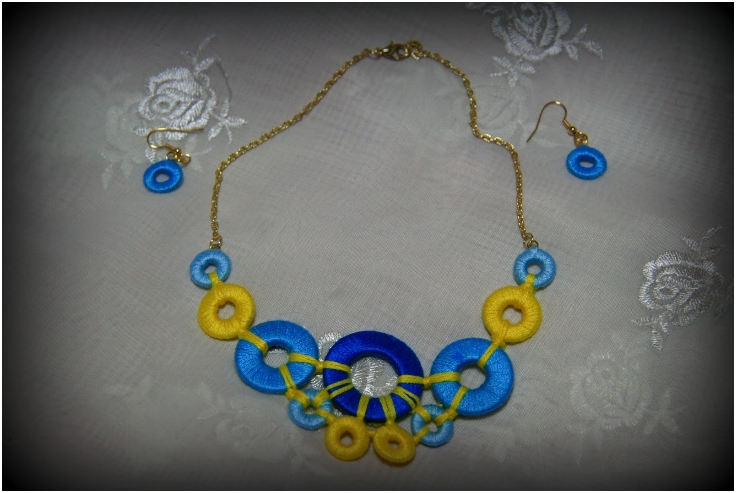 DIY Washer Necklace
via bywilma.com
Washer and Ribbon Jewelry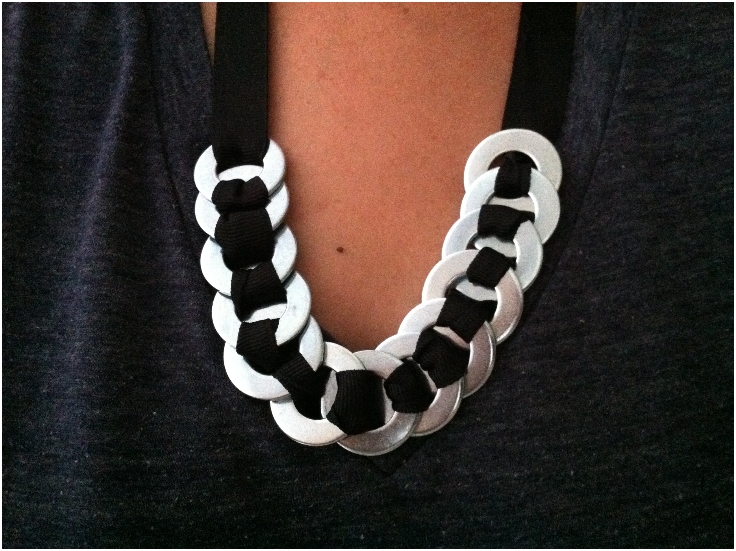 via craftingandcooking.wordpress.com
DIY Ombre Washer Necklace
DIY Washer And Nailpolish Necklace
via theonewhereshedreams.blogspot.com
Snowman Washer Necklace