Halloween is the holiday when the living dress up in costumes in order to confuse the spirits and monster that that night walk the Earth. It is a lovely and fun tradition and everyone enjoys it, young and old alike. It is family fun and many people consider their pets and part of the family. So, not wanting to have them miss out on all the fun, dressing up the pets in costumes have become part of the Halloween experience. Since dogs are the most common pets that get to parade around during Halloween, we present you with the top 10 DIY dog costumes that will make your dog jump for joy.
DIY Pet Hula Girl Halloween Costume
How to Make a Chia Pet Halloween Costume for Your Dog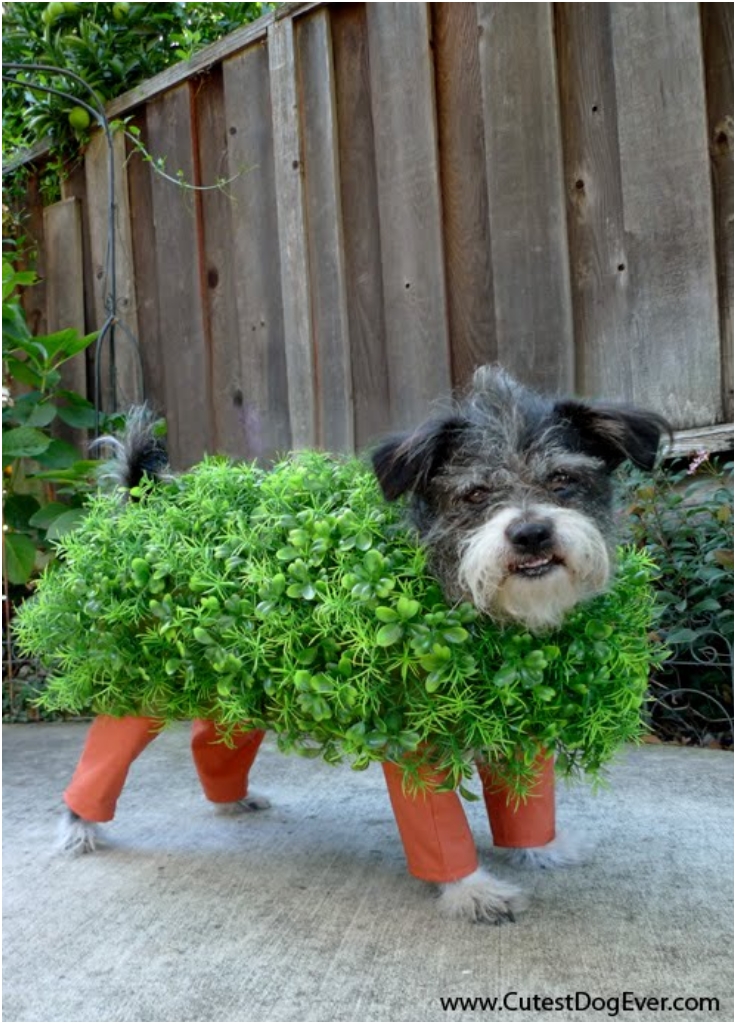 via theflirtyguide.blogspot.com
Doggy Gaga!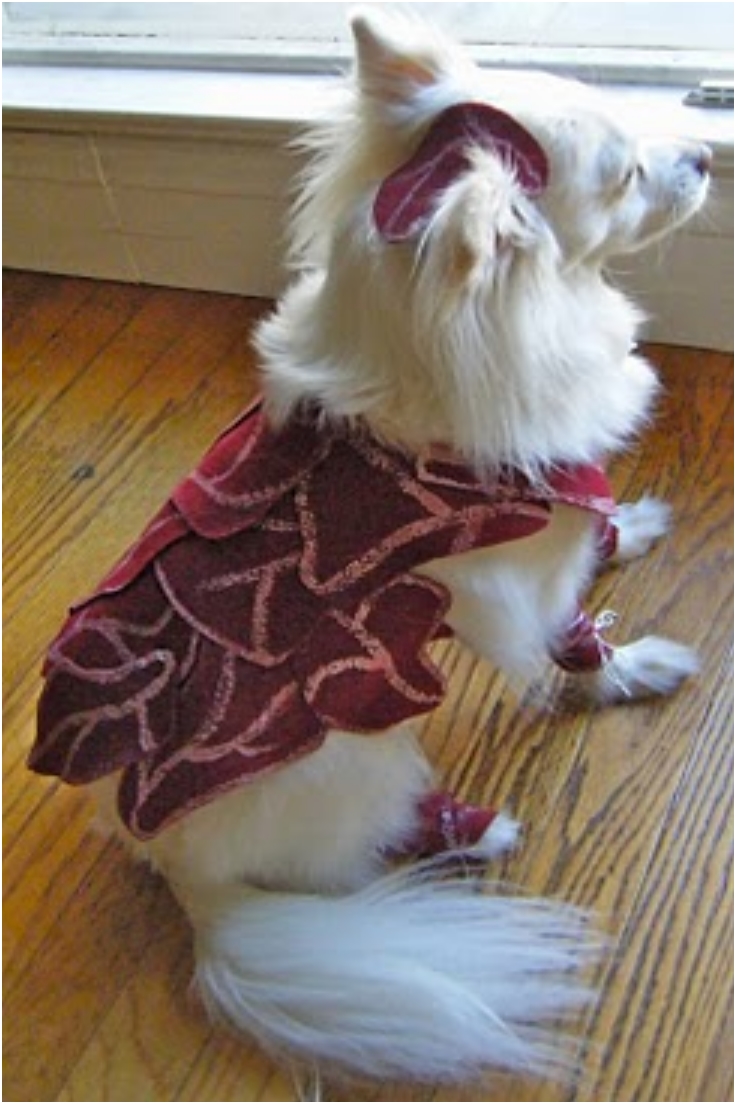 How to Make a Costume for a Dog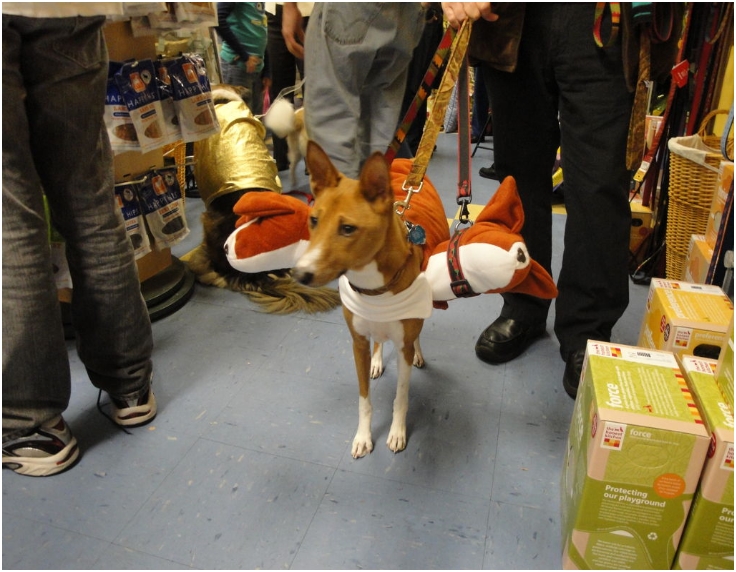 Spider-Dog Pet Costume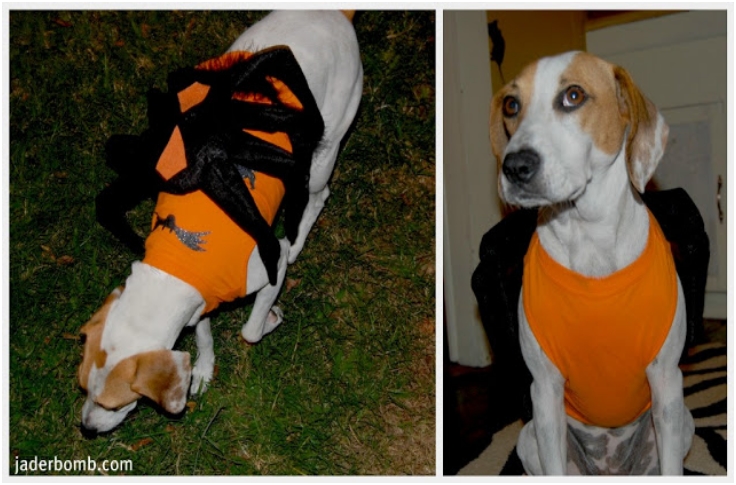 via jaderbomb.com
Free Dog Costumes
via larkcrafts.com
Tutorial: Dog Taco Costume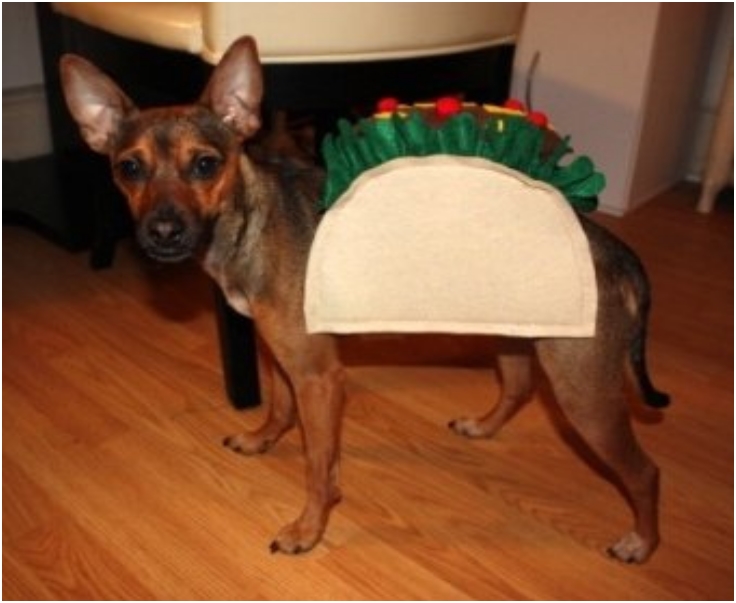 (easy + cheap) DIY Dog Costume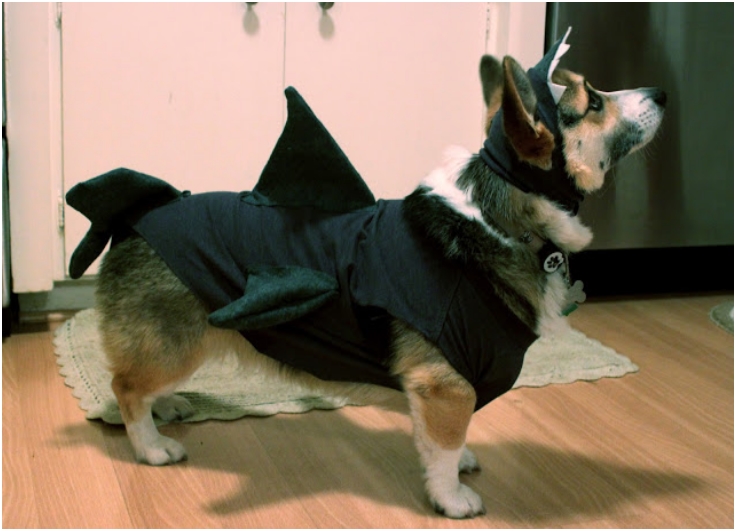 via rougeandwhimsy.blogspot.com
Light-Up Dandelion Doggy Costume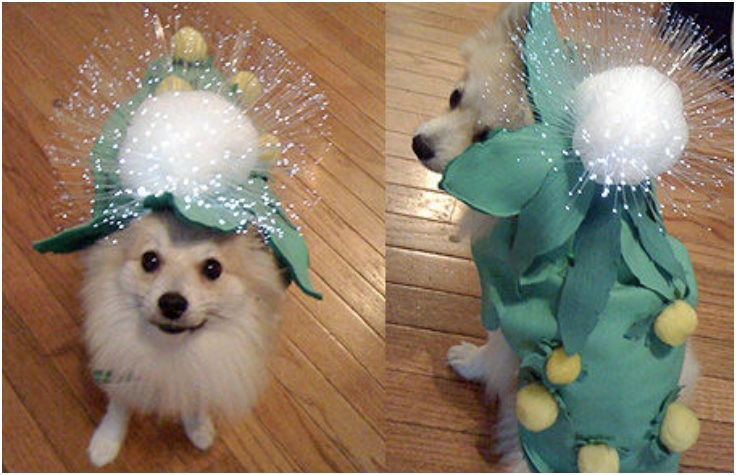 DIY Dog Costumes Part 1