Green leafy vegetables, such as lettuce, spinach, kale, cabbage and broccoli are the healthy gift from the nature and should be part of your everyday diet. They are considered as nutritional powerhouses filled with vitamins, minerals and phyto nutrients. They are rich in chlorophyll, which alkalizes the blood, and fiber, which keeps the colon healthy. It is recommended to eat one-half cup of green leafy vegetables each day to prevent nutrient deficiencies and serious illnesses.
There are many varieties of edible green leaves, and they are most nutritious when eaten raw or lightly steamed. Dark green leafy vegetables are great sources of nutrition. Salad greens, kale and spinach are rich in vitamins A, C, E and K, and broccoli, bok choy and mustard are also rich in many of the B-vitamins. These vegetables also contain an abundance of carotenoids—antioxidants that protect cells and play roles in blocking the early stages of cancer. They also contain high levels of fiber, iron, magnesium, potassium and calcium. Furthermore, greens have very little carbohydrates, sodium and cholesterol.
The best way to eat dark green leafs is fresh, so make a salad, or add them in your tuna or chicken sandwich. Another ways is to add greens with larger, tougher leaves such as collard greens, kale or mustard greens into your favorite soup. Also you can make a tasty omelet for breakfast or just steam collard greens, mustard greens, kale or spinach until they are slightly soft because they are perfect side dish to any meal. Or, if you have lazy day and you don't want to spend a lot of time in the kitchen, just make a healthy green smoothie. However you decide to consume them, your body will be thankful due to the many health benefits they have.
1. Help You Stay Young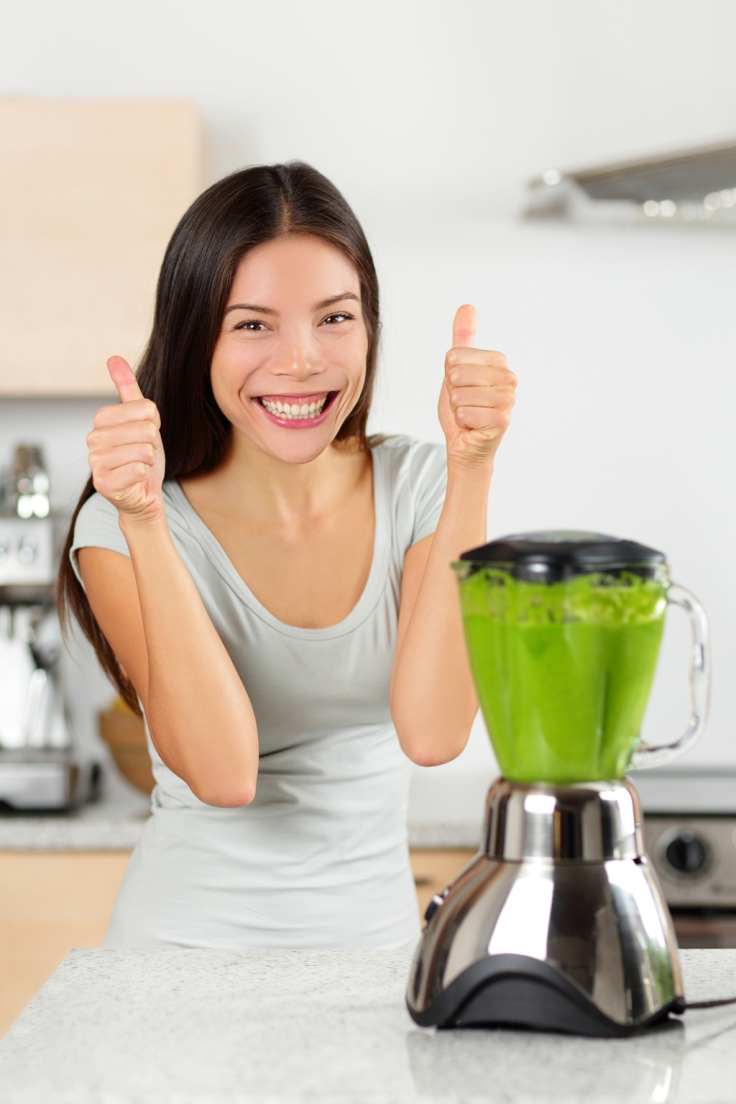 Vitamin K is known for preventing different age conditions. Just one-cup of raw serving of any of the leafy greens here has at least your daily requirement of K.  Kale provides more than six times your needs, dandelion greens five times and Swiss chard about three and a half times. Knowing this we are certain that you will include leafy greens in your daily menu! 
2. Lower the risk of cardiovascular disease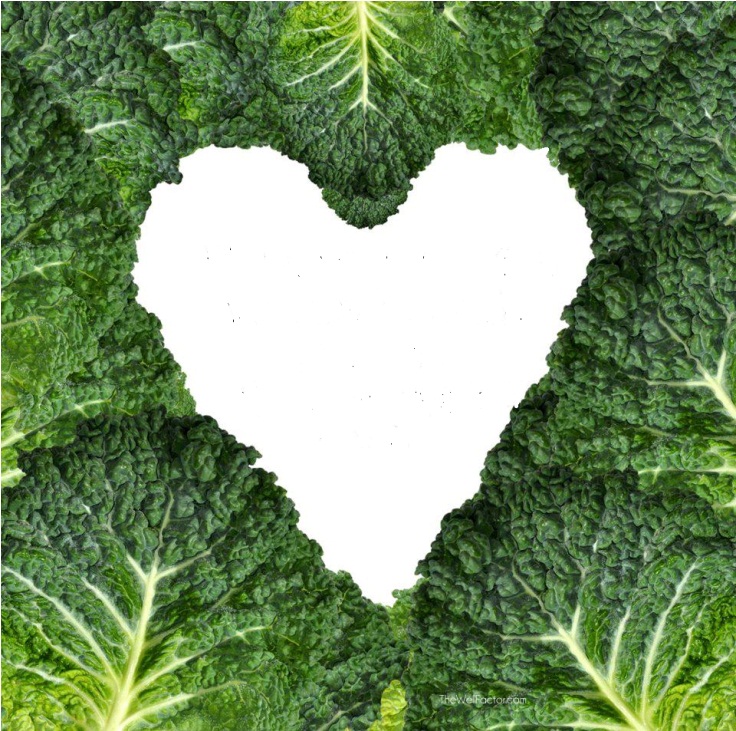 They are rich in fiber, an important nutrient for weight loss and maintenance because it keeps you feeling full and helps control your hunger. Fiber can also lower cholesterol and blood pressure, and help to temper blood-sugar swings by slowing the absorption of carbohydrates into your bloodstream after meals. This lowers your risk of cardiovascular disease and type 2 diabetes.
3. Prevent Cancer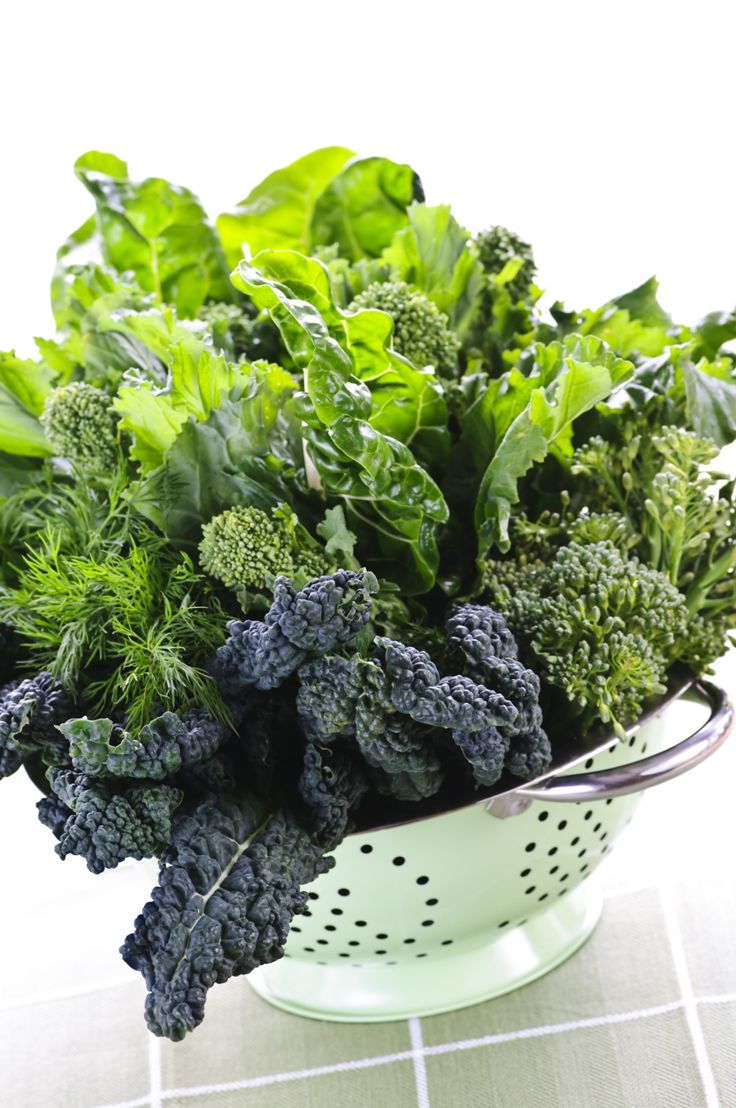 Because of their high content of antioxidants, green leafy vegetables may be one of the best cancer-preventing foods. Studies have shown that eating 2 to 3 servings of green leafy vegetables per week may lower the risk of stomach, breast and skin cancer. These same antioxidants have also been proven to decrease the risk of heart disease.
4. Good for your skin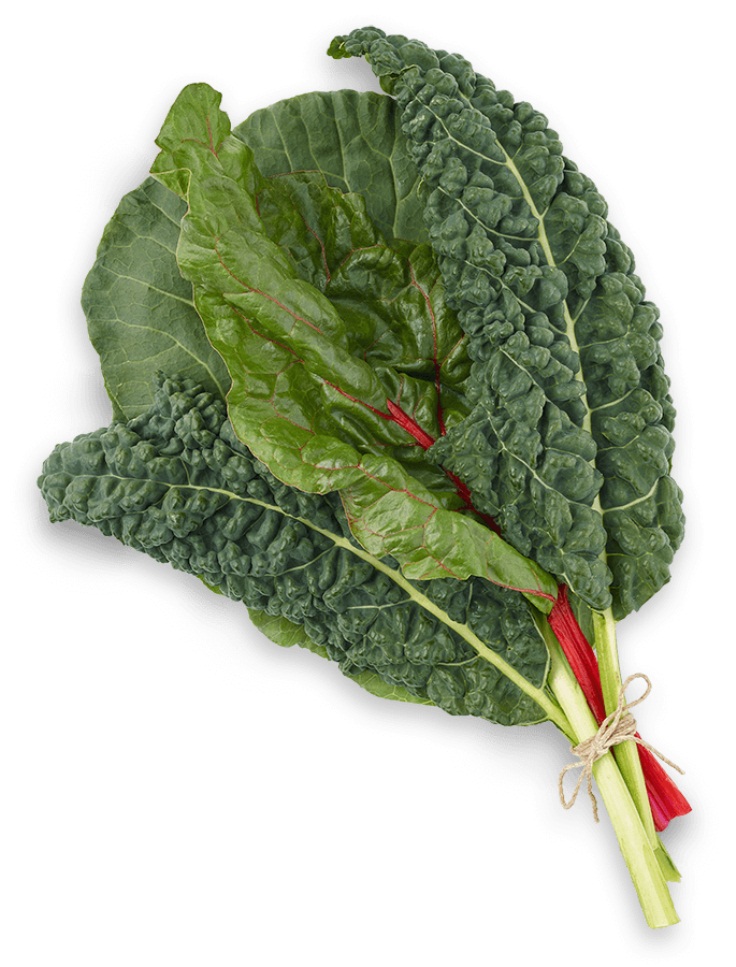 Leafy greens also contain a lot of water, which helps keep you hydrated and contributes to beautiful skin and hair. So, eat them fresh for shiner and smoother hair and skin. They are particularly helpful with acne related conditions.
5. Keep Your Teeth Strong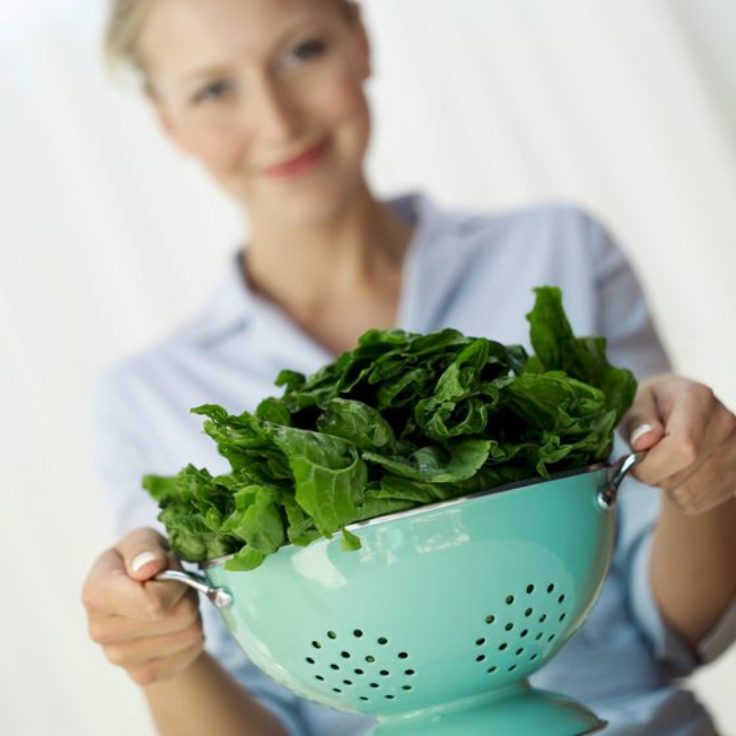 via healthyliving.azcentral.com
Some leafy greens, like collards and kale, are particularly rich in calcium, which helps keep your teeth strong. Calcium also contributes to muscle function and blood-pressure management. Leafy greens contain potassium as well, which further protects against osteoporosis and helps manage blood-pressure levels.
6. Prevent Memory Loss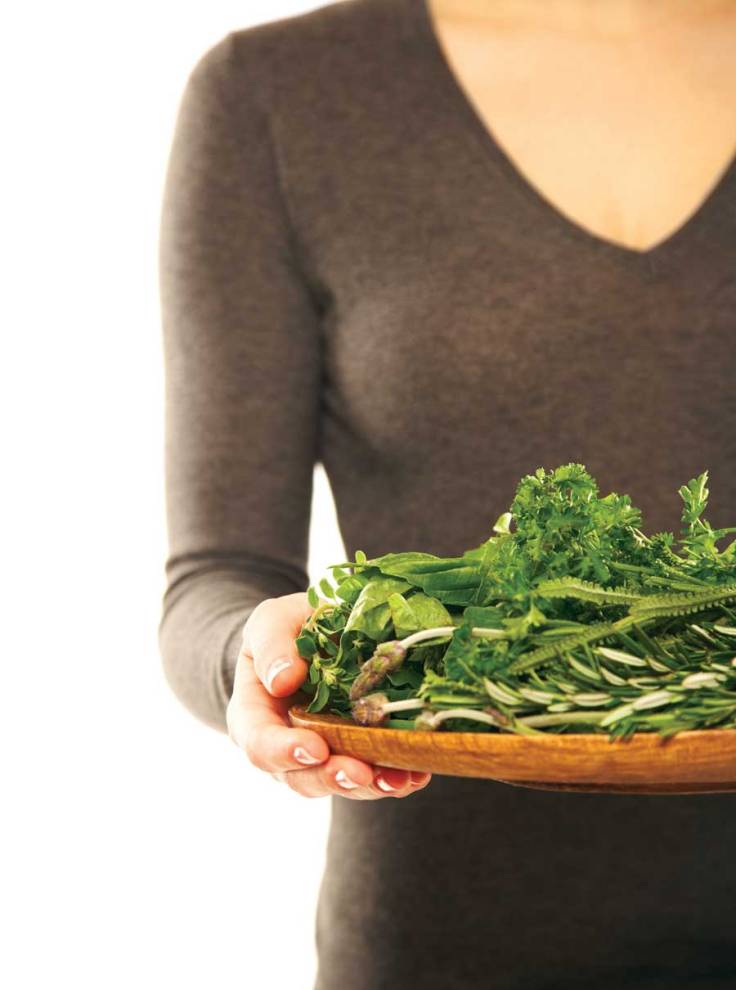 Leafy greens are an excellent source of folate, which can reduce your risk of cardiovascular disease and memory loss. And since folate contributes to the production of serotonin, it may help ward off depression and improve mood.
7. Helps Repair the Body's Tissues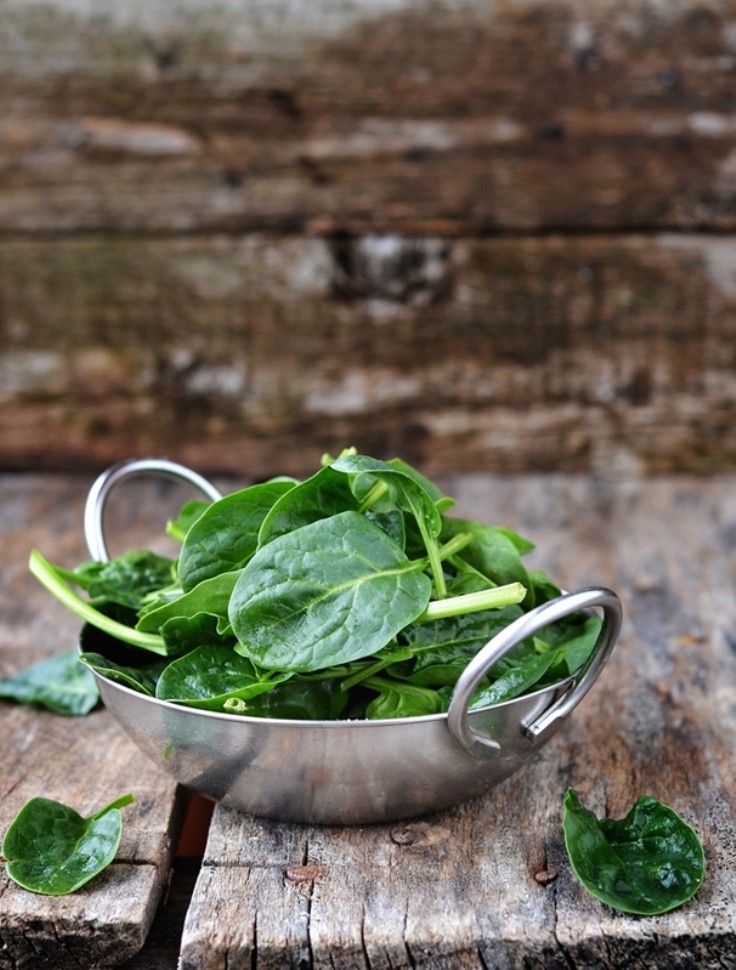 via nutralife.com.au
Leafy greens that contain beta-carotene, such as collard greens, spinach, and Swiss chard, contribute to the growth and repair of the body's tissues. Beta-carotene may also protect your skin against sun damage. Beta-carotene is converted to vitamin A in the body, and food sources of beta-carotene are the best way to get your vitamin A fix, since extremely high doses of vitamin A in supplements can be toxic and lead to bone, liver, and neural disorders as well as birth defects.
8. Helps with Cataract and Eye Disorders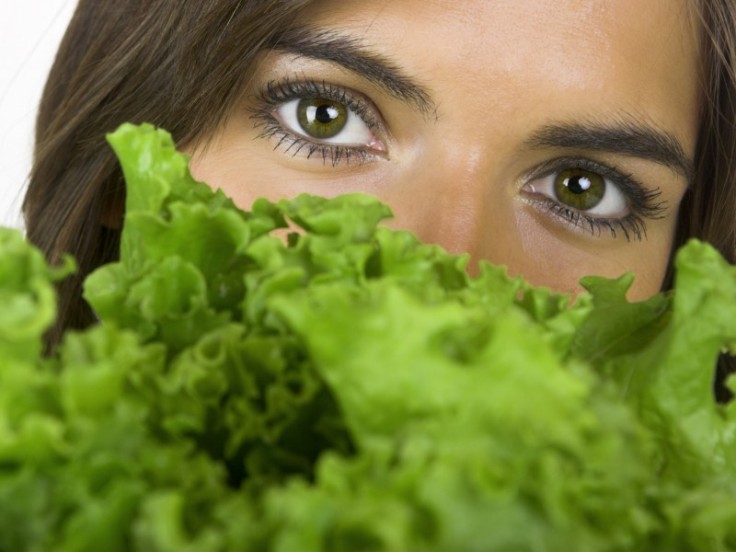 Lutein and zeaxanthin are carotenoids that are located in the eye lens and macular region of the retina and their role is to protect the eye from cataract as well as age-related eye disorders. These carotenoids are also found in dark leafy green veggies so it is no wonder they are said to aid helping alleviate these eye conditions.
9. Important for Children with Autism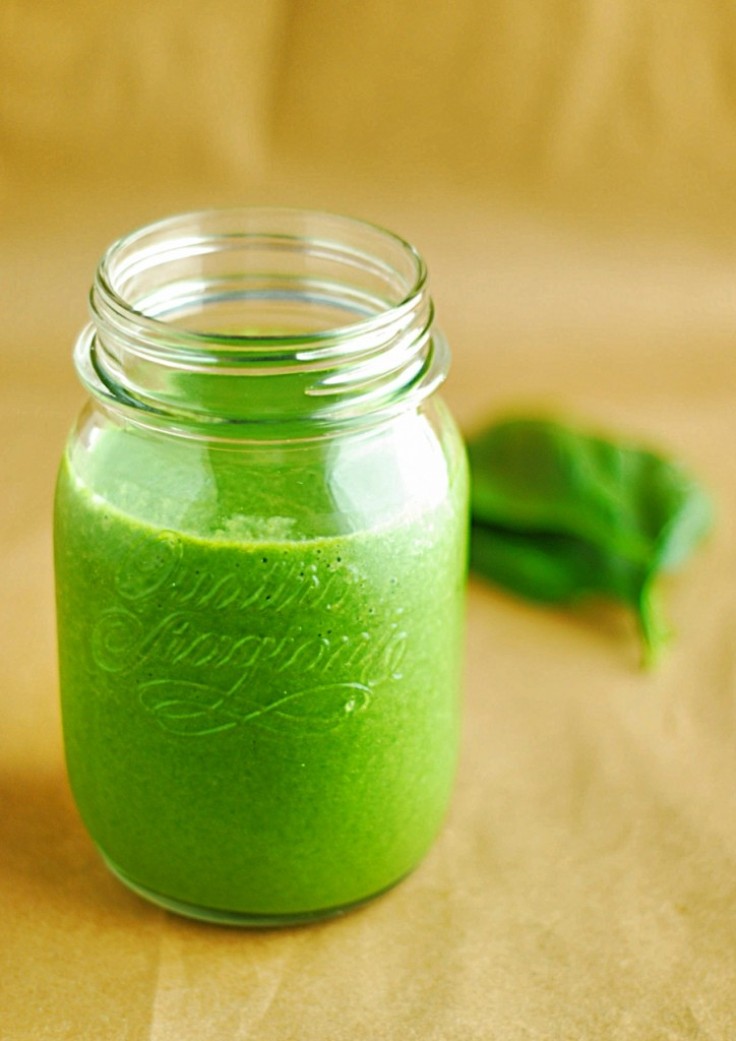 Leafy greens are of high importance for children in the spectrum because of their stealthy nutritional content. They are highly regarded for addressing the digestive and/or toxicity issues which generally occur among children with disorders on the spectrum. If you have a child with autism, make sure that green leafy vegetables are a huge part of its diet.
10. Boost Bone Health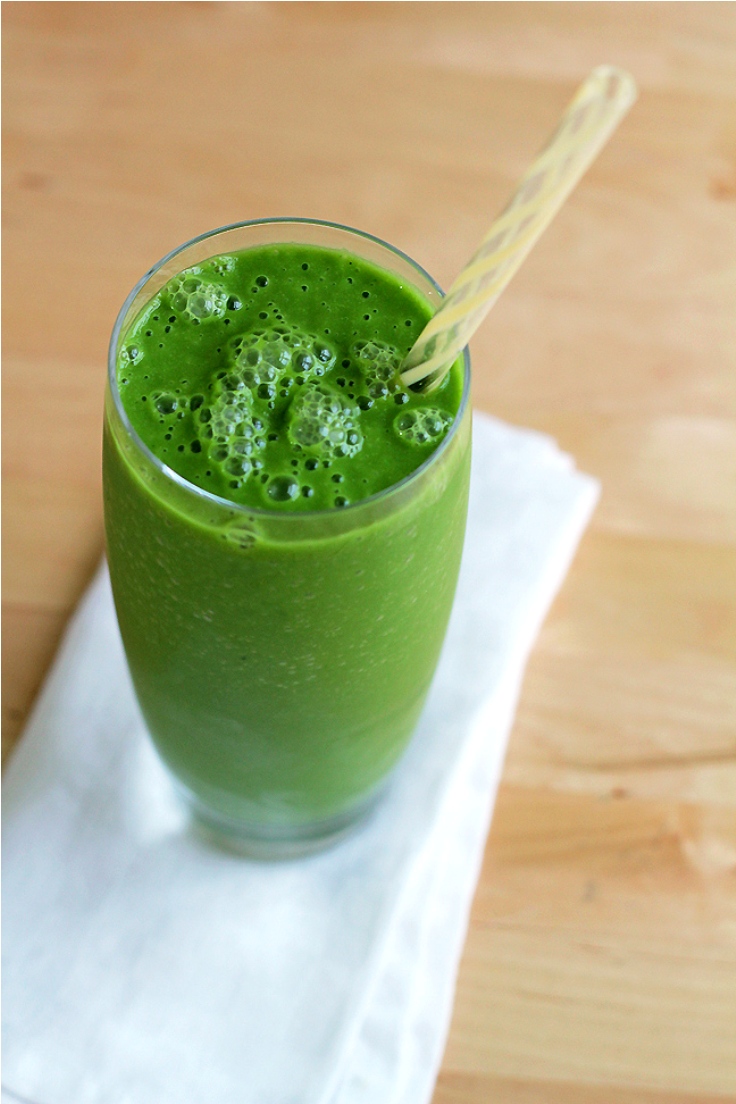 Do you know why most leafy greens taste a bit bitter? It is because they are rich in calcium and we know how important calcium is for our bone health. So eating green leafy vegetables, combined with other calcium rich foods or supplements will help you get the 1,000 mg of calcium recommended daily.