An apple a day can keep weight gain at bay. People who chomped an apple before a pasta meal ate fewer calories overall than those who had a different snack. Losing weight is a matter of simple math. To drop pounds, you need to eat fewer calories than you burn.
Weight loss friendly foods will help you in your quest to lose some pounds. So what should you be including in your diet if you want to lose weight? We all know what not to eat, but which are the weight loss friendly foods?
After numerous hours of research, here's our list of Top 10 Healthiest Foods for Losing Weight to put in your cart, organized in a neat little grocery shopping list for you! Happy grocery shopping and quick weight loss!
Grapes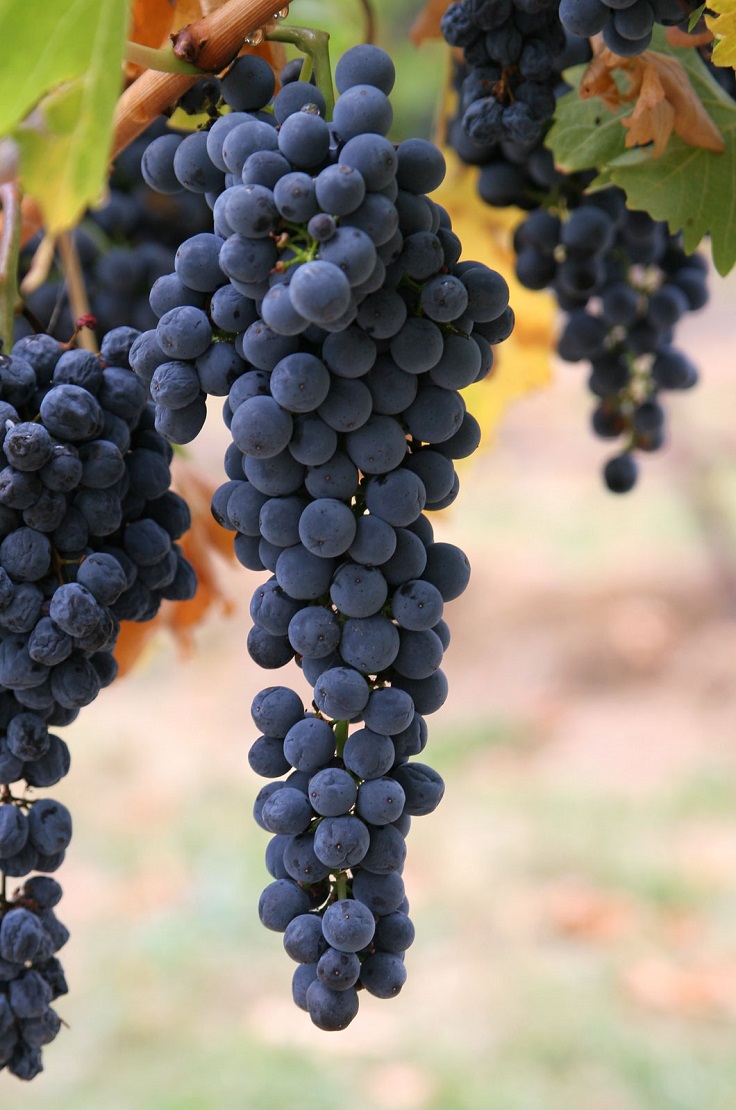 via weightloss.allwomenstalk.com
Are sweet foods your diet downfall? Grapes are sweet enough to satisfy any cravings and make a great snack. You can even freeze them, which gives a sorbet-like texture, so served in this way they´d be an excellent dessert substitute.
Reduced Fat Milk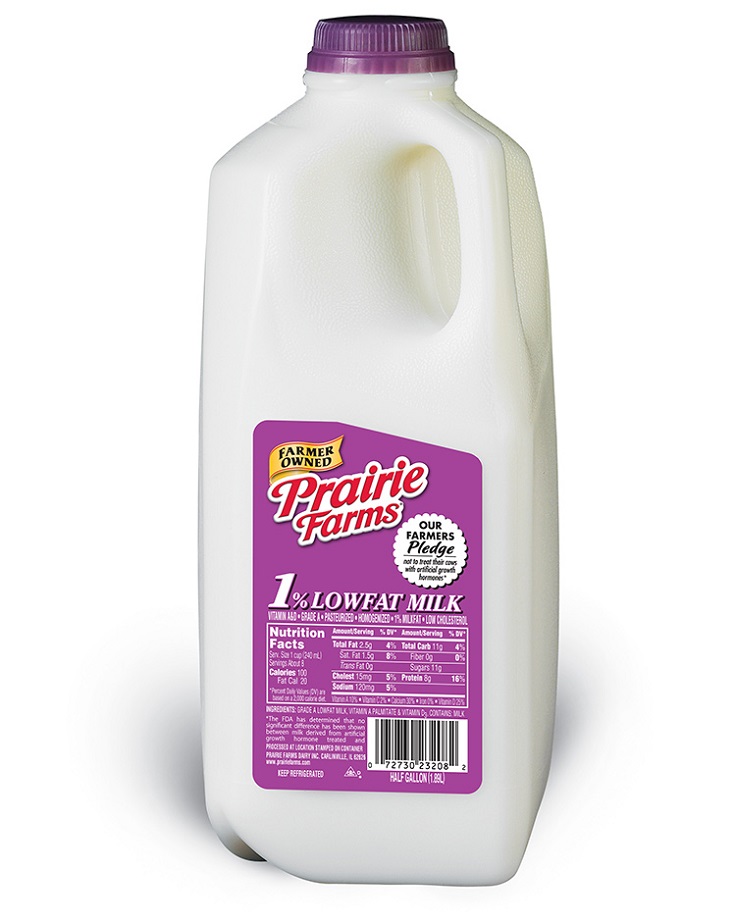 Reduced fat milk is one of the healthiest dairy items. It's low in fat, and it's an excellent source of protein, calcium, phosphorus, and vitamin B. If you want something with fewer sugars and saturated fats, you might want to try a lower percentage, like skim milk.
Reduced Fat Cheese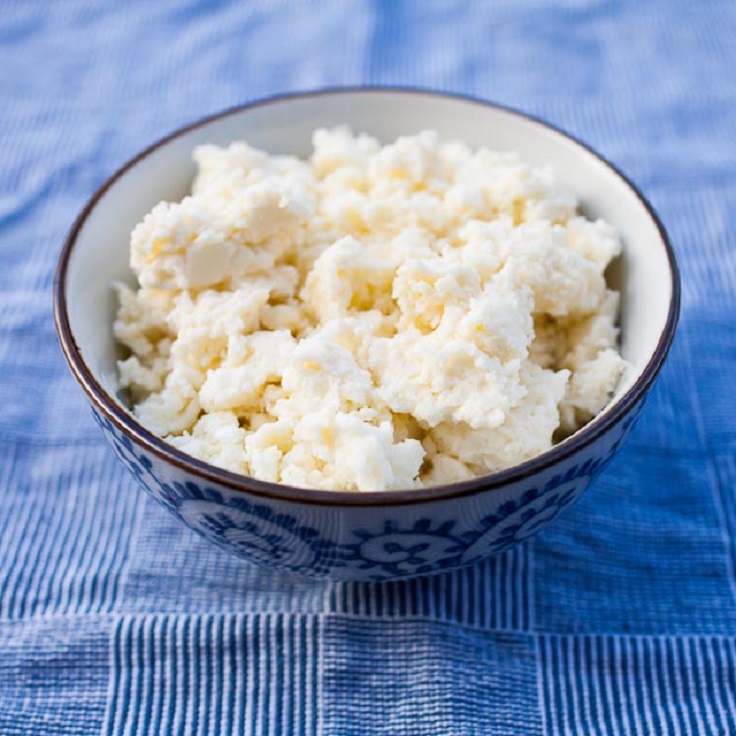 Reduced fat cheese is a great option, too. Different low fat cheeses have different statistics. For cheeses like Colby and cheddar, you get tons of phosphorus, selenium, calcium, and protein. It's ideal for when you need a dairy fix.
Meat Substitutes
via weightloss.allwomenstalk.com
There are so many meat substitutes on the market today, and they are easily available in supermarkets. Such products are weight loss friendly foods, as they are low in fat and calories. Try using them in your favourite recipes instead of meat.
Bananas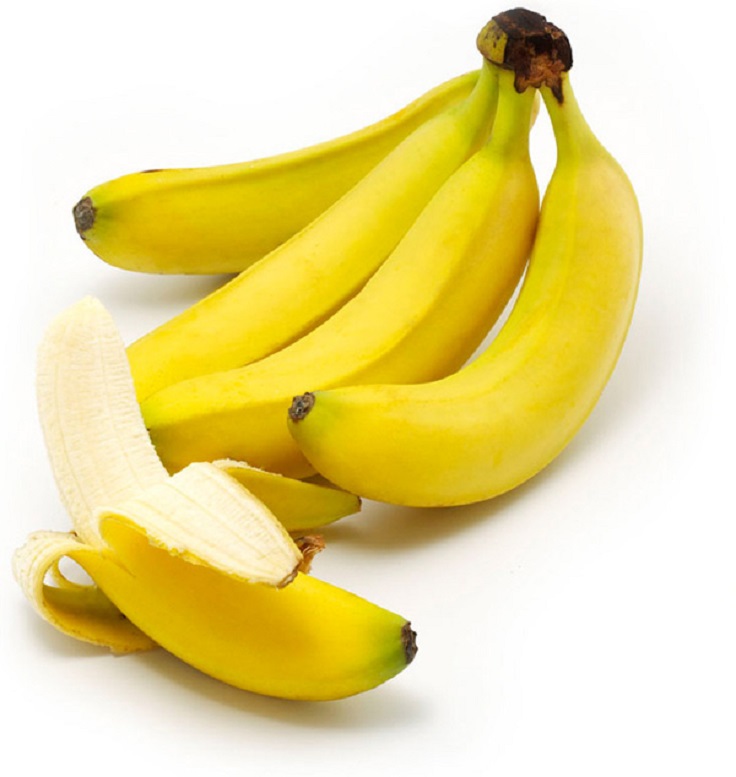 Low in fat and cholesterol, bananas are yummy, healthy fruits. They're full of vitamin C, fiber, and B6. Mash them up in cereal (or yoghurt!) or eat them by themselves. A banana is a terrific to-go snack.
Oats
via weightloss.allwomenstalk.com
Oats are one of the great foods for weight loss. Why is that? Well, they´re full of fibre and keep you satisfied for longer. Have oats for breakfast and it´ll keep you going until lunchtime; you won´t be tempted to snack mid-morning and add unnecessary calories.
Apples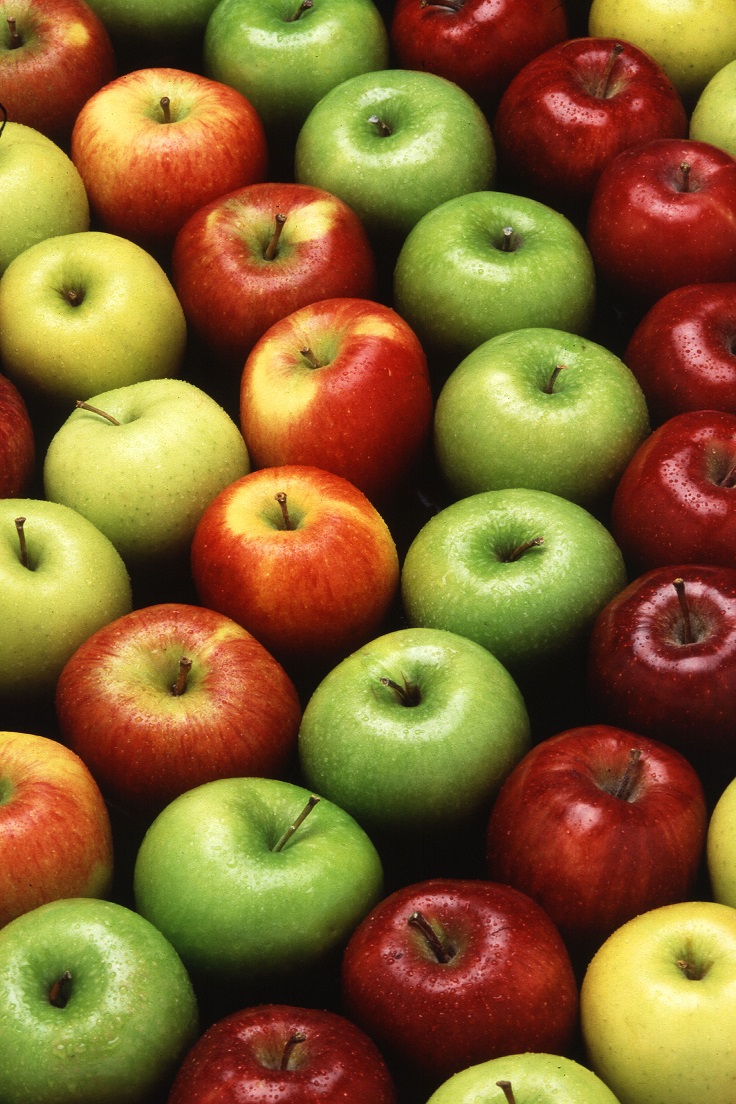 Speaking of apples, however, they do make extremely healthy snacks. With no fat and low sodium and cholesterol, you can't go wrong. Apples offer lots of vitamin C and fiber as well. Add them to oatmeal or cut a few of them up into easy-to-eat slices.
Lentils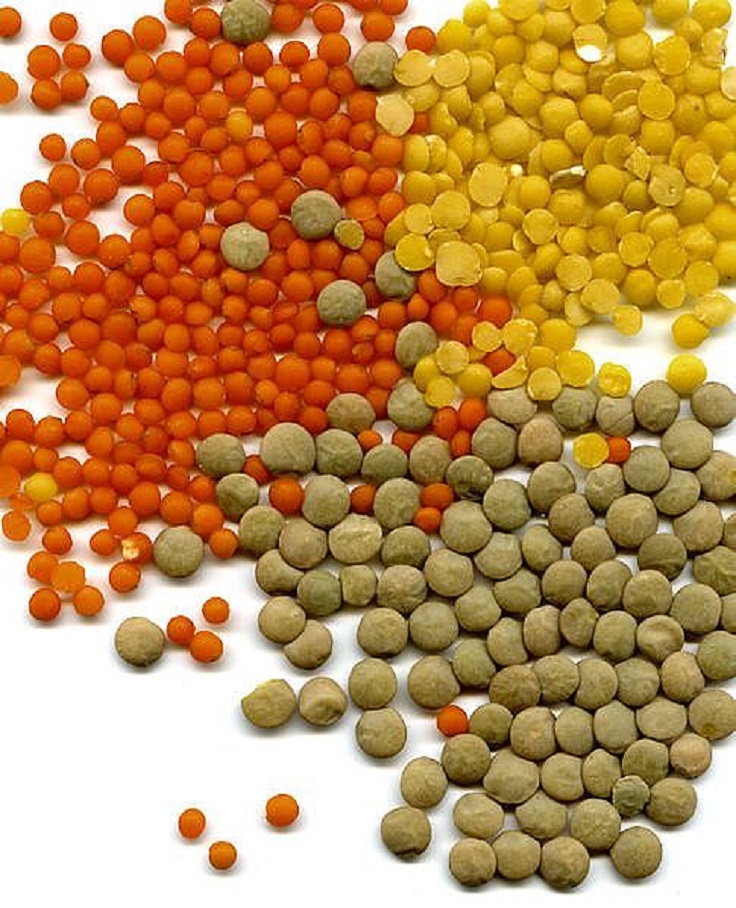 via openhand.org
Lentils aren´t just a boring food for vegetarians! They´re a good choice for weight loss, as they provide a good source of protein without the fat that meat contains. Try them in ´meat´ loaf, burgers or stews – they´re a real winter warmer when the weather´s cold.
Watermelon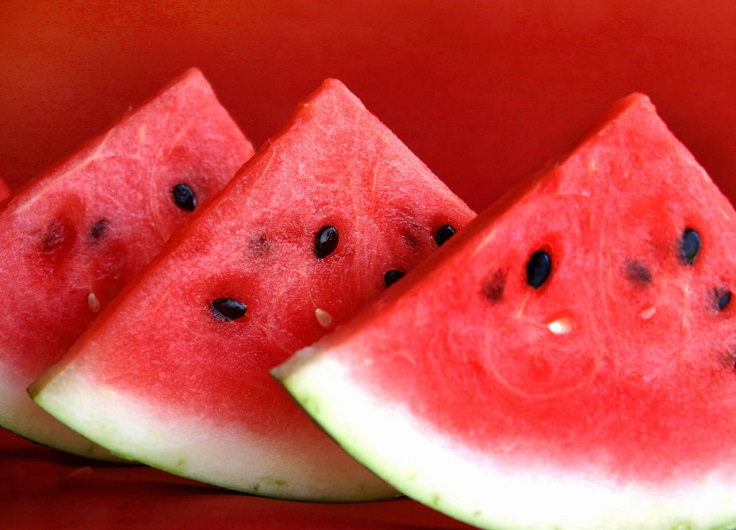 Watermelon is another excellent choice of melon. It's low in calories, saturated fats, and sodium. It also helps keep you hydrated and provides you with lots of vitamins A and C.
Broccoli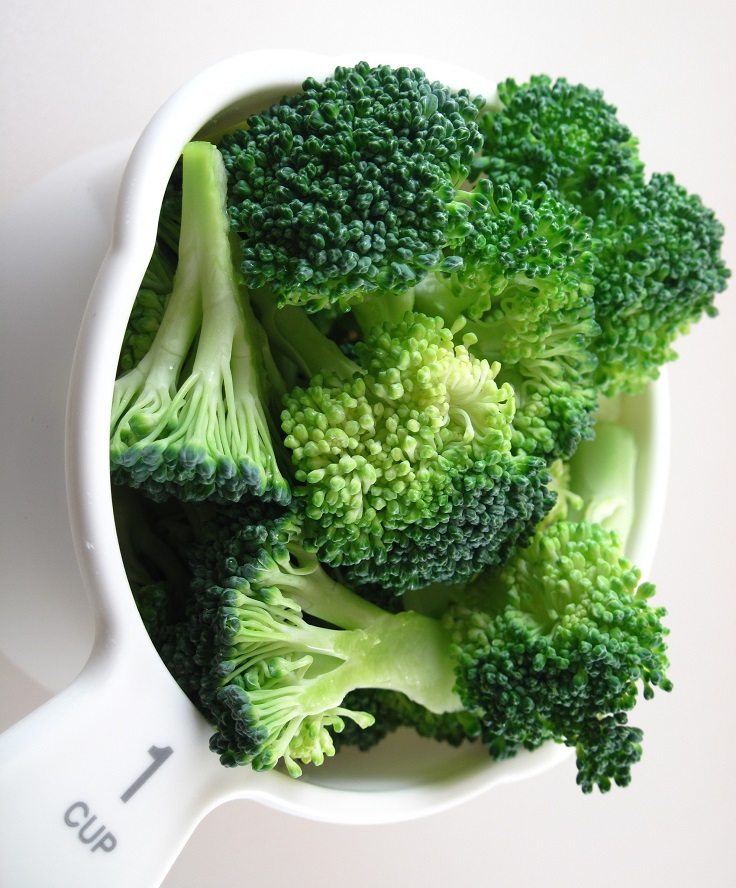 There's almost nothing bad you can say about broccoli. It's delicious raw or cooked. It looks neat. It's got 135% of your daily value of vitamin C, lots of vitamins A, E, B6, and K, and plenty of fiber, too.