Are you looking for a way to bring something new in your home? Unique wall art may just be the thing that you are looking for!
Refresh your home, and if you don't know what will suit the best with your home ambient, we have 10 beautiful suggestions for you. There are so many options, and different colors, so you can do what ever you want.
We hope that this pictures will give you inspiration and bring a new spirit to your home.
Enjoy them and tell us what is your favorite!
Painted Wood Wall Art
Tutorial via salvagelove.net
Paint Chip Wall Art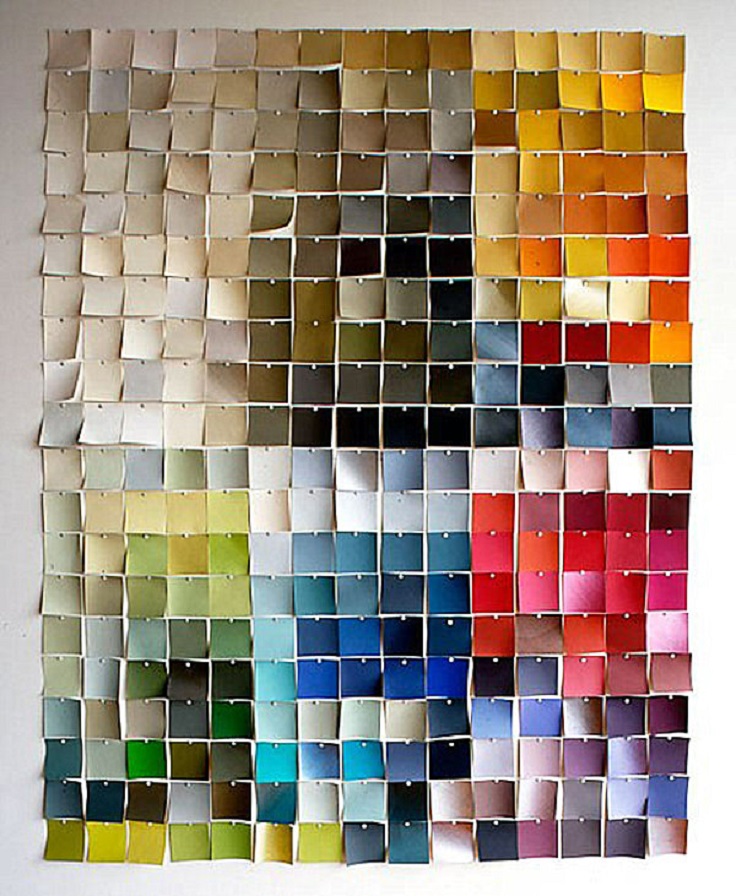 Tutorial via prsarahevans.com
Paint Swatch Decoration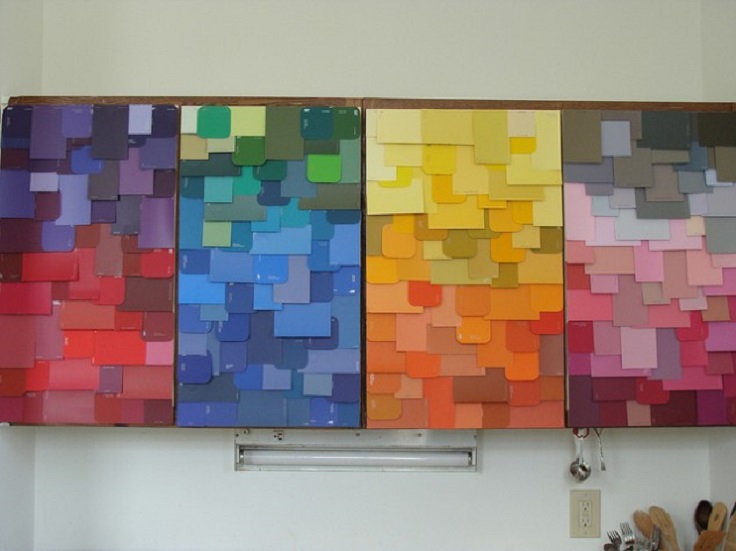 Tutorial via fabulosityfactor.blogspot.com
Easy Painted Wall Art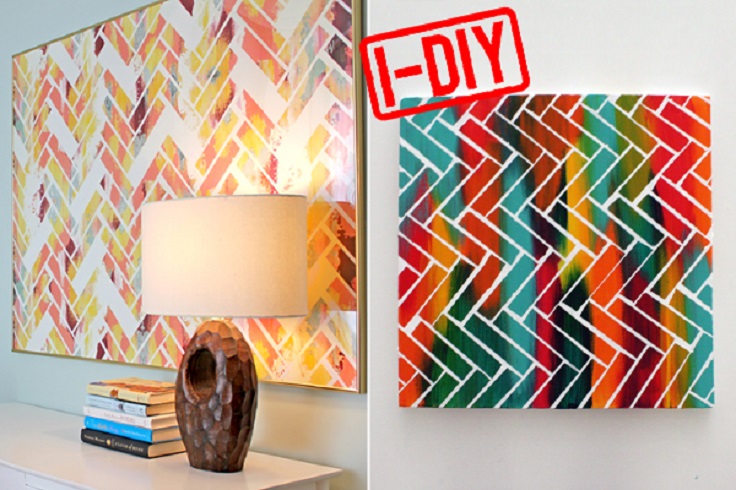 Tutorial via refinery29.com
Wavy Stripes
Tutorial via homeizy.com
Ceiling Stripes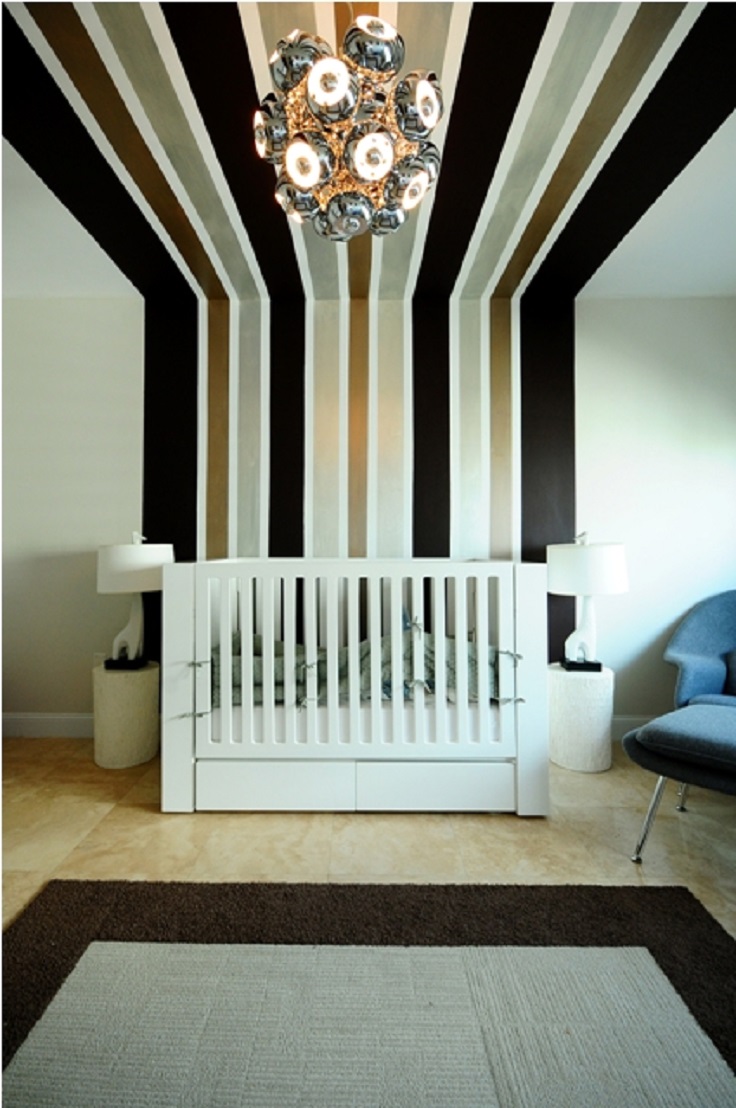 Tutorial via sketch42blog.com
Rainbow Colors Decoration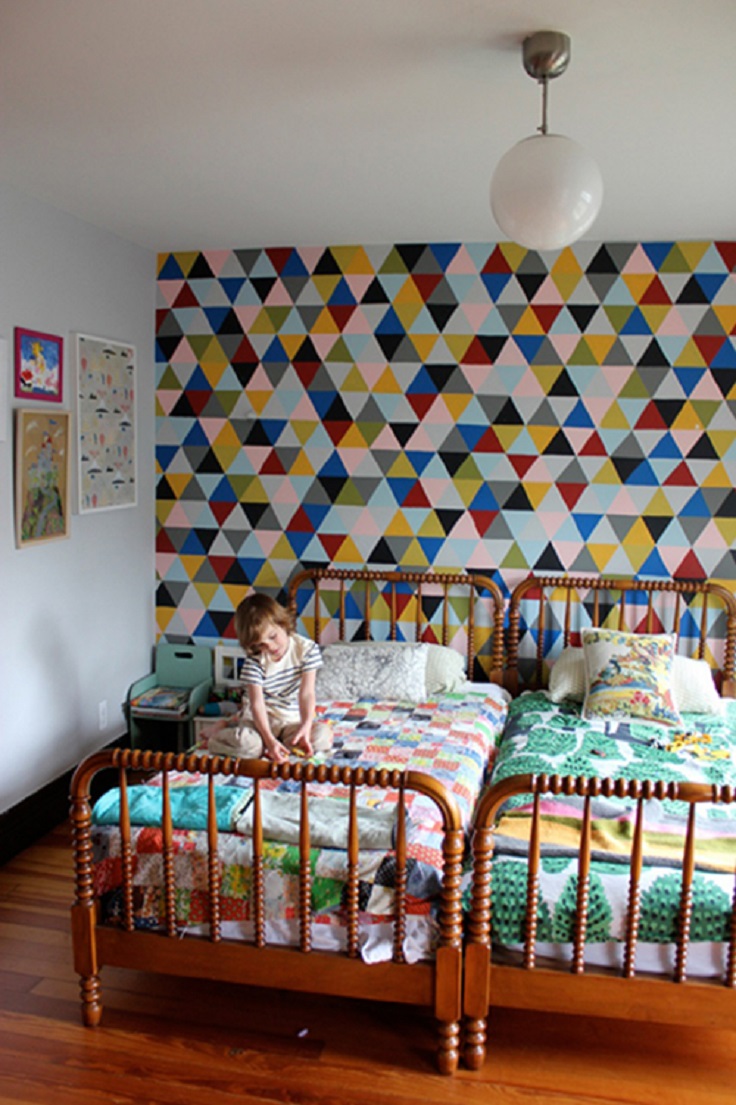 Tutorial via designsponge.com
Graphic Wall

Tutorial via signedbytina.blogspot.se
Geometric Wall Art
Tutorial via blog.selector.com
Cozy Colorful Wall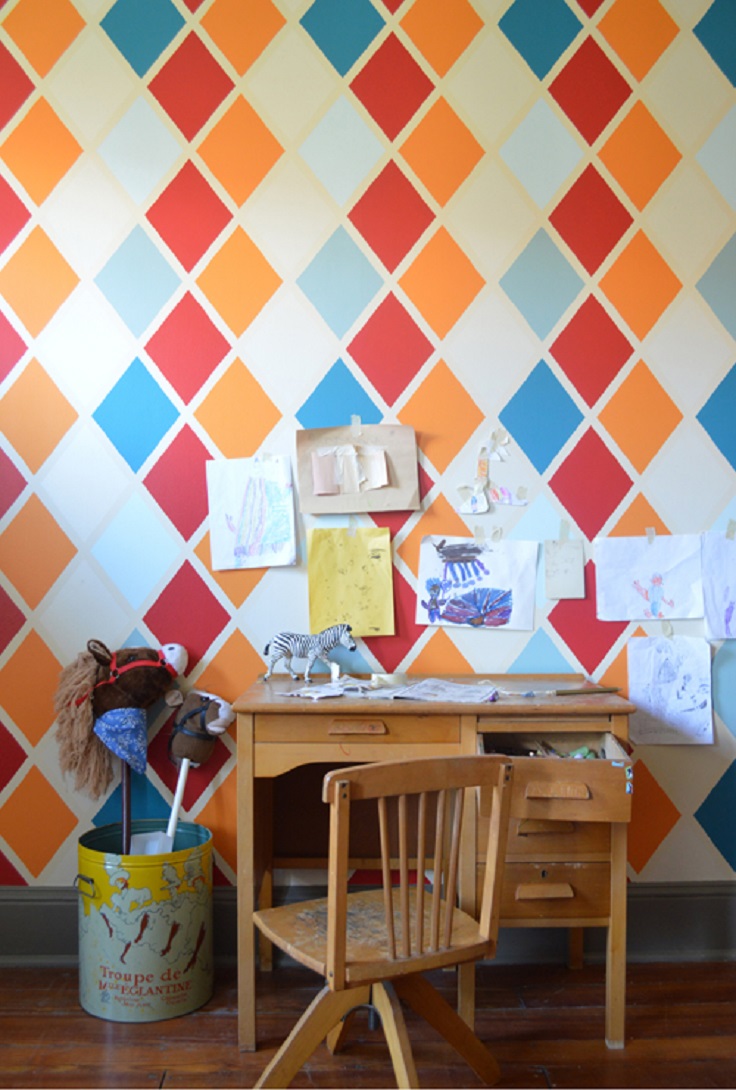 Tutorial via designsponge.com