Are you looking for something refreshing in your makeup routine habit? We have an interesting idea for you, that contains all kinds of metallic color that suit almost all types of skin, eye colors and can fit for every occasion.
From party makeup, romantic dinner look, to casual daily makeup, whether you want to look gently or intrusive, so if you are looking for something new, this is the right thing for you. Do not hesitate to put some metallic tones on your eyelids, it would brighten up your eyes and make you look fresh.
The metallic color has its own seductive power, so we guarantee that you would look, but also feel amazing wearing it. Try this interesting ideas, and tell us your thoughts about them.
Enjoy ladies!
Smokey Metallic
Tutorial via stureplan.se
Black Eyeliner and Metallic Eye Shadow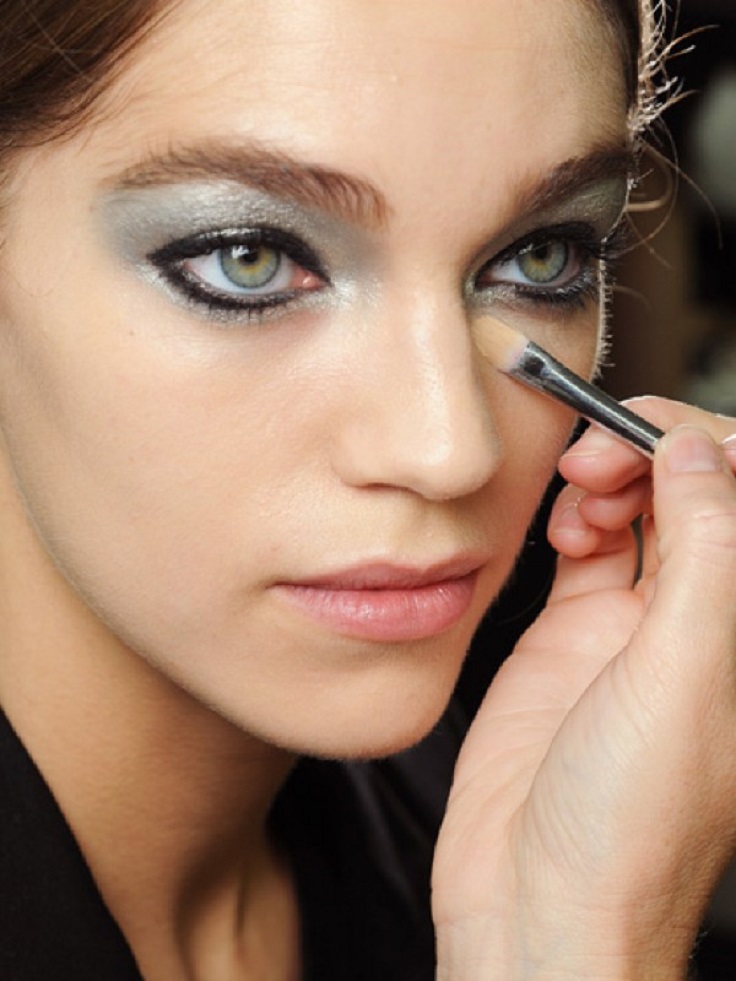 Tutorial via theglitterguide.com
Simple Metallic Day Look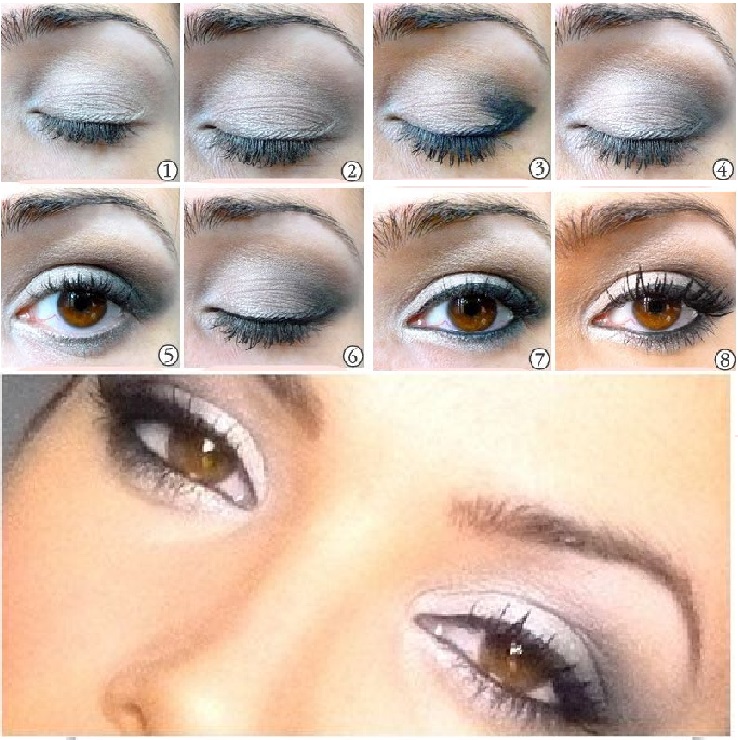 Tutorial via sweetlittleplace.wordpress.com
Black Metallic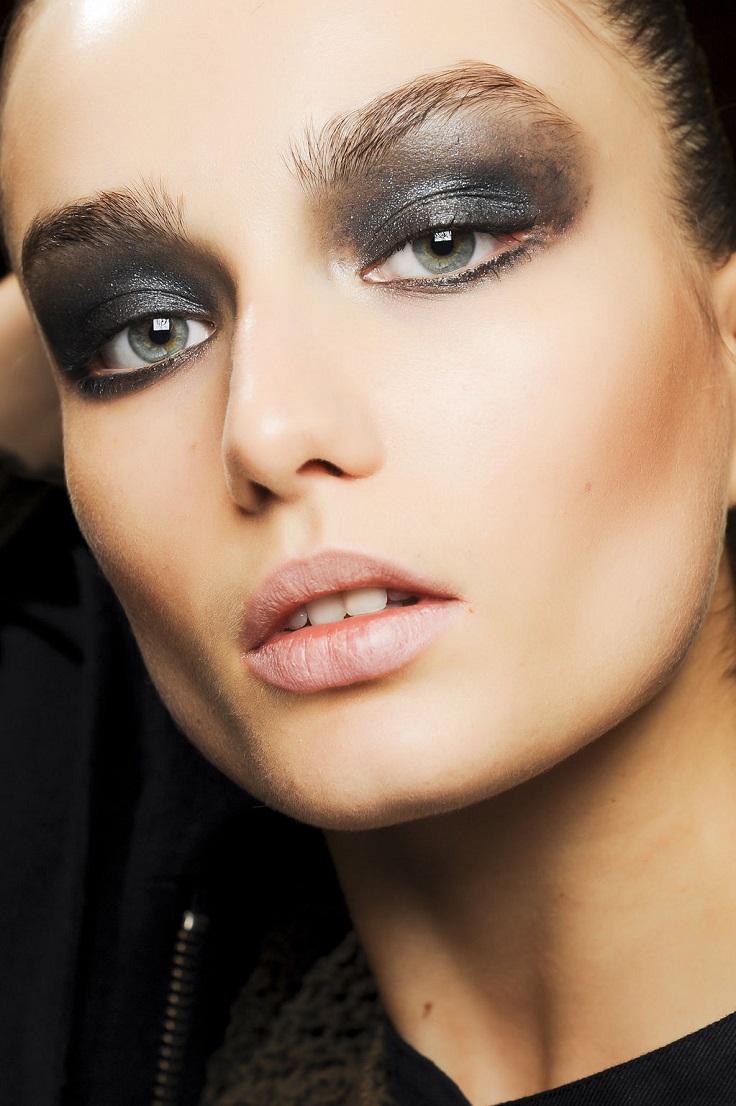 Tutorial via fabfashionfix.com
Soft and Sparkly Makeup
Tutorial via beautyblitz.com
Bold Metallic Overdose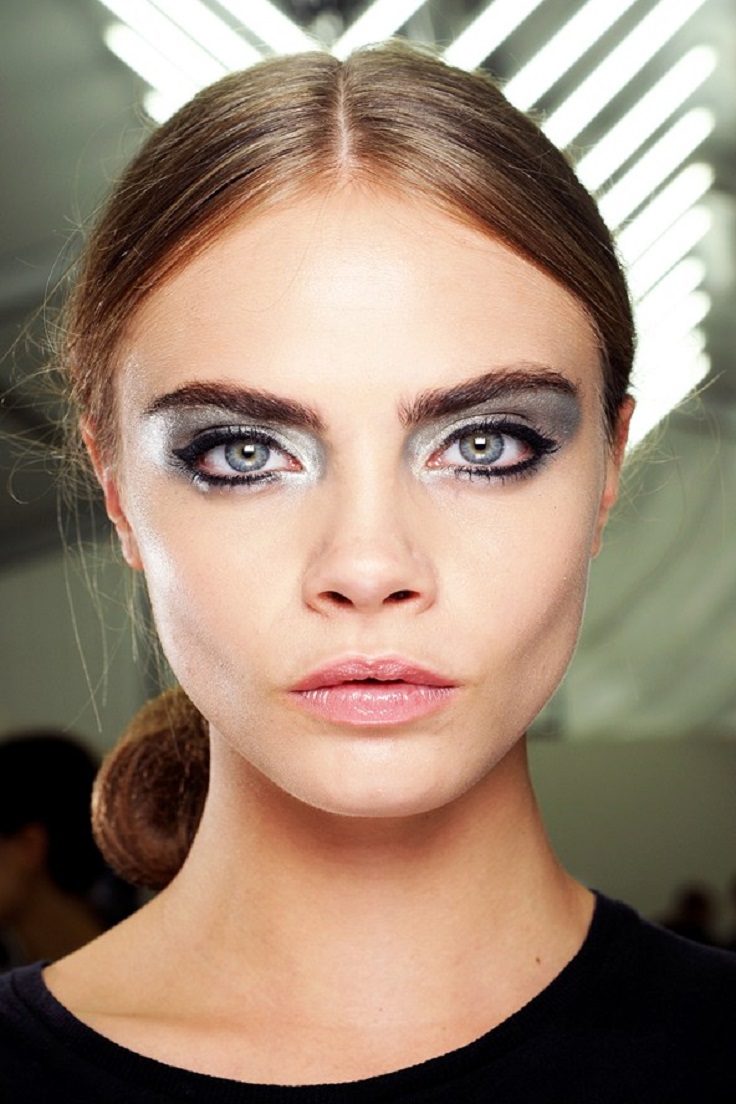 Tutorial via beautyeditor.ca
Romantic Metallic Look
Tutorial via aestheticmanner.wordpress.com
Sophisticated Look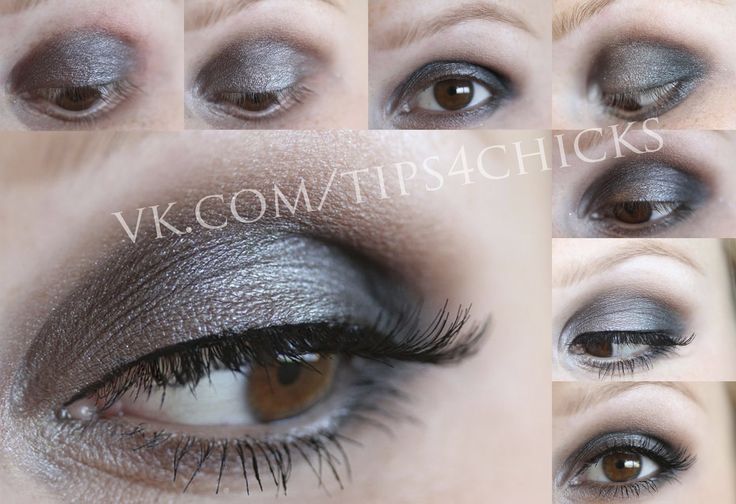 Tutorial via ladylovebugbombom.blogspot.com
Metallic Party Makeup
Tutorial via lacecosmeticsblog.com
Vamp Metallic Look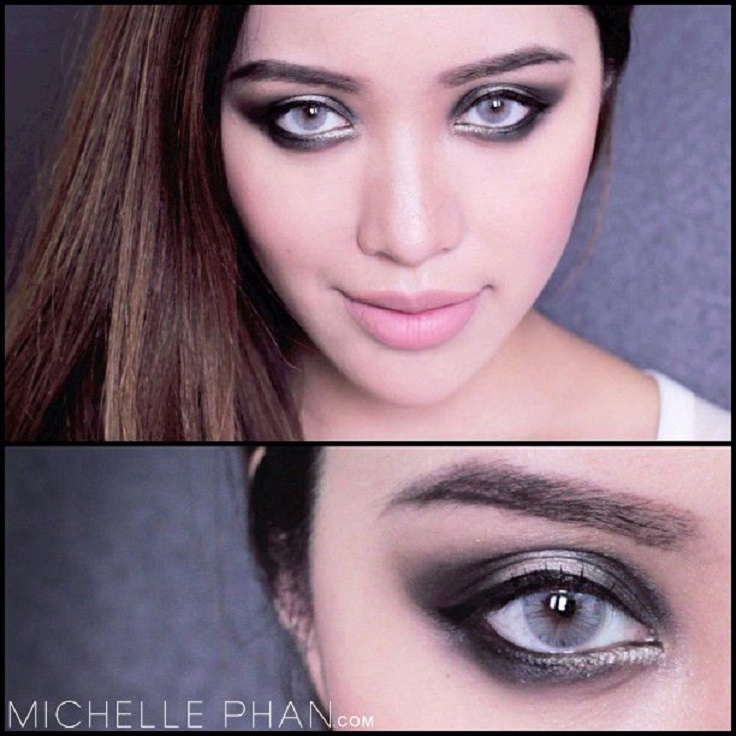 Tutorial via michellephan.com