So, as time goes by and spring is around the corner, there is a big question. Did we let the cold winter dry our skin and are we ready for the short sleeves? No matter what your answer is, you should definitely hydrate your skin before the long days at the beach. There is nothing more elegant than a perfectly fostered skin. Everybody likes the feeling of being groomed, so from now on forget about dry skin and start taking care of it. By hydrating, your skin will be clearer, healthiest and shiny. Your skin will love you for sure. Did you try some natural moisturizing oils yet? We have prepared a list of top 10 moisturizing natural oils that will make your skin look fabulous. And guess what? They smell fantastic!
Lavender Oil
Oh, it's so french! Directly from Provence. Lavender oil will make your skin instantly better. Give your skin some extra love and we guarantee that 'lavande' will become your secret weapon. Bisou bisou!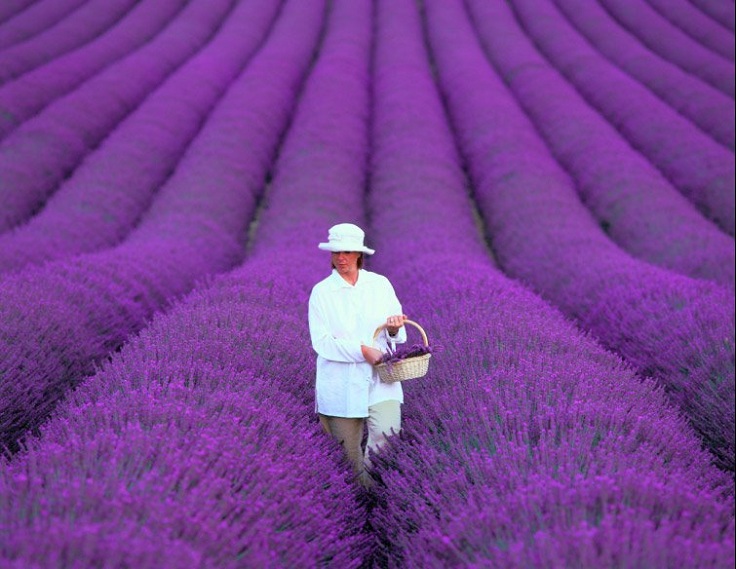 via shelovesglam.com
Coconut Oil
Coconut oil. You should definitely make it your daily routine. It's rich in vitamin E and it has anti-oxidizing properties. It is an excellent skin moisturizer. Our favorite and a must try!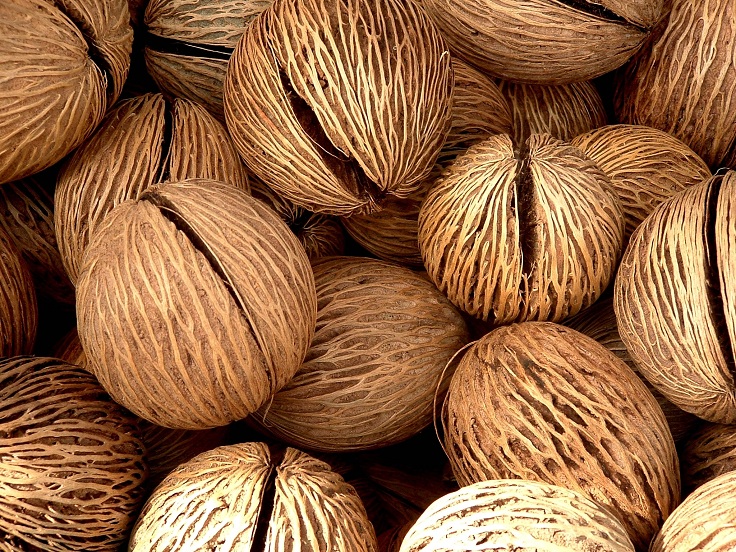 via pxleyes.com
Almond Oil
It is so healthy and beneficial for your skin. Almond oil contains vitamins E and D and is rich in calcium and magnesium. All this is so important for hydrating your skin. Why don't you try it?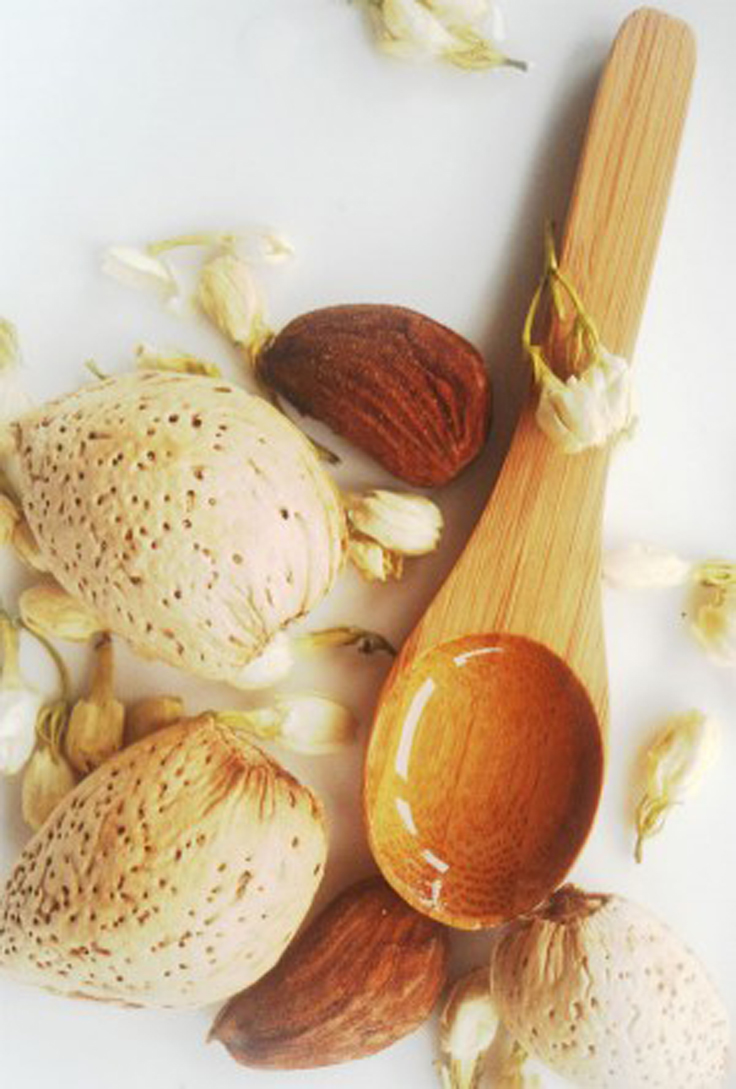 Olive Oil
We know that is extra delicious and healthy in a salad, but why don't you take it out from the kitchen and use it on your skin? You will be surprised by the results!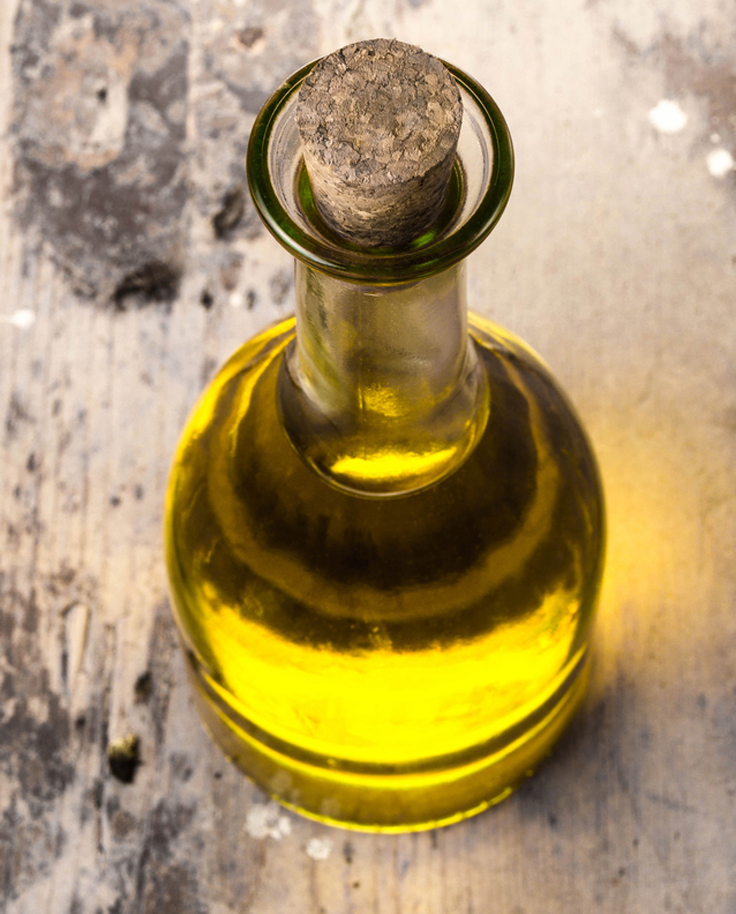 via styleblazer.com
Walnut Oil
Walnut oil contains vitamins and proteins and works incredible for the skin. You can use it every time of the day. It is natural and it refreshes your skin.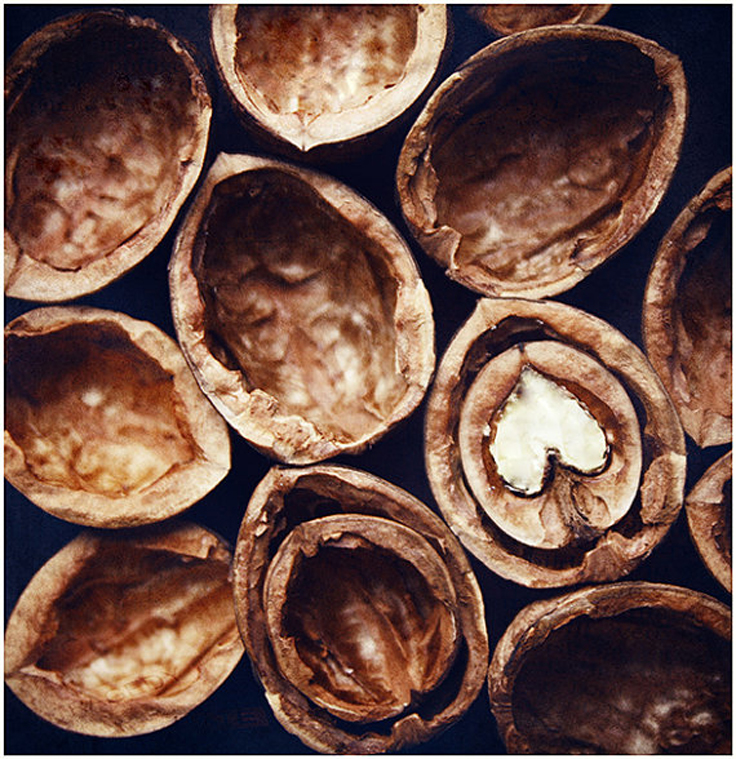 via toetsy.com
St John's Wort Oil
Use St John's Oil to calm your irritated skin. Especially if is damaged and dry! It is rich in antioxidant chemical quality. Why not?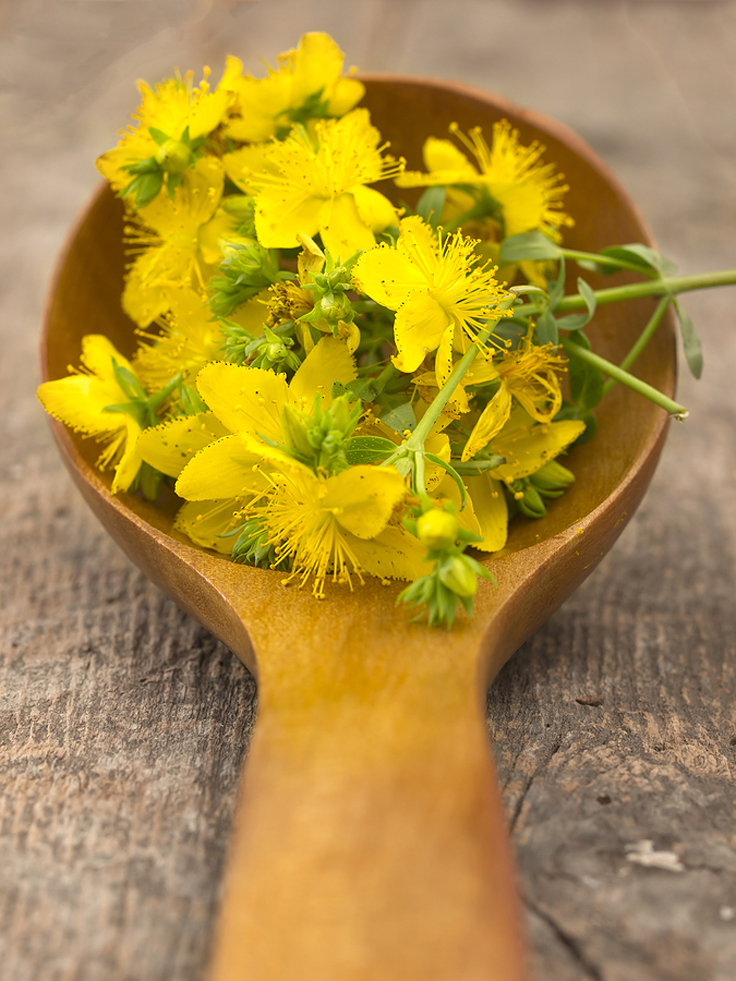 via green400magazine.wordpress.com
Argan Oil
Argan oil keeps your skin revitalized because it has anti-aging properties. It's a whole body product! What are you waiting for?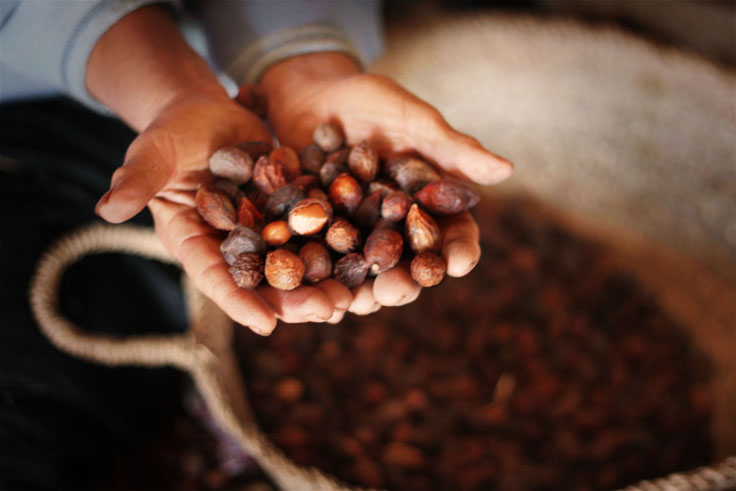 Jojoba Oil
Jojoba oil is not eye irritant and it is allergen free, so you can use it on your face skin too. Works like a make up cleanser and lip balm too. So many benefits, right?

Photo credit to thedownlow.co.nz
Canola Oil
Canola oil is an incredibly effective oil for your skin. It is rich in alpha hydroxy acids and that will make your skin softer. It is also used in cosmetics and skin care products. Guys you will be amazed!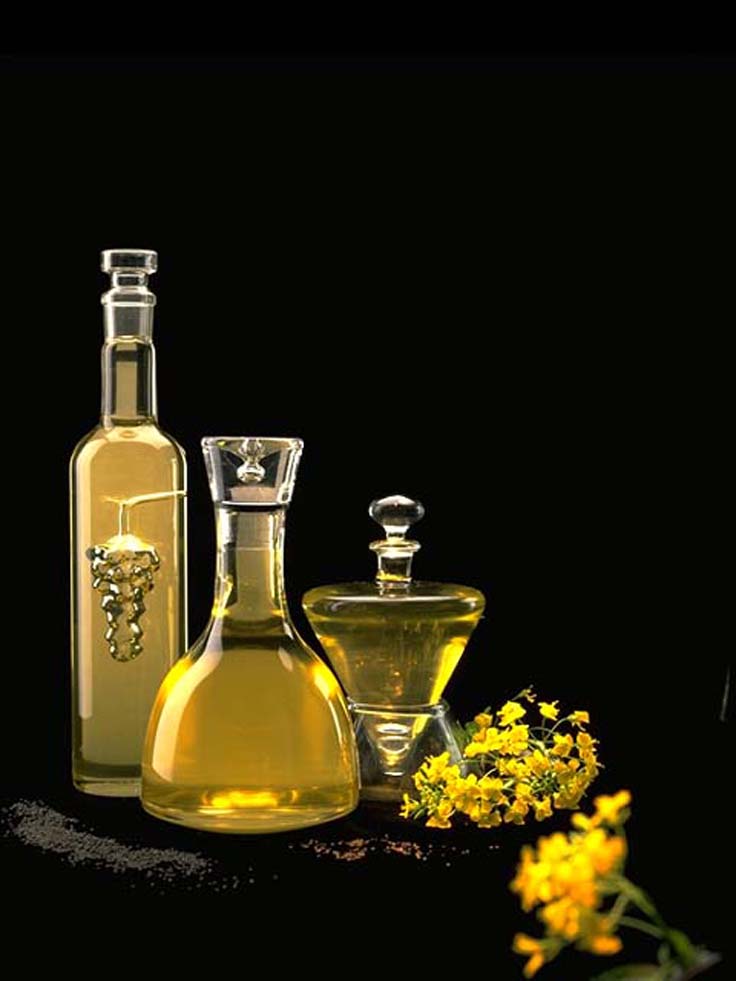 via fitrockmom.com
Sesame Seed Oil
You can apply sesame seed oil for a daily use and as a sunscreen. Sesame seeds are rich in zinc which will give your skin elasticity. It is just an amazing healthful product to moisturize your whole body. Goodbye dry skin!