There are some places around the world that are considered to be one of the most dangerous ones on Earth based on the number of violent crimes committed. The general belief is that big cities are more dangerous than small towns.
SEE ALSO: TOP 10 Scariest Places on Earth
However the truth is that crime rates are not determined by the size of the city but by their economic issues. Undoubtedly these cities are not for the faint-hearted and if you decide to visit them it is a must to be aware of the risks and to take sensible precautions.
1. San Pedro Sula, Honduras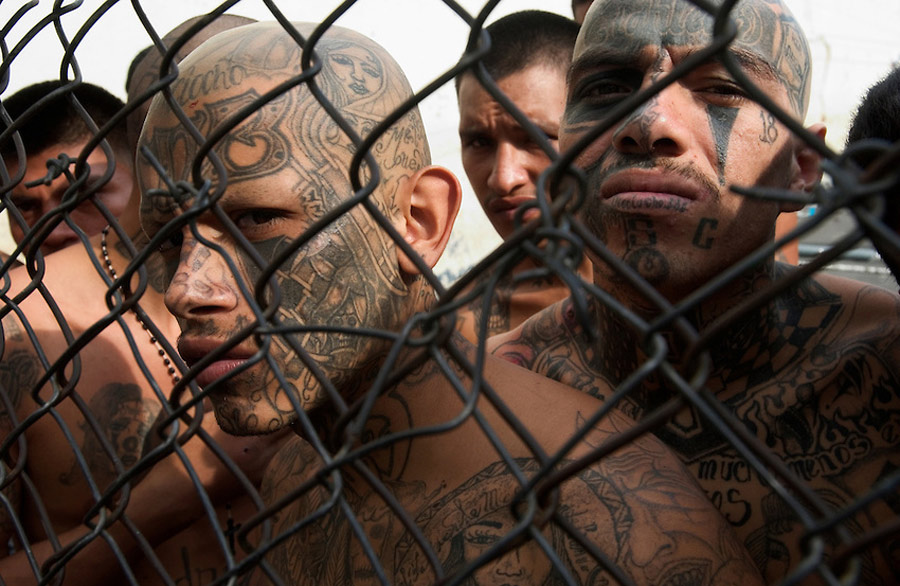 2. Acapulco, Mexico
3. Cali, Colombia
4. Manaus, Brazil
5. Fortaleza, Brazil
6. Culiacán, Mexico
7. Kingston, Jamaica
8. Detroit, United States
9. Manila, Philipines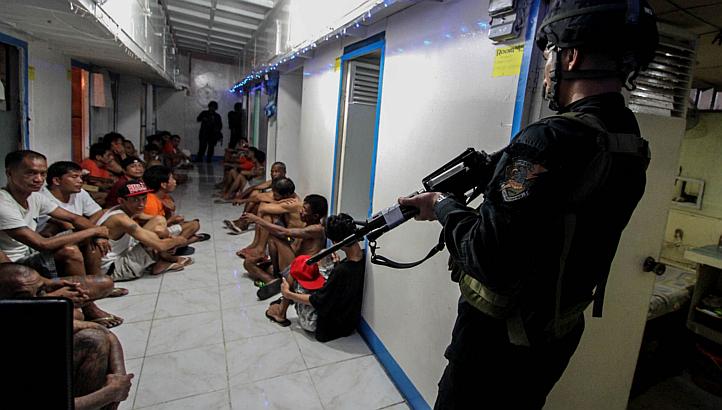 10. Sana'a, Yemen