Some may say that blowing thousands on a place to sleep and shower is a total nonsense, a definition of  "senseless overspending" . But the crazy and classy stuff we do are the ones that stay remembered.
In fact, "luxury" does not mean only sleeping and showing in a place, it's a total relax&pleasure system, an opportunity to spoil yourself (even maybe for just a day or two).
So, ready to live a life (or at least a weekend) of champagne and caviar? Did you pack your designer clothes for this fun countdown of the world's most luxurious hotels? Be our guest!
The Palms, Las Vegas, Nevada, USA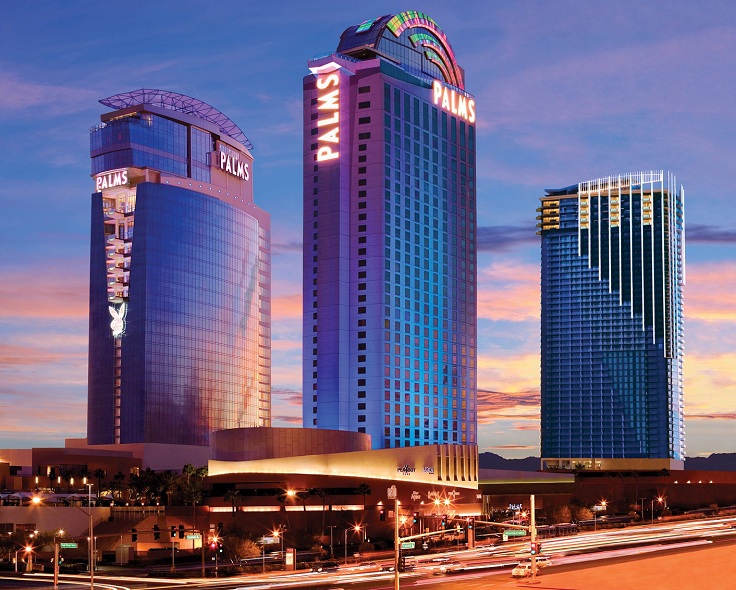 Photo Credit to lasvegasdirect.com
Photo Credit to coolenevada.com
Atlantis, Bahamas
Photo Credit to elinformatorio.blogspot.com
Photo Credit to home-designing.com
Mardan Palace, Antalya, Turkey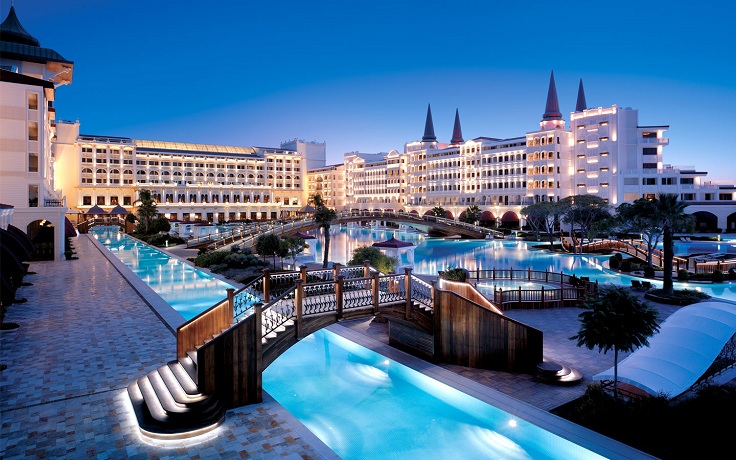 Photo Credit to hotelsontheway.com
The Plaza, New York, USA
Photo Credit to myhotelgeek.com
Photo Credit to vacationidea.com
Burj Al Arab, Dubai
Photo Credit to blog.zeemp.com
Photo Credit to idesignarch.com
The Emirates Palace, Abu Dhabi
Photo Credit to stupiddope.com
Photo Credit to omaneric.wordpress.com
Westin Excelsior, Rome, Italy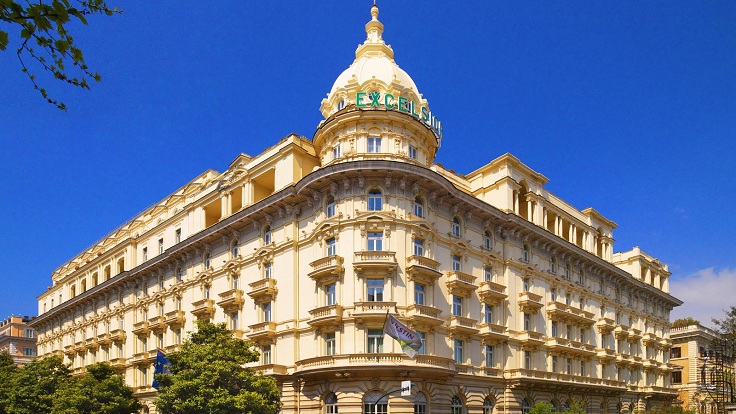 Photo Credit to westinrome.com
Secrets Marquis Los Cabos, Baja, Mexico
Photo Credit to cntraveler.com
Photo Credit to travelinwiththeresa.com
Cala di Volpe, Sardinia, Italy
Photo Credit to drakeandcavendish.com
Photo Credit to finest-holidays.com
Ubud Hanging Gardens, Bali
Photo Credit to swide.com
SaveSave