Every photographer has their own secret in the process of creating his own masterpieces. But, maybe the hardest and most magical part at the same time is working with children. Kevin Cook is one of the most famous in that area.
"The hardest thing for me was getting cooperation from the children I worked with. I know it is the expression that makes a photograph. Once I learned it's all about patience and understanding, my work took off.
Additionally, capturing a story goes hand in hand with the expression.  I would say it's genius to find inspiration from someone or something. Ironically enough, I actually get most of mine from movie/book covers with children on them.
It helps put a vision in your head to the spin-off.  These two things are far more important than anything else if you want your work to stand out", says Kevin. Take a look at his magnificent work!
Fairy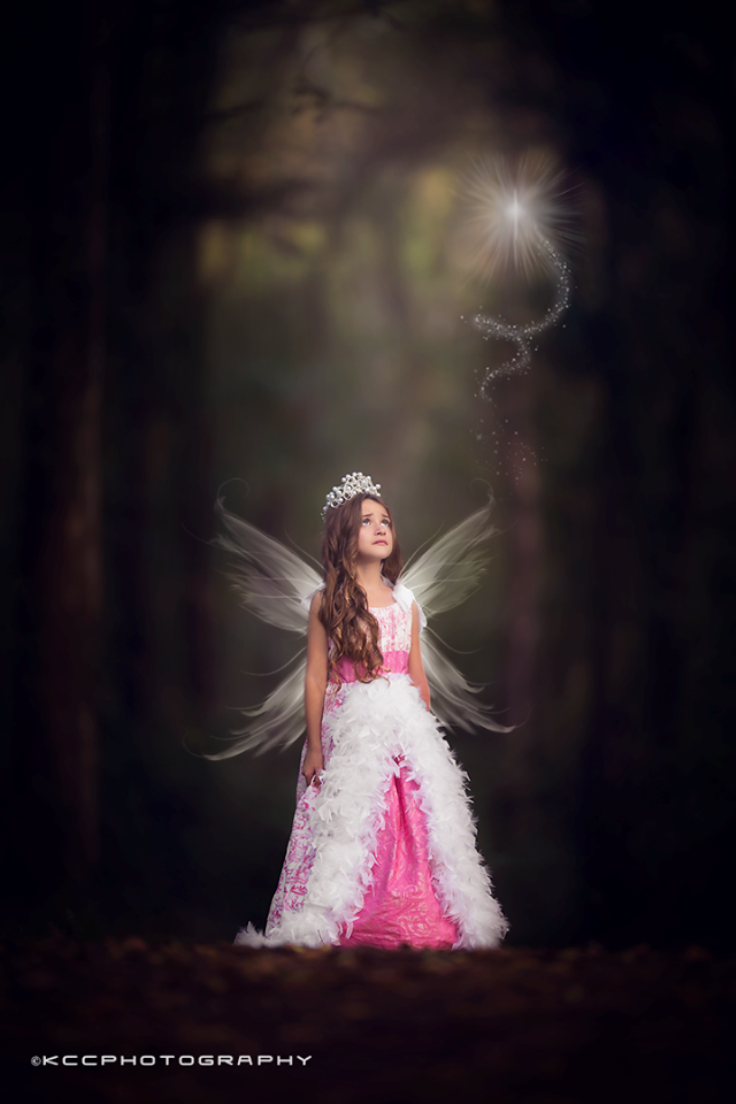 via Kevin Cook
Fearless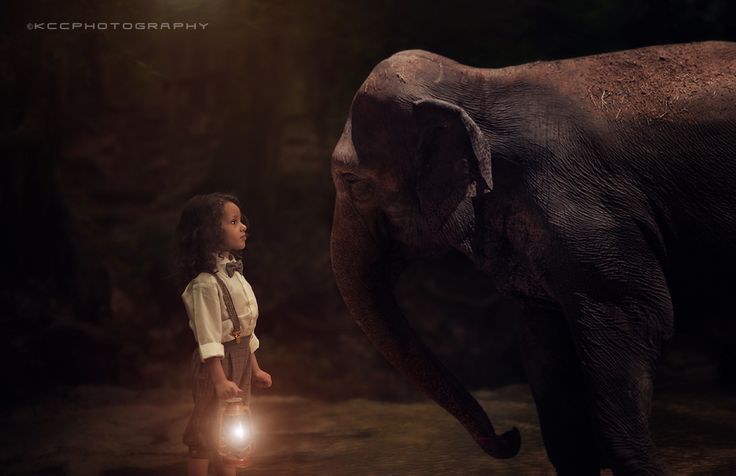 via Kevin Cook
Coming To Life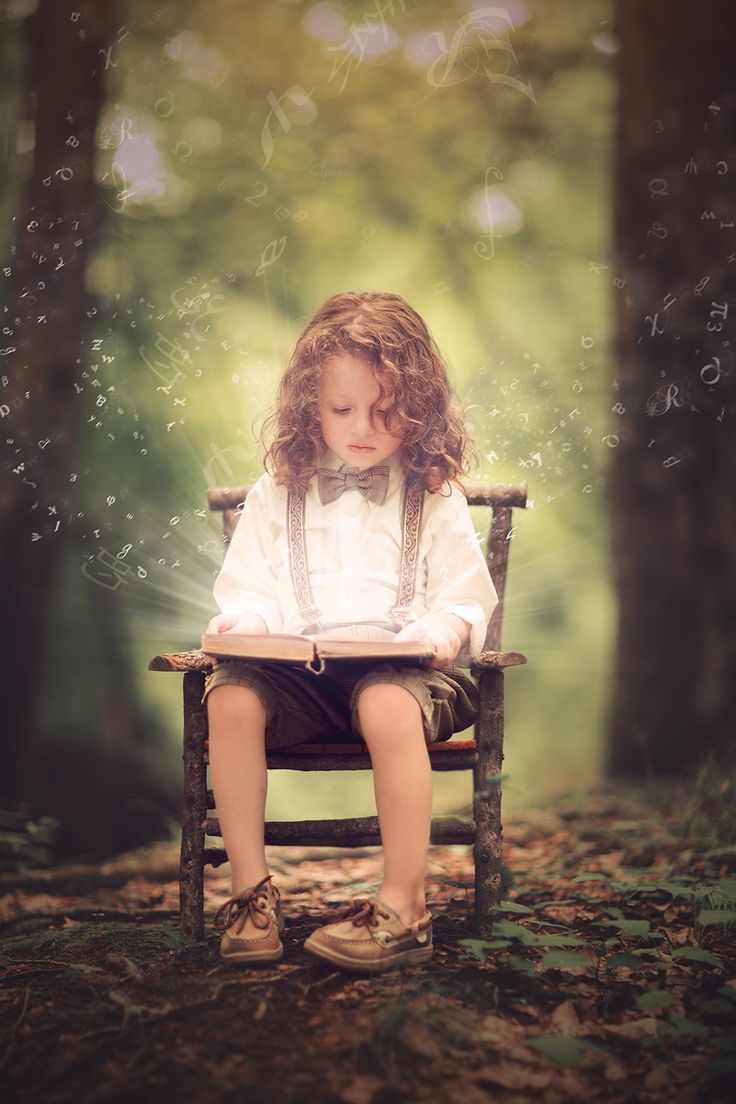 via Kevin Cook
Right Back At You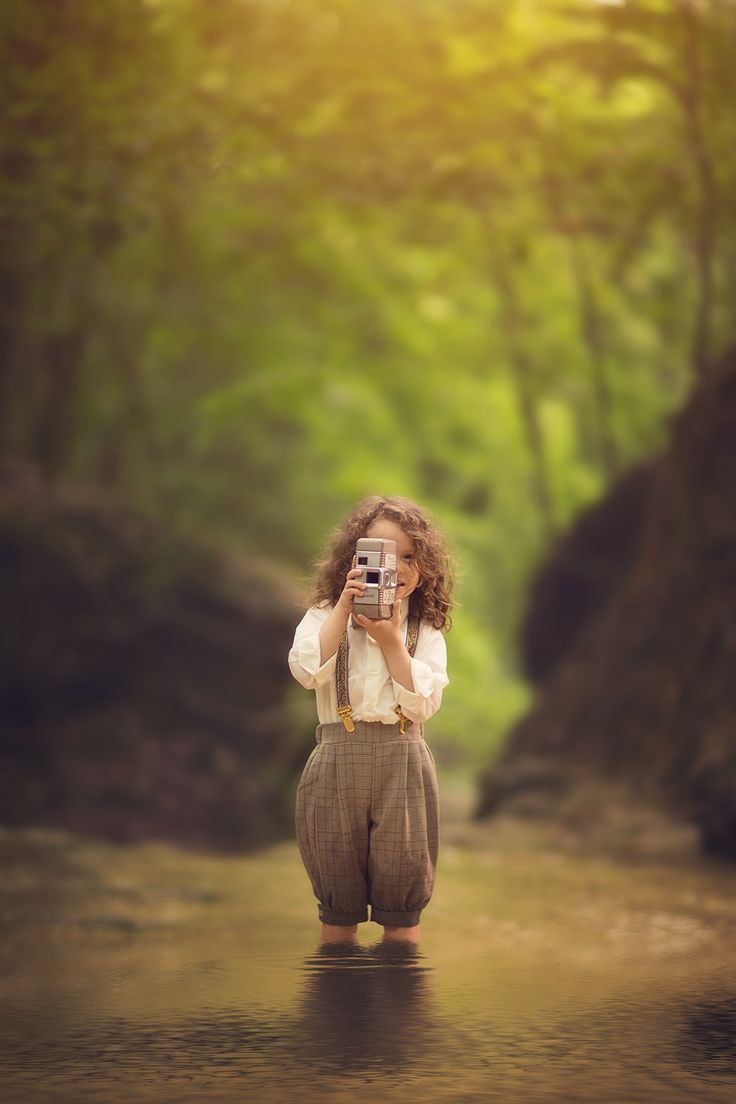 via Kevin Cook
Make A Wish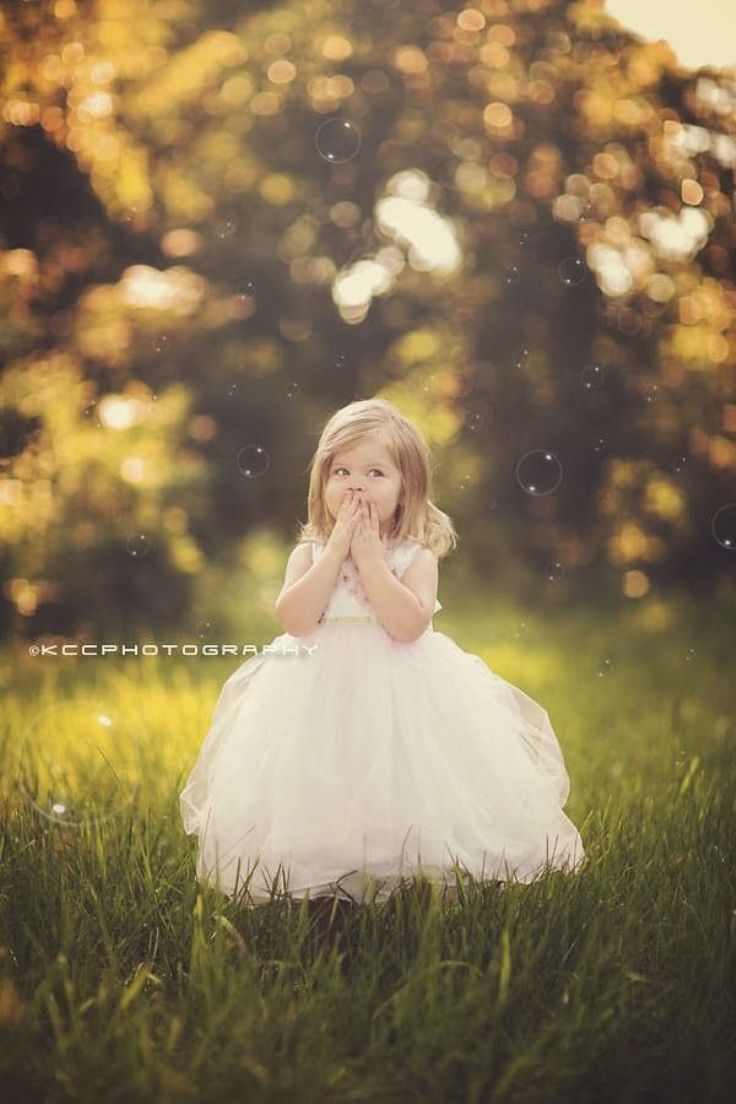 via Kevin Cook
Happiness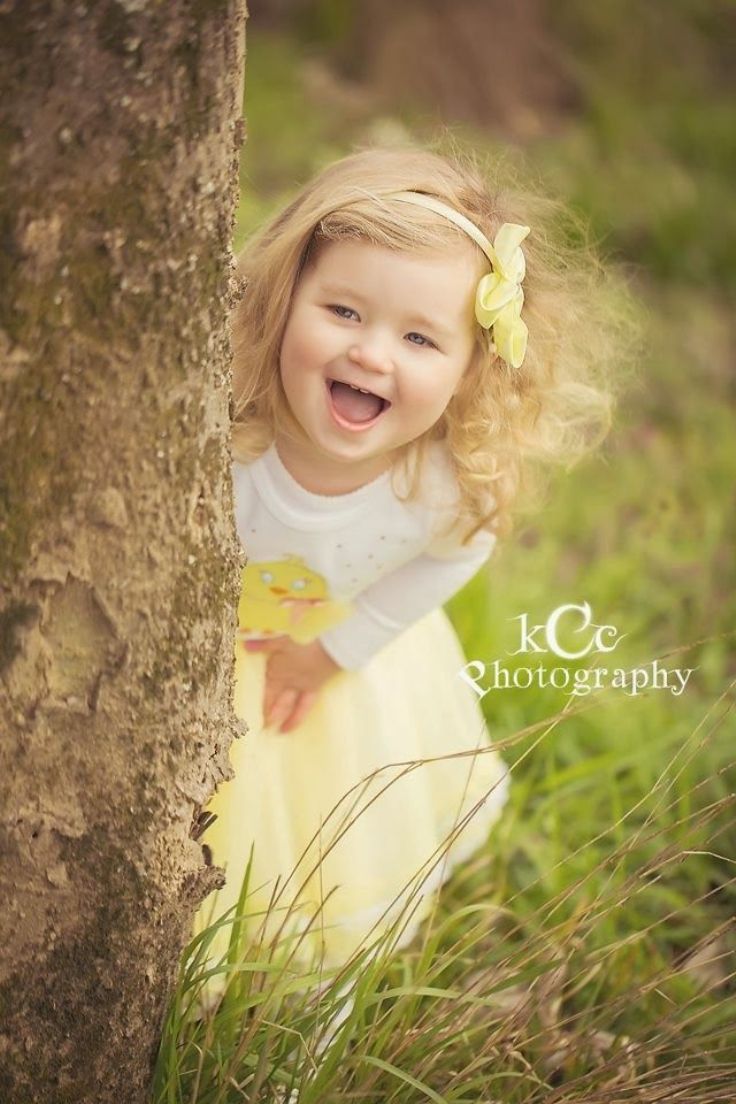 via Kevin Cook
Butterfly Talk
via Kevin Cook
Summer Letters
via Kevin Cook
A Kiss
via Kevin Cook
Captain Amerikid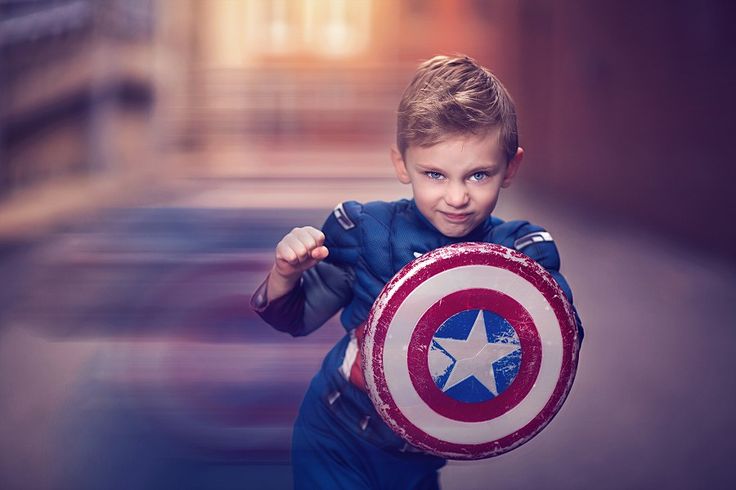 via Kevin Cook