Climbing mountains doesn't always mean you have to be in shape. Well, you kind of do but even if you are not, there is a way. Campings are always good idea. Preparation such as how much food you need, how much water and what kind of survival kits you need, those are the ones you should pay attention on. But, as soon as you prepare that, only the good can come. Fresh air, new experiences, risks, survivals, fun, fun and fun. Don't forget to call your friends, show them these top 10 mountains to climb that we think are the best, and let the party started! Send us pictures from the top!
Mount Khuiten, Mongolia
This is a climb of a spectacular peak amid breathtaking scenery in one of the world's most remote and mysterious locations.  At 4374m Khuiten Peak is the highest point in Mongolia.
Tutorial via superstock.com
Kilimanjaro, Tanzania
Break in your hiking boots and walk the dog, climb stairs, hike some hills with a pack on – walking is the best way to prepare yourself for the long hike up Kilimanjaro.
Tutorial via 1001traveldestinations.wordpress.com
The Andes,Peru
. The Andes prove a unique climbing experience for the daunting mountaineering challenges, the breathtaking views, and the vibrant cultures and history of the area.
Tutorial via timeforkids.com
Mount Everest, Nepal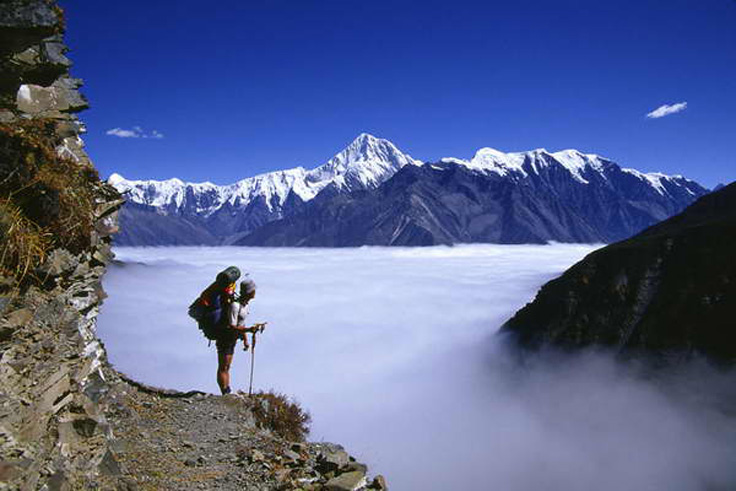 Since the late 19th century, adventurous spirits have been fascinated with the ascent of the highest mountain in the world. Mt. Everest rises to an imposing 8850 meters (29,030 feet), and after 29 years of numerous attempts, Sir Edmund Hillary and Sherpa Tenzing Norgay became the first people to stand on the elusive summit on May 29, 1953.
Tutorial via mtholyoke.edu
The Matterhorn, Switzerland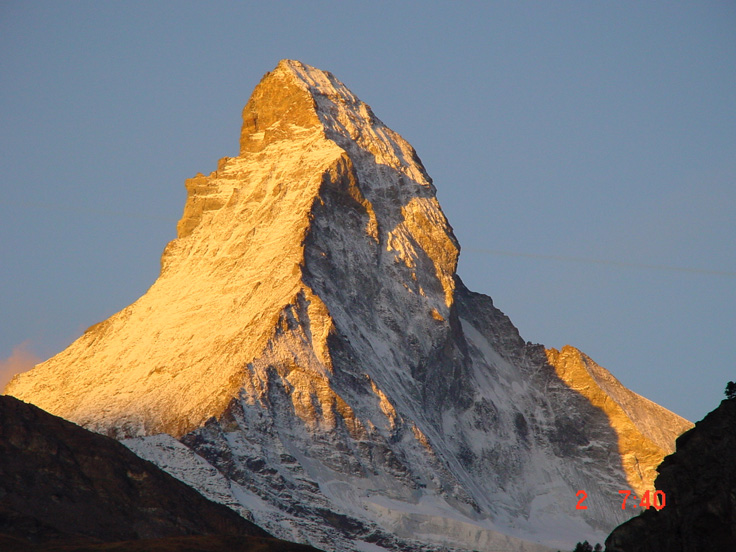 The Matterhorn, one of Switzerland's most famous mountains, is a magnet for climbers. Thousands tackle its 4,478 metro peak every year,
Tutorial via traveldestinationintheworld.blogspot.com
Mount Elbrus, Russia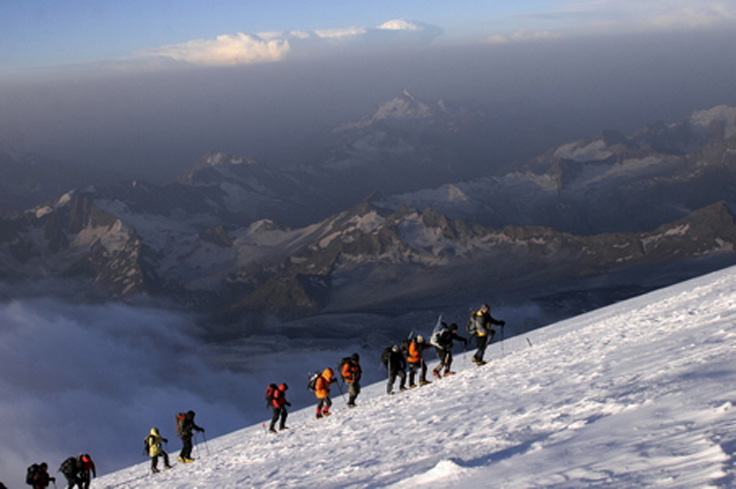 Climbing Mount Elbrus, the highest peak in Europe and one of the Seven Summits, is a perfect immersion into expedition climbing and gaining experience with the acclimatization process.
Tutorial via oregonlive.com
Cilaltepetl And Iztaccihuatl, Mexico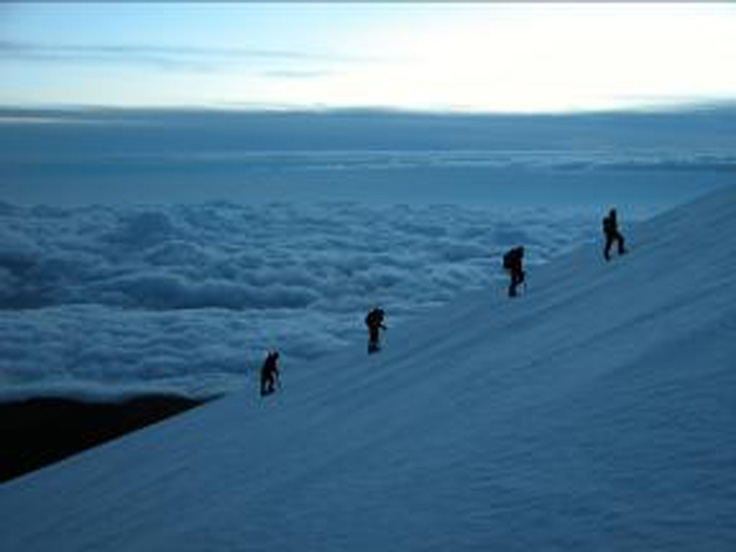 In November 2009, blind climber Erik Weihenmayer and a group of blind children climbed Iztaccihuatl. If you're going to take the standard route up Iztaccihuatl, it is best to bring a backpack, gloves, mountain boots, warm socks and other typical gear.
Tutorial via mexambulanceproject2004.net
Denali, Alaska
There are certain mountains that need no explanation as to why climb. Denali is such a mountain. Its tremendous size and beauty generate a magnetism that continually draws climbers from around the world.
Tutorial via lonelyplanet.com
Annapurna, Nepal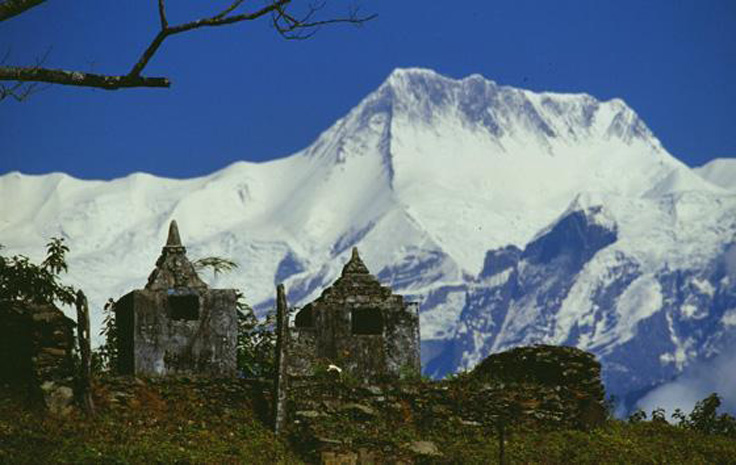 The best months for climbing Annapurna are April/May and a good starting off point is Pokhara, Nepal. It is an area of stunning beauty.
Tutorial via guniammar.com.np
Demavand, Iran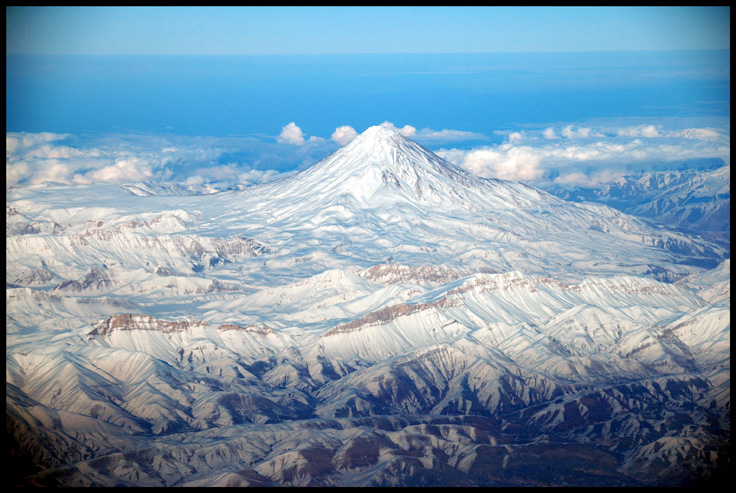 Trek to this summit is a life time memory. Climbing this giant volcano is technically easy but physically a tough challenge.
Tutorial via flickr.com