Essential oils should have their place in our home. They have plenty of uses and are extremely helpful for maintaining good health. Depending on why you would need an essential oil, they can be used for treating all kinds of health concerns. Many people use them for DIY products, or just for their beautiful scent.
These oils aren't the cheapest thing to buy, but they are worth the purchase. Using just a few drops of them can be enough! However, before you use an essential oil, make sure to talk with your doctor who can give you more information about it. It's important to follow professional advice!
1. Lavender Essential Oil
via mindbodygreen.com
If there's one thing that lavender oil is better at then the rest of the essential oils, is exactly for the calming effect it has. This can help you in improving sleep and in reducing anxiety and premenstrual tension. Lavender essential oil is a well-known hair growth promoting agent and thanks to its antimicrobial properties, it is also used for treating bacterial and fungal infections. Among other benefits, this oil can help you as well in treating wounds and easing sunburn.
2. Lemon Essential Oil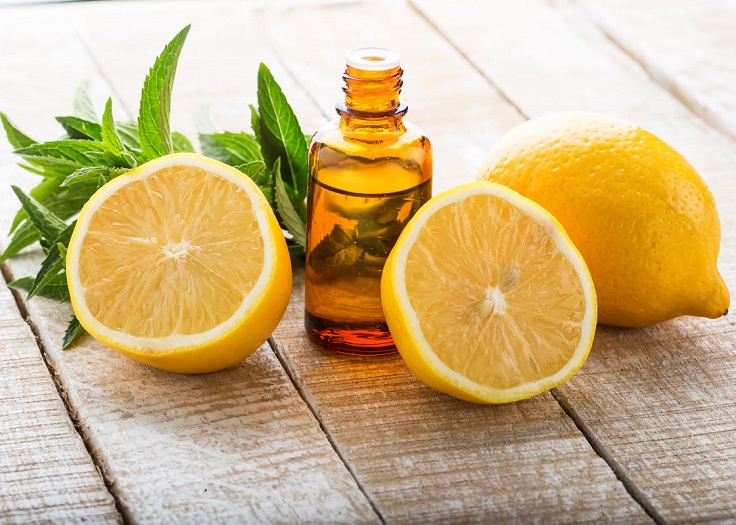 via silhouettescafe.com
What makes the lemon essential oil unique in comparison with other oils is that this one can be used for DIY all-purpose cleansers thanks to its antibacterial and anti-fungal properties. It contains high levels of vitamin C and other needed nutrients, and this gives it the power to help us in fighting diseases and to boost our immunity and energy. Lemon essential oil also helps our digestive system, it can uplift our mood and cleanse our respiratory system, which in turn can result in less respiratory problems.
3. Tea Tree Essential Oil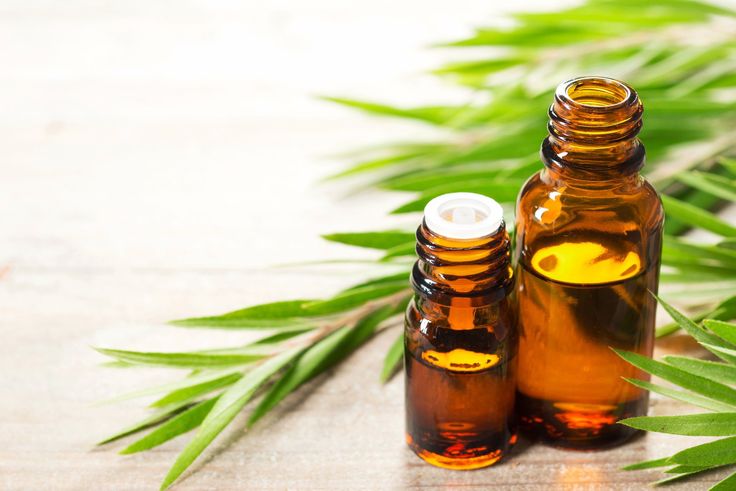 via up-nature.com
If you're dealing with acne, eczema or psoriasis, then using the tea tree essential oil can help you with this. It is well-known for treating severe skin conditions by eliminating bacteria and leaving the skin clean and healthier in return. Thanks to the antibacterial properties, the tea tree oil can be used in curing bacterial, fungal and viral infections too. You can also use this essential oil in your hair and skin care – it can result in having a better-looking skin and healthier hair.
4. Grapefruit Essential Oil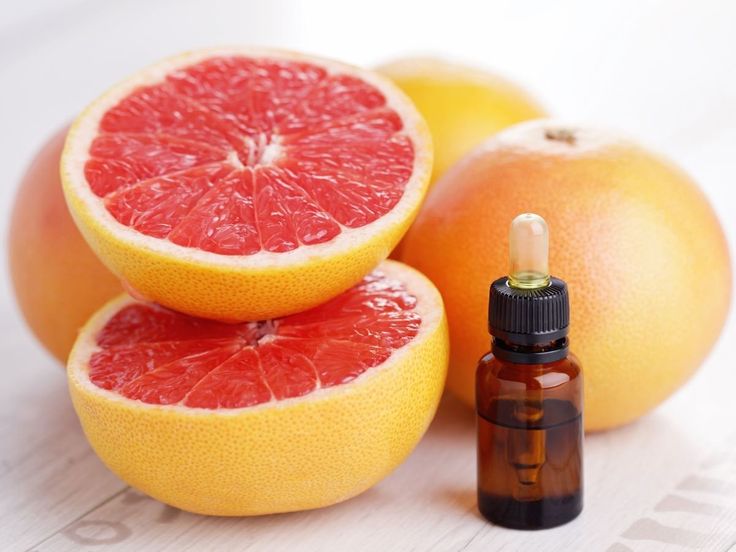 via crystalbarsoap.com
One of the best properties of the grapefruit essential oil is that it works as a lymphatic substance which in return helps in removing the toxins out of our body. This is done by boosting the activity of our lymphatic system and maintaining frequent urination. The grapefruit essential oil works as antiseptic, so it can heal wounds and prevent infections. It also has a relaxing effect on us, it stimulates better mood by relieving stress and inducing positive feelings.
5. Lemongrass Essential Oil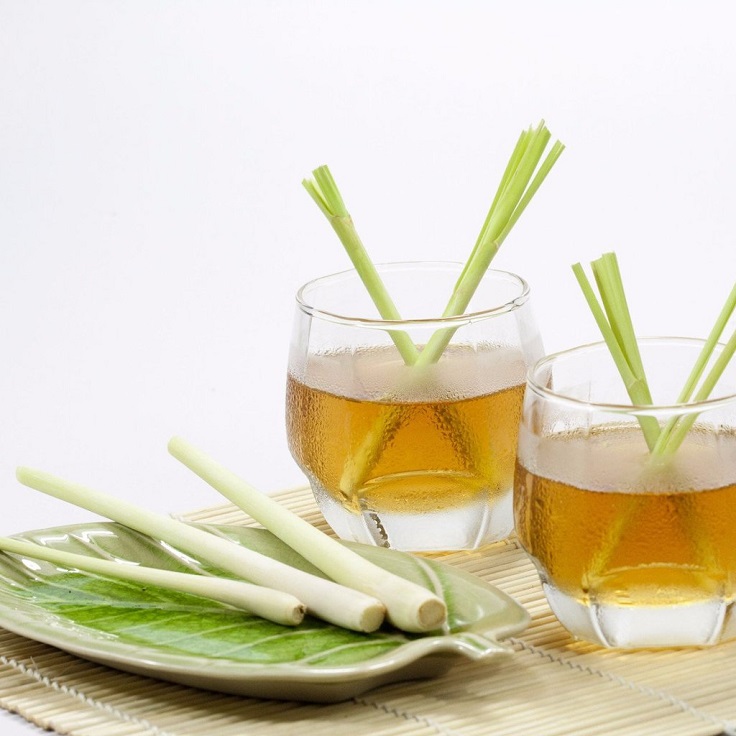 via everlasting-essence.com
Lemongrass essential oil has plenty of benefits thanks to its antimicrobial, diuretic, and analgesic properties. By acting as an astringent, this oil promotes contraction of gums, hair follicles, muscles, skin, and blood vessels. It has antiseptic properties that allow the oil to heal wounds, while its analgesic properties help us in relieving pain in muscle and joints, or pain caused by viral infections. The lemongrass essential oil also works well as an antidepressant.
6. Rosemary Essential Oil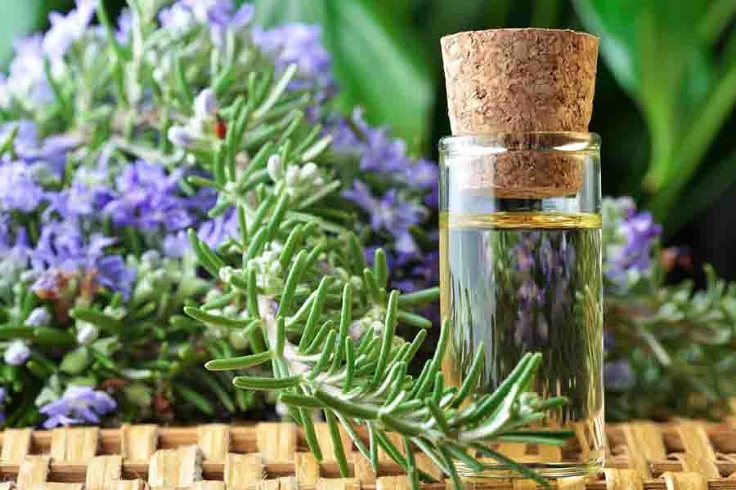 via naturalhealth365.com
Having healthy and strong hair is what many crave, and you can achieve those results by using rosemary essential oil in your hair care. The regular use of this oil stimulates hair growth and slows down hair loss. Among other beauty benefits, the rosemary essential oil helps in maintaining healthy skin as well. It also boosts our immune system and keeps it safe from free radicals damage, it treats respiratory problems and relieves pain.
7. Eucalyptus Essential Oil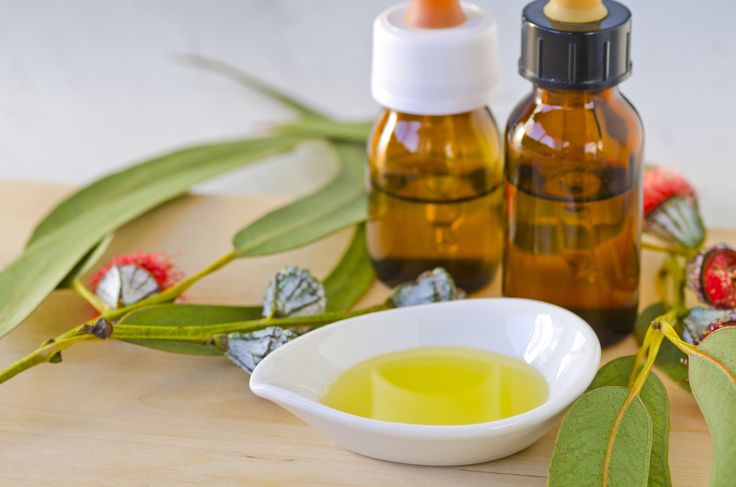 via livemaster.com
One of the benefits that come from using eucalyptus essential oil is that it is helpful in treating respiratory tract infections, such as cold, bronchitis and sinusitis. The oil also has anti-inflammatory properties thanks to which it is helpful in relieving asthmatic problems as well. It can also help you in relieving muscle and joint pain, and it is also often recommended for people dealing with stiff muscles, fibrosis, aches, and rheumatism. You can also use the eucalyptus essential oil to improve your dental hygiene.
8. Bergamot Essential Oil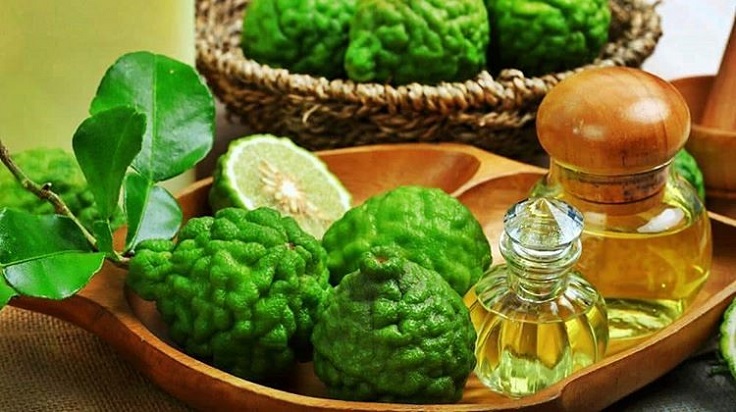 via flickr.com
The bergamot essential oil is antidepressant, therefore it can improve the blood circulation and create feelings of joy and energy while reducing sadness and depression. It also works well as a relaxant – it soothes the nerves and reduces anxiety, stress and nerve tension. The oil aids in better digestion and reduces pain, such as headaches, muscle aches, and sprains. It's very important to keep the bergamot oil in dark bottles and in dark places – it gets poisonous if exposed to sunlight, even when you're applying it!
9. Frankincense Essential Oil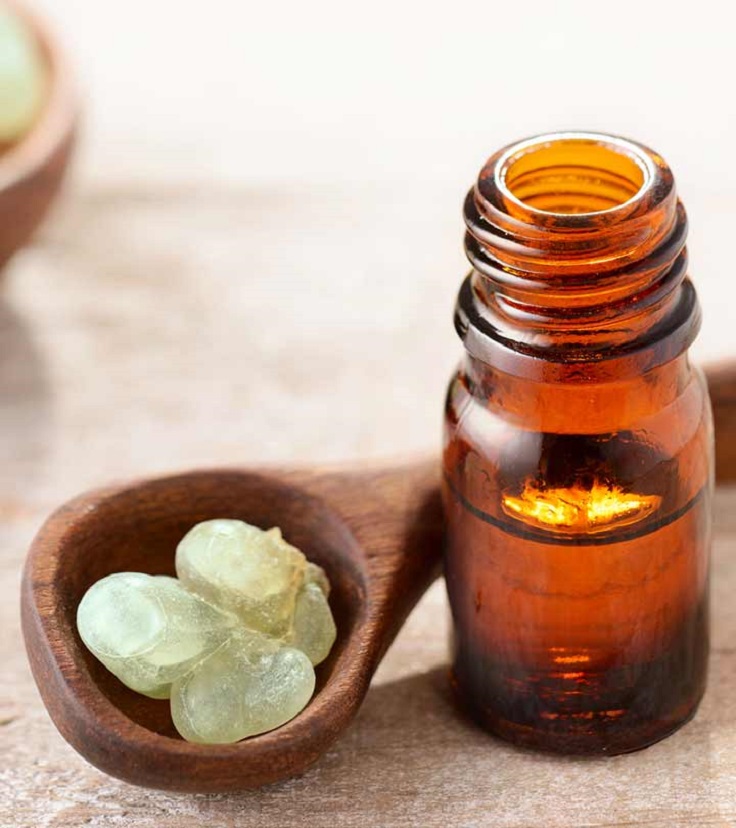 via skin.tochbos.site
The frankincense essential oil can be used for DIY skin products because this oil is well-known for the promotion of healthy cells and keeping the existing ones healthy too. The oil tightens and tones the skin, it removes wrinkles, sun spots, and scars, and helps in anti-aging of the skin. When it comes to our health, the oil reduces respiratory issues, keeps our uterine in good condition and promotes digestion. The frankincense essential oil is also very effective as a sedative.
10. Oregano Essential Oil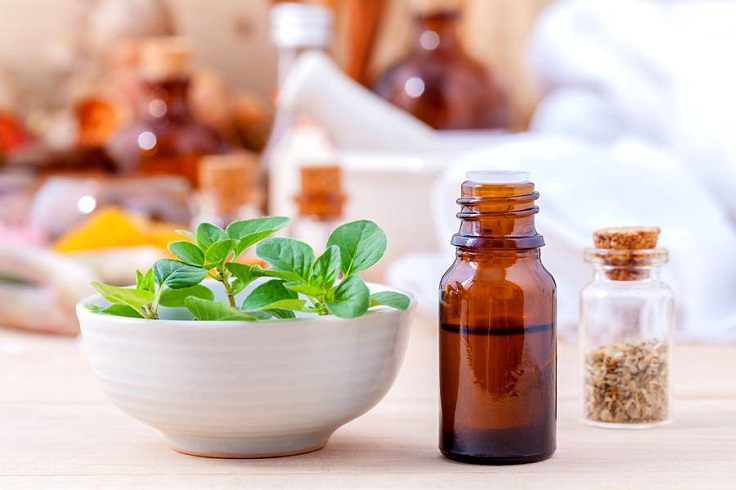 via lifeadvancer.com
Oregano essential oil is used for treating respiratory conditions and because it has anti-inflammatory properties, it also helps in treating different types of inflammation. It protects us from different types of bacteria, viral and fungal infections and it also improves our gut health. One of the biggest benefits of using oregano oil is that it has anti-tumor properties, thanks to which it can prevent the growth of cancer cells.