Think you know all the facts about contraceptives? Learn the truth about these common misconceptions. Birth control, also known as contraception and fertility control, are methods or devices used to prevent pregnancy. Planning, provision and use of birth control is called family planning. Birth control methods have been used since ancient times, but effective and safe methods only became available in the 20th century.
There are many rumors and myths related to birth control effects and it is important not to let them sway your decision about the right birth control method to avoid pregnancy. There are a number of birth control methods that are highly effective in preventing pregnancy. There is also a lot of misinformation about how to use contraception, as well as some methods that simply do not work.
All Birth Control is Now Free
Changing the way you are charged for birth control, that doesn't necessarily mean that all contraception is totally gratis all the time. There are still a few glitches, and you may need to check with your employer or insurance agency to find out what is covered and when. For instance, your insurance may only cover a generic version of your pill or they may not cover anything until you renew your plan. And according to final rules passed in June 2013, religious organizations may be exempt from covering birth control for their employees.
Birth Control Also Protects Against Sexually Transmitted Diseases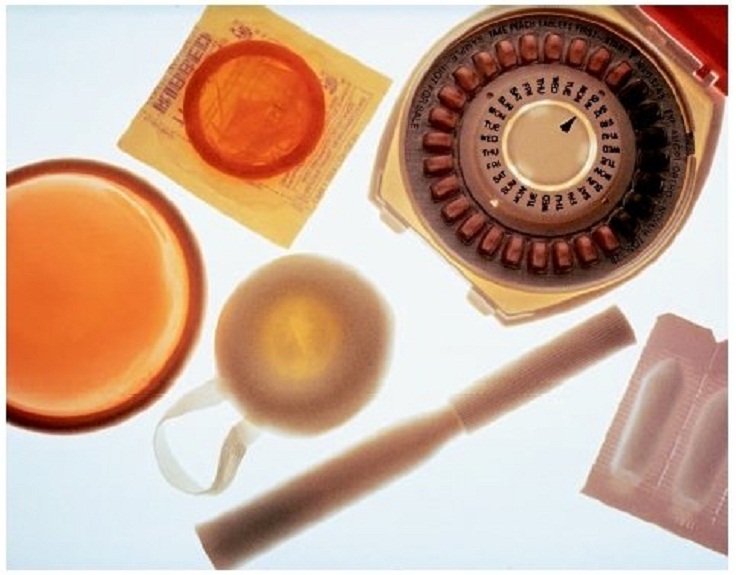 via nplainfield.org
When planning protection for sexual activity, you have two issues to consider: pregnancy prevention and infectious disease protection. Not all birth control options provide protection against the transmission of infections. In particular, hormonal birth control methods offer no STD prevention. The only forms of birth control that protect against STDs are barrier forms such as condoms. Even a perfectly placed latex condom can only protect what it covers.
Fertility is Affected When You Go Off Hormonal Contraceptives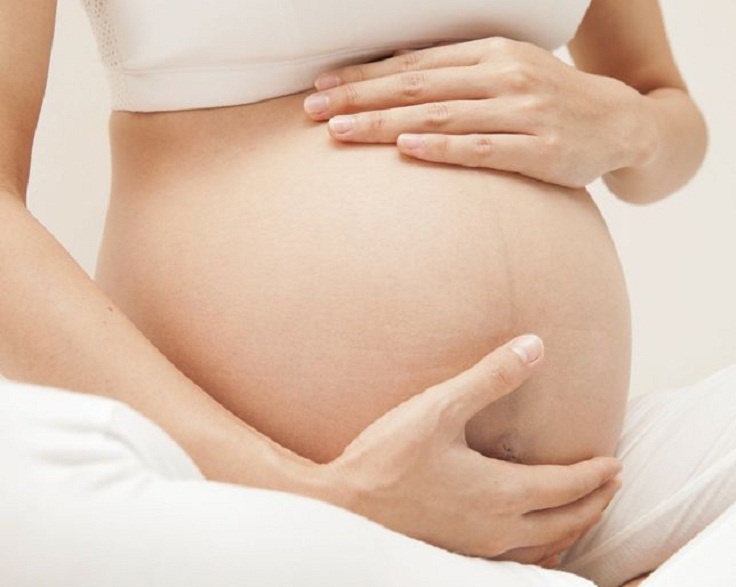 via diaperchamp.com
Rumor has it that you spend all that time and energy trying to prevent pregnancy, only to find that it is harder to get pregnant after you get off the Pill. But the truth is: While there may be a slight delay in the return of your fertility, no permanent harm will have been done infertility is not a birth control side effect. Once ovulation resumes, you can become pregnant. About 50 percent of women will ovulate in their first month after stopping birth control pills.
It Is Unhealthy To Use Birth Control To Skip Your Period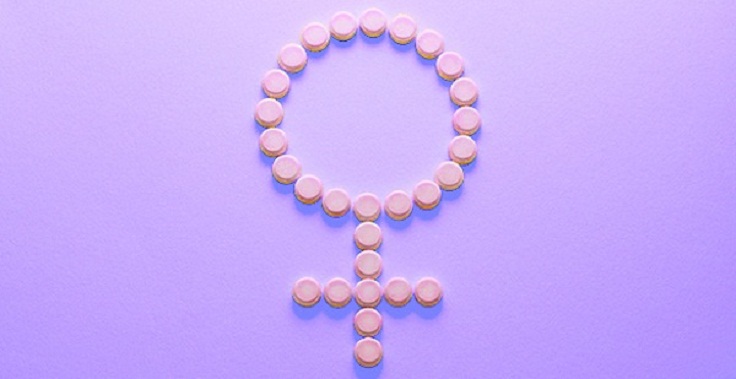 via elitedaily.com
It may seem sneaky and taboo to manipulate your monthly flow by taking two months of pills back to back but the truth is, it is totally safe. If you are a good candidate to be on birth control in the first place you are healthy, you don't have high blood pressure that is uncontrolled, you're not over 35 or a smoker then you are indeed a candidate for fiddling around with your cycle.
Newer Forms of Birth Control Are Not as Safe as The Older Brands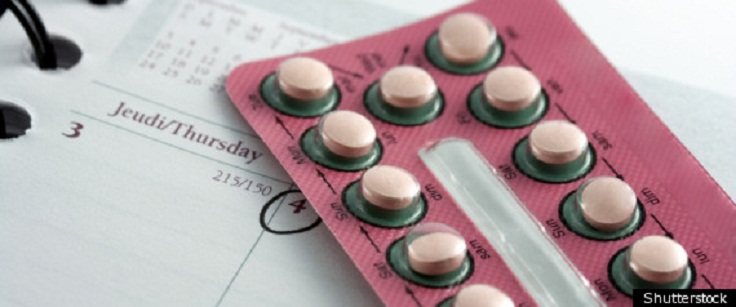 You may have heard that newer forms of birth control like Yasmin, Yaz or NuvaRing come with more hormones and more health risks than the old standbys. The truth is, the newer the birth control, the fewer hormones it contains. There is a slightly higher risk of blood clots in women taking newer forms of birth control, the increase is extremely low and still much lower than your risk of developing a clot while pregnant.
 Taking the Pill Causes Weight Gain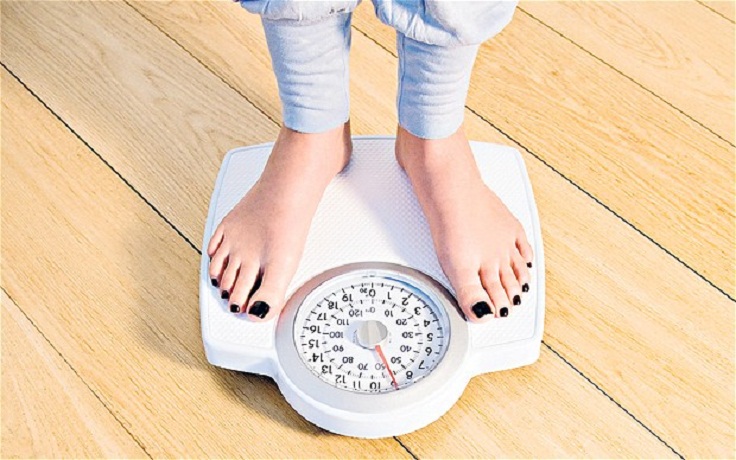 via telegraph.co.uk
Worry about weight gain as a birth control side effect is a common concern among women contemplating hormonal birth control methods.  While every woman responds differently, most women on standard birth control pill regimens will not gain weight because of the Pill. And focusing on a healthy lifestyle eating well and exercising regularly can help keep the weight off.
Taking the Pill Will Lead to Breast Cancer
via dailymail.co.uk
Because breast cancer is tied to hormones, women often worry that an increased risk of breast cancer could be a birth control side effect. Unfortunately, this is one side effect that is not all myth. Women who are using birth control pills have a slightly greater risk of breast cancer than women who have never used them. Women who stopped using the Pill more than 10 years ago do not seem to have any increased risk.
You Do Not Need To Be on Birth Control if You Are Breastfeeding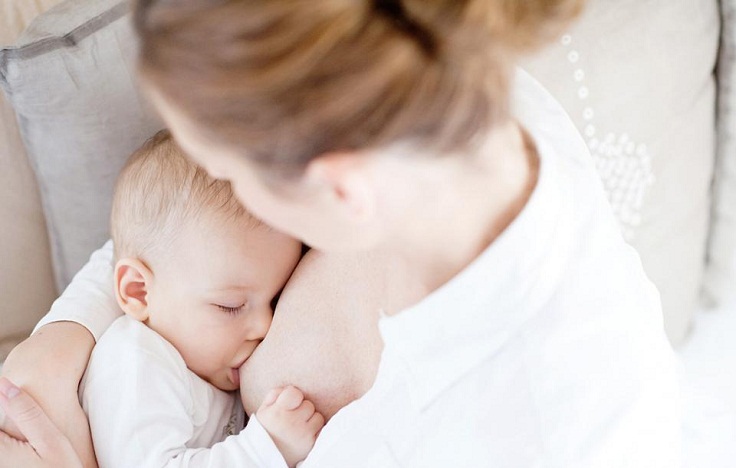 via supportingbreastfeeding.wordpress.com
While breastfeeding tends to postpone ovulation, this is not a guarantee. Ovulation can occur even when a woman is breastfeeding. The nursing mother should use birth control if she wishes to avoid getting pregnant. Continuous breastfeeding may induce what's known as lactational amenorrhea (no period) for the first four to six months after delivery, but even then this is only about 95 to 98 percent effective.
You Have to Take the Pill at The Same Time Every Day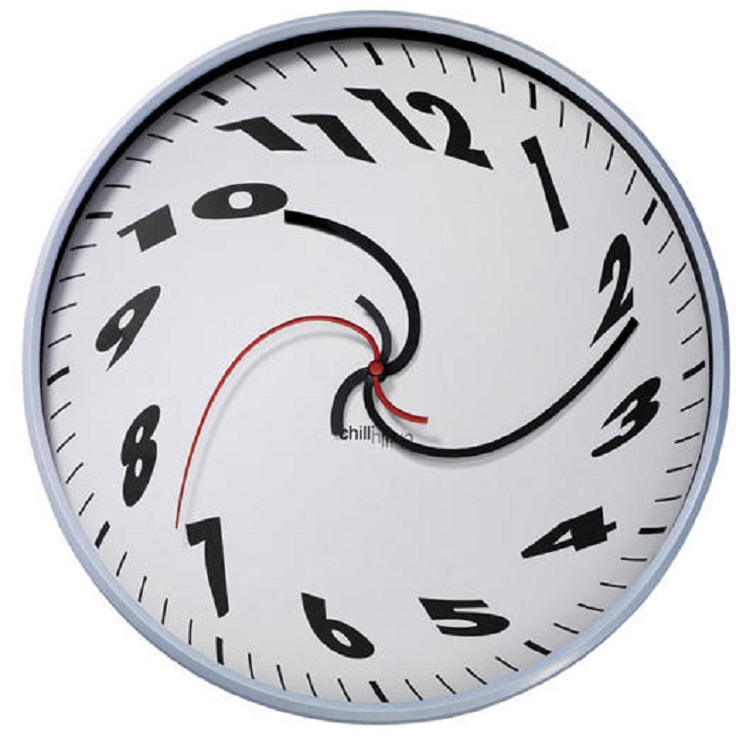 via healthtap.com
Despite what you may have heard, taking the Pill at the same time each day does not make it more effective. This common belief is only true if you are taking the mini-pill. However the majority of women take the regular birth control pill, which contains a combination of estrogen and progestin. You might want to stick to a strict schedule if you have trouble remembering to take it or if you are on a very low-dose form of the Pill.
Your Body Needs a Break From Birth Control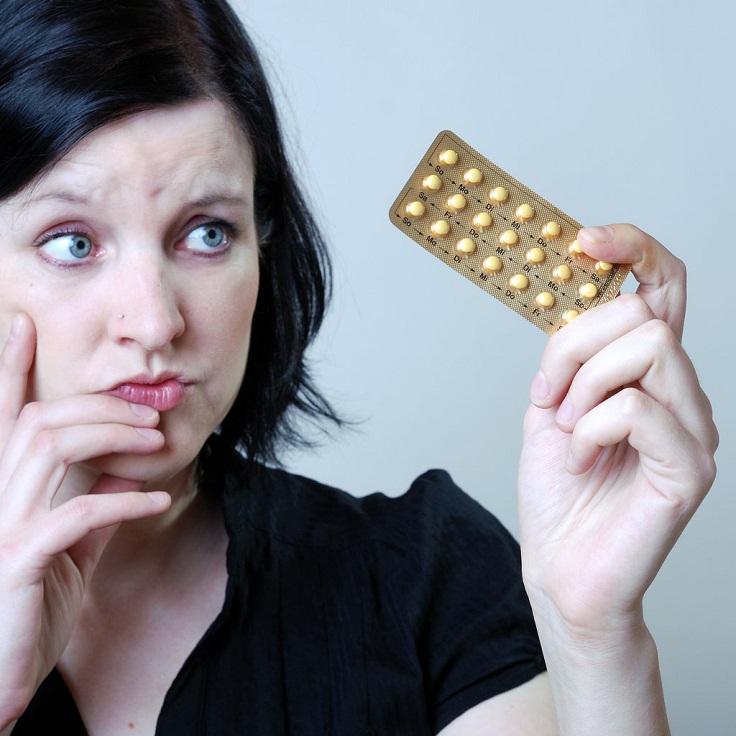 via popsugar.com
Beyond that, women who are taking traditional birth control pills on a cyclic basis don't need to take a break from pills unless they want to conceive. So the truth is the only reason to take a vacation from your contraceptives is if you're hoping to get pregnant. The only exception: Depo-Provera, the birth control shot. Because it's been linked to a greater potential for bone mineral loss.