Some things never gets old, and out of fashion! As the Disney Movies that every time when you watch them, you feel like that happy, unstoppable, full of joy, child. Please give us a chance to take you to those days, and born that child in you again, as it was just yesterday.
We are going to show you some very cute and interesting nails art that are inspired by our favorite Disney characters. You can choose to be Cinderella, Ariel, Snow white or other character, for some days. So, why not.
However, you can always experiment with different colors and shapes. We are suggesting to look our choices, and simply just let your imagination do it all. Remember, never grow up, it is a trap!
Cinderella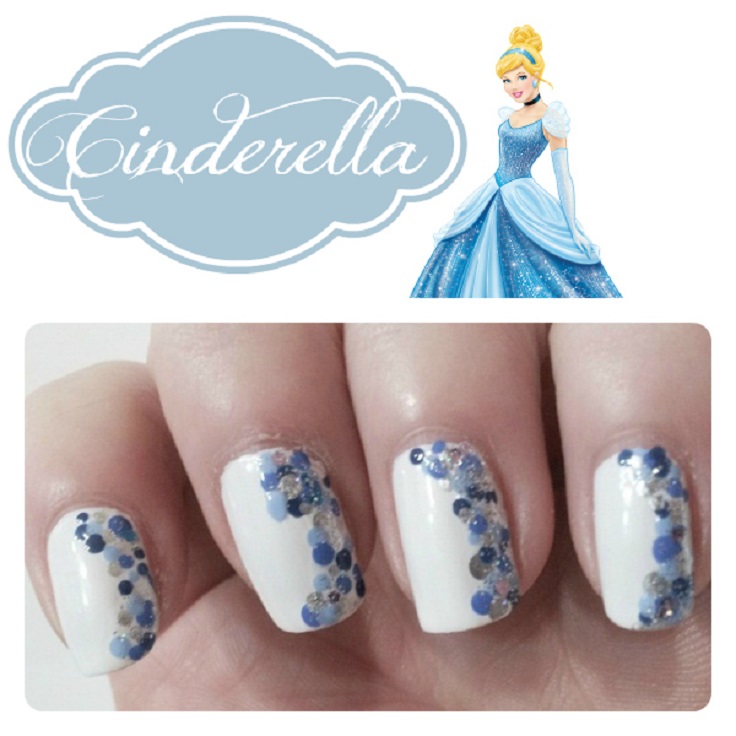 These cute white and blue design looks will simply just look great on you, add some rings to really let the print shine though.
Cinderella Castle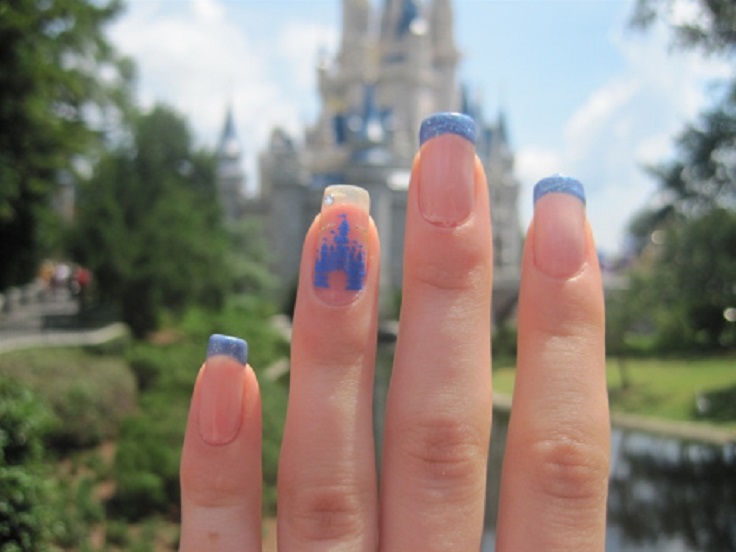 via galleryhip.com
Who said that only princesses have a castle?…These nails are super cute, too! If you love fairy tales and blue colors then you should consider trying out this look.
Alice in Wonderland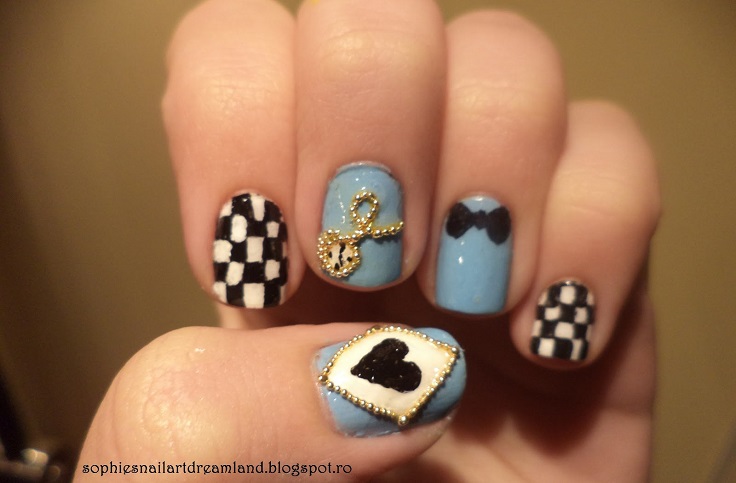 via m.trusper.com
Can you keep a steady enough hand to do these designs?! You can always be creative, right?
Ariel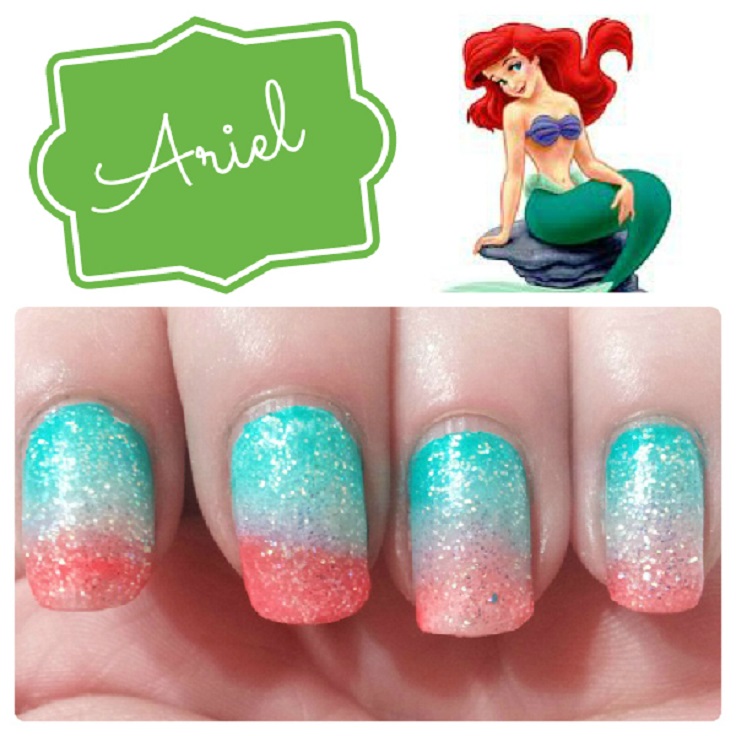 via quoteko.com
Add a little fire to your talons with these statement nails in fiery orange and green.
Jasmine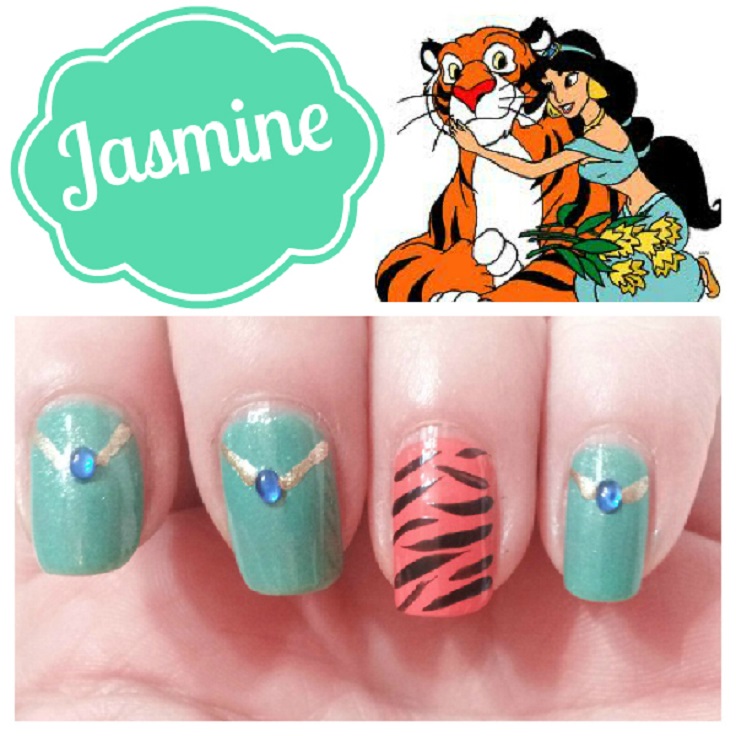 Why not spice it up, and add up an animal print to you nails, while they also look cute at the same time?!
Pocahontas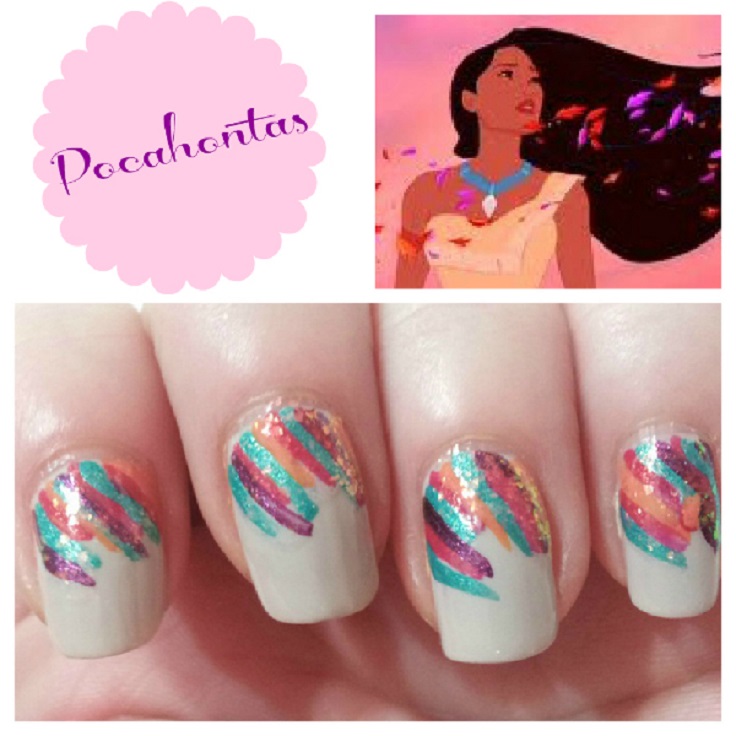 You can always play with different colors and draw these cute feders on your nails.
Snow White
via maquiadaesmaltada.blogspot.com
You can have an excellent nail art inspired by the dress of Snow White. What can be more perfect, than this?
Belle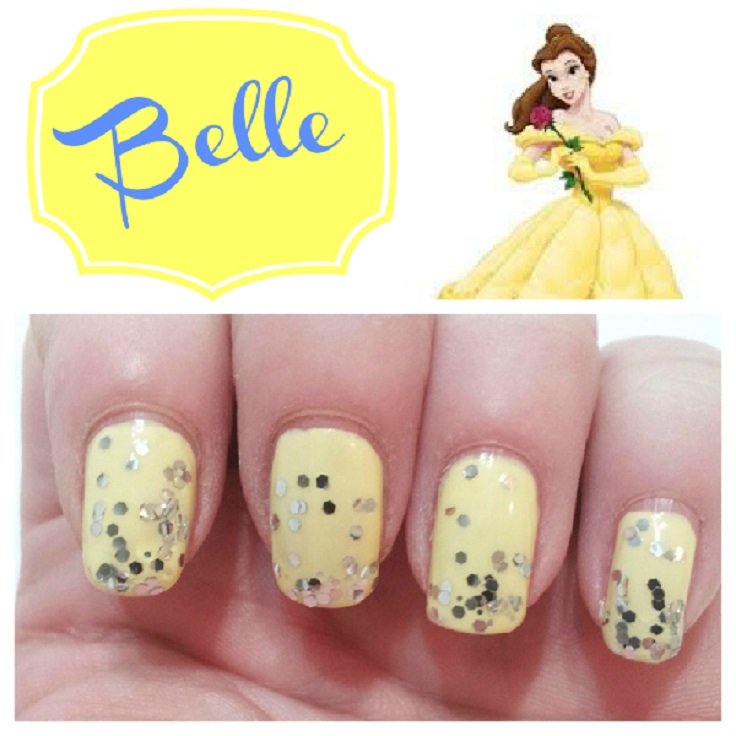 via maquiadaesmaltada.blogspot.com
These gorgeous nail designs will never fail to make a statement.
Little Mermaid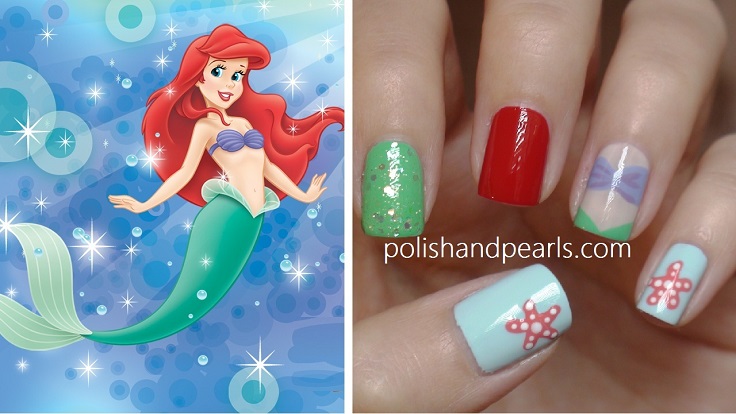 via polishandpearls.com
How cute are these nails? Inspired by the Little Mermaid, they are with different designs on each nail.
Elsa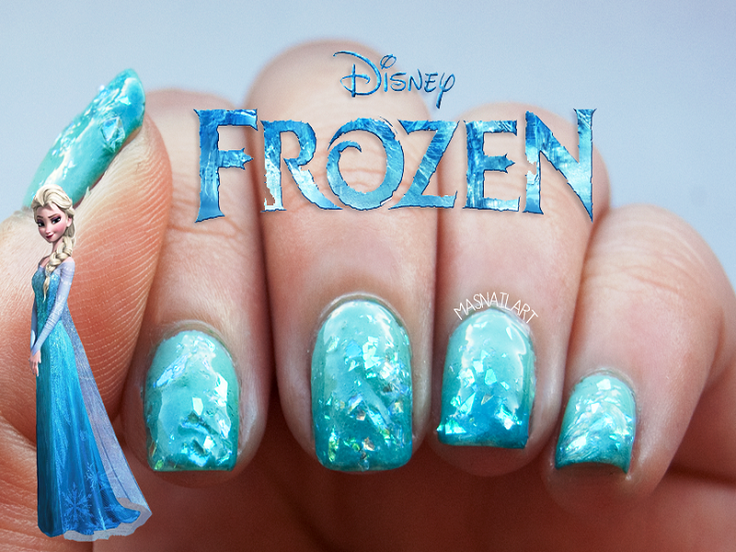 via stylishboard.com
Yes, you can get the Frozen movie nail arts on your nails just in the way you have any other nail arts! And they are simply amazing!